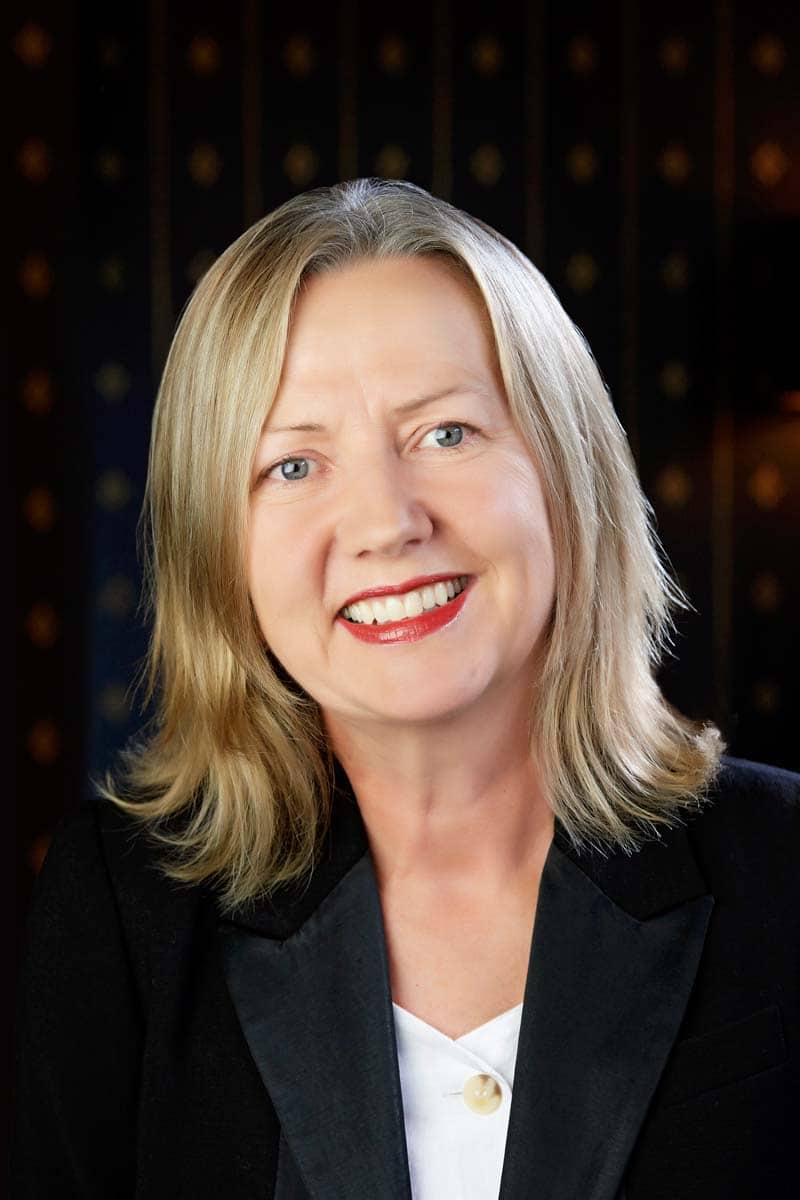 Jacinta Flattery-O'Brien PhD
Special Counsel, Patent Attorney
PhD, BSc (Hons, University Medal), GradDipLS
Doctor of Philosophy (Molecular Biology)
Bachelor of Science (Hons, University Medal) (Molecular Genetics)
Graduate Diploma in Legal Studies
Registered Patent Attorney (AU & NZ)
Jacinta is a trusted and recognised leader in biotech/pharma patenting, identified as an "IP Star" by the highly regarded Managing Intellectual Property Journal (MIP) for her expertise.
She is a registered patent attorney with 20 years' experience serving clients in the biotechnology, pharmaceutical and biopharmaceutical industries.
Prior to being appointed as a Special Counsel of Pearce IP in 2020, Jacinta was a partner/principal for 14 years at specialist IP firm Shelston IP, where she was head of the biotechnology group.
Jacinta has extensive experience working with global biotech/ pharma/ biopharma companies to build and strategically protect their IP position. Her clients particularly value her responsiveness as well as her practical and commercially relevant advice delivered in a clear and concise manner.
Jacinta advises in relation to:
preparation and prosecution of applications for extension of term for patents covering blockbuster/high value pharmaceuticals (to date about 100 such applications);
prosecution of, and the provision of strategic advice relating to, patent applications in Australia, New Zealand and internationally;
patent oppositions at the Australian Patent Office;
freedom-to-operate clearances;
infringement and validity of patents;
drafting patent applications relating to biotech/pharma/biopharma inventions; and
prosecution of plant breeder's rights (PBR) applications (Jacinta is a PBR "Qualified Person", one of only a handful of Australian patent attorneys authorised by the Australian PBR office to certify PBRs).
Jacinta holds a PhD in molecular biology from the University of New South Wales (UNSW), and was awarded the University Medal for "outstanding academic performance" in her BSc(hons) as well as the CSL prize of the Biochemical Graduates Associates for achieving first place in the BSc(hons) programme at the same university. She enjoys working on complex matters relating to molecular biology, genetic engineering, biotechnology/protein expression, immunology, microbiology (eukaryotic and prokaryotic), stem cell technology, pharmaceuticals, biopharmaceuticals, veterinary products and plant breeder's rights (PBRs).
Jacinta was a course coordinator at Macquarie University (INOV802 – Intellectual Property Creation, Strategy and Management) and has lectured at UNSW on the strategic management of IP in undergraduate and post-graduate courses for 19 years.
Awards
World Intellectual Property Review WIPR Leader 2021
World Intellectual Property Review WIPR Leader 2020
Managing Intellectual Property Journal Patent Star 2021
Managing Intellectual Property Journal Patent Star 2020
OUR VISION
At Pearce IP our lawyers and attorneys have "raised the bar" for patent services. We work with life sciences clients to create and implement IP strategies with impact. From conception to post commercialisation our patent professionals provide work that is on point and on time. We help change the world, one patent at a time.