Watch our on-demand webinars
Pearce IP publishes its masterclasses, webinars and podcasts addressing various aspects of patent and trade mark law and practice in Australia free of charge.
Masterclass: an in-depth analysis of a subject of interest
PiPCast™: a 10 minute weekly sound bite on a "hot topic" in IP law
Other Podcasts: Pearce IP rehosts podcasts (of varying length) featuring its team members on varying subject matter."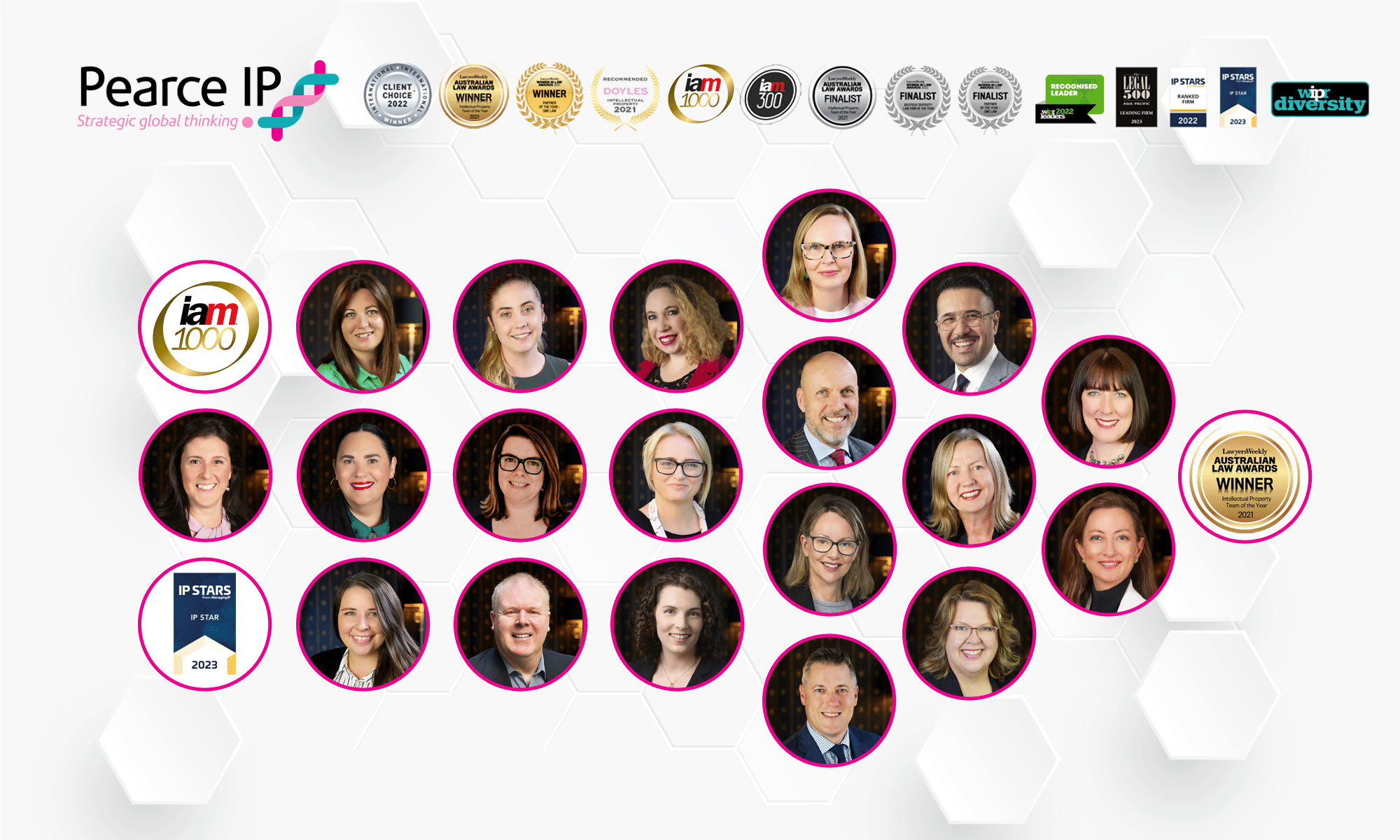 Get our Pearce IP Blogs & BioBlast® sent directly to your inbox
Subscribe to our Pearce IP Blogs and BioBlast® to receive our updates via email.
OUR VISION
By 2027, be the premier life sciences IP practice in
Australia and New Zealand.