PEARCE IP
Our Capabilities
Pearce IP is a boutique firm offering intellectual property specialist lawyers, patent attorneys and trade mark attorneys, to the pharmaceutical, biopharmaceutical and life sciences industries.
We coordinate and execute local and multi-jurisdictional IP litigation strategies, provide IP/legal support for regional and global business development activities and licensing deals, and prosecute patent and trade mark applications around the world.
IP SPECIALISTS LAWYERS – PATENT ATTORNEYS – TRADE MARK ATTORNEYS
Our Leaders
PEARCE IP BLOG
Read our latest updates & insights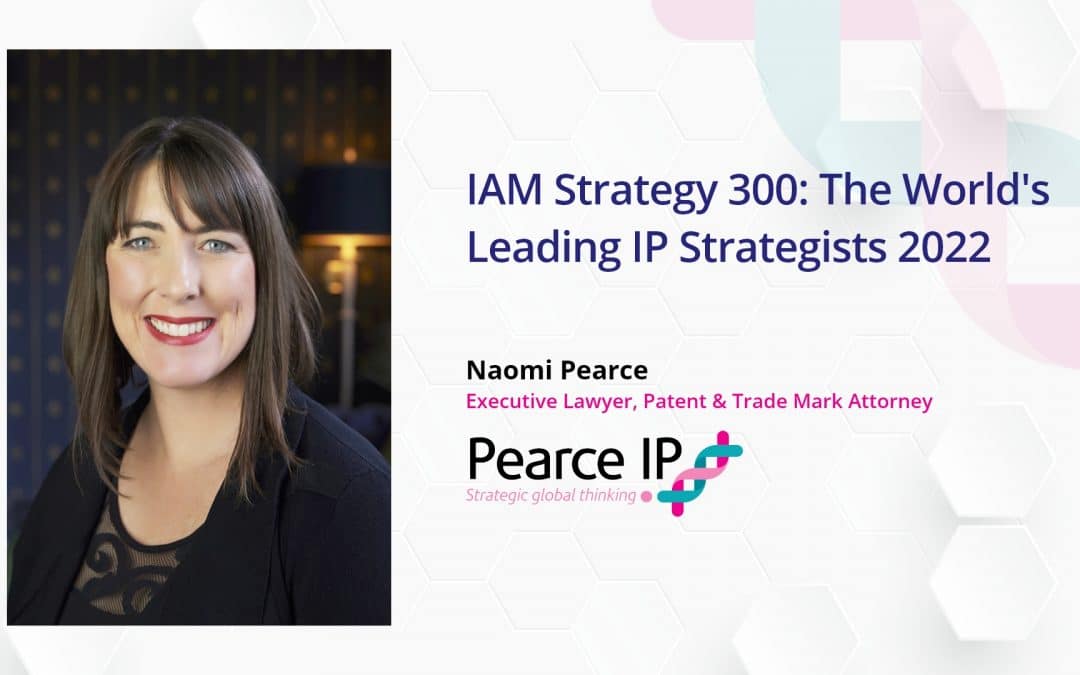 Pearce IP is proud to announce that Founding Principal and Executive Lawyer, Patent & Trade Mark Attorney, Naomi...
read more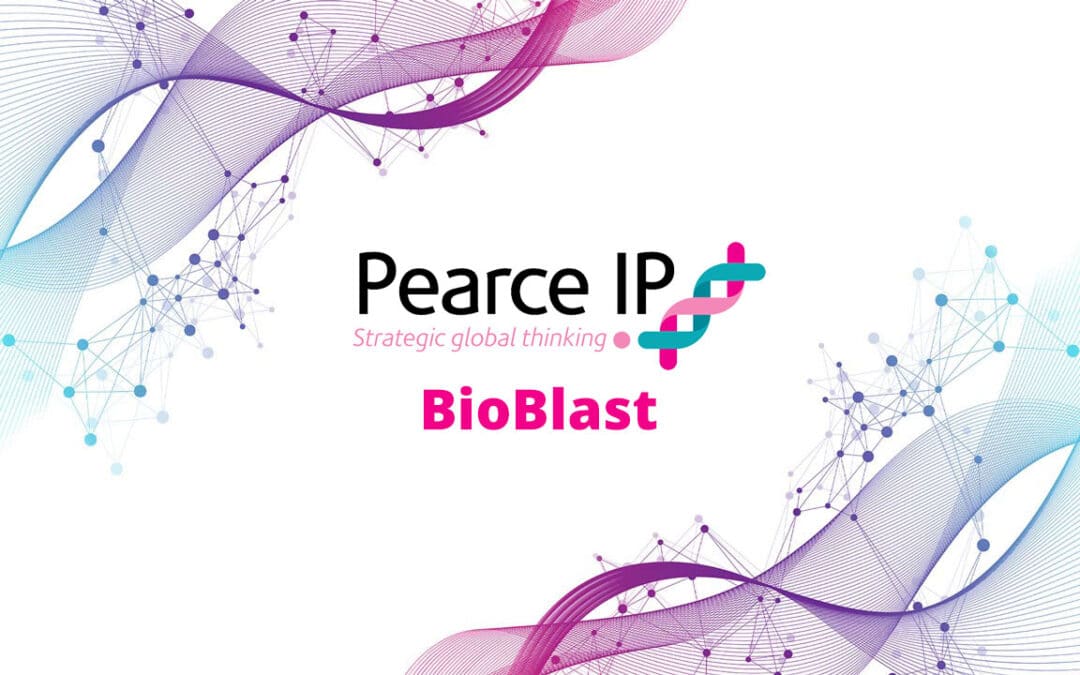 10 Jan 22 | CA | Alvotech and JAMP Pharma announced that Health Canada has approved Simlandi (high-concentration,...
read more
Product specific reports based on extracts from our BioBlast® database
OUR VISION
At Pearce IP our lawyers and attorneys have "raised the bar" for patent services. We work with life sciences clients to create and implement IP strategies with impact. From conception to post commercialisation our patent professionals provide work that is on point and on time. We help change the world, one patent at a time.
AWARD WINNING IP SPECIALISTS LAWYERS - PATENT ATTORNEYS - TRADE MARK ATTORNEYS
Awards