Strategic global thinking for the pharmaceutical and biopharmaceutical industries
We use our global experience to support life sciences clients from early R&D to commercial launch, and beyond.
View our interactive biosimilar news updates, collating tailored reports by brand, INN, originator/biosimilar applicant, litigation, region, or date. 
PEARCE IP
Our Capabilities
Pearce IP is a boutique firm offering intellectual property specialist lawyers, patent attorneys and trade mark attorneys, to the pharmaceutical, biopharmaceutical and life sciences industries.
We coordinate and execute local and multi-jurisdictional IP litigation strategies, provide IP/legal support for regional and global business development activities and licensing deals, and prosecute patent and trade mark applications around the world.
IP SPECIALISTS LAWYERS – PATENT ATTORNEYS – TRADE MARK ATTORNEYS
Our Leaders
PEARCE IP BLOG
Read our latest updates & insights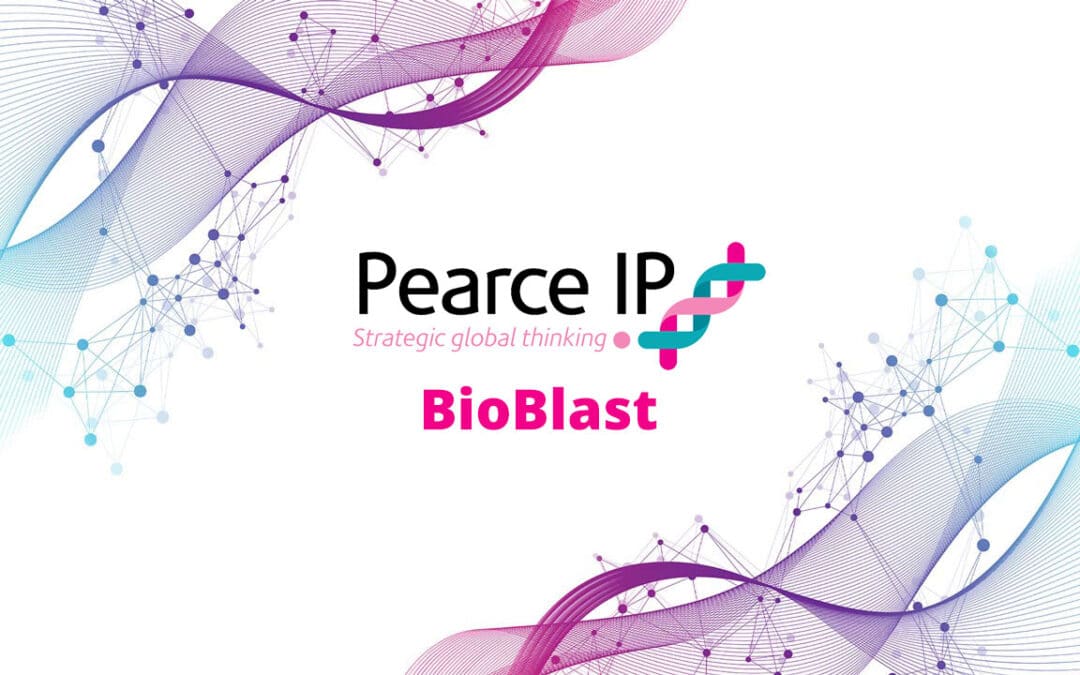 12 Jul 21 | Boditech Med announced it has obtained export approval for AFIAS Adalimumab, a diagnostic kit which...
read more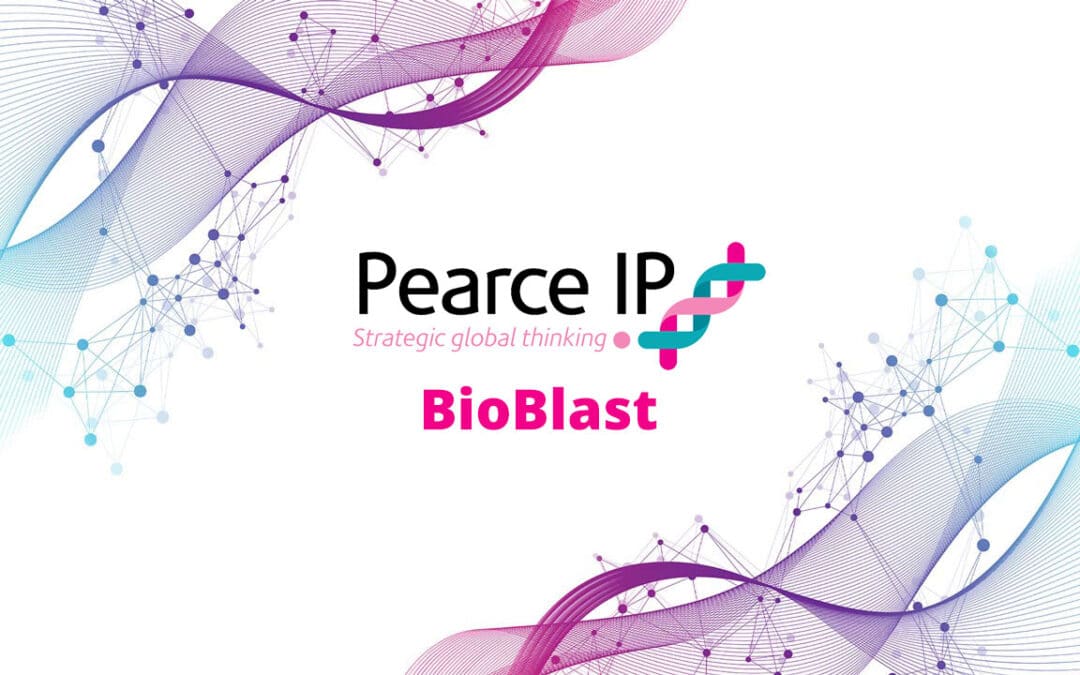 05 Jul 21 | Chong Kun Dang announced it has signed a commercialisation agreement with Menagen for Nesbell® (biosimilar...
read more
Product specific reports based on extracts from our BioBlast® database
OUR VISION
At Pearce IP our lawyers and attorneys have "raised the bar" for patent services. We work with life sciences clients to create and implement IP strategies with impact. From conception to post commercialisation our patent professionals provide work that is on point and on time. We help change the world, one patent at a time.