PEARCE IP
Our Capabilities
Pearce IP is a boutique firm offering intellectual property specialist lawyers, patent attorneys and trade mark attorneys, to the pharmaceutical, biopharmaceutical and life sciences industries.
We coordinate and execute local and multi-jurisdictional IP litigation strategies, provide IP/legal support for regional and global business development activities and licensing deals, and prosecute patent and trade mark applications around the world.
IP SPECIALISTS LAWYERS – PATENT ATTORNEYS – TRADE MARK ATTORNEYS
Our Leaders
PEARCE IP BLOG
Read our latest updates & insights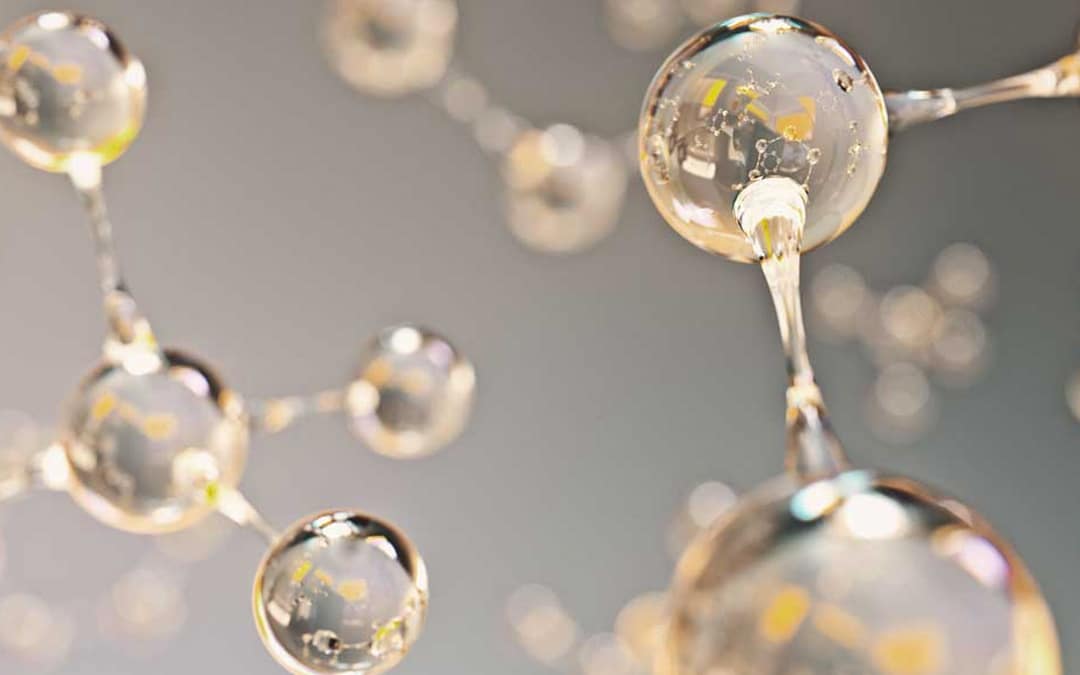 24 NOV 2023 | Celltrion Applies For EU Approval of CT-P43, Biosimilar to Regeneron's Eylea® (aflibercept) Celltrion...
read more
Product specific reports based on extracts from our BioBlast® database
OUR VISION
By 2027, be the premier life sciences IP practice in
Australia and New Zealand.
AWARD WINNING IP SPECIALISTS LAWYERS - PATENT ATTORNEYS - TRADE MARK ATTORNEYS
Awards