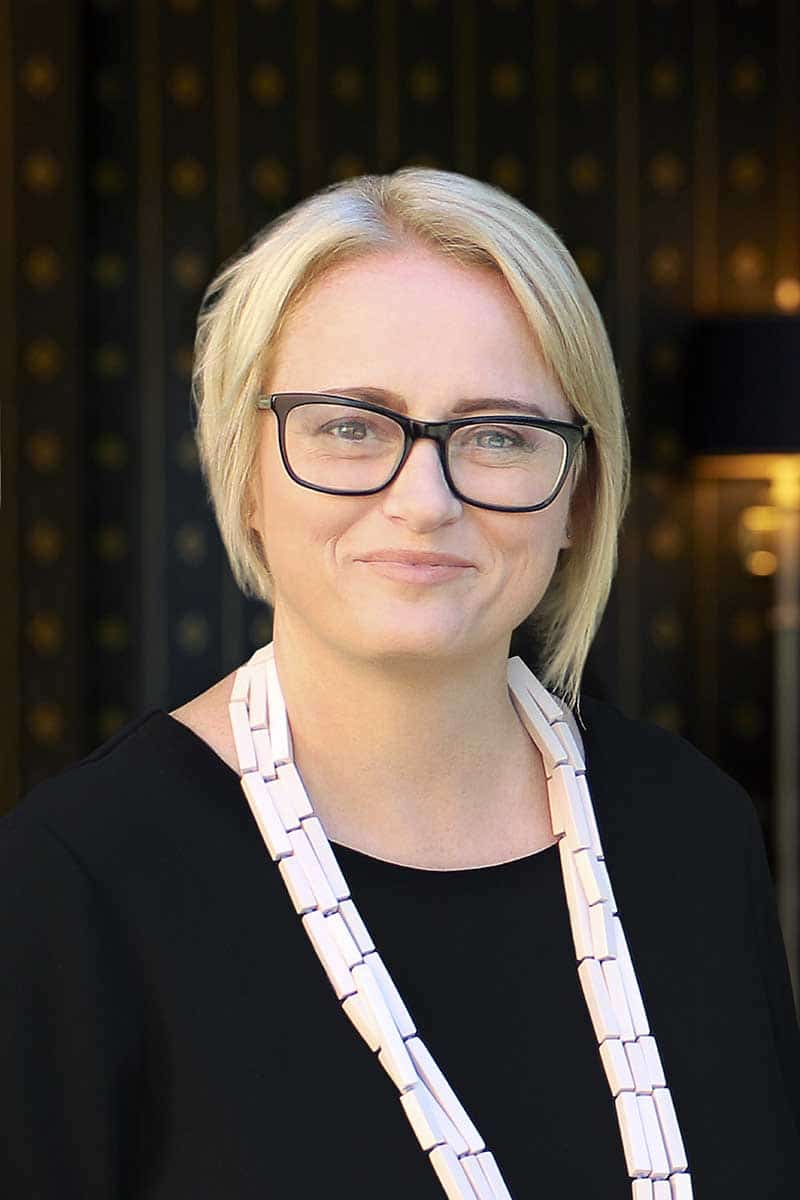 Lesley White
Consulting Regulatory Affairs Director
GAICD, BSc
Graduate of the Australian Institute of Company Directors
Bachelor of Science (Chemistry) (Honours)
Lesley is an accomplished leader with more than 25 years' experience in R&D roles within the pharmaceutical industry.  She has led teams of up to 75 staff across Asia Pacific, the US and Europe working to secure the approval of new therapies in more than 100 countries. Lesley has worked on a wide range of therapeutic areas and dosage forms including parenteral, topical and inhalation products, as well as generics, biosimilars and medical devices.
Lesley is uniquely positioned in Australia as a senior Regulatory Affairs expert with extensive knowledge and experience of both the local regulatory environment, as well as all of the major markets globally (US, EU, Canada, Middle East, Japan & Asia).  Lesley's specific expertise is in developing regulatory dossiers for new products from the ground up, where an intimate knowledge of pharmaceutical development principles and regulations is required.  Lesley is adept at the preparation of complex global regulatory strategies which take into consideration other market dynamics such as intellectual property constraints and the changing commercial landscape.
With outstanding global regulatory knowledge and extensive hands on experience of working in a GMP/GLP environment Lesley has a proven track record of delivering high quality outcomes. Lesley brings drive, vitality, professionalism and commitment to the projects she supports.
Lesley is currently involved in providing consulting support to medium to large global organisations and small local research groups alike, and seeks to help her clients find the smartest, most cost effective way to bring their products to market.
With an honours degree in Chemistry and 8 years experience as an analytical chemist, Lesley has been involved in drug development from the bench through to commercialisation. Lesley has been involved in the development and licensing of over 100 products.  Building on her expertise in the field of Regulatory Affairs, Lesley is able to provide advice on the design and execution of development studies to meet regulatory and GMP requirements, and Project Management.
Lesley is a fluent French speaker and has lived and worked in the UK, Australia, France and Singapore.  She is a Fellow of the Asialink Leaders Program and a Graduate of the Australian Institute of Company Directors (GAICD). 
Since 2014 Lesley has acted as an external evaluator for the Australian Therapeutic Goods Administration (TGA) where she is responsible for the assessment of the quality aspects of new medicines.  Lesley's experience makes her uniquely positioned to provide clients with advice from the perspectives of both industry and the regulator.
Lesley was previously a Director and Vice President of ARCS Australia Ltd, member association for the Australian Therapeutics Industry.
My Awards
Australian Law Awards (Lawyers Weekly)
Finalist – Boutique Diversity Firm of the Year:  Pearce IP (2022) 
Finalist – Intellectual Property Team of the Year: Pearce IP (2022)
Winner – Intellectual Property Team of the Year: Pearce IP (2021)
IAM Patent 1000
Firm: Pearce IP ranked bronze for litigation and prosecution (2022)
Firm: Pearce IP ranked bronze for litigation and recommended for prosecution (2021)
Managing IP Stars
Firm: Pearce IP ranked – Tier 3 prosecution (2022)
Australasian Lawyer 5-Star Awards
5-Star Intellectual Property Law Firm: Pearce IP (2021)
Lexology Legal Influencer
Healthcare and Life Sciences (Australasia): Pearce IP (Q2 2022, Q1 2021, Q4 2020)
Healthcare and Life Sciences (Cross-border): Pearce IP (2021)
Women in Business Law Awards – APAC
Shortlisted – Australian Firm of the Year (2022)
Legal 500
Ranked as a market leading Intellectual Property firm (2023)
OUR VISION
By 2027, be the premier life sciences IP practice in Australia.