Pearce IP is proud to announce that our prosecution team has also been ranked among the best in Australia by Managing IP.   This is in addition to the individual rankings of three of our leaders, announced in May.
Executive Lawyer, Patent Attorney & Trade Mark Attorney Naomi Pearce says:
'We are very proud of MIP's ranking of our prosecution team which recognises the pre-eminence of our prosecution team and the trust our clients place in us.  Although our prosecution team is made up of very seasoned attorneys, the prosecution practice is less than 3 years old.  This MIP ranking is a real credit to its leaders and team, affirming how far the practice has come in such a short period of time.'
Special Counsel and Patent Attorney Grant Shoebridge PhD says:
'To be recognised by MIP in less than 3 years is incredible recognition of the talent of the Pearce IP team of patent attorneys.  I am honoured and incredibly proud of the team.'
Pearce IP is a boutique firm offering intellectual property specialist lawyers, patent attorneys and trade mark attorneys to the pharmaceutical, biopharmaceutical and life sciences industries.  Pearce IP has been shortlisted as a finalist for the 'Intellectual Property Team of the Year' in the 2022 Lawyers Weekly Australian Law Awards.  Pearce IP was crowned the 'Intellectual Property Team of the Year' in the 2021 Lawyers Weekly Australian Law Awards, and the firm is ranked in IAM Patent 1000 for both patent services and in Australasian Lawyer 5 Star Awards as a '5 Star' firm.  Pearce IP leaders are well recognised as leading IP practitioners.  Team members have been recognised in virtually every notable IP listing for their legal, patent and trade mark excellence including: IAM Patent 1000, IAM Strategy 300, MIP IP Stars – Patent Stars & Notable Practitioner, Doyles Guide, WIPR Leaders, 5 Star IP Lawyers, Women in Law Awards – Partner of the Year, Best Lawyers and Australasian Lawyer 5 Star Awards.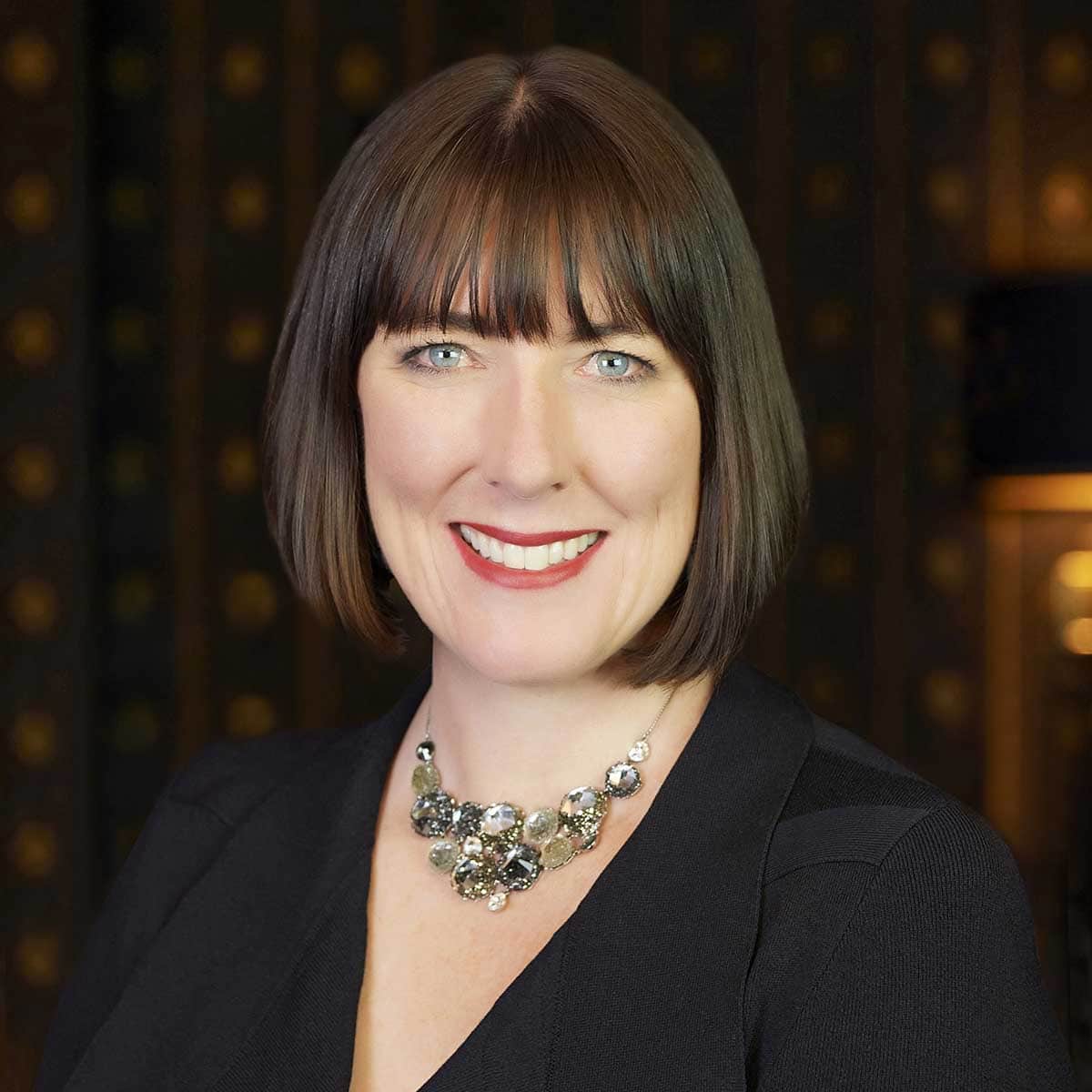 Naomi Pearce
Executive Lawyer, Patent Attorney & Trade Mark Attorney
Naomi is recognised as one of Australia's leading patent lawyers in virtually every notable legal guide and directory.  Naomi is also Lawyers Weekly Women in Law Partner of the Year (SME Law) for 2021, and the Founding Principal of Pearce IP, which was recognised as the IP Team of the Year in the Australian Law Awards in December 2021.
Underpinning Naomi's legal work is a deep understanding of the pharma/biopharma industries, resulting from 25 years' experience including as VP of IP in-house at global pharma giants, Partner of a top-tier international law firm, and as the founding Principal of Pearce IP.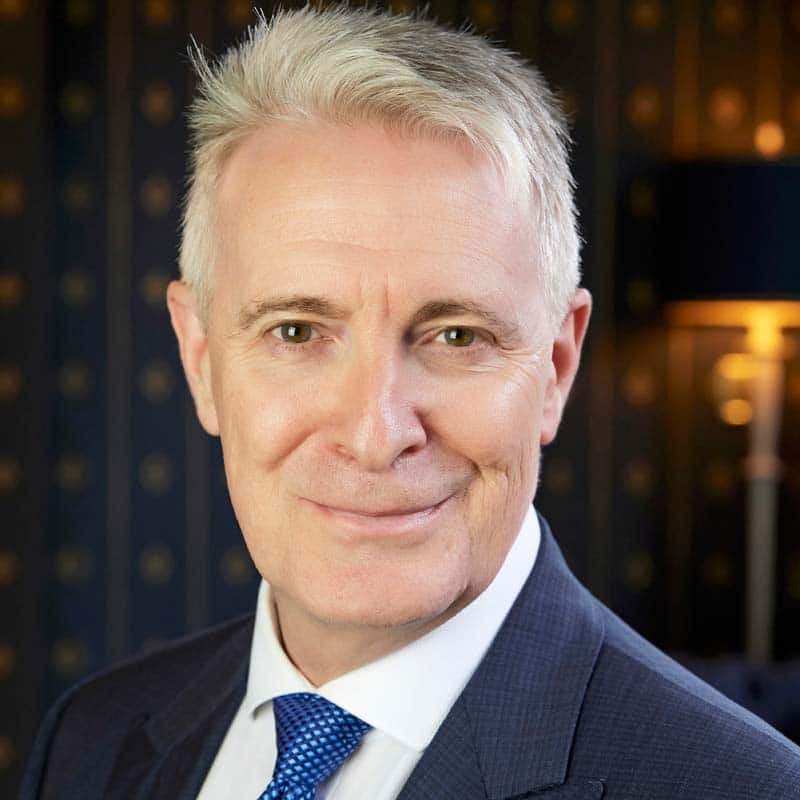 Grant Shoebridge PhD
Special Counsel, Patent Attorney
Grant has over 15 years experience providing pharma, biopharma and biotech intellectual property services, and is renowned in his field. Grant is listed in IAM Patent 1000 as a world leading prosecution stand-out.
Grant specialises in providing strategic intellectual property services for pharma, biopharma, biotech and life sciences clients.
Print Page
Mail Article