We set the standard for excellence in the provision of legal and IP services in Australia.
By 2027, be the premier life sciences IP practice in Australia.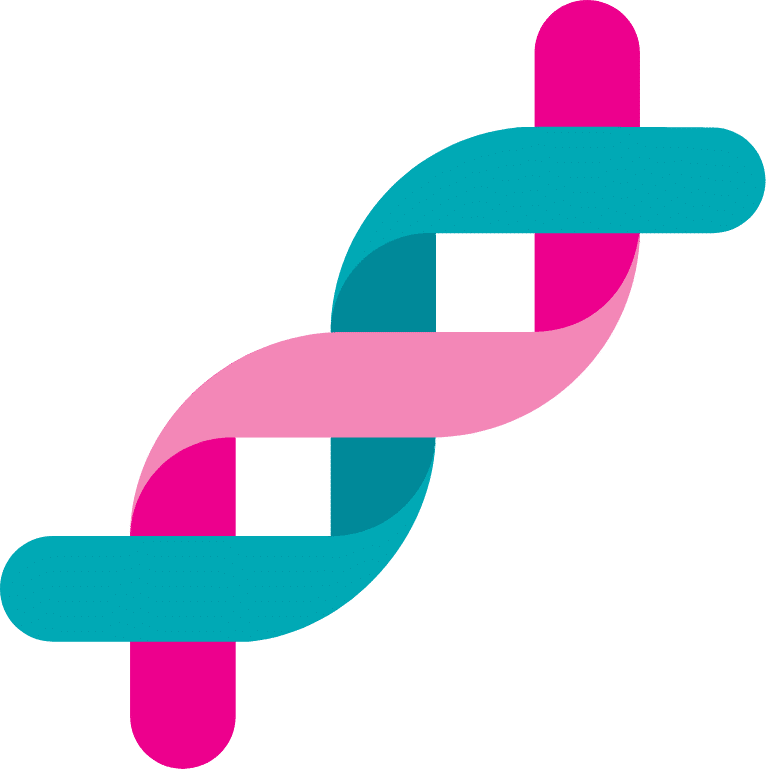 We exemplify
Respect
, accepting others as they are, and appreciating their opinions, values, culture, beliefs and history.
We catalyse
Integrity
by being open, accountable, honest and direct in all interactions.
We incubate
Talent
, identifying, nurturing, and celebrating the best in others.
Excellence is in our DNA, the start point of everything we do.
We are
Proud
to work at Pearce IP.
Our remuneration and benefits package offers a variety of options for team members including:
Competitive salary packaging;
Full-time working from home arrangements;
State office days for collaboration and team development;
Flexible working arrangements;
A reward and recognition program recognising individual and team performance;
A health and wellbeing program including access to our Employee Assistance Programme (EAP);
Mentoring opportunities with senior colleagues;
Individualised learning and development opportunities;
Annual all-staff Retreat.
Pearce IP recognises, is committed to, and celebrates a diverse and inclusive workplace.
If you are interested in joining the Pearce IP Team, please forward a cover letter and resume to recruitment@pearceip.law.
Marketing and Content Administrator
Our New Role
Pearce IP has a new role for an ambitious and driven Marketing and Content Administrator to join its thriving law practice.  Working two days per week (15.2 hours) on a Monday and Friday, the successful candidate will:
Coordinate, manage, develop, edit, and publish marketing collateral across a range of digital channels; 
Ensure brand guidelines and writing style conventions detailed in the Style Guide are followed effectively, managing website updates and publishing content;
Manage production of creative multimedia assets (eg podcasts), including script and content review;
Monitor, analyse and report on content performance to drive channel performance and priorities;
Provide support in the upload and updating of the Pearce IP Intranet;