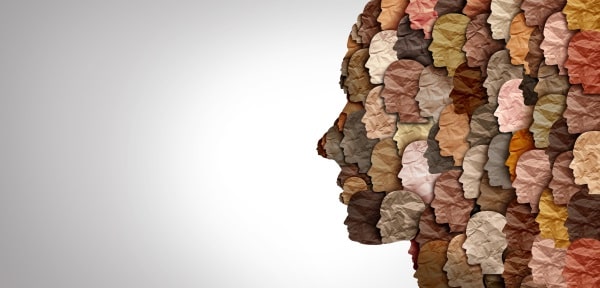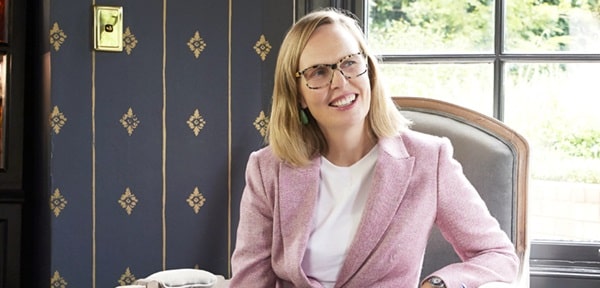 At Pearce IP, our culture is one of inclusion and engagement. We listen to each other and encourage feedback in all that we do.
Everything undertaken at Pearce IP is done with excellence, in consultation, and with a client focus.
We have the premier team and we create a culture in which all can thrive. We expect the best of our team, and we reward them accordingly.
We set the standard for excellence in the provision of legal and IP services in Australia and New Zealand.
By 2027, be the premier life sciences IP practice in Australia and New Zealand.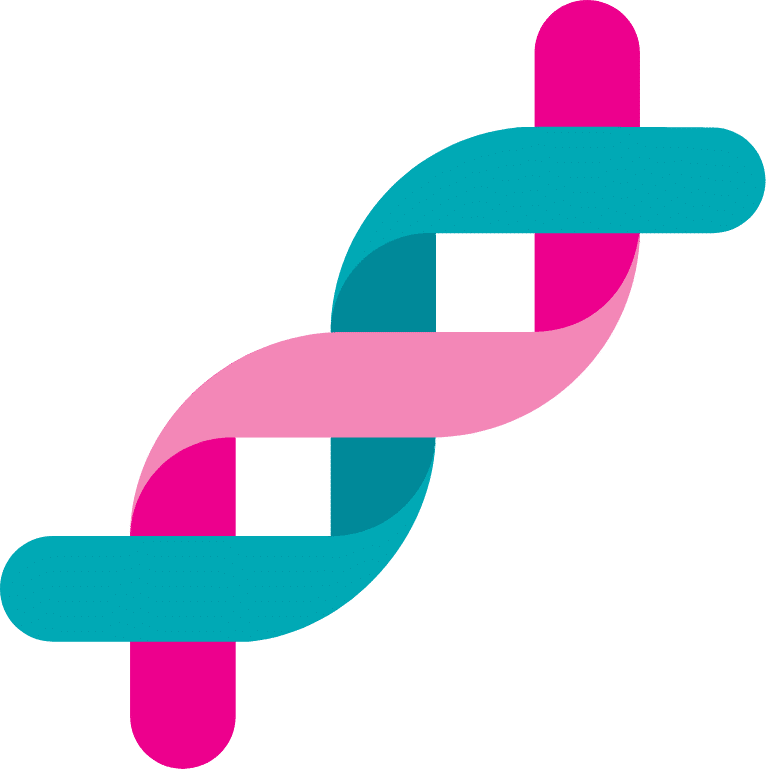 We are
Brand Ambassadors
for Pearce IP, demonstrating pride in our firm, our team and our achievements.
We exemplify
Respect
, accepting others as they are, and appreciating their opinions, values, culture, beliefs and history.
We catalyse
Integrity
by being open, accountable, honest and direct in all interactions.
We incubate
Talent
, identifying, nurturing, and celebrating the best in others.
Excellence is in our DNA, the start point of everything we do.
Nurturing talent, empowering futures
Pearce IP recognises, is committed to, and celebrates a diverse and inclusive workplace.
Our remuneration and benefits package offers a variety of options for team members including:

Competitive salary;
Full-time working from anywhere arrangements;
State office days for collaboration and team development;
Flexible working arrangements;
A reward and recognition program recognising individual and team performance;
Menstrual and Menopause Leave;
Sorry Business Leave;
Paid Parental Leave covering the birth or stillbirth of a child, the placement of a child via adoption or surrogacy arrangement, fertility treatment and miscarriage leave;
A health and wellbeing program including access to our Employee Assistance Program;
Mentoring opportunities with senior colleagues;
Individualised learning and development opportunities;
Annual all-staff Retreat.
What our team members say about working at Pearce IP:
"The corporate values aren't just there to look pretty. Everyone reflects them in their day-to-day work."
"Our leaders lead and engage with staff every day."
"All the team is passionate about life sciences. It's what we do, unashamedly."
"There is a great sense of teamwork and community despite all of us working in different locations across Australia and NZ."
"There is a true sense of collaboration between the legal and attorney teams."
"We have a culture built on respect and kindness, with leaders who are open to feedback and who want the best for their team members."
"There is a clear vision for the company which is communicated by leaders and at the forefront of all we do."
"The leave entitlements are best practice, focused on family, and groundbreaking, particularly in relation to fertility treatment leave, menstrual and menopause leave, sorry business leave, birthday leave and extremely generous parental leave."
So, join us!
If you are interested in learning more or joining the Pearce IP Team, please forward a cover letter and resume to recruitment@pearceip.law.
Junior or Graduate Lawyer with Science Background
Work From Anywhere
Pearce IP is looking for a Junior or Graduate Lawyer who is also qualified in chemistry, biology, food-technology or agricultural sciences to join its growing legal practice. You will either be 1-4 PQE, newly admitted or soon to be admitted into legal practice, and will be supported in developing and honing your legal skills to become responsible for providing legally sound, independent, practical and appropriate patent and trade mark legal advice to Pearce IP's clients.
Patent & Trade Mark Executive Assistant
Work From Anywhere (Australia or New Zealand)
Join the 2021 Intellectual Property Team of the Year (Australian Law Awards)
Work from Anywhere
Full Time
Pearce IP is an award-winning, boutique firm of specialist lawyers, patent attorneys and trade mark attorneys providing intellectual property services to the life sciences industries. The majority of our work is pharma/biopharma/animal health/gene editing/personalised medicine/ag-tech and food-tech.