Working with Pearce IP
Careers
At Pearce IP, our culture is one of inclusion and engagement.  We listen to each other and encourage feedback in all that we do.
Everything undertaken at Pearce IP is done with excellence, in consultation, and with a client focus.
We have the premier team and we create a culture in which all can thrive.  We expect the best of our team, and we reward them accordingly.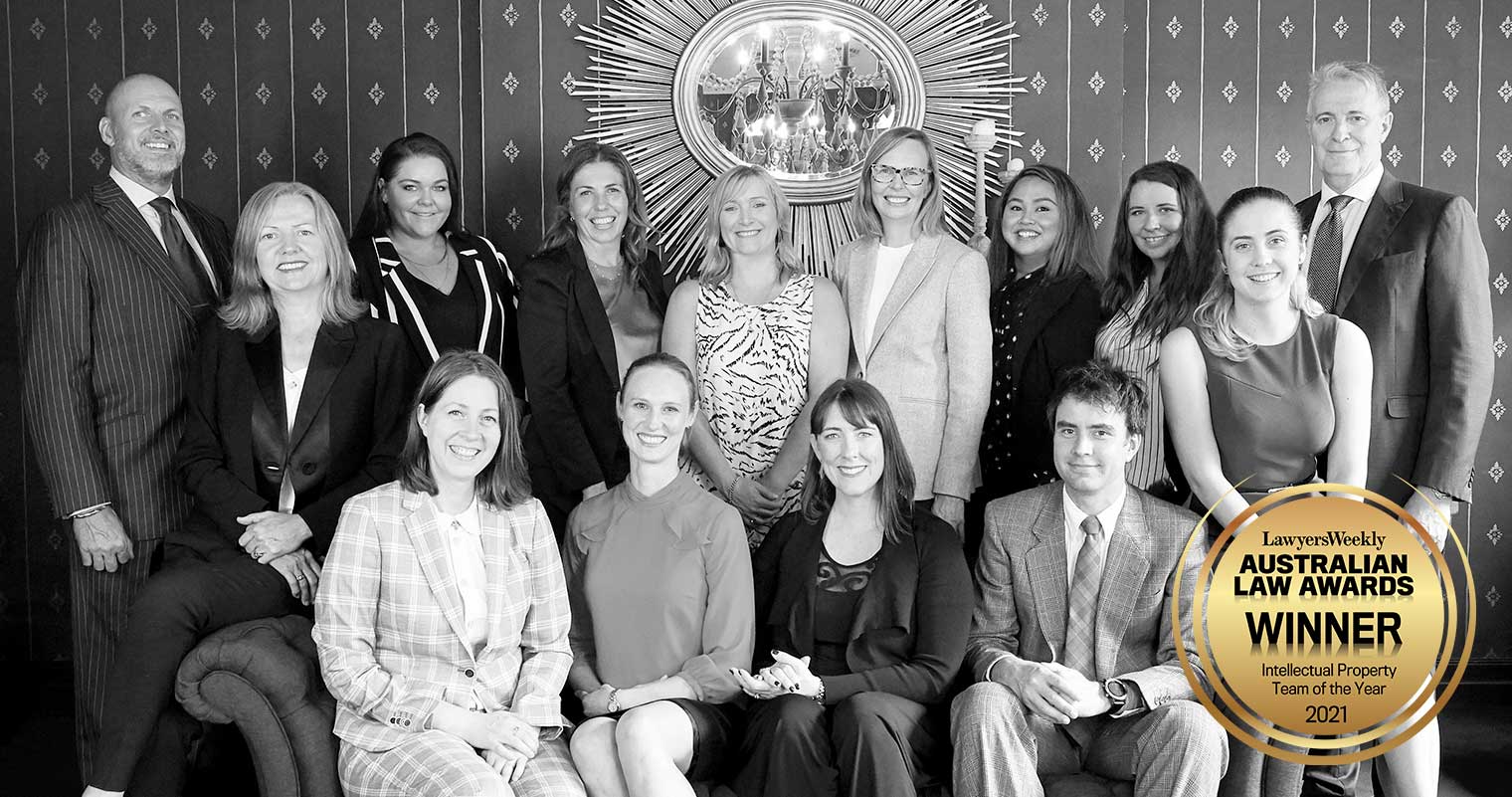 We set the standard for excellence in the provision of legal and IP services in Australia.
By 2027, be the premier life sciences IP practice in Australia.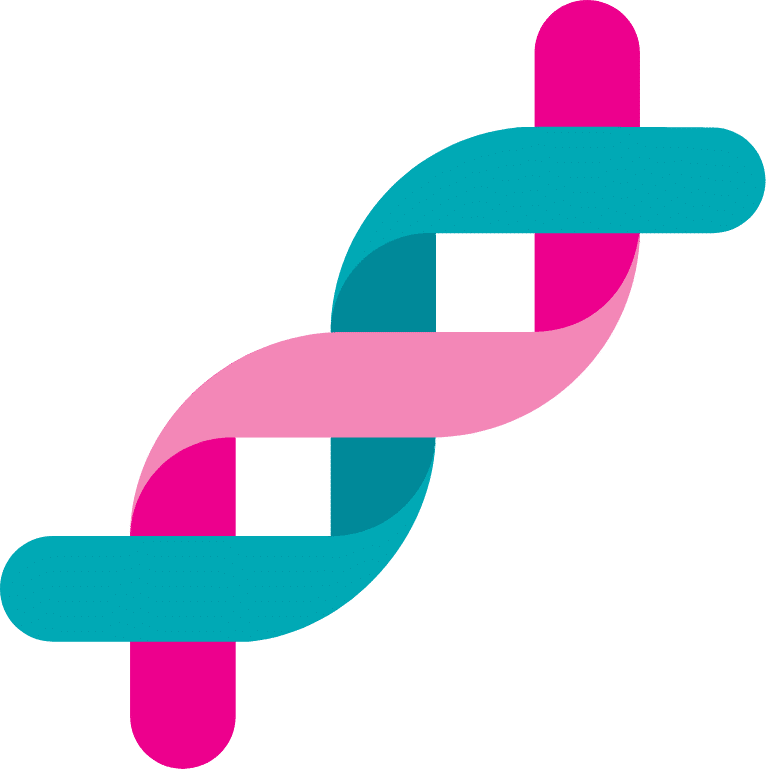 We exemplify
Respect
, accepting others as they are, and appreciating their opinions, values, culture, beliefs and history.
We catalyse
Integrity
by being open, accountable, honest and direct in all interactions.
We incubate
Talent
, identifying, nurturing, and celebrating the best in others.
Excellence is in our DNA, the start point of everything we do.
We are
Proud
to work at Pearce IP.
Our remuneration and benefits package offers a variety of options for team members including:
Competitive salary packaging;
Full-time working from home arrangements;
State office days for collaboration and team development;
Flexible working arrangements;
A reward and recognition program recognising individual and team performance;
A health and wellbeing program including access to our Employee Assistance Programme (EAP);
Mentoring opportunities with senior colleagues;
Individualised learning and development opportunities;
Annual all-staff Retreat.
Pearce IP recognises, is committed to, and celebrates a diverse and inclusive workplace.
If you are interested in joining the Pearce IP Team, please forward a cover letter and resume to recruitment@pearceip.law.
Pearce IP is looking for an ambitious and driven Patent Attorney to join its thriving patent practice and be responsible for providing patent legal services and advice to Pearce IP's clients across the life sciences industries, with a particular focus on patent prosecution, patent FTO, patent advice and strategy, and patent litigation support.