It is our great privilege to share that Pearce IP was honoured as "Intellectual Property Team of the Year" at the Lawyers Weekly Australian Law Awards (2021) on 2nd December.   Pearce IP was also shortlisted for the Judges' "Excellence Award" which recognises the 8 highest scoring Australian Law Awards winners.
In 4 short years, Pearce IP has shown itself as a force to be reckoned with for the provision of patent services in Australia.  In this time, Pearce IP has grown from a team of one to a thriving practice with 19 team members, making it larger than most Australian law firm patent teams.  We have assembled the premier life sciences patent team in Australia, and we set the standard in both contentious and non-contentious patent matters.
Founding Principal Naomi Pearce says:
"This award recognises the pre-eminence of our team and its leaders, the trust our clients place in us, and the respect we have earned from our peers.  Pearce IP was one of 8 market leading IP teams in Australia shortlisted for the award, all of them excellent. 
To win this enviable award is a very great honour.  In doing so, to join a handful of elite winners shortlisted for the Judges' Excellence Award, is a fitting tribute to the magnificence of the Pearce IP team. Our driven and excellent team, thriving in a "work from anywhere" business model, truly deserves to be recognised as Australia's IP Team of the Year. 
I congratulate the 7 other teams who were honoured as finalists for this prestigious award, and thank Lawyers Weekly and its independent panel of judges for this very great honour."
This award follows Naomi Pearce being honoured at the end of November as Lawyers Weekly Women in Law "Partner of the Year (SME Law)".
Pearce IP is a boutique firm offering intellectual property specialist lawyers, patent attorneys and trade mark attorneys to the pharmaceutical, biopharmaceutical and life sciences industries.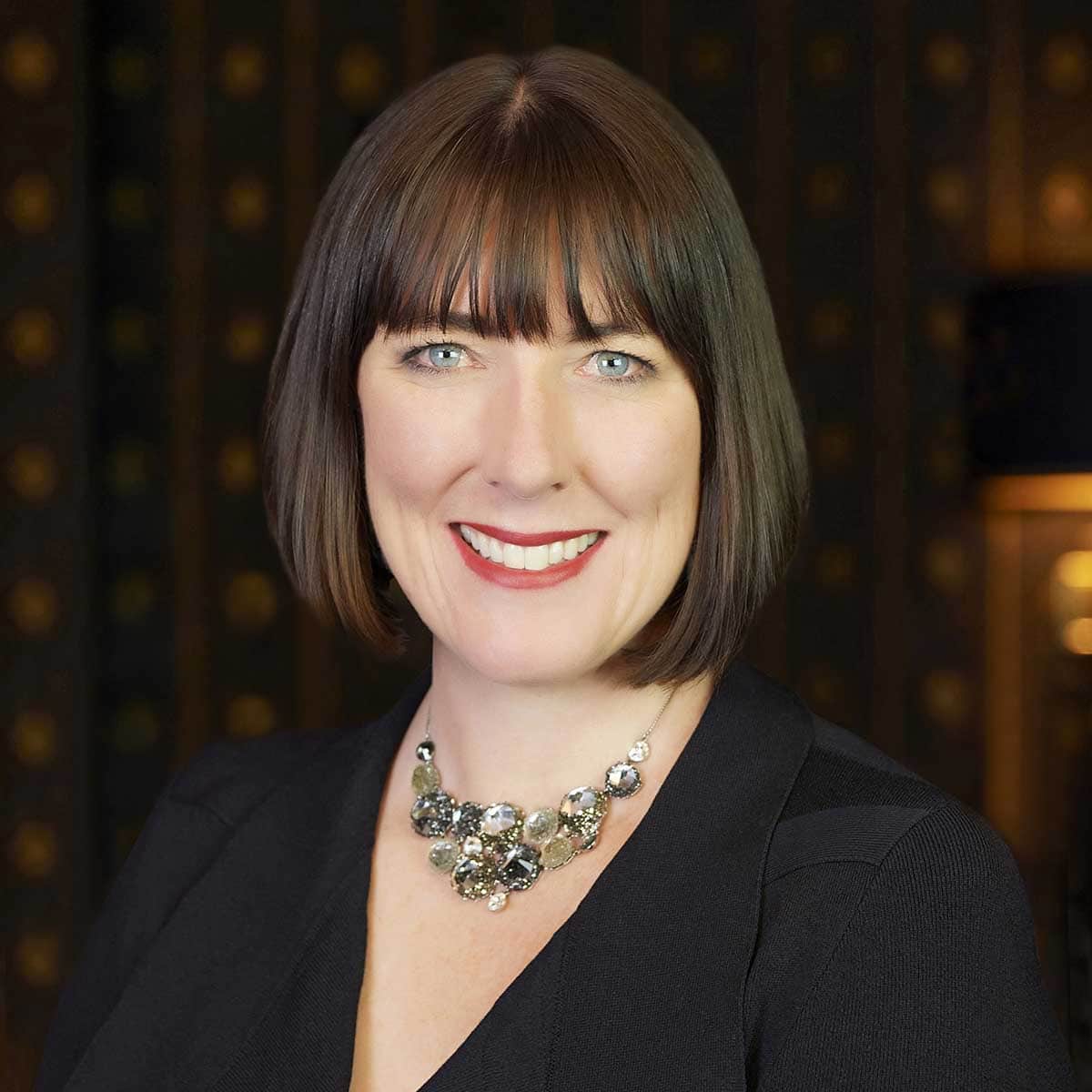 Naomi Pearce
CEO, Executive Lawyer, Patent & Trade Mark Attorney
Naomi is the founder of Pearce IP, and is one of Australia's leading IP practitioners.  Ranked in virtually every notable legal directory, highly regarded by peers and clients, with a background in molecular biology, Naomi is market leading in the field of pharma/biopharma, biotechnology and animal health.
Underpinning Naomi's legal work is a deep understanding of the pharma/biopharma industries, resulting from 25 years' experience including as VP of IP in-house global pharma giants, Partner of a top-tier international law firm, and as the founding Principal of Pearce IP.
Print Page
Mail Article