PEARCE IP
Meet Our People
Our lawyers and attorneys have science backgrounds, were trained at top tier firms, and most have experience in-house at multinational giants. Confident in the global arena, our style is unfussy and pragmatic, without compromising on technical excellence.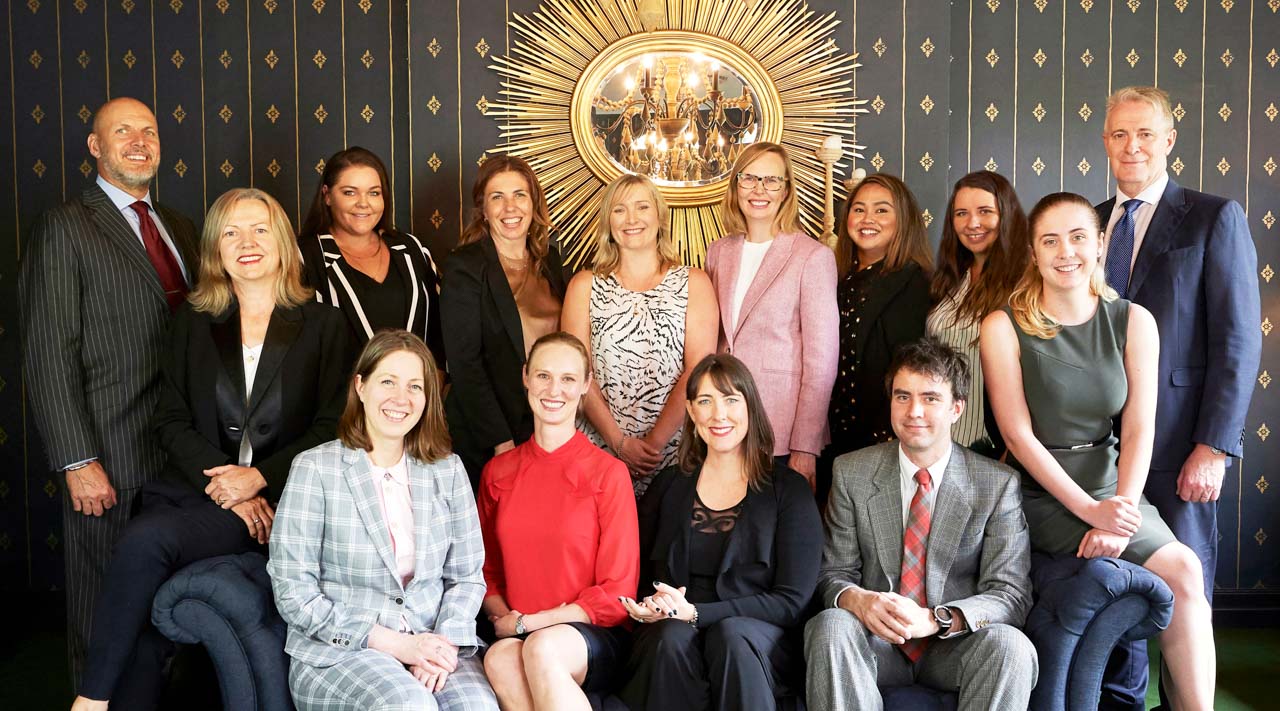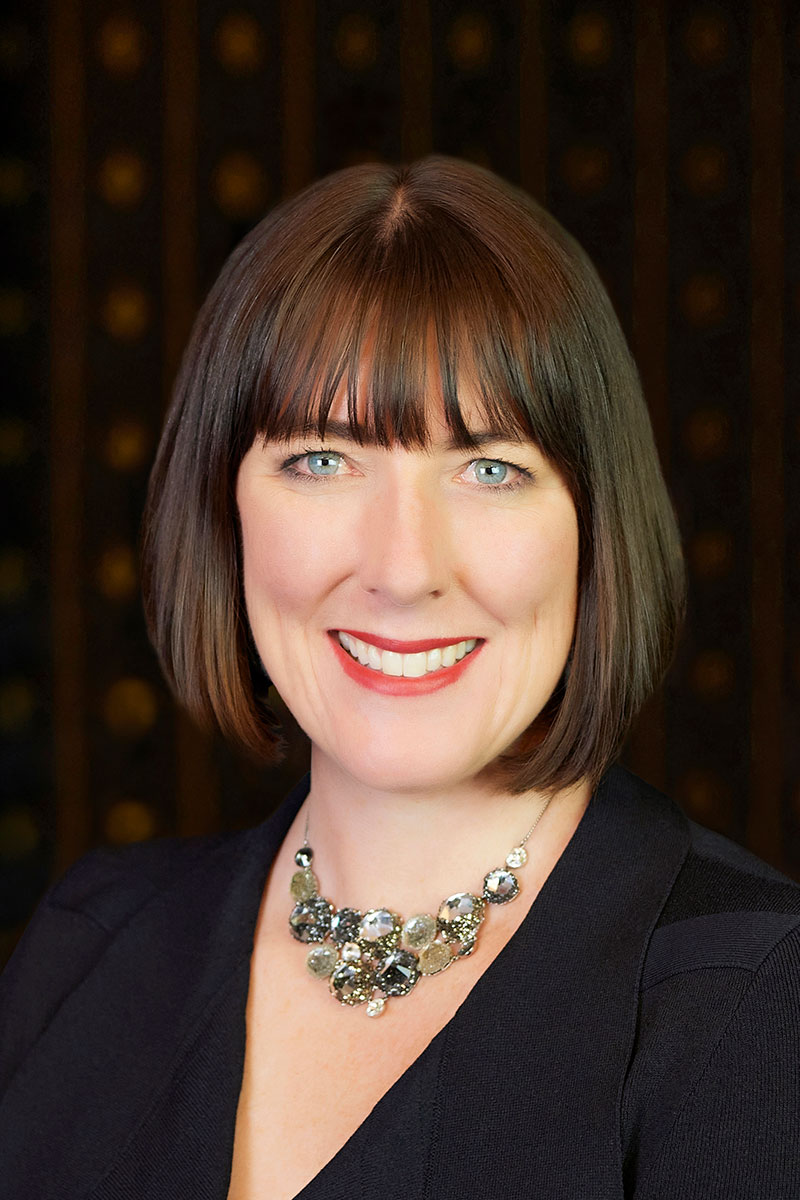 Naomi Pearce
Executive Lawyer, Patent Attorney & Trade Mark Attorney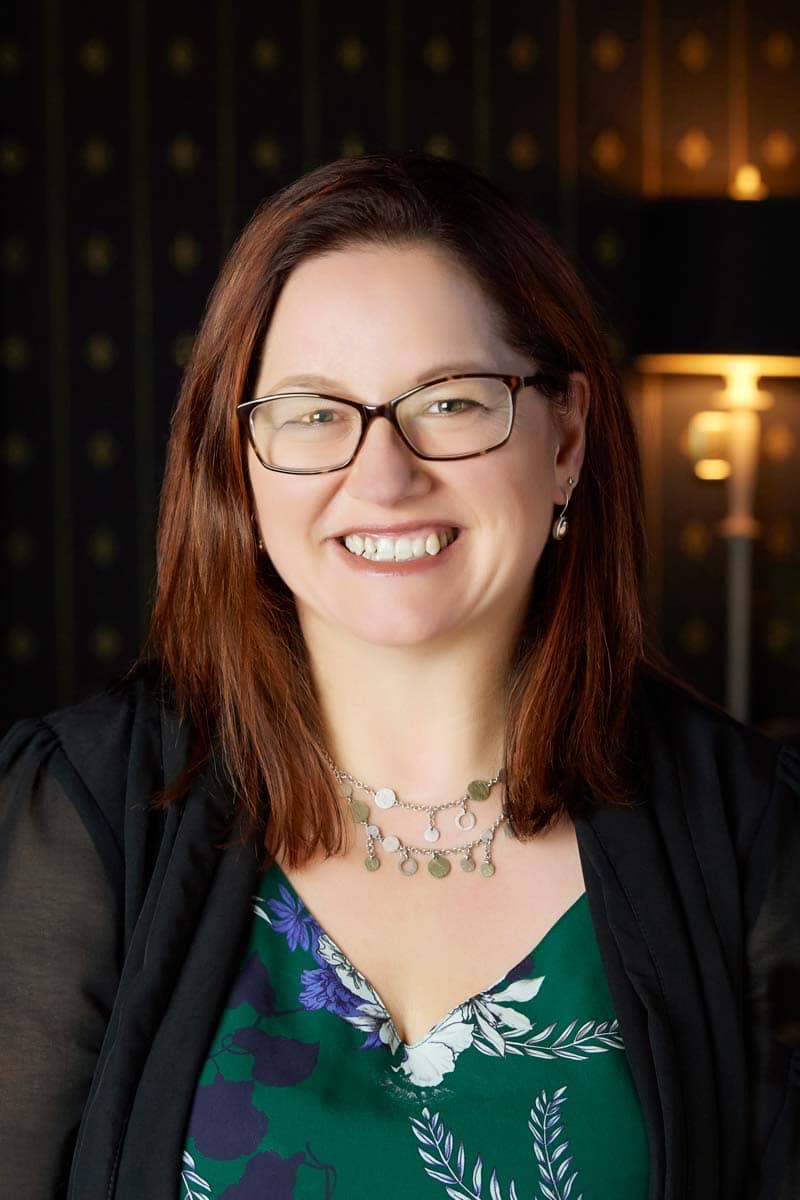 Katrina Crooks
Executive Lawyer & Patent Attorney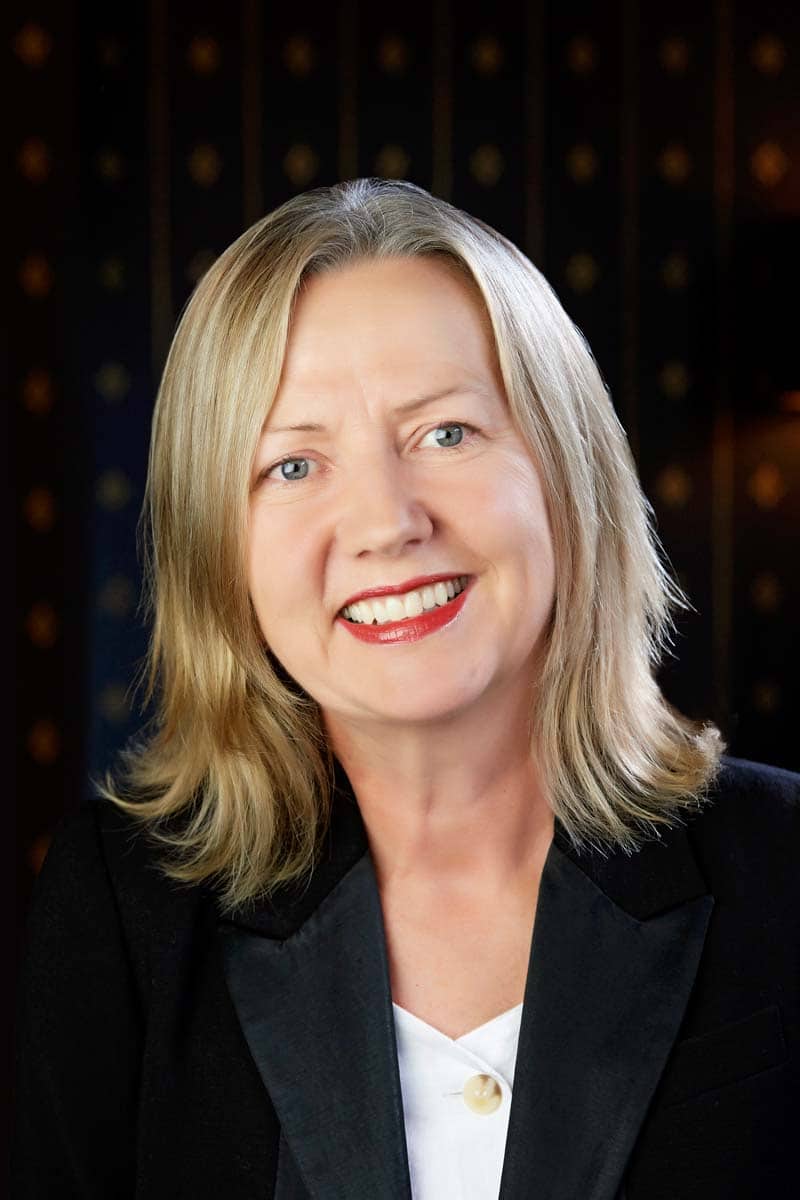 Jacinta Flattery-O'Brien PhD
Special Counsel, Patent Attorney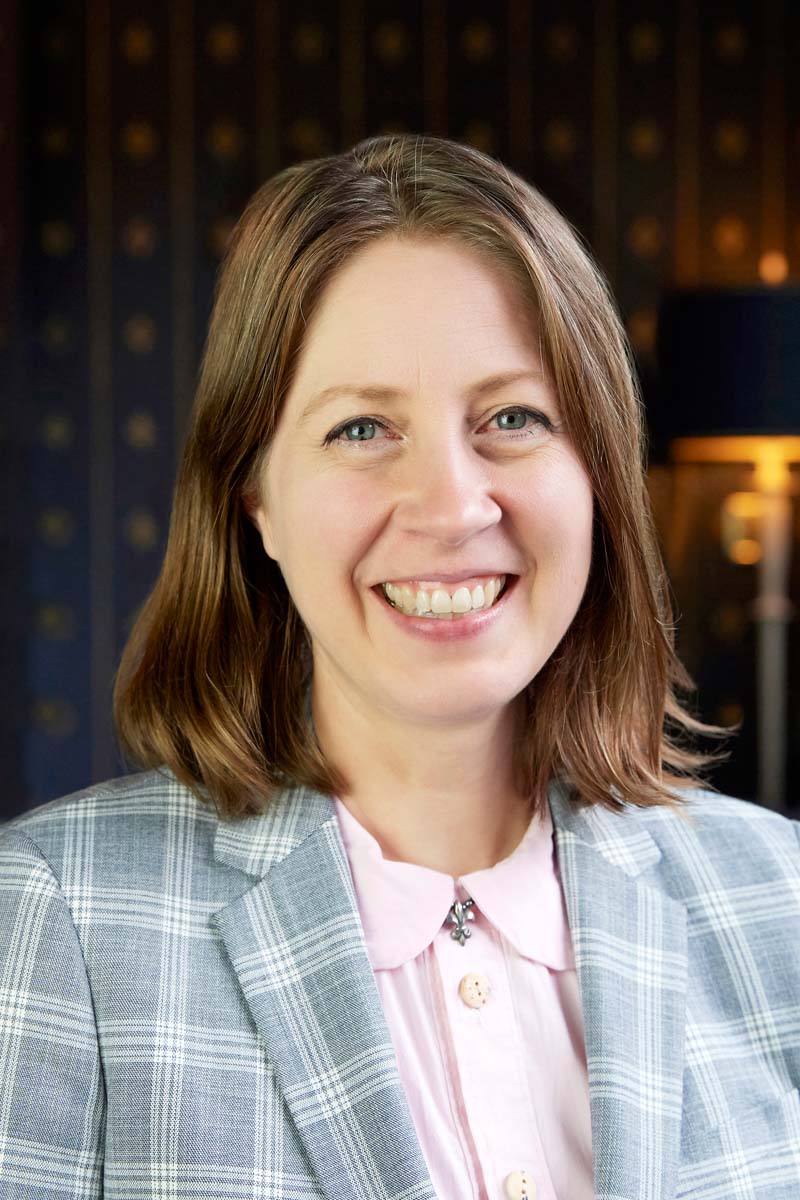 Jennifer Enmon PhD, JD
Special Counsel, Patent Attorney, Trade Mark Attorney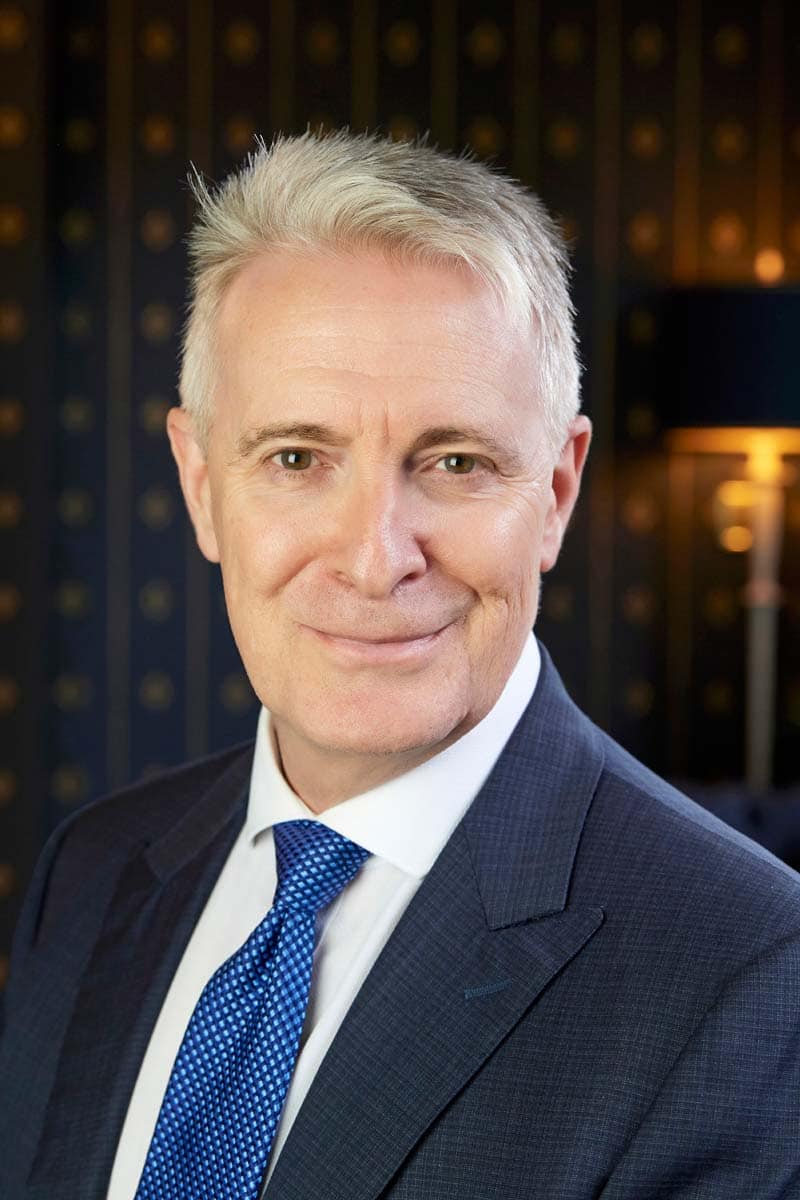 Grant Shoebridge PhD
Special Counsel, Patent Attorney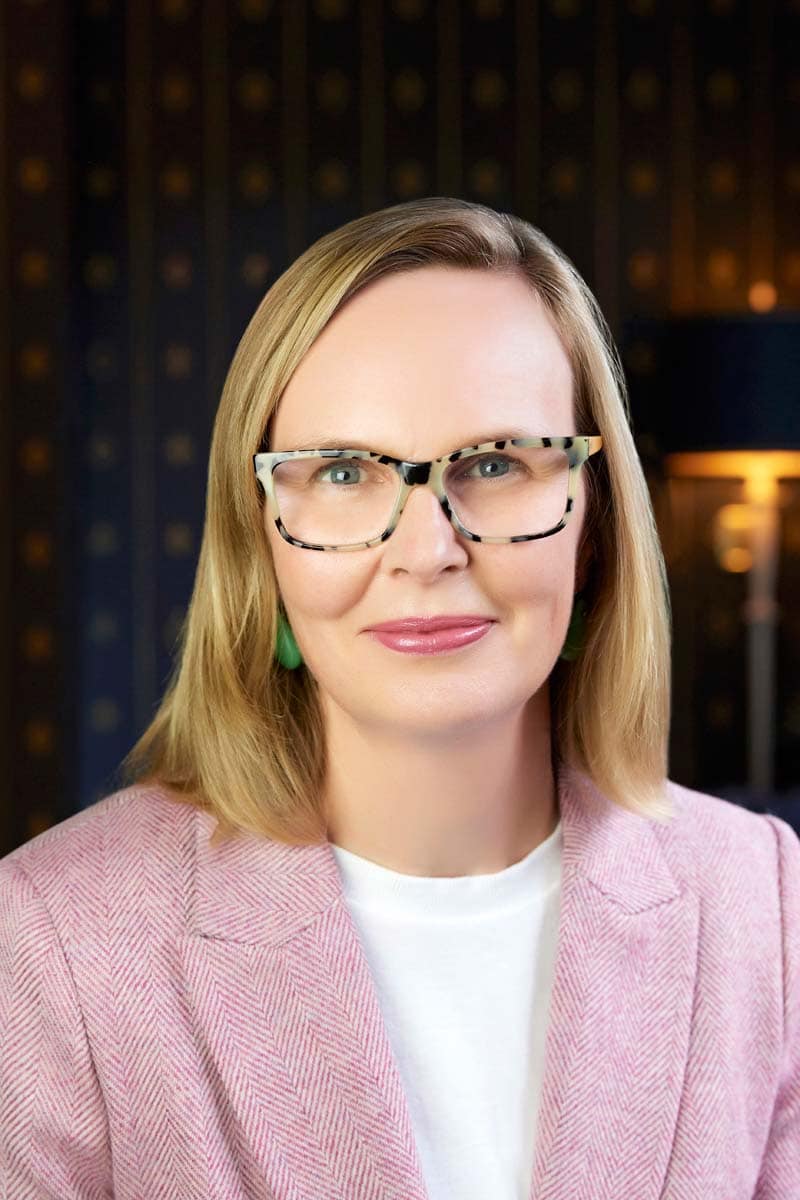 Kate Legge
Special Counsel, Lawyer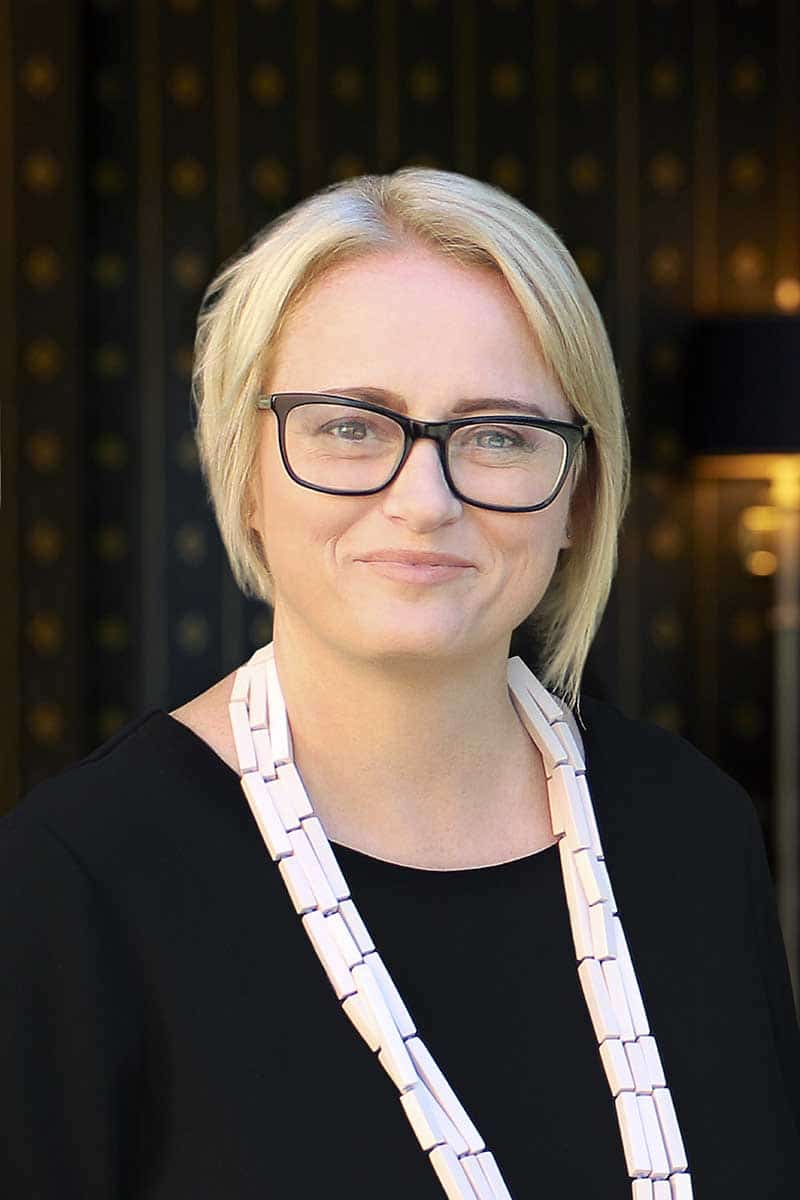 Lesley White
Consulting Regulatory Affairs Director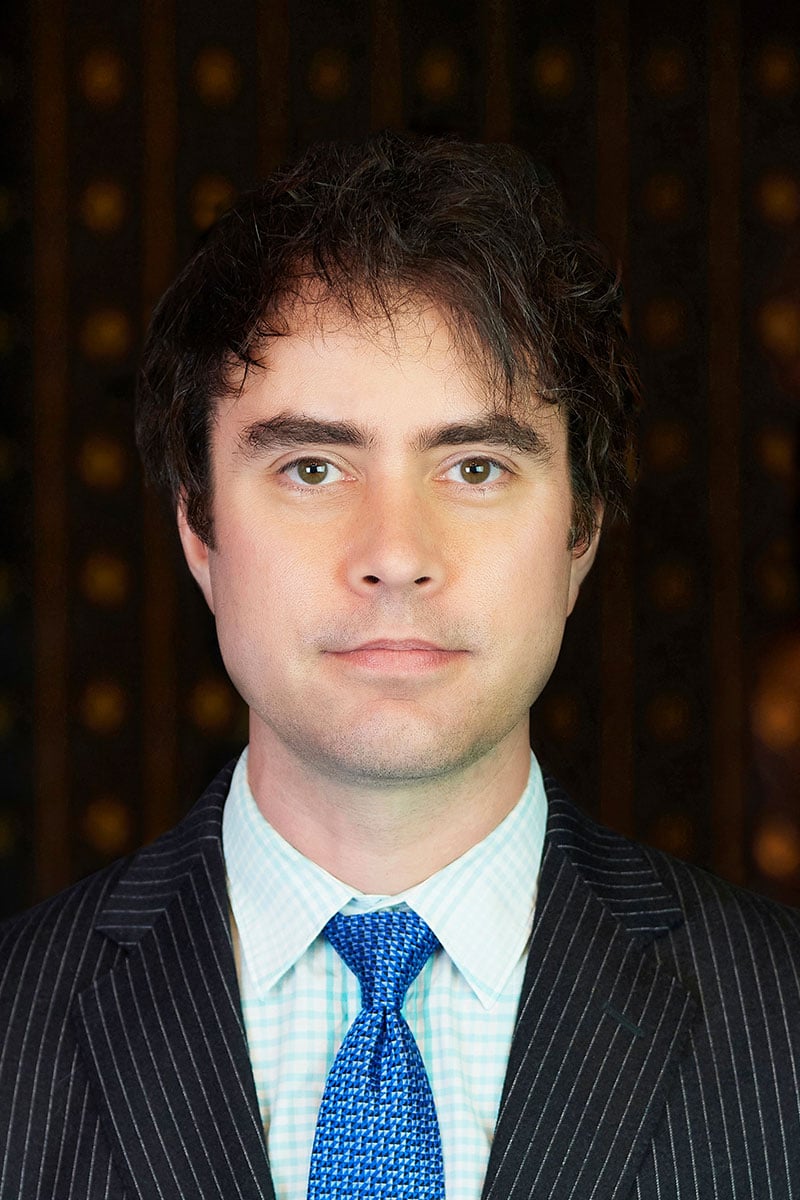 Alex May
Senior Associate, Foreign Qualified Lawyer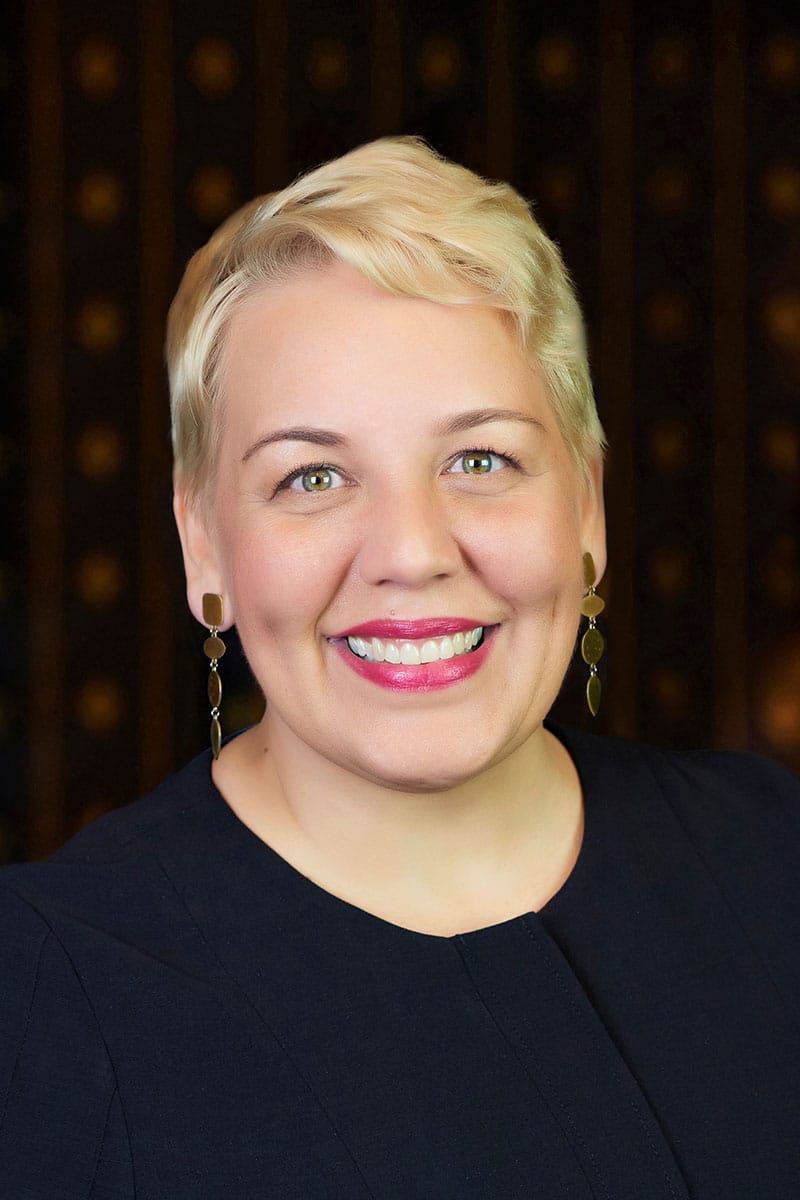 Belinda Hartmann PhD
Senior Associate, Patent Attorney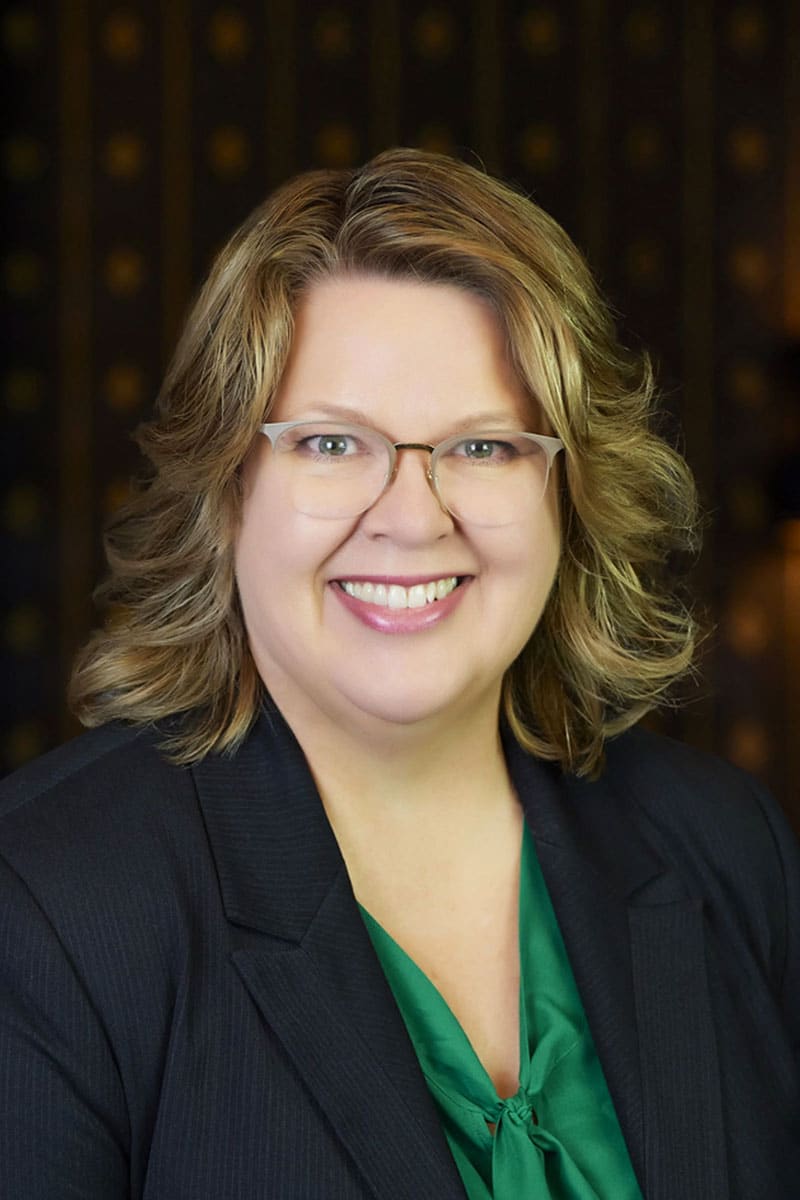 Adele Chadwick
Director Human Resources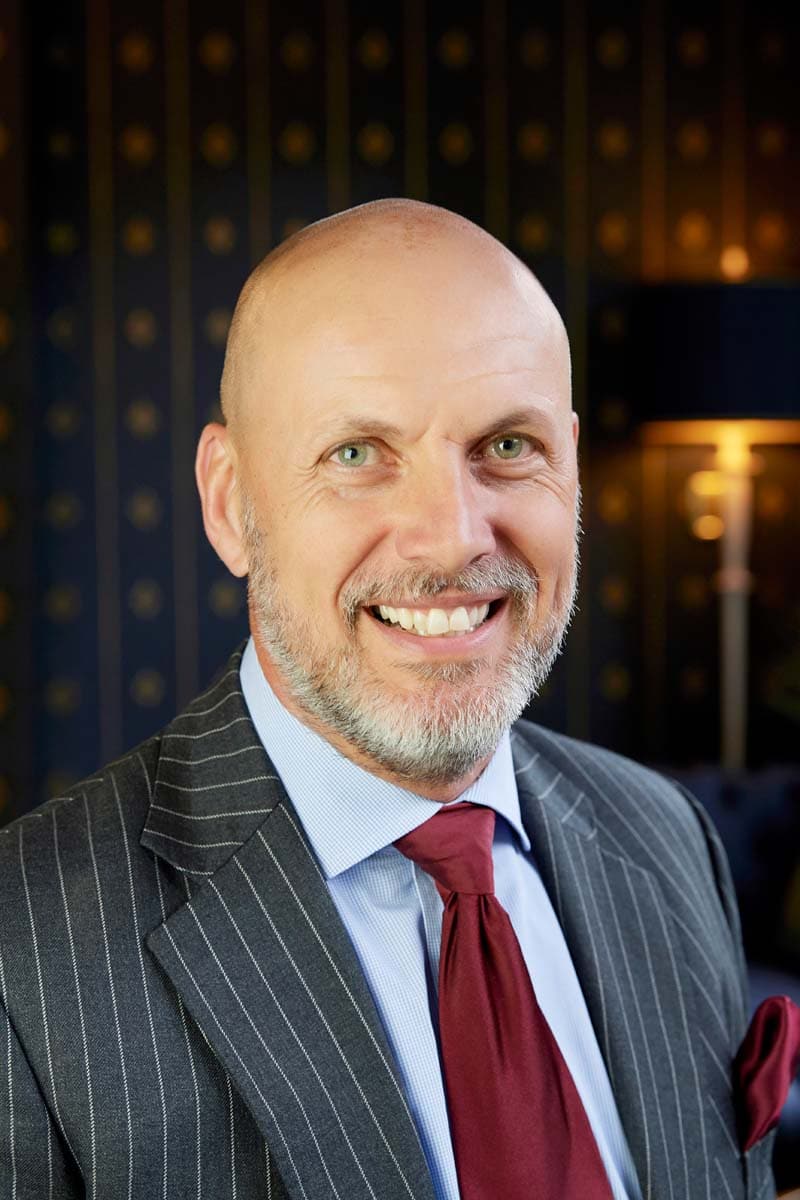 Christopher Coates (Maj Ret)
Accounts Manager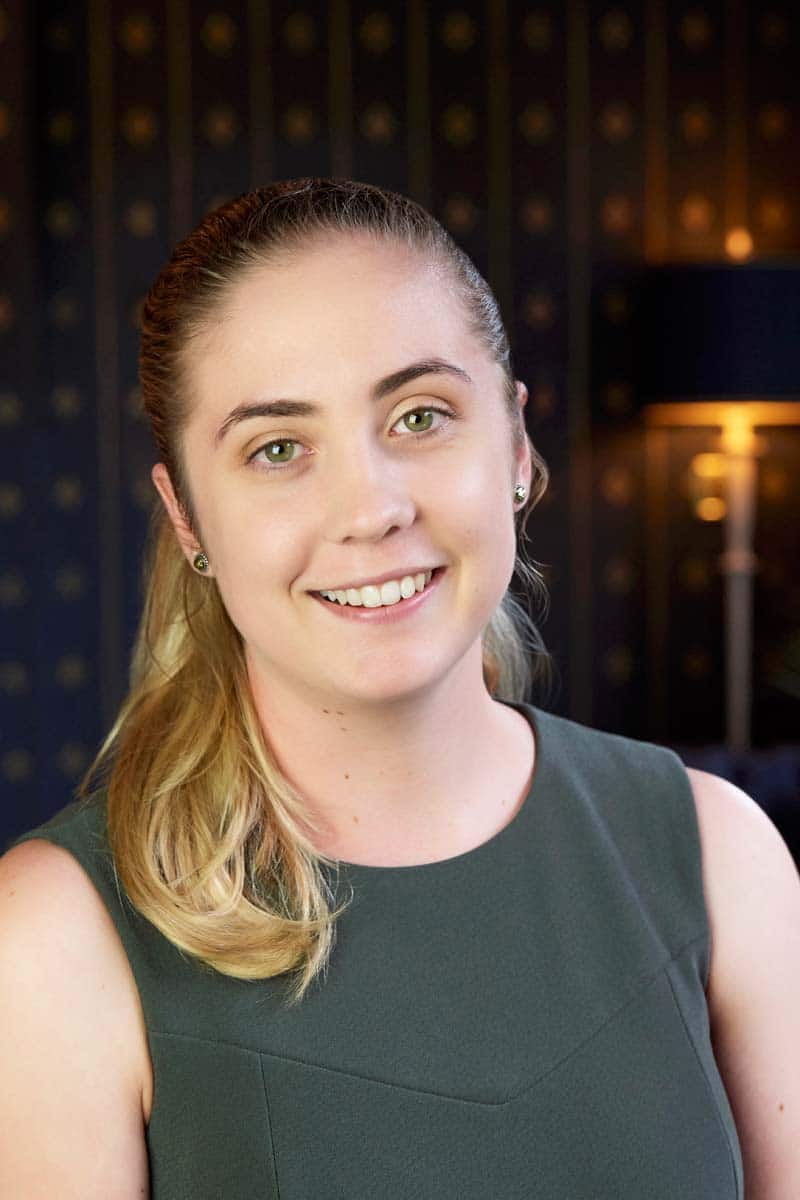 Emily Bristow
Graduate (Law), Trainee Trade Mark Attorney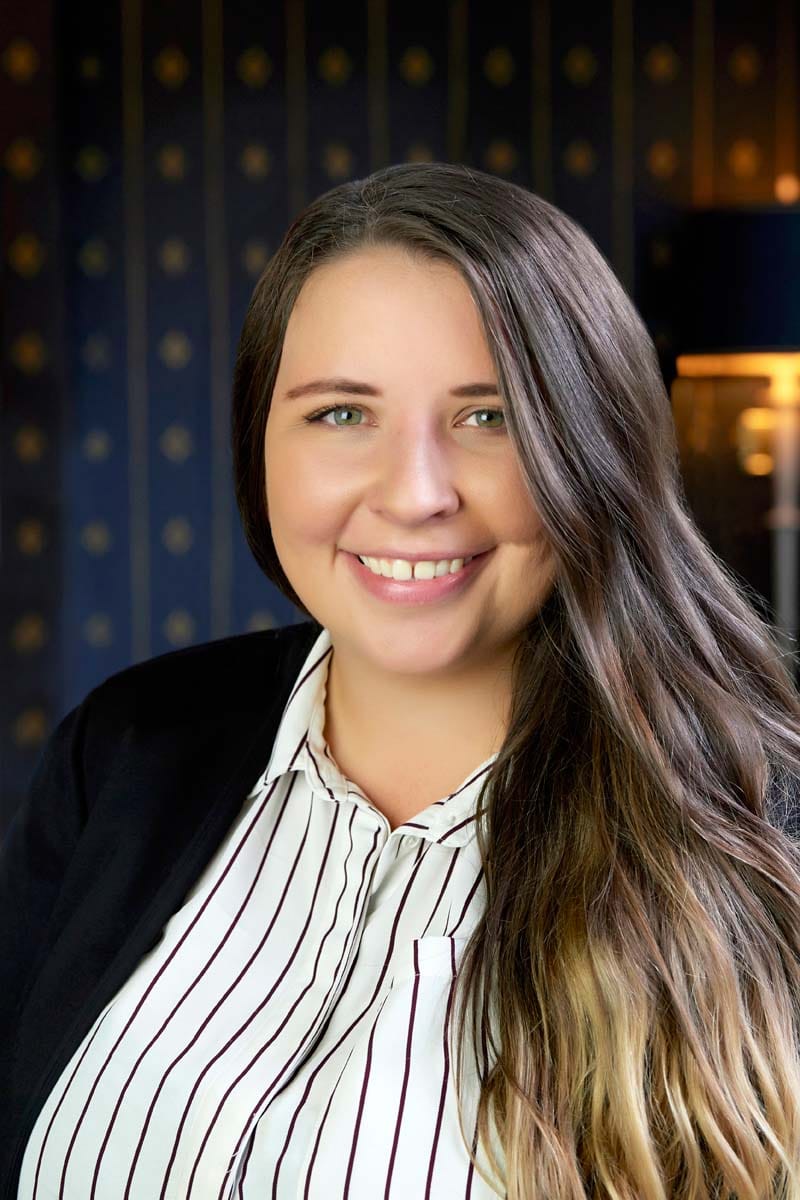 Brittany Deleon
Consulting Process Manager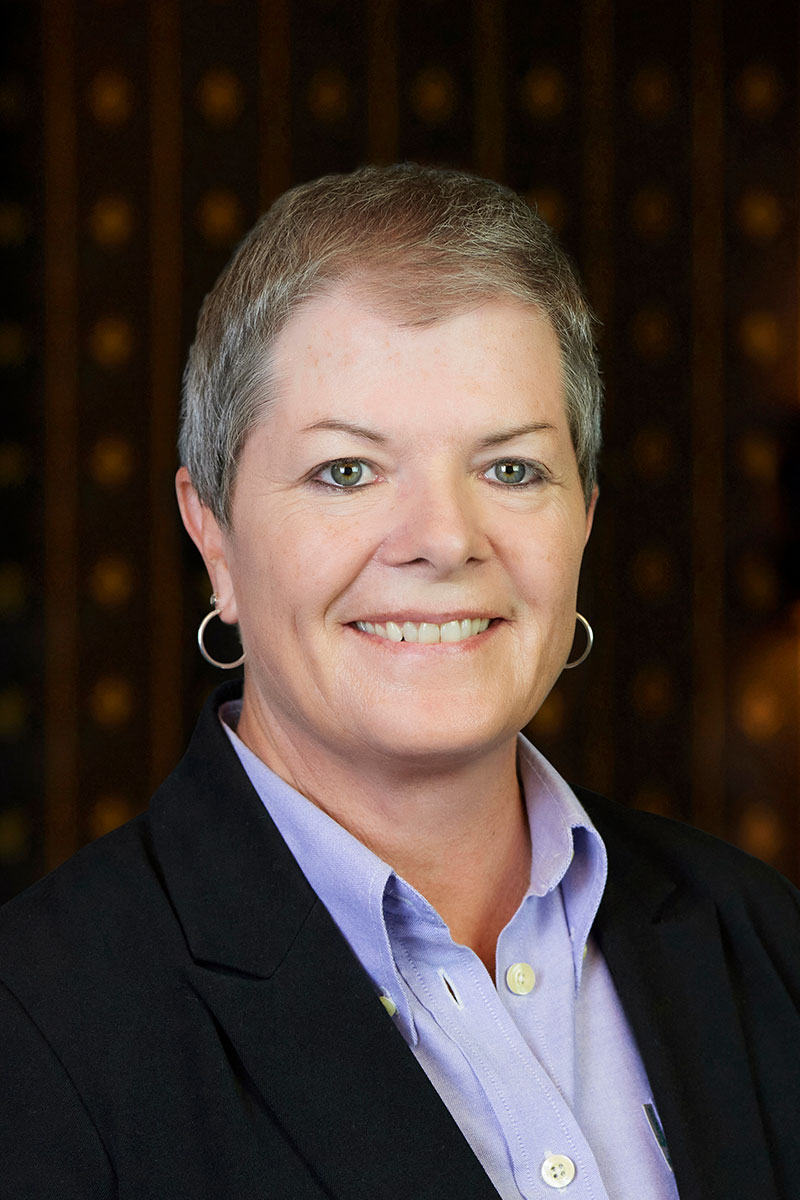 Julie Williams
Office Manager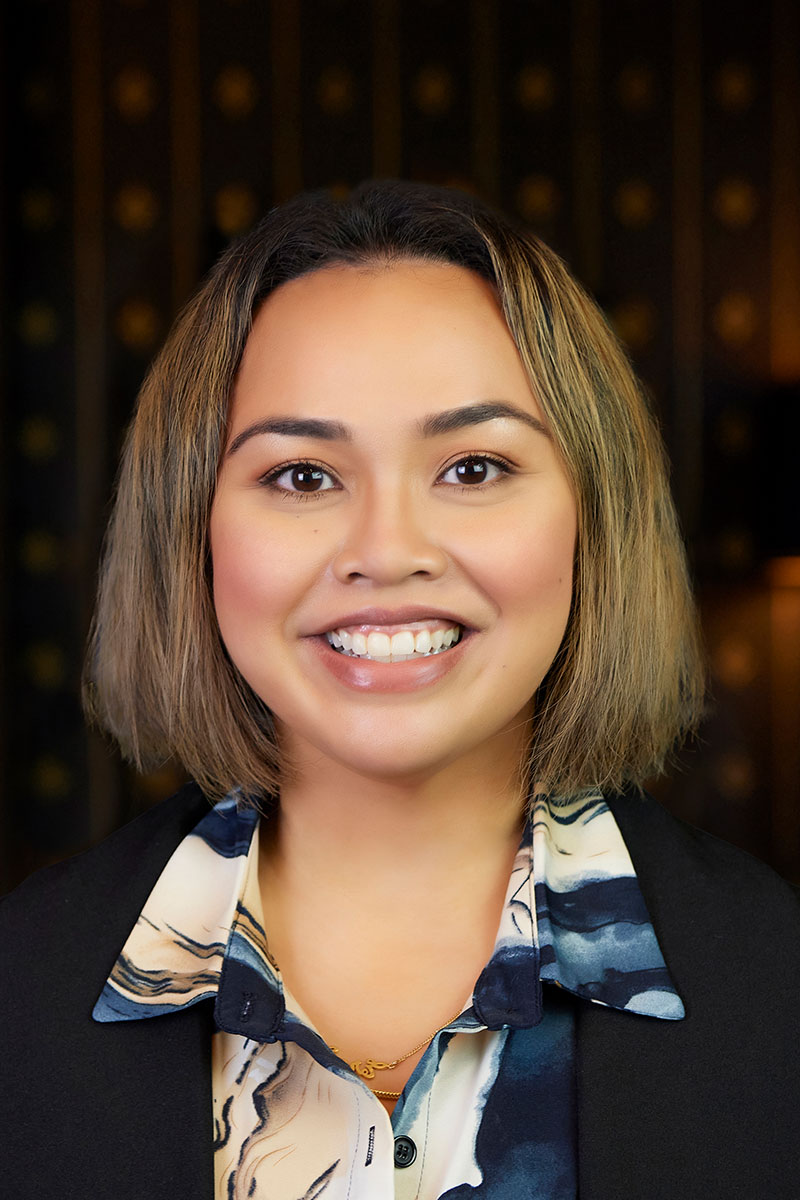 Erni Othman
Executive Assistant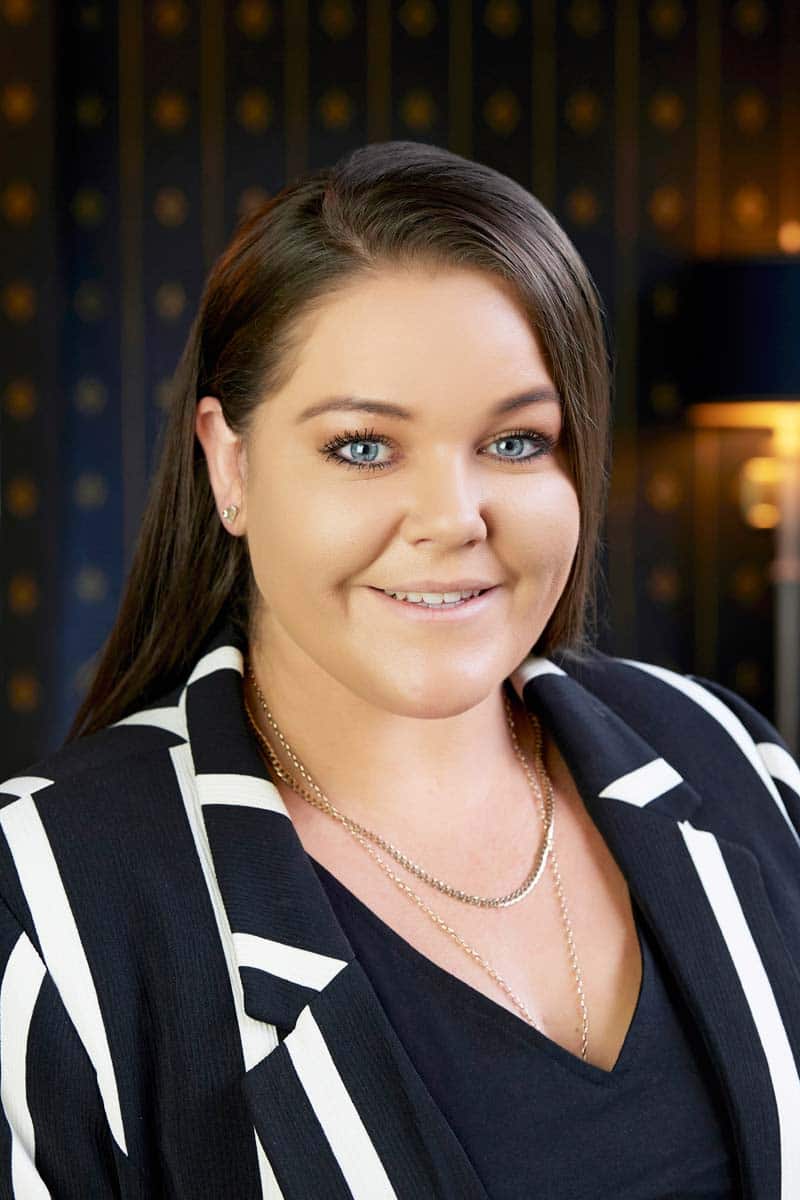 Amber Cross
Executive Assistant
OUR VISION
By 2027, be the premier life sciences IP practice in Australia.