Patent office, pre-litigation and litigation strategies
No stone will be left unturned to ensure there are no patent surprises on launch. We work with our clients to find the best IP strategies supporting their commercial objectives, and implement them in Patent Offices and Courts in Australia (and New Zealand), and with agents around the world. We deal with all aspects of patent litigation and prosecution, including:
Revocation "clearing the way" litigation,
Defence of infringement proceedings;
Patent oppositions/amendment oppositions/re-examinations;
Defence of injunctions/launch strategies
Extension of term disputes, oppositions, and applications;
Settlement solutions; and
Patent drafting and prosecution.
Australian patent litigation experience
We have prepared Australian patent litigation strategies for thousands of small molecule generic products, and many biosimilar products. We have provided hundreds of advices, and have been involved in proceedings in Australia relating to many pharmaceutical products. We have also conducted additional patent litigation proceedings relating to: over the counter supplements, medical devices, absorbent clays, medical processing technologies, and a range of veterinary pharmaceuticals.
Watching patent, product and industry developments
We help our clients stay current by watching what is happening in the industry, Courts, and patent offices.
We assist clients with patent FTO (Freedom to Operate Opinion), supporting their product development by circumventing, challenging and creating IP.
With offices in Sydney, Melbourne and Brisbane our expert, award winning team can assist you or your client with their Patent needs in the Australian jurisdiction.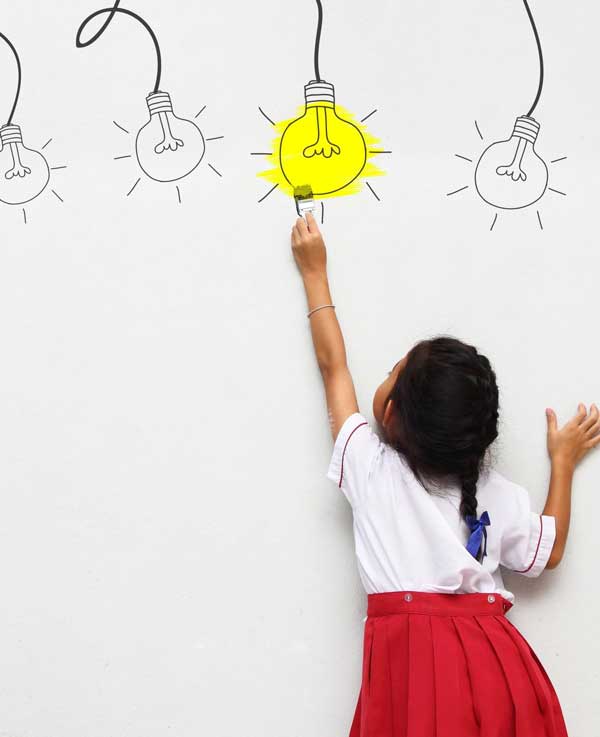 Contact us to discuss your patent
needs today.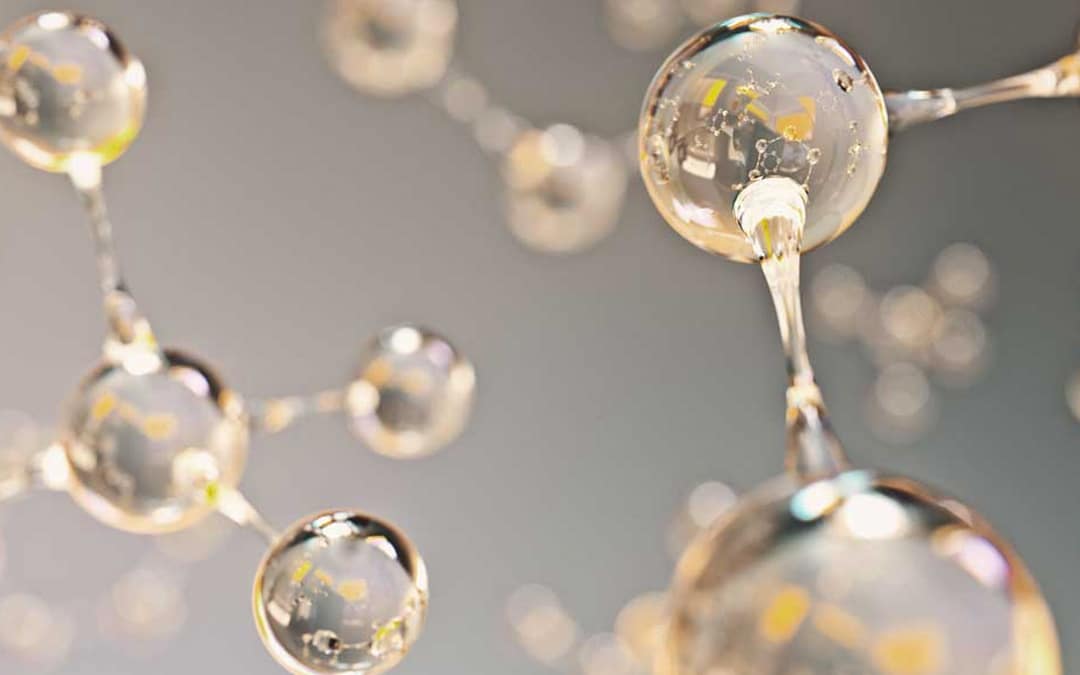 On Thursday, US District Court Judge Noreika denied a motion filed by Janssen Biotech, Inc (a Johnson & Johnson subsdiary) for a preliminary injunction regarding Amgen's ustekinemab biosimilar, because the motion...
read more
Our Award Winning Firm
Women in Law Awards (Lawyers Weekly)
Winner – Partner of the Year (SME Law): Naomi Pearce (2021)
Shortlisted – Boutique Diversity Firm of the Year (2022)
Partner of the Year Awards (Lawyers Weekly)
Finalist – Intellectual Property: Naomi Pearce (2022)
World Intellectual Property Review (WIPR) WIPR Diversity
WIPR Diversity Champion in IP: Naomi Pearce (2022)
Top 100 Influential Women in IP: Naomi Pearce (2021)
Women in Business Law Awards – APAC
Winner – Patent Lawyer of the Year:  Naomi Pearce (2022)
Shortlisted – Australian Firm of the Year (2022)
Shortlisted – Life Science Lawyer of the Year – Naomi Pearce (2022)