We are thrilled to announce that Pearce IP's founder
Naomi Pearce
, Executive Lawyer, Patent Attorney and Trade Mark Attorney has been recognised by
WIPR
as a
Diversity Champion in IP for 2022
.
Thirty IP leaders from around the world have been honoured as diversity "leading lights" in the second annual WIPR Diversity Champions list.  Described by WIPR as "persistent and indomitable in their efforts to make the profession more inclusive", these 30 diversity champions have been "very competitive field of over 1200 nominees".
Naomi is the only Australian IP professional on the list.
Pearce IP's Head of Talent, Adele Chadwick says:
"Pearce IP is incredibly proud that Naomi has been recognised as a Diversity Champion in IP for 2022.  Her commitment to diversity is uncompromising, building a culture at Pearce IP that is dedicated to reflecting and representing the community in which we work and that supports and embraces each other's differences.  Naomi has created an environment of trust, respect, fairness and inclusion across the firm, championing diversity at every opportunity."
Naomi says:
"I am extremely proud of all that we have achieved in Australia in making the IP profession more inclusive, and  I remain fiercely committed to continuing to do so, ensuring there are equal opportunities in the practice of IP in Australia for all.

I celebrate the diverse workforce of Pearce IP which includes 15% of senior management with disability and 33% of the team from CALD backgrounds. Pearce IP is a female led firm, and I am proud to have a majority leadership of capable, respected women, rarely seen in law firms in Australia."
From the Inaugural Pearce IP 2022 client survey conducted in February 2022 we obtained feedback from clients representing over 45% of Pearce IP's revenue since inception which confirmed that Pearce IP clients love working with us.  In the Inaugural Pearce IP staff survey conducted in February 2022 (more than 90% of firm responded), the results confirmed that 100% of our team members are engaged, proud of where they work, and have confidence in the executives and their vision.  Our diversity initiatives have played no small role in this internal and external satisfaction.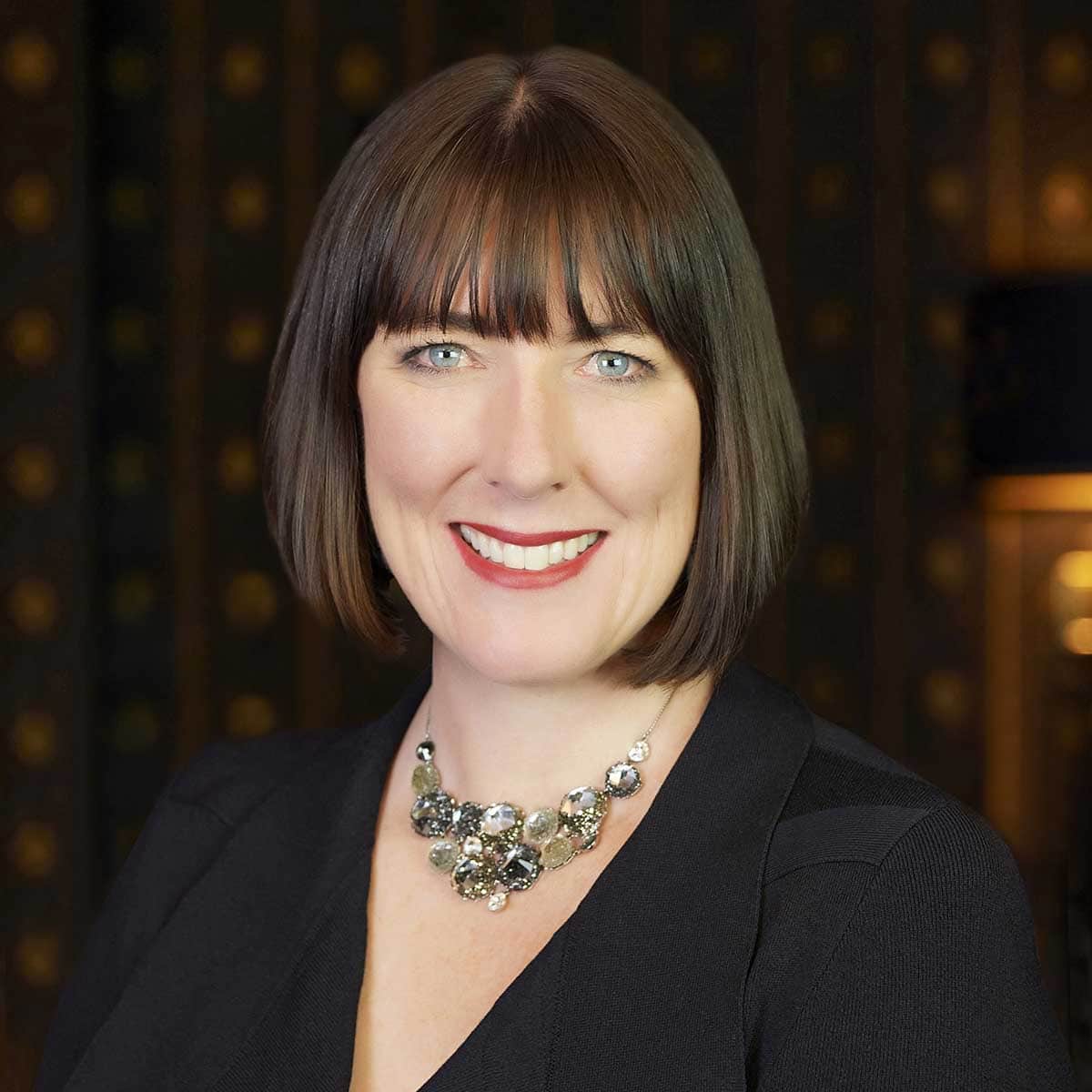 Naomi Pearce
CEO, Executive Lawyer, Patent & Trade Mark Attorney
Naomi is the founder of Pearce IP, and is one of Australia's leading IP practitioners.  Ranked in virtually every notable legal directory, highly regarded by peers and clients, with a background in molecular biology, Naomi is market leading in the field of pharma/biopharma, biotechnology and animal health.
Underpinning Naomi's legal work is a deep understanding of the pharma/biopharma industries, resulting from 25 years' experience including as VP of IP in-house global pharma giants, Partner of a top-tier international law firm, and as the founding Principal of Pearce IP.