Thank you to all our clients who participated in the inaugural 2022 Pearce IP "We Hear You" survey.
The responses we received included clients providing over 45% of Pearce IP's revenue over the past four years, which is a very significant proportion of our client base.  We are incredibly overwhelmed and grateful at the outstanding feedback we received from you all.
At Pearce IP our Mission and Vision underpin all that we do.  The feedback you have provided us shows that we are well on the way to set the standard for excellence in the provision of legal and IP services in Australia (our Mission), but also to deliver on our promise of being the premier life sciences IP practice in Australia by 2027 (our Vision).
Our recent award as the "2021 IP Team of the Year" at the (peer reviewed) Lawyers Weekly Australian Law Awards in December 2021, confirms the respect that our firm (and its team members) has earned from our peers, and confirmed Pearce IP's rightful place as one of the premier IP firms in Australia.
Your feedback
Your feedback to us was:
100% of respondents were extremely likely or very likely to refer Pearce IP to a colleague, business associate or friend.
100% of respondents were extremely likely or very likely to continue to use Pearce IP's services.
100% of respondents were very satisfied or satisfied in their overall experience when dealing with Pearce IP.
100% of respondents felt the Pearce IP Team were:

Ethical in all dealings;
Timely in their response;
Professional;
Accurate with advice;
Able to listen and respond to questions and concerns; and
Keeping clients informed.
Your comments
Your comments included:
"We find Pearce IP to have the rare talent of not only knowing the IP landscape better than almost any firm, but also holding company strategy and business considerations. Pearce IP are straightforward, clear, responsive and on the mark"
"Very knowledgeable, helpful and friendly team"
"Exceeds professionalism"
"I can rely on the Pearce IP team to clearly define my options and resolve all matters at hand in a timely manner"
"I have found Naomi very personable and spot on with her advice and the services provided by her company"
"Great commercially sensitive advice – and very thorough"
"Naomi's experience and professionalism is very obvious and reassuring. Her attitude made the whole process bearable, and the positive result was very much appreciated."
"Great client partnership"
"My impression is that the team is organised and the firm is committed with the client"
Our commitment to you
To provide ongoing support to our clients, over the next 12 months we have undertaken to:
Further develop useful marketing tools that will assist in informing your business;
Continue regular newsletters, webinars, and BioBlasts;
Commence a less formal regular podcast series, providing "bight-sized" updates of interest;
Re-commence in-person client meetings where appropriate.
Once again, thank you so much for your feedback. I am incredibly proud of the Pearce IP Team and we look forward to continuing to support you throughout 2022.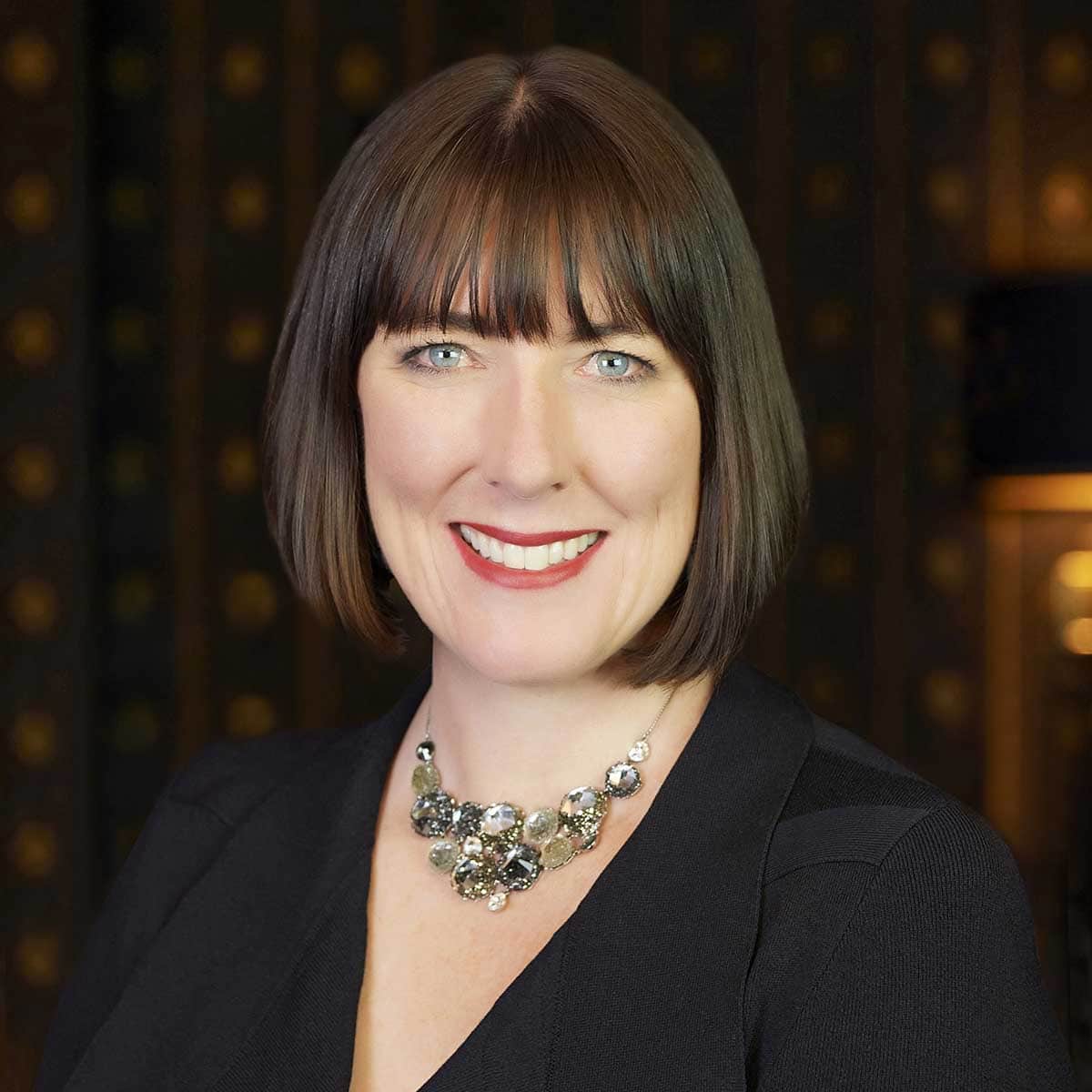 Naomi Pearce
Executive Lawyer, Patent Attorney & Trade Mark Attorney
Naomi is recognised as one of Australia's leading patent lawyers in virtually every notable legal guide and directory.  Naomi is also Lawyers Weekly Women in Law Partner of the Year (SME Law) for 2021, and the Founding Principal of Pearce IP, which was recognised as the IP Team of the Year in the Australian Law Awards in December 2021.
Underpinning Naomi's legal work is a deep understanding of the pharma/biopharma industries, resulting from 25 years' experience including as VP of IP in-house at global pharma giants, Partner of a top-tier international law firm, and as the founding Principal of Pearce IP.
Print Page
Mail Article