Following our recent announcement that Principal Naomi Pearce (Patent Star 2021) and Associate Dr Jessica Chadbourne (Notable Practitioner 2021) were honoured with Managing IP (MIP) Patent Star 2021 awards, Pearce IP's Special Counsel Patent Attorney Dr Jacinta Flattery-O'Brien has also been named by MIP as a Patent Star 2021.
Pearce IP also congratulates Special Counsel Dr Jacinta Flattery-O'Brien together with Principal Naomi Pearce and Associate Dr Jessica Chadbourne.
Pearce IP's Executive Lawyer and Patent Attorney Katrina Crooks says:
"We previously announced that Naomi Pearce and Dr Jessica Chadbourne had been honoured in the MIP IP Stars 2021 award, and are delighted to announce that Dr Jacinta Flattery-O'Brien has also received this honour.  
In 4 short years, Pearce IP has set a new benchmark for the provision of IP services in Australia.  Pearce IP's lawyers and attorneys are very highly regarded by clients and peers, and this honour bestowed by Managing IP on Naomi Pearce, Dr Jacinta Flattery-O'Brien and Dr Jessica Chadbourne is a reflection of that very high regard."
Pearce IP is a boutique firm offering intellectual property specialist lawyers, patent attorneys and trade mark attorneys to the pharmaceutical, biopharmaceutical and life sciences industries.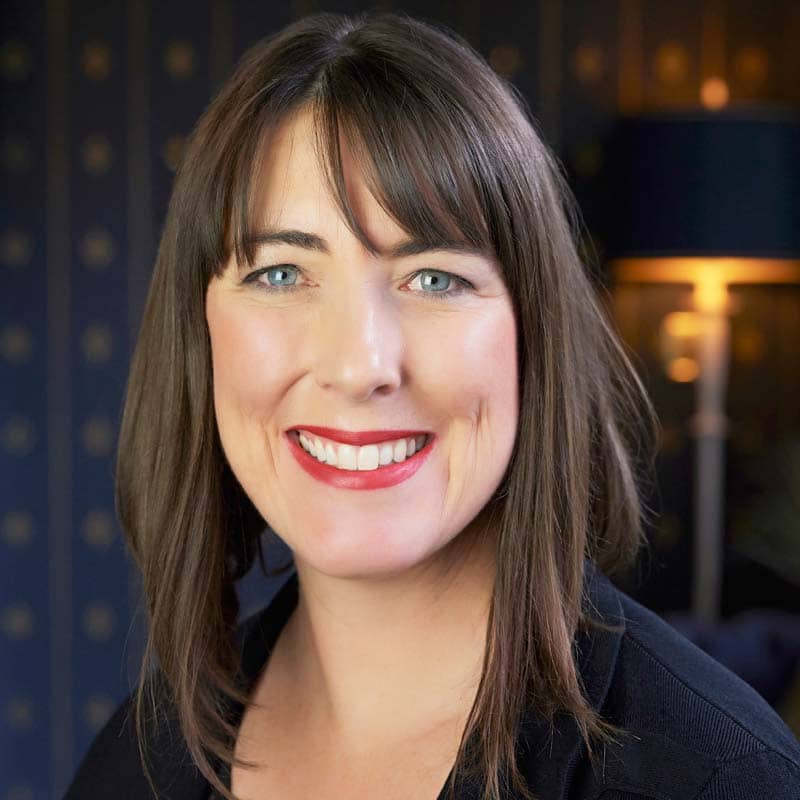 Naomi Pearce
Executive Lawyer, Patent Attorney & Trade Mark Attorney
Naomi is listed in IAM Patent 1000 as one of Australia's leading patent litigators, and in IAM Strategy 300: The World's Leading IP Strategists. Underpinning Naomi's legal work is a deep understanding of the pharma/biopharma industries, resulting from first hand experience and knowledge as VP of IP in-house at global pharma giants, and Partner of a top-tier international law firm.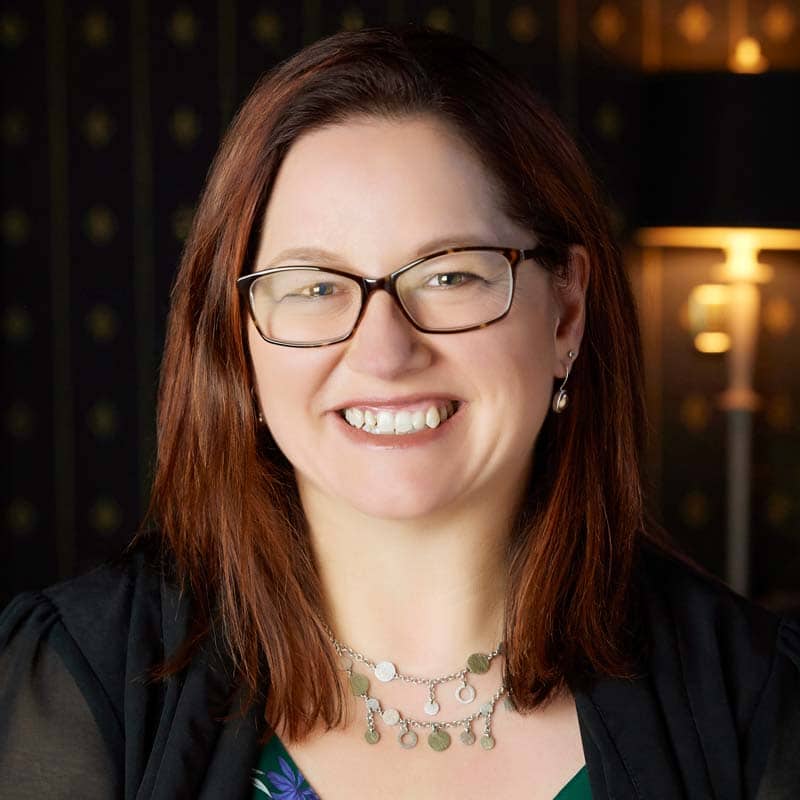 Katrina Crooks
Executive Lawyer and Patent Attorney
Katrina brings to her clients over 20 years of frontline intellectual property litigation experience, including a wealth of international experience.
She has been recognised in a number of highly regarded ranking publications, including being listed as a Leading Contentious IP Lawyer in Doyles Guide 2020 (NSW).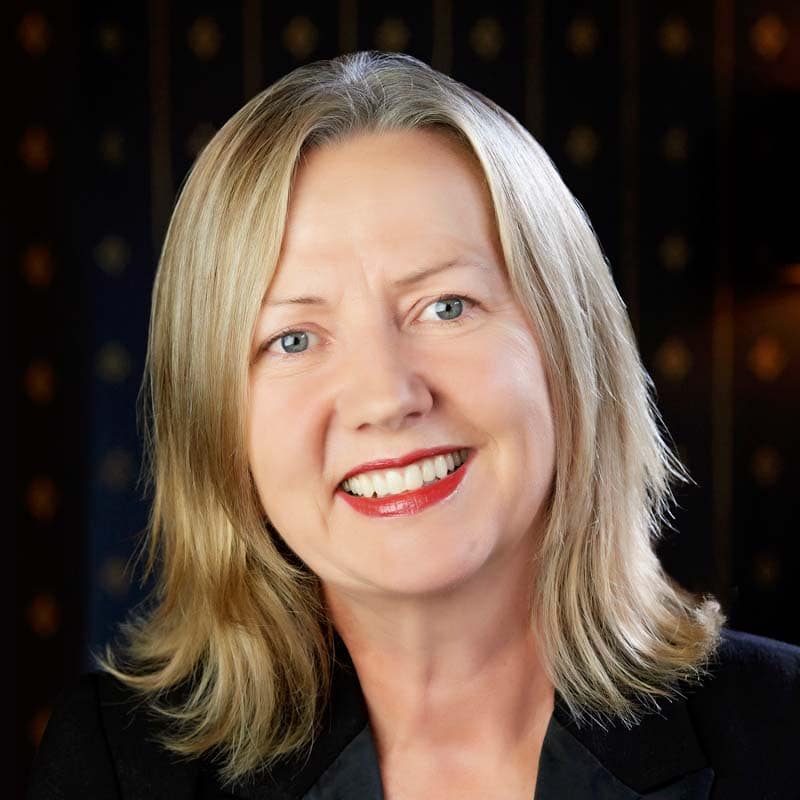 Jacinta Flattery-O'Brien PhD
Special Counsel, Patent Attorney
Jacinta is a trusted and recognised leader in biotech/pharma patenting, identified as an "IP Star" by the highly regarded Managing Intellectual Property Journal (MIP) for her expertise.
She is a registered patent attorney with 20 years' experience serving clients in the biotechnology, pharmaceutical and biopharmaceutical industries.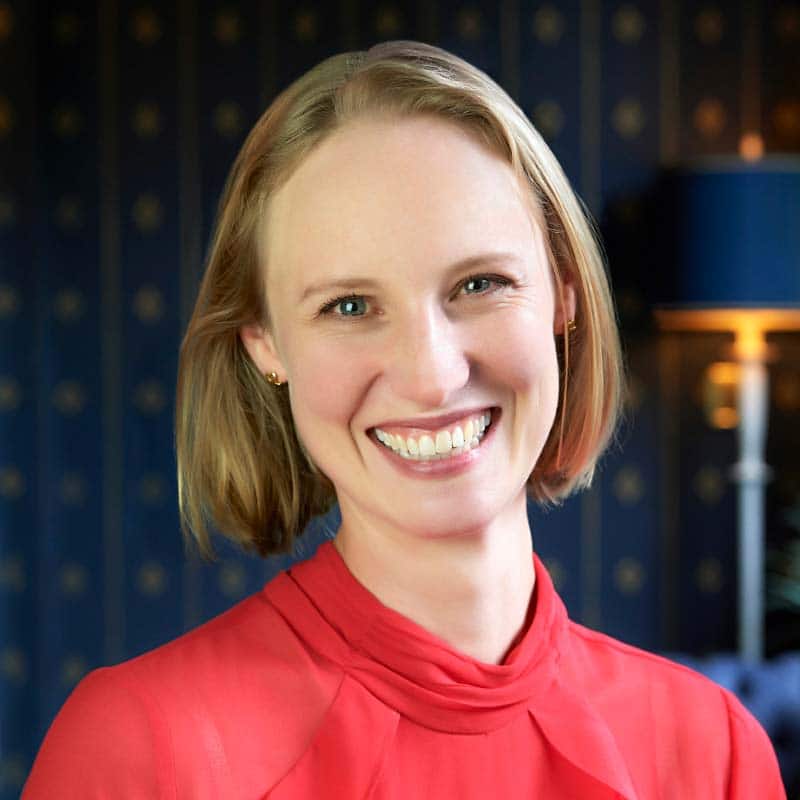 Jessica Chadbourne PhD
Associate, Patent Attorney
Jessica has established herself as an emerging leader in strategic patenting advice, being named as an IP Rising Star in 2019 by Managing Intellectual Property.
Jessica's patent practice covers a broad range of complex technologies, including pharmaceutical and organic chemistry, industrial catalysis, polymer and coatings chemistry, nuclear chemistry, and materials chemistry.