Significant biosimilar activities this week include:
01 March 2023 | CA | Study finds nonmedical switching policy did not negatively impact patients
A new study published in Gastroenterology Research and Practice has found that British Columbia's 2019 'Biosimilars Initiative' was not associated with harmful impacts on medications and health services use.  The Initiative required IBD patients to switch from Johnson & Johnson's Remicade® to an infliximab biosimilar (Pfizer's Inflectra® or Organon's Renflexis®).
06 March 2023 | No difference between rituximab biosimilars & Roche's MabThera®, study says
A study published in BioDrugs found that there was no difference between rituximab biosimilars (Truxima® (Teva Pharmaceuticals), Rixathon® (Sandoz) and Ruxience® (Pfizer)) and the originator product (Roche's MabThera®) for hypersensitivity reactions (at initiation, switch or over time).  The authors used data of 91,894 patients from the French National Health Data System over a five year period.  Further, no association was found between a switch to biosimilars and occurrence of hospitalization for anaphylactic shock or serum sickness after treatment.
This study comes after Dr Reddy's also recently announced that it has successfully completed the full set of clinical studies of DRL_RI (proposed rituximab biosimilar) for filing in the US, EU and other regions.
10 March 23 | US | PTAB denies institution of Apotex's IPR challenge to Regeneron key aflibercept patent
PTAB denied institution of the IPR filed by Apotex against Regeneron's 11,253,572 patent relating to a method of treating an angiogenic eye disorder by administering a VEGF antagonist, including Eylea® (aflibercept).  Apotex filed the IPR in September 2022, challenging claims 1-5, 8-11, 14 and 26 for anticipation and 6, 7, 12 and 13 for obviousness.  PTAB found that Apotex had not demonstrated a reasonable likelihood that it would prevail in showing that any of the challenged claims of the '572 patent is unpatentable.
The '572 patent is one of the 24 patents included in the Regeneron suit against Mylan in West Virginia, filed in August 2022, and one of the six patents chosen by Regeneron to be determined at a 10 day trial in June 2023, 10 months after Regeneron filed its complaint.  No other application for IPR has been filed to date against the '572 patent, although there are currently 7 other applications against 3 patents pending: 10,130,681 (filed by Mylan, Celltrion and Samsung Bioepis), 10,888,601 (filed by Mylan, Celltrion and Samsung Bioepis) and 10,464,992 (filed by Celltrion).  Institution of Mylan's challenge to 10,857,205 was recently denied after Regeneron disclaimed all claims of the patent. Last year PTAB invalidated Regeneron's 9,254,338 and 9,669,069 for anticipation based on Mylan's application for IPR.
In December 2022, we reported on Ontario's biosimilar switching program which required patients to be transitioned to biosimilars (including infliximab) by 29 December 2023.
13 March 2023 | CN | Boan Biotech Ph III enrolment for BA9101 (proposed aflibercept biosimilar)
Luye Pharma Group announced that it has completed patient enrolment in Ph III trials of BA9101 (also known as OT-702), biosimilar to Regeneron's aflibercept/Eylea®.  BA9101 was developed by Luye Pharma's subsidiary Boan Biotech with clinical studies being conducted in conjunction with Boan's partner Ocumension Therapeutics under an agreement announced in October 2020.
14 March 2023 | US | IN | Lupin share price increase after FDA inspection
Lupin Ltd announced that the FDA completed an inspection of its Bioresearch Centre in Pune, India, which was closed without any observation.  The Lupin share price increased by 1.4% on the day of the announcement. 
15 March 2023 | US | AbbVie's Humira® (adalimumab) subject to US Medicare rebates
The US Department of Health and Human Services and the White House have announced that AbbVie will be required to pay rebates to the Centers for Medicare & Medicaid Services for raising the price of Humira® (adalimumab) faster than inflation.  This new mechanism was brought about by the Inflation Reduction Act 2022 through the Medicare Prescription Drug Inflation Rebate Program.  This new inflation rebate applies to Medicare Part B rebatable drugs: single source drugs, biological products and certain biosimilars.
15 March 2023 | US | J&J's US$25M class action settlement in Remicade® (infliximab) antitrust lawsuit
The US District Court for Eastern Pennsylvania has made final orders to approve a US$25M settlement in the anti-trust class action lawsuit against Johnson & Johnson (J&J) and Janssen Biotech Inc relating to the supply of Remicade® (infliximab) between 5 April 2016 and 28 February 2022.  The Court also issued a Memorandum on Motion for Final Approval, finding that the Plaintiffs' Motion for Final Approval of Settlement was appropriate.
The matter related to a class action alleging that J&J and Janssen engaged in anticompetitive conduct related to the supply of Remicade® in violation of federal and state antitrust laws and state consumer protection laws.  The action alleged that the two companies sought to block competition by new entrants in the infliximab market.
In July 2021, Pfizer and Johnson & Johnson settled antitrust litigation arising from the terms of J&J's payer contracts which restricted reimbursement for Pfizer's Inflectra® except if Remicade® was first proven ineffective for any particular patient.
16 March 2023 | US | Sanofi cuts price of Lantus® by 78%
Sanofi announced that it will cut the list price of its Lantus® insulin by 78% and establish a US$35 cap on OOP costs for patients with commercial insurance, with effect from 1 January 2024.  This is in addition to Winthrop's (a Sanofi company) launch of its unbranded Lantus® biologic (insulin glargine U-100) in June 2022, which is 60% cheaper than the Lantus® product.
17 March 2023 | Alvotech data supports comparability of ATV04 (ustekinumab) with J&J's Stelara®
Alvotech announced clinical studies support biosimilarity and comparability of its ATV04 (ustekinumab biosimilar) and Johnson & Johnson's Stelara®.  The data will be presented at the American Academy of Dermatology Annual Meeting on 17-21 March in New Orleans.
EMA accepted Alvotech's MAA for AVT04 in February 2023, and the FDA accepted a BLA for AVT04 in January 2023.
17 March 2023 | SK | Samsung Biologics 5th plant at second campus with 180,000L capacity
Samsung Biologics announced that it will commence construction of its fifth plant and its second Bio Campus to meet increased market demand.  Samsung Biologics will invest KRW 1.9T (~US$1.5B) to build the new facility with a 180,000L manufacturing capacity, bringing its total capacity to 784,000L.  It is expected that the site will commence operations in 2025.  Plant 4 started partial operations in October 2022 and is expected to commence full operations by mid-2023.
This announcement comes only weeks after Pfizer and Samsung Biologics entered into US$183M biologics CMO agreement.
17 March 2023 | Samsung data supports comparability of SB17 (ustekinumab) with J&J's Stelara®
Samsung announced that its Phase I clinical studies for SB17, biosimilar to Stelara® (ustekinumab), demonstrated pharmacokinetic bioequivalence and comparable safety, tolerability, and immunogenicity to reference ustekinumab in healthy volunteers.   Samsung will present these results at the 2023 American Academy of Dermatology (AAD) Annual Meeting held in New Orleans, March 17-21, 2023.
—
Pearce IP offers Australian based, life sciences focused lawyers, attorneys and regulatory affairs experts, with incomparable global experience, technical competence, and commercial elegance.  Call us today on
02 9023 9988
 or email 
info@pearceIP.law
.
.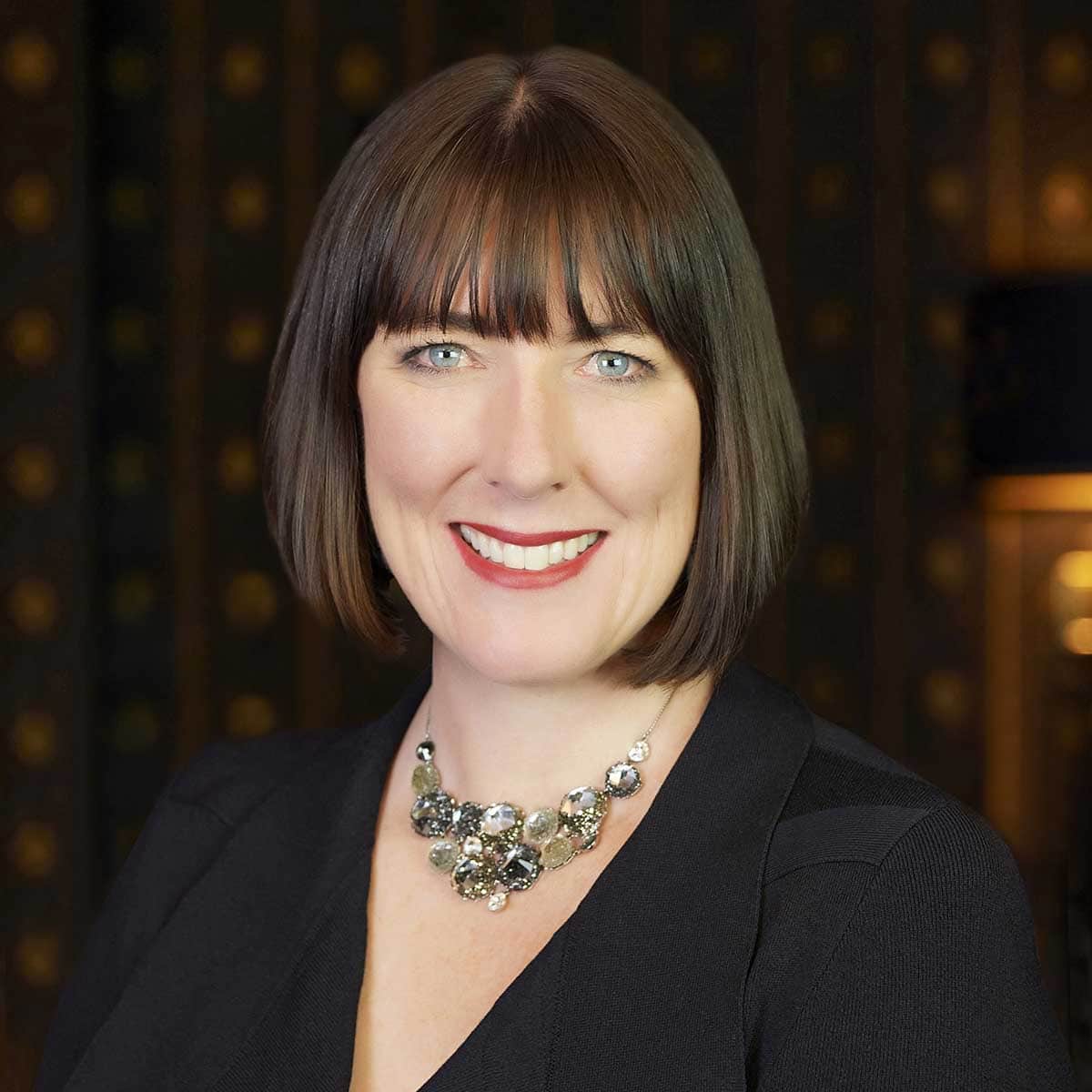 Naomi Pearce
CEO, Executive Lawyer, Patent & Trade Mark Attorney
Naomi is recognised as one of Australia's leading patent lawyers in virtually every notable legal guide and directory. Naomi is also Lawyers Weekly Women in Law Partner of the Year (SME Law) for 2021, and the Founding Principal of Pearce IP, which was recognised as the IP Team of the Year in the Australian Law Awards in December 2021.
Underpinning Naomi's legal work is a deep understanding of the pharma/biopharma industries, resulting from 25 years' experience including as VP of IP in-house at global pharma giants, Partner of a top-tier international law firm, and as the founding Principal of Pearce IP.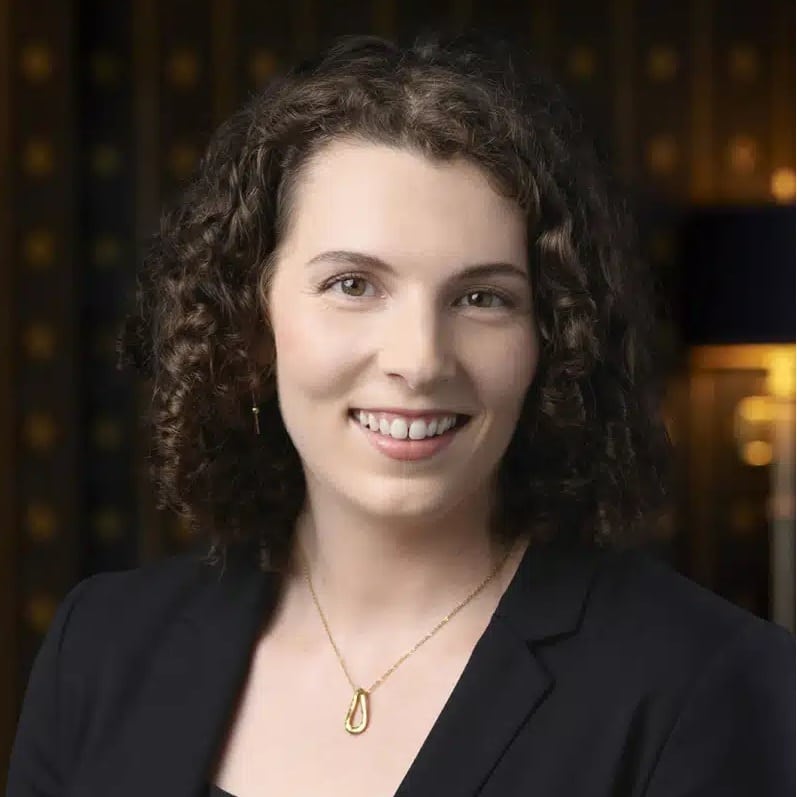 Sian Hope
Lawyer
Sian is a driven intellectual property associate with a background in molecular genetics and experience in both private practice and within State Government. Sian's experience working in medical research and advanced therapeutics policy supports Pearce IP's clients on policy issues relating to the regulation of pharmaceutical/biopharmaceutical products in Australia.
Print Page
Mail Article