We are delighted to announce the commencement of Chris Vindurampulle PhD Special Counsel Patent Attorney and Anna Stines PhD Special Counsel Patent Attorney with Pearce IP last week.
Chris Vindurampulle PhD is a seasoned patent and trade mark attorney, is ranked in IAM Patent 1000 for patent prosecution, and is a Managing IP Rising Star (2021 and 2022).  With a PhD in Microbiology and Immunology and six years as a postdoctoral research scientist, Chris has broad and significant patent experience with life science technologies including vaccines, pharmaceuticals, radiopharmaceuticals, biologics, cell and gene therapy, biotechnology, medical devices, agri-technology, and food-technology. Chris' sound thinking and advice on IP strategy and protection is well regarded.  Chris has also contributed to IP litigation strategies for both local and multinational clients.  In a patents context, contentious cases that Chris has had involvement with have influenced Australian and New Zealand patent practice, particularly in relation to isolated gene and protein sequences.  Chris joins Pearce IP from K&L Gates.
Anna Stines PhD is a highly qualified patent attorney with more than 20 years' experience. She has extensive Trans-Tasman patent prosecution experience and is adept at providing FTO clearances/opinions and handling contentious patent disputes.  Anna particularly enjoys solving complex problems, developing strategies and assisting clients in the areas of structural biology, protein engineering, genetics, genomics, antibody therapeutics, peptide and gene-based therapies and diagnostics, pharmaceuticals, vaccine formulations, microbially-driven technologies, agri-tech, and transgenic plants.  After completing her PhD specialising in plant biochemistry and molecular biology, Anna spent several years in Munich at the Max-Plank Institute for Biochemistry.  Her postdoctoral research focused on proteomics and molecular chaperone assisted protein folding in mammalian and bacterial systems. Most recently, Anna was a Partner and Principal of Pizzeys Patent Attorneys.
Pearce IP CEO and Executive, Naomi Pearce says:
"We are absolutely delighted to welcome each of Chris and Anna to Pearce IP. Each of them is very highly regarded in the industry, technically excellent and hard-working.  They each personify the Pearce IP values, and we are excited to offer their expertise to Pearce IP clients."
Special Counsel Jacinta Flattery-O'Brien says:
"Chris and Anna bring with them a wealth of technical expertise and a breadth and depth of experience in patent matters that is second to none.  I'm delighted to welcome two such highly regarded attorneys to the team at Pearce IP.  Our clients can be assured they are in safe hands with these two seasoned practitioners."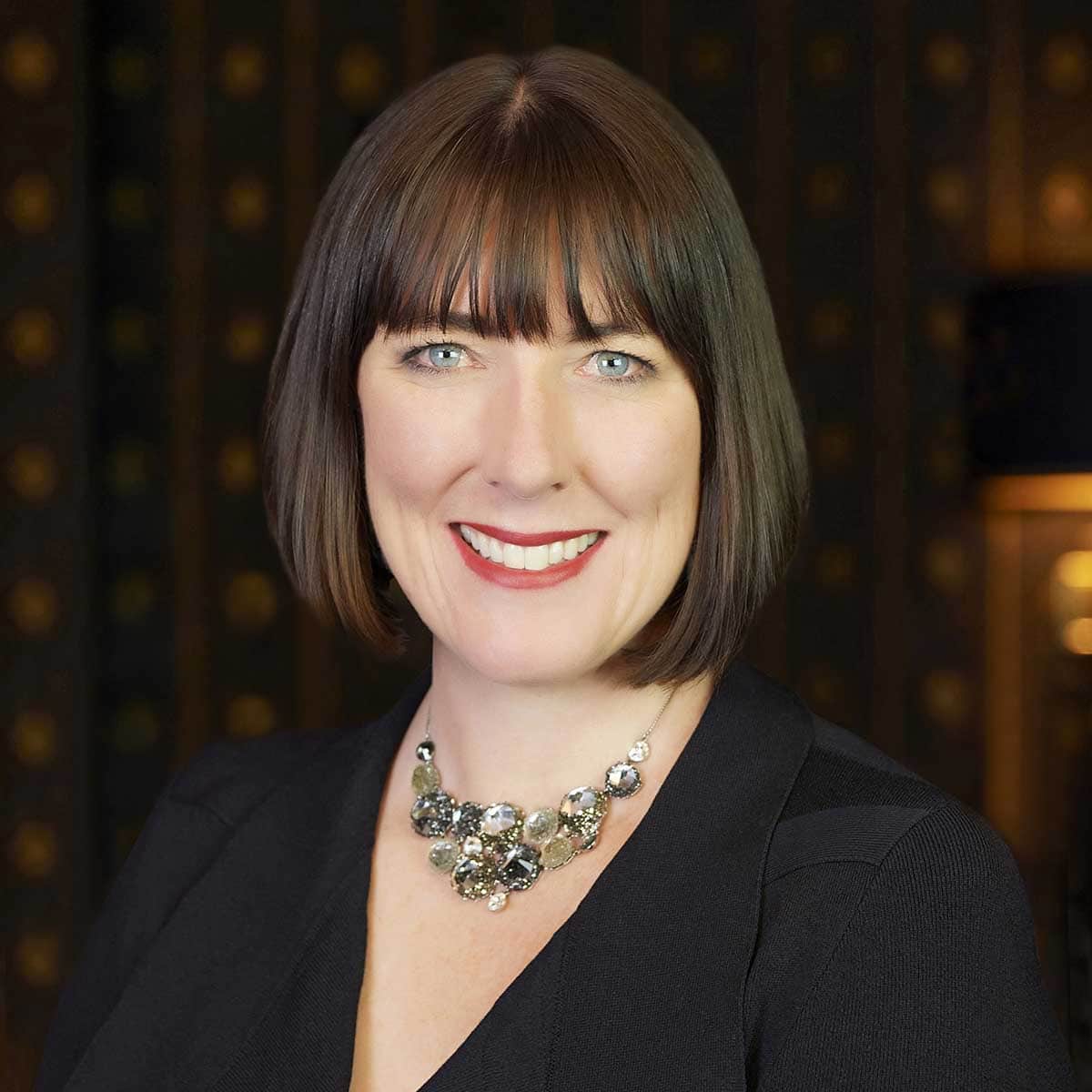 Naomi Pearce
CEO, Executive Lawyer, Patent & Trade Mark Attorney
Naomi is the founder of Pearce IP, and is one of Australia's leading IP practitioners.  Ranked in virtually every notable legal directory, highly regarded by peers and clients, with a background in molecular biology, Naomi is market leading in the field of pharma/biopharma, biotechnology and animal health.
Underpinning Naomi's legal work is a deep understanding of the pharma/biopharma industries, resulting from 25 years' experience including as VP of IP in-house global pharma giants, Partner of a top-tier international law firm, and as the founding Principal of Pearce IP.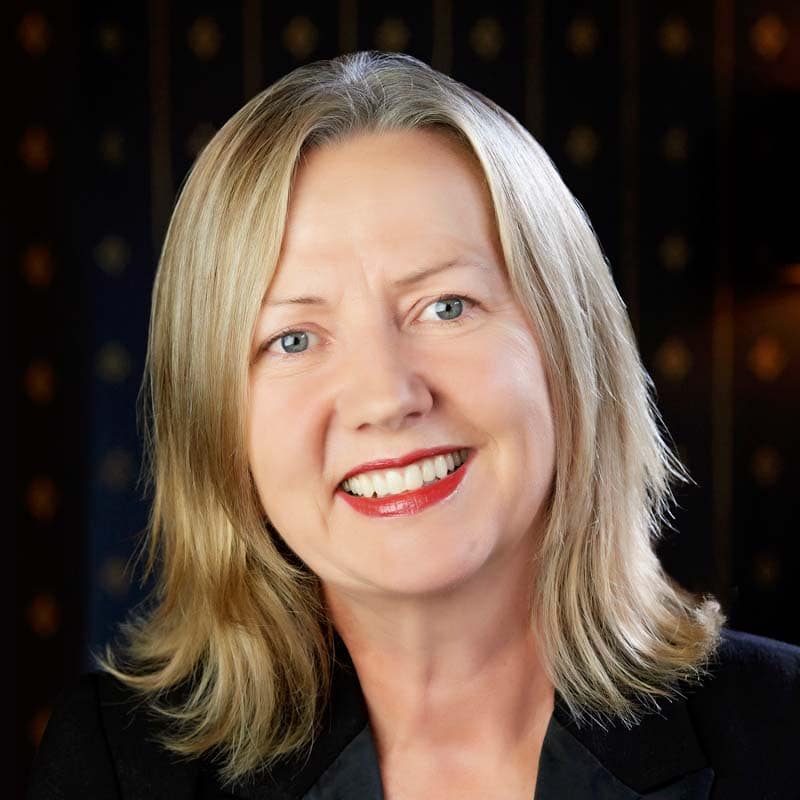 Jacinta Flattery-O'Brien PhD
Special Counsel, Patent Attorney
Jacinta is a trusted and recognised leader in biotech/pharma patenting, identified as an "IP Star" by the highly regarded Managing Intellectual Property Journal (MIP) for her expertise.
She is a registered patent attorney with 20 years' experience serving clients in the biotechnology, pharmaceutical and biopharmaceutical industries.