Recently, Merck Sharp & Dohme (MSD) (known as Merck & Co., Inc. in the US and Canada) announced a settlement and licence agreement with Pfizer Inc. in relation to MSD's pneumococcal conjugate vaccine (PCV) products, including VAXNEUVANCETM (Pneumococcal 15-valent Conjugate Vaccine).
In Australia, the Merck and Pfizer pneumococcal conjugate vaccine matter was considered by the Federal Court in Merck Sharp & Dohme Corporation v Wyeth LLC (No 3) [2020] FCA 1477  (the Merck decision). Relevantly, the Merck decision included findings in relation to the validity of claims using the term "comprises" that sent a collective shiver down the spines of Australian patent applicants and their attorneys responsible for patent prosecution.
The claims in question defined a multivalent immunogenic composition comprising polysaccharide-protein conjugates, wherein each of the conjugates comprises a capsular polysaccharide from 13 different serotypes.  The Court construed the term "comprises" in the inclusive sense, which meant that the claims were found to encompass compositions with polysaccharide-protein conjugates from the 13 serotypes, as defined in the claims, as well as other polysaccharide-protein conjugates.  This was a significant issue for MSD because their vaccine product, having polysaccharide-protein conjugates prepared from 15 different serotypes, was found to infringe the claims in question.  However, the Court also found that because the technical contribution of the specification related only to the 13 serotypes defined in the claims, it did not provide support for additional polysaccharide-protein conjugates covered by the full scope of the claims.  For this reason, the claims were found to be invalid (at [551] and [552]).
The concern for Australian patent applicants was articulated by Wyeth who stated in their submissions that finding the claims invalid for lack of support was "contrary to patent law, because every product claim using the words 'comprising' or 'including' is liable to be revoked for lack of support" (at [555]).  However, the Court rejected this view by asserting that, "Whether other claims are invalid will depend on the particular language they use, and the scope of the disclosure in the relevant specification" (at [555]).
It is hardly surprising that Australian applicants, take little comfort from the Court's view.  Most product claims use the words, "comprising", "comprises" or "including" and, therefore, according to the Federal Court, these claims cover products having the defined components as well as any other components, including components that are not described in the description of the specification.  This arguably supports Wyeth's view that many granted Australian product claims could be invalidated for lack of support.
The Merck decision at first instance was appealed and heard by the Full Court of the Federal Court in May 2021.  As the appeal decision was pending when the settlement between MSD and Pfizer was announced, no Full Court decision will be issued.  This leaves many Australian applicants uncertain in relation to the strength of their product claims.  Importantly, from a practical perspective, it means that Australian patent attorneys should consider including claims directed to products that are limited to components described or enabled by the specification.
It is highly likely that this issue will be raised in future litigation and Pearce IP will keep you promptly advised of relevant outcomes.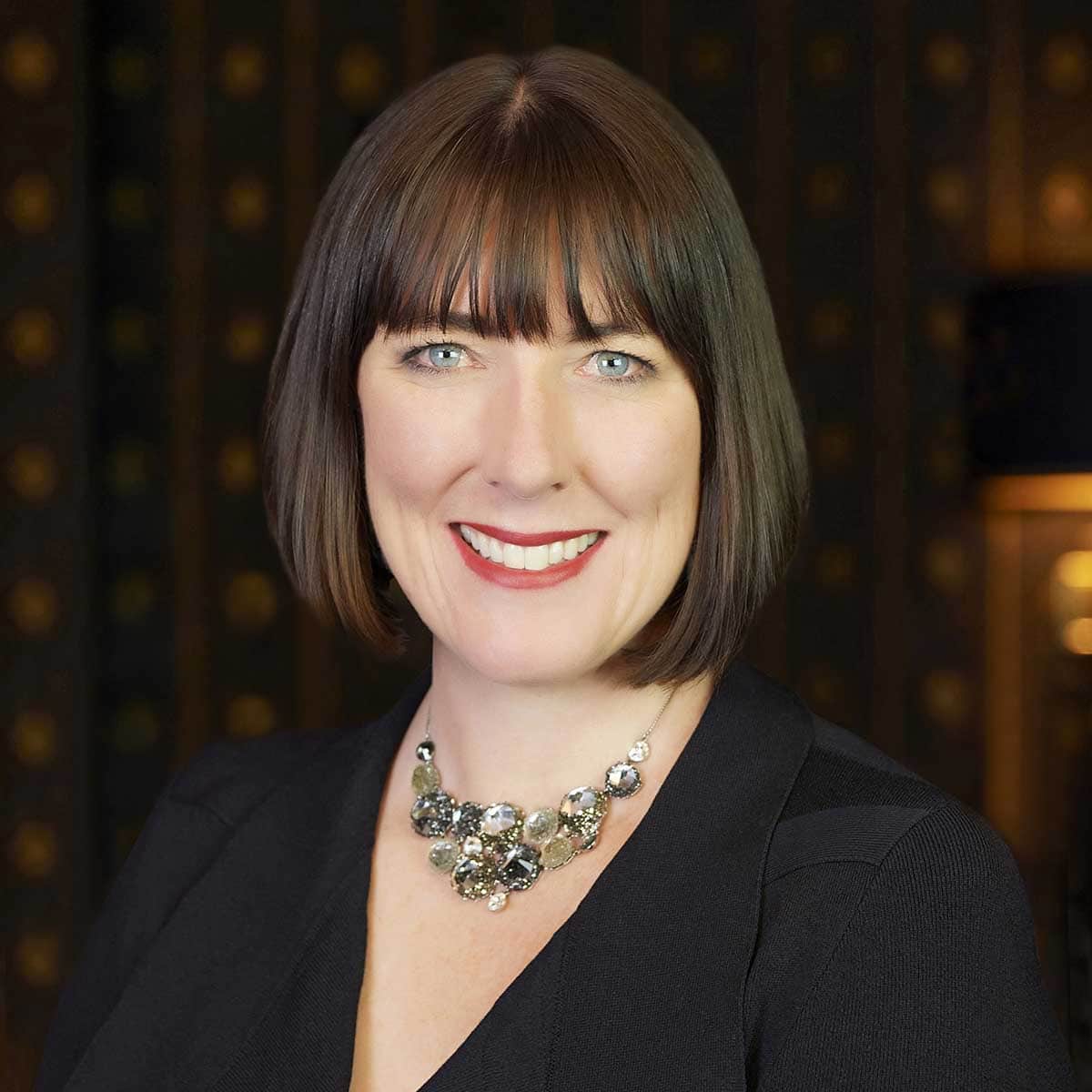 Naomi Pearce
Executive Lawyer, Patent Attorney & Trade Mark Attorney
Naomi is recognised as one of Australia's leading patent lawyers in virtually every notable legal guide and directory.  Naomi is also Lawyers Weekly Women in Law Partner of the Year (SME Law) for 2021, and the Founding Principal of Pearce IP, which was recognised as the IP Team of the Year in the Australian Law Awards in December 2021.
Underpinning Naomi's legal work is a deep understanding of the pharma/biopharma industries, resulting from 25 years' experience including as VP of IP in-house at global pharma giants, Partner of a top-tier international law firm, and as the founding Principal of Pearce IP.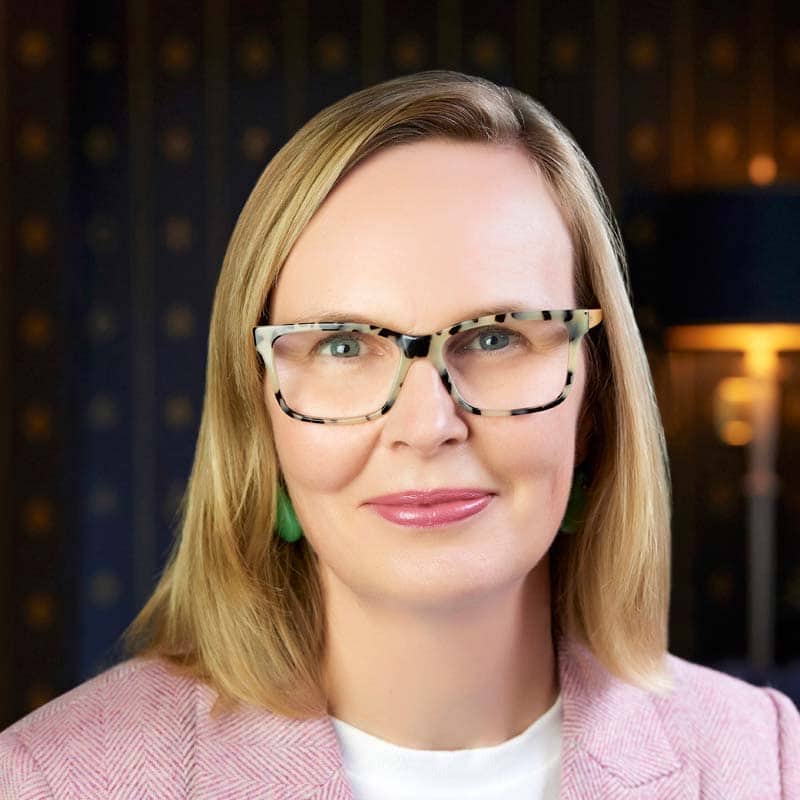 Kate Legge
Special Counsel, Lawyer
Kate is an experienced IP and patent lawyer, providing IP leadership for pharmaceutical product development and commercialisation in global markets – from initial scoping through to post-launch.
She has developed and implemented global IP strategies over more than 15 years at multi-national pharmaceutical companies. She is an Australian qualified and registered legal practitioner, and has a Master's degree in IP Law and a BSc in biochemistry.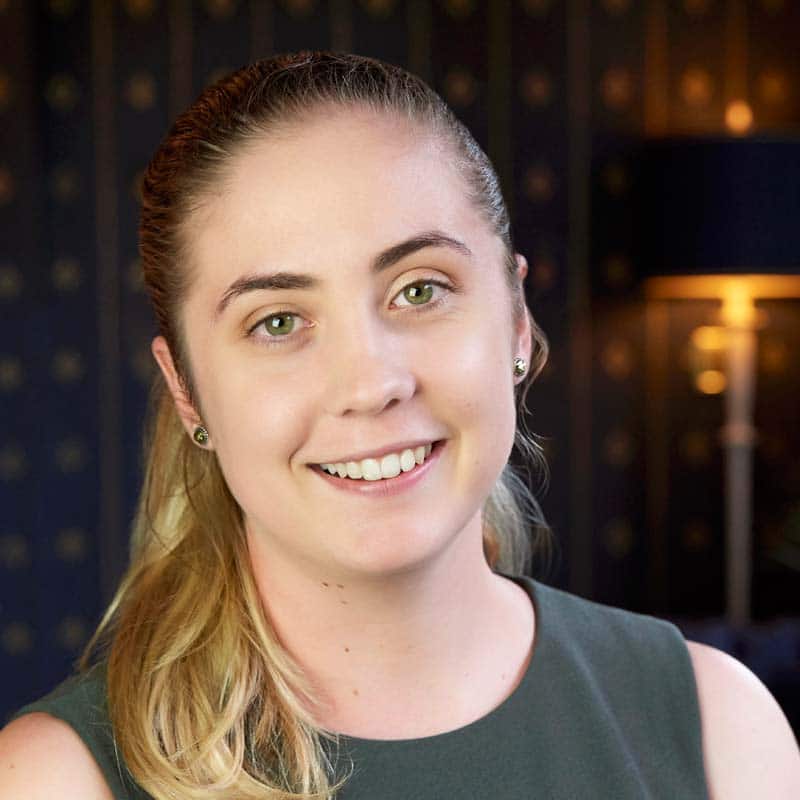 Emily Dwyer
Graduate Lawyer, Trainee Trade Mark Attorney
Pearce IP's law graduate Emily Dwyer offers legal and intellectual property services, with particular focus on patents and trade marks.
Emily co-authors Pearce IP's blogs including the biopharma focussed blog BioBlast®, and Pearce IP's regular pharma/biopharma industry news updates, and ensures that Pearce IP's life sciences clients are kept abreast of important industry and legal developments.
Print Page
Mail Article