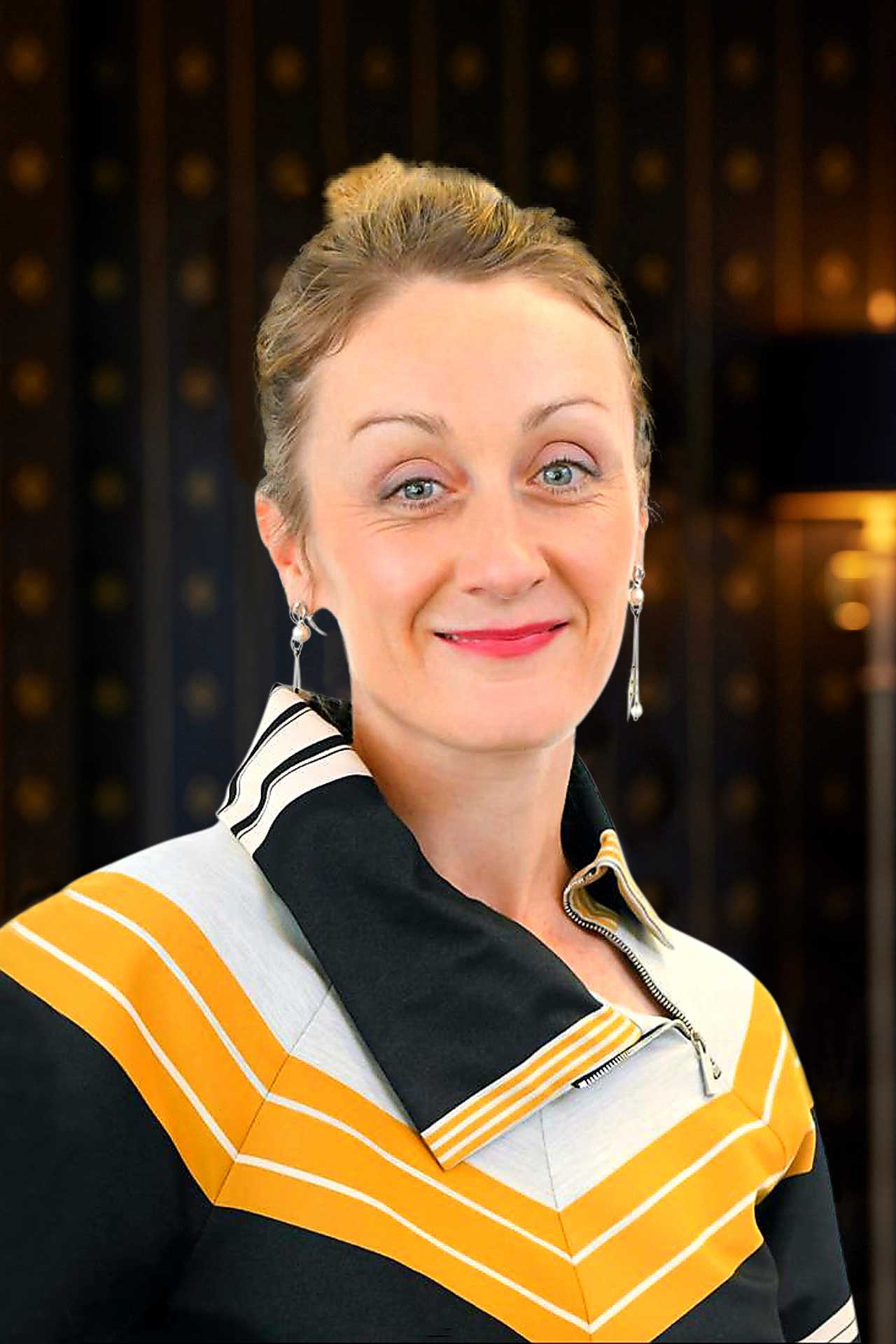 Kristy McCamley PhD
Senior Associate, Lawyer, Patent & Trade Mark Attorney
PhD, LLM, BSc, LLB
Doctor of Philosophy (Medicinal Organic Chemistry)
Masters of Laws
Bachelor of Science (AppSci, Hons)
Bachelor of Laws 
Patent Attorney (AU & NZ)
Trade Mark Attorney (AU & NZ)
Kristy is an experienced IP Lawyer with a focus on health technologies in particular pharmaceutical, biopharmaceutical and medical device patents. She is also a Patent & Trade Mark Attorney and has a PhD in organic chemistry.
Kristy has more than 15 years' experience as an IP Counsel, including in private practice at national and boutique firms (Ashurst, Davies Collison Cave, and FAL Lawyers and secondments to FB Rice and Griffith Hack) and more than 8 years' in-house as ANZ Regional IP Counsel at a global company (Mylan) and Sole IP counsel for various local ASX-listed entities with overseas operations (Biota and Medical Developments International).
For more than 15 years, Kristy has supported various local and global entities in bringing innovations – in particular health technologies – to market. Kristy supports clients at all stages in the development/commercialisation life cycle from early stage research and development, prototyping and proof of concept, scale-up, preclinical and clinical testing, through capital raising and funding, partnering and commercialisation, IP portfolio management and auditing, disputes and litigation, regulatory and re-imbursement submissions, and to post-launch activities including sales and marketing and engaging with government departments on IP, Healthcare and Competition policies.
Kristy values being part of a multidisciplinary team to provide pragmatic advice and strategies in complex operating environments. She also enjoys mentoring up-and-coming legal and science professionals as part of the Law Society of New South Wales and the Industry Mentoring Network in STEM mentoring initiatives.
OUR VISION
At Pearce IP our lawyers and attorneys have "raised the bar" for patent services. We work with life sciences clients to create and implement IP strategies with impact. From conception to post commercialisation our patent professionals provide work that is on point and on time. We help change the world, one patent at a time.