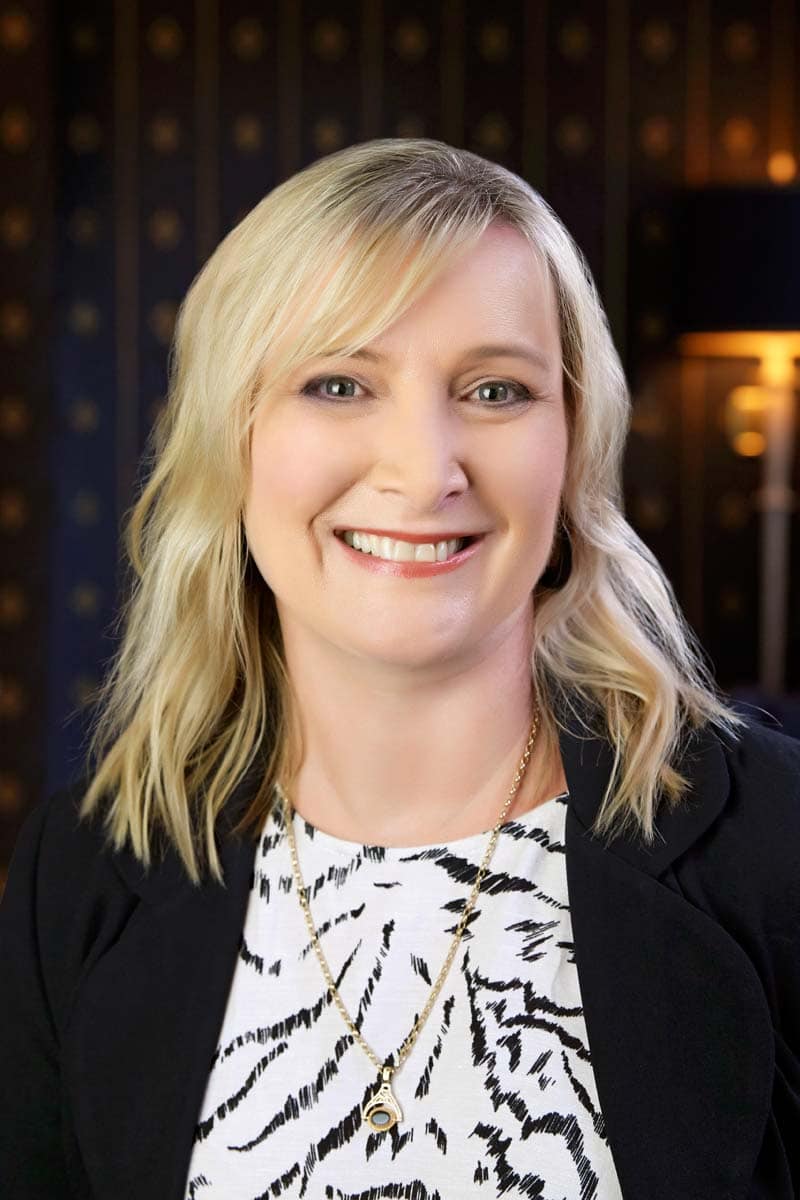 Joanne Grant
Trade Mark Attorney
Graduate Diploma in Intellectual Property Law
Joanne is passionate about branding. With 14 years' experience in intellectual property focusing on trade marks, anti-counterfeiting, brand protection and enforcement, she is seasoned, clear and strategic.
Big law trained, Joanne joined Pearce IP in April 2020 following 14 years at top tier law firm Corrs Chambers Westgarth where she was an integral part of the trade mark team advising many luxury brand clients both in Australia and overseas. She has a keen interest in helping clients implement strategies to protect their brand.
Joanne's clients value her bedside manner and her clarity and consistency in providing strategic, tailored and timely advice.
She has also worked closely with the Australian Border Force protecting her clients' products at the border. Joanne has also supported a number of major franchise chains with franchise documentation and assisted franchisors with their obligations under the Franchising Code of Conduct.
Joanne's practice includes all aspects of trade mark law and prosecution including clearance searches, prosecutions, oppositions and trade mark infringement advice and disputes.
OUR VISION
At Pearce IP our lawyers and attorneys have "raised the bar" for patent services. We work with life sciences clients to create and implement IP strategies with impact. From conception to post commercialisation our patent professionals provide work that is on point and on time. We help change the world, one patent at a time.