The Full Court's refusal of leave to appeal today in Novartis AG v Pharmacor Pty Limited [2022] FCAFC 58 is good news for the cost of patent litigation in Australia: it may have just become cheaper.  The Full Court decision refusing Novartis' application for leave to appeal, leaves in place the orders made by Burley J on 22 March 2022 excluding evidence from three of Novartis's expert witnesses, on the grounds that it was duplicative.  This confirms and furthers the recent trend we have seen in the Federal Courts, as judges increasingly adopt common sense, pragmatic approaches to case management whilst keeping one eye on the commercial reality for litigants.  This approach will result in the reduction of patent litigation costs due to the reduction in duplicative evidence and in the time required for trial.  Through it we will see significant improvements in efficiency, which can only be supportive of judicial wellbeing.
Key takeaways
It is an appropriate use of the Court's discretion to reject duplicative evidence, particularly where the practical effect of any difference is limited.  The Full Court majority, Yates and Moshinsky JJ, together with Beach J in his concurring reasons handed down today, pointed out that differences in the backgrounds of experts from the same discipline will not ordinarily justify calling multiple witnesses.  Beach J went on to suggest that parties should bring any such proposal to the attention of the other party and the Court as early as possible, and before expert evidence is filed.
Primary proceedings
In the course of its cross-claim for revocation of two Novartis patents directed to methods of treatment of MS by administration of fingolimod, Pharmacor filed evidence from one neurologist.  In turn, Novartis filed evidence from four neurologists.  Pharmacor objected, citing rule 5.04 of the Federal Court Rules 2011[1].  During a case management hearing on 18 March Burley J ordered that evidence from two of these experts be excluded entirely, and a third be excluded to the extent it did not contain evidence of facts.  No written reasons were published.  Novartis applied for leave to appeal the case management decision to the Full Court.
Application for leave to appeal
All three judges of the Full Court found, in reasons handed down today, that Novartis's application did not meet the requisite test for leave, namely: "(a) whether, in all the circumstances, the decision is attended with sufficient doubt to warrant its being reconsidered by the Full Court; and (b) whether substantial injustice would result if leave were refused, supposing the decision to be wrong".
The Full Court compared the three affidavits in question (Novartis did not seek leave to appeal the exclusion of the fourth).  Although Novartis argued that affidavits from experts who had differing knowledge of certain clinical trials were necessary for it to put a "different theory" of its validity case in the primary proceedings, the Full Court found these differences ultimately had little practical significance given the similarities in the evidence filed.  Furthermore, the Court noted that it was open to Novartis to seek evidence from the expert whose affidavit was allowed (Professor Barnett) with regard to clinical trials of which only the excluded experts were aware.
The Court also considered the third expert, whose evidence was partially excluded by Burley J.  The Full Court considered the extent of redactions offered by Novartis, and formed the view that some redacted material was more factual that expert opinion.  The Full Court noted that it is open to Burley J to revisit his ruling on this affidavit during the course of the primary proceedings.
Why a pragmatic approach is to be celebrated
Ultimately this is good news for patent litigants as this will result in significant efficiency improvements, not to mention improvements in judicial wellbeing.  Given the judges involved in the case to date comprise four leading patent judges (Burley J, Yates J, Beach J, and Moshinsky J) patent practitioners should be prepared for further decisions reflecting drivers of pragmatism and common sense in case management.  As a result, patent litigation in Australia may have just become more cost effective – which is good news for all litigants!
[1] Rule 5.04(1) provides "At any hearing, the Court may make direction for the management, conduct and hearing of a proceeding".  Rule 5.04(3) provides that the Court may make a direction regarding, amongst other things, "the number of expert witnesses to be called".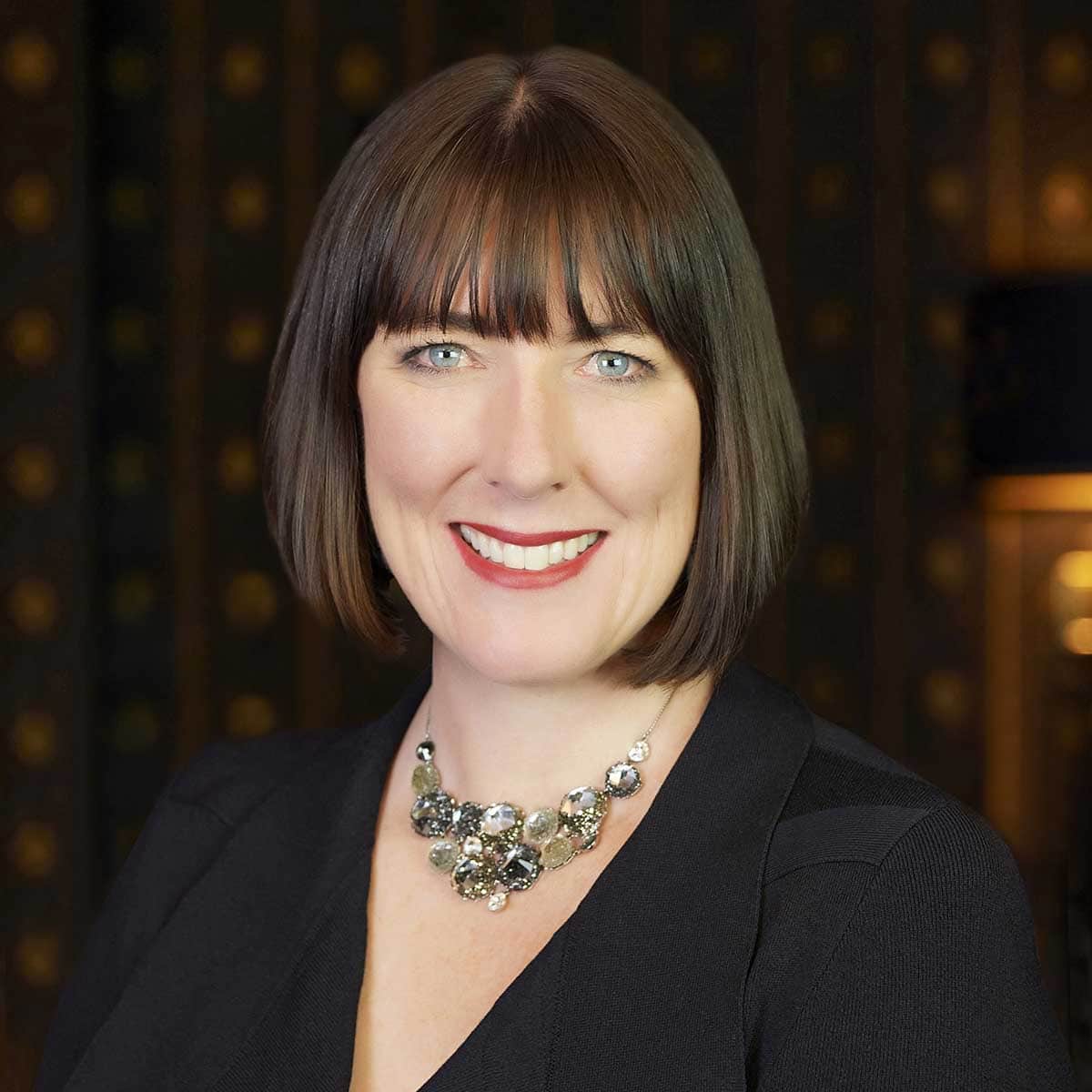 Naomi Pearce
Executive Lawyer, Patent Attorney & Trade Mark Attorney
Naomi is recognised as one of Australia's leading patent lawyers in virtually every notable legal guide and directory.  Naomi is also Lawyers Weekly Women in Law Partner of the Year (SME Law) for 2021, and the Founding Principal of Pearce IP, which was recognised as the IP Team of the Year in the Australian Law Awards in December 2021.
Underpinning Naomi's legal work is a deep understanding of the pharma/biopharma industries, resulting from 25 years' experience including as VP of IP in-house at global pharma giants, Partner of a top-tier international law firm, and as the founding Principal of Pearce IP.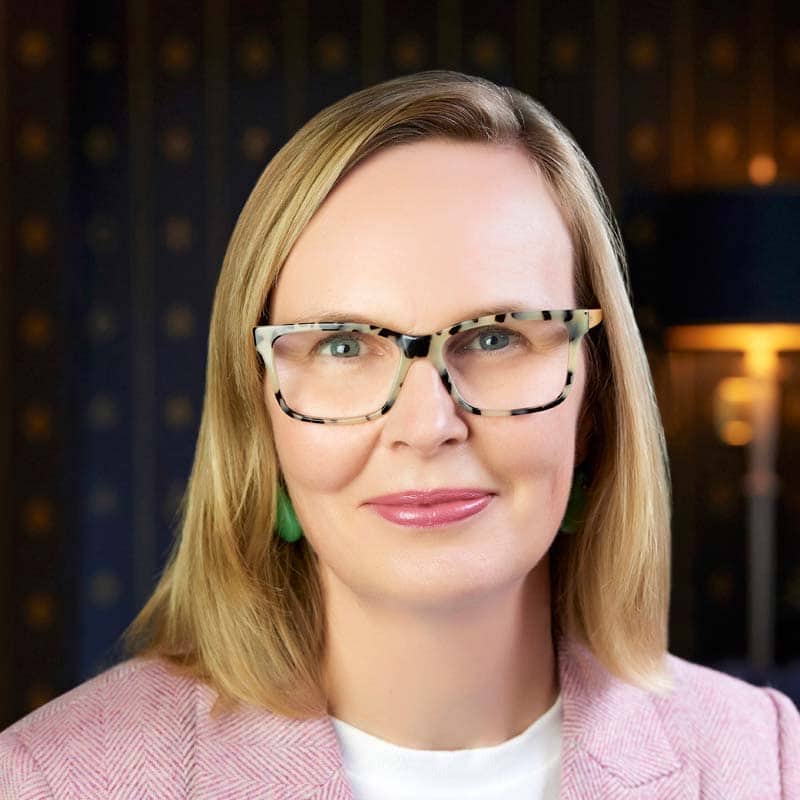 Kate Legge
Special Counsel, Lawyer
Kate is an experienced IP and patent lawyer, providing IP leadership for pharmaceutical product development and commercialisation in global markets – from initial scoping through to post-launch.
She has developed and implemented global IP strategies over more than 15 years at multi-national pharmaceutical companies. She is an Australian qualified and registered legal practitioner, and has a Master's degree in IP Law and a BSc in biochemistry.
Print Page
Mail Article