Last week we alerted you to the release of a draft new National Medicines Policy (NMP) for public comment.  The draft NMP was released by the National Medicines Policy Review Committee, which has been tasked by the Department of Health with reviewing the decades-old policy.
The original timeframe for comments was only 2 weeks, expiring on 16 February.  Many stakeholders publicly expressed their irritation at this short timeframe given the importance of the document.
We are pleased to report that the deadline to submit comments has now been extended for two more weeks, until 2 March.
Comments can be made via an online survey at this link.
Despite the extension the review continues to move fast.  The Department of Health has now stated that the review is set to conclude at the end of March 2022.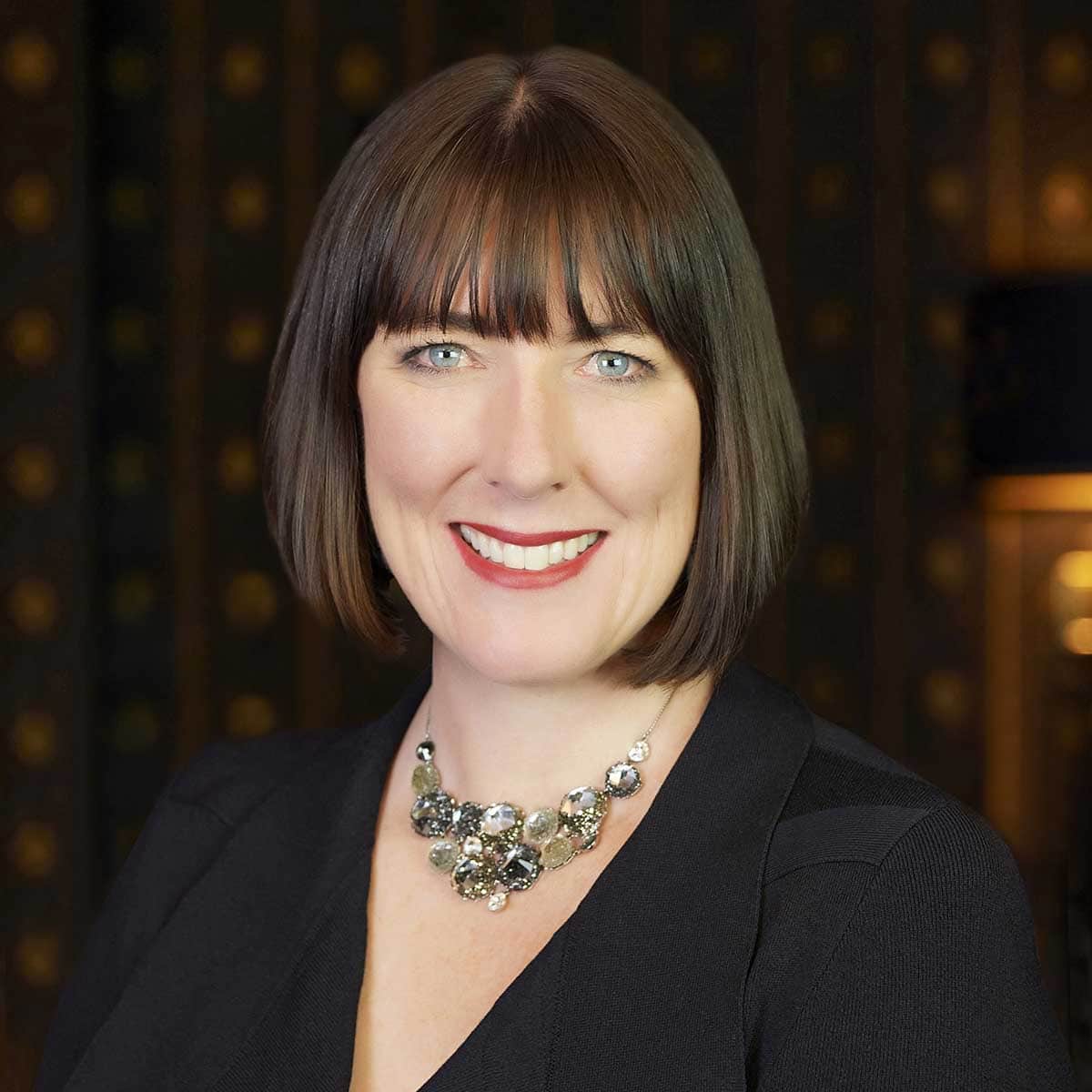 Naomi Pearce
CEO, Executive Lawyer, Patent & Trade Mark Attorney
Naomi is the founder of Pearce IP, and is one of Australia's leading IP practitioners.  Ranked in virtually every notable legal directory, highly regarded by peers and clients, with a background in molecular biology, Naomi is market leading in the field of pharma/biopharma, biotechnology and animal health.
Underpinning Naomi's legal work is a deep understanding of the pharma/biopharma industries, resulting from 25 years' experience including as VP of IP in-house global pharma giants, Partner of a top-tier international law firm, and as the founding Principal of Pearce IP.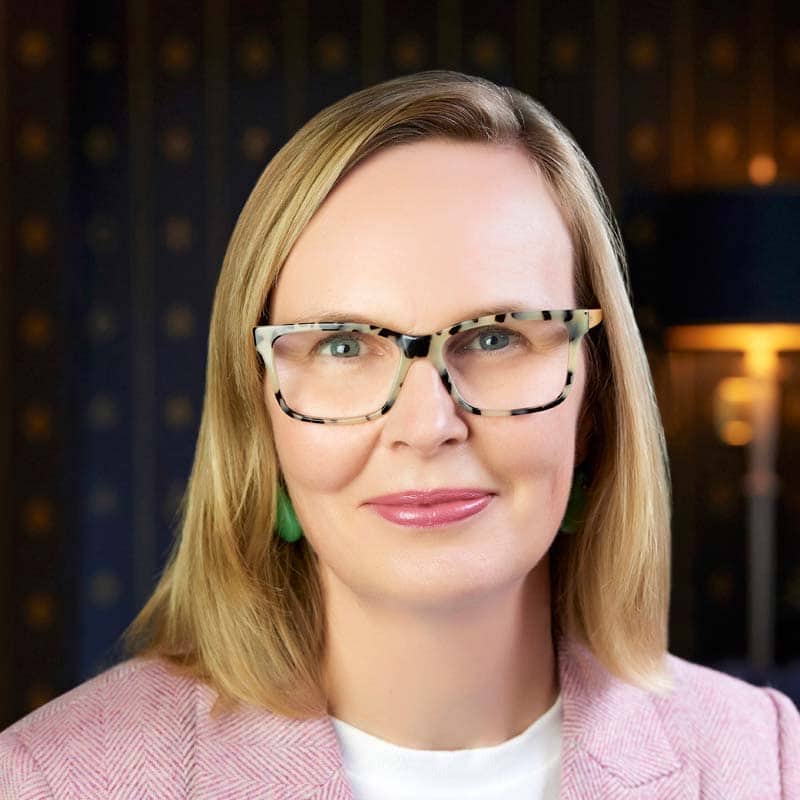 Kate Legge
Special Counsel, Lawyer
Kate is an experienced IP and patent lawyer, providing IP leadership for pharmaceutical product development and commercialisation in global markets – from initial scoping through to post-launch.
She has developed and implemented global IP strategies over more than 15 years at multi-national pharmaceutical companies. She is an Australian qualified and registered legal practitioner, and has a Master's degree in IP Law and a BSc in biochemistry.
Print Page
Mail Article