On 2 February a draft of a new National Medicines Policy (NMP) was made available for public comment.  The draft NMP was released by the National Medicines Policy Review Committee, which has been tasked by the Department of Health with reviewing the decades-old policy.
The review process began with a Discussion Paper made available for comment between 31 August and 8 October 2021.  Over 150 responsive submissions were made, and the Committee reports that it held hundreds of interviews and discussion groups with stakeholders.  It is surprising, given the importance of the policy, and the level of public interest in the review, that the new draft of the NMP is only open for comments for 2 weeks, until 16 February.
The original NMP was established in 2000, with the stated aim of achieving both 'optimal health outcomes and economic objectives'.  The original NMP specifically describes government, healthcare providers and suppliers, the medicines industry, healthcare consumers and the media as partners, each responsible for contributing to the policy's objectives.  Those objectives (sometimes referred to as 'pillars') are:
timely access to the medicines Australians need, at a cost individuals and the community can afford;
medicines meeting appropriate standards of quality, safety and efficacy;
quality use of medicines; and
a responsible and viable medicines industry in Australia.
In the new draft now open for comment the substance of four pillars has not changed.  However the  new draft policy contains considerably more detail as to the components of each pillar, and incorporates a new emphasis on equity and reliability of access to medicines, the use of digital technologies, improving health literacy of consumers, responsible media behaviour in reporting health information, and the importance of industry research.  The scope of the NMP is also proposed to be broadened to encompass biologic medicines, including gene therapies, cell and tissue engineered products and vaccines.
Notably, the new draft NMP sets out with greater specificity the responsibilities of partners to advance each of the pillars, as well as expectations regarding evaluation and reporting against these responsibilities, including the publication of results.
Comments can be made via an online survey. The stated deadline refers to Tuesday, however the 16th of February is a Wednesday.  More importantly, the website states that late submissions or extension requests will not be accepted.
Despite the short timeframe Pearce IP expects the Committee to receive a large number of responses.  The Committee states that survey responses will be used to refine the draft policy but no further timeframe is given.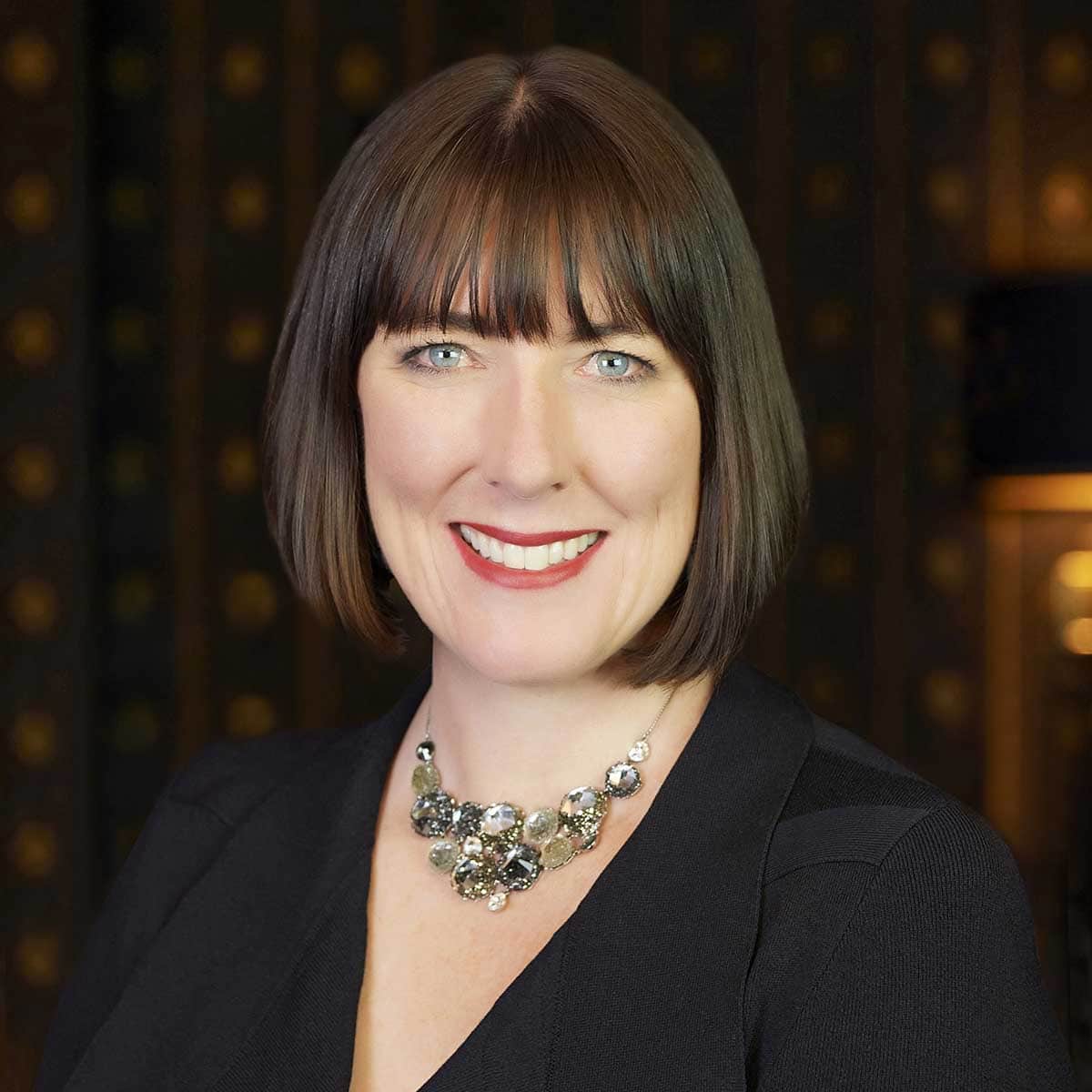 Naomi Pearce
CEO, Executive Lawyer, Patent & Trade Mark Attorney
Naomi is the founder of Pearce IP, and is one of Australia's leading IP practitioners.  Ranked in virtually every notable legal directory, highly regarded by peers and clients, with a background in molecular biology, Naomi is market leading in the field of pharma/biopharma, biotechnology and animal health.
Underpinning Naomi's legal work is a deep understanding of the pharma/biopharma industries, resulting from 25 years' experience including as VP of IP in-house global pharma giants, Partner of a top-tier international law firm, and as the founding Principal of Pearce IP.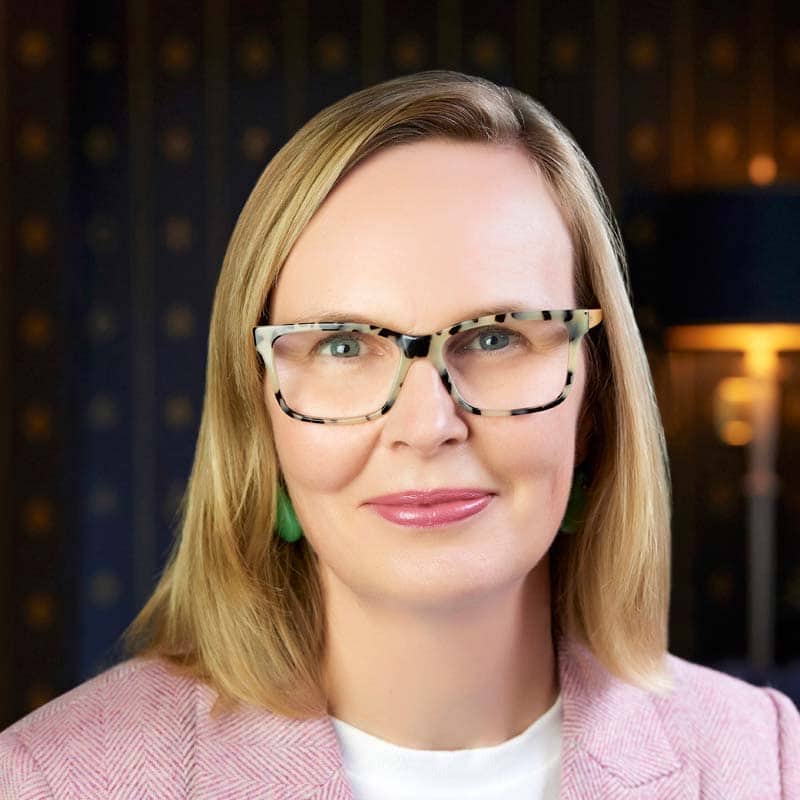 Kate Legge
Special Counsel, Lawyer
Kate is an experienced IP and patent lawyer, providing IP leadership for pharmaceutical product development and commercialisation in global markets – from initial scoping through to post-launch.
She has developed and implemented global IP strategies over more than 15 years at multi-national pharmaceutical companies. She is an Australian qualified and registered legal practitioner, and has a Master's degree in IP Law and a BSc in biochemistry.
Print Page
Mail Article