​Shortly before Christmas, the judgment handed down by Justice Burley on 18 November 2021 on a second preliminary discovery application made by Pfizer seeking documents from Samsung Bioepis AU Pty Ltd (SBA) relating to its Brenzys biosimilar of Pfizer's ENBREL™ etanercept product was released. Almost three years prior, the Full Court overturned Burley J's initial refusal of Pfizer's first preliminary discovery application against SBA, allowing it access to SBA's confidential manufacturing information to ascertain whether SBA's products would infringe any of its three relevant patents.  The exact scope of the discovery to be provided was the subject of further dispute, and discovery orders were not made until May 2019.  Those orders expressly contemplated Pfizer making a further request for documents, if the documents discovered were insufficient to allow it to determine whether to commence patent infringement proceedings.  In September 2020 Pfizer did just that.
In addition to seeking further preliminary discovery, Pfizer contended that SBA had a continuing obligation of discovery under the existing orders and also sought a "Sabre" order requiring SBA to seek documents from four other parties involved in the manufacture of SBA's Brenzys products – SBA's parent company, Samsung Bioepis Co Ltd, Biogen MA Inc, and two companies within the Fujifilm group.
In support of its new application, Pfizer put on evidence from its solicitor setting out various matters "on information and belief" from an independent expert engaged by Pfizer who had reviewed the discovery documents already provided.  Pfizer's senior corporate counsel also gave evidence that on the basis of a report provided to him by the independent expert, he believed that Pfizer did not have sufficient information to assess the patent infringement case and the potential costs and risks of the litigation.  SBA put on responding evidence from its expert to the effect that the documents already discovered contained sufficient information to determine whether its process fell within the scope of the relevant patent claims.
In line with the Full Court's decision in the first discovery application, Burley J accepted that it was sufficient that Pfizer's expert provide a reasonable basis for contending the relevance of the additional documents sought, notwithstanding that such relevance could ultimately be disproven.  This requirement was satisfied in respect of some categories of documents.  In other cases, he considered that the documents were not necessary, noting that it was not legitimate to seek documents in preliminary discovery "for additional comfort".
Pfizer further argued that there was an obligation of continuing discovery under the existing orders. Such an obligation arises in the course of standard discovery and requires the party subject to discovery to discover additional documents falling with the relevant categories which are created or come into the party's possession after the date at which discovery is given. Here Pfizer argued this captured documents relating to further batches of the relevant products produced after the original discovery was given.  Burley J rejected this approach, noting the much more confined purpose of preliminary discovery, and held that no such continuing obligation arises unless expressly required in the orders, noting that such orders "would not be lightly made".
Finally Pfizer sought Sabre orders, so named after the Sabre Corporation case in which the Court held that it had power to order a party to take steps to access and discovery documents in the power or possession of another party, where there is a real likelihood that the party would be given access to the documents.  Such orders may be appropriate, for example, where documents are in the possession of another company within a corporate group who is not party to the litigation. Here, SBA agreed to seek documents within the relevant categories from its parent company but resisted an order requiring it to seek the documents from the relevant Biogen and Fujifilm companies.  While Burley J accepted that the Court had power to make a Sabre order in the context of preliminary discovery, he refused to do so in this case. Noting again the distinction between preliminary discovery and standard discovery which "serves to demonstrate that the Court would be slow to accept that mechanisms developed to aid discovery processes should be automatically be applied where there have been no pleadings and proceedings proper have not been commenced", he was not persuaded that such orders were appropriate.
SBA has now been ordered to provide the relevant documents by 7 February 2022.  It remains to be seen whether Pfizer will actually then issue patent infringement proceedings, five years after commencing its quest for documents from SBA.  We can expect any such proceedings to be hard fought, given the efforts that have already been required, and which have not yet touched on the validity of the relevant patents.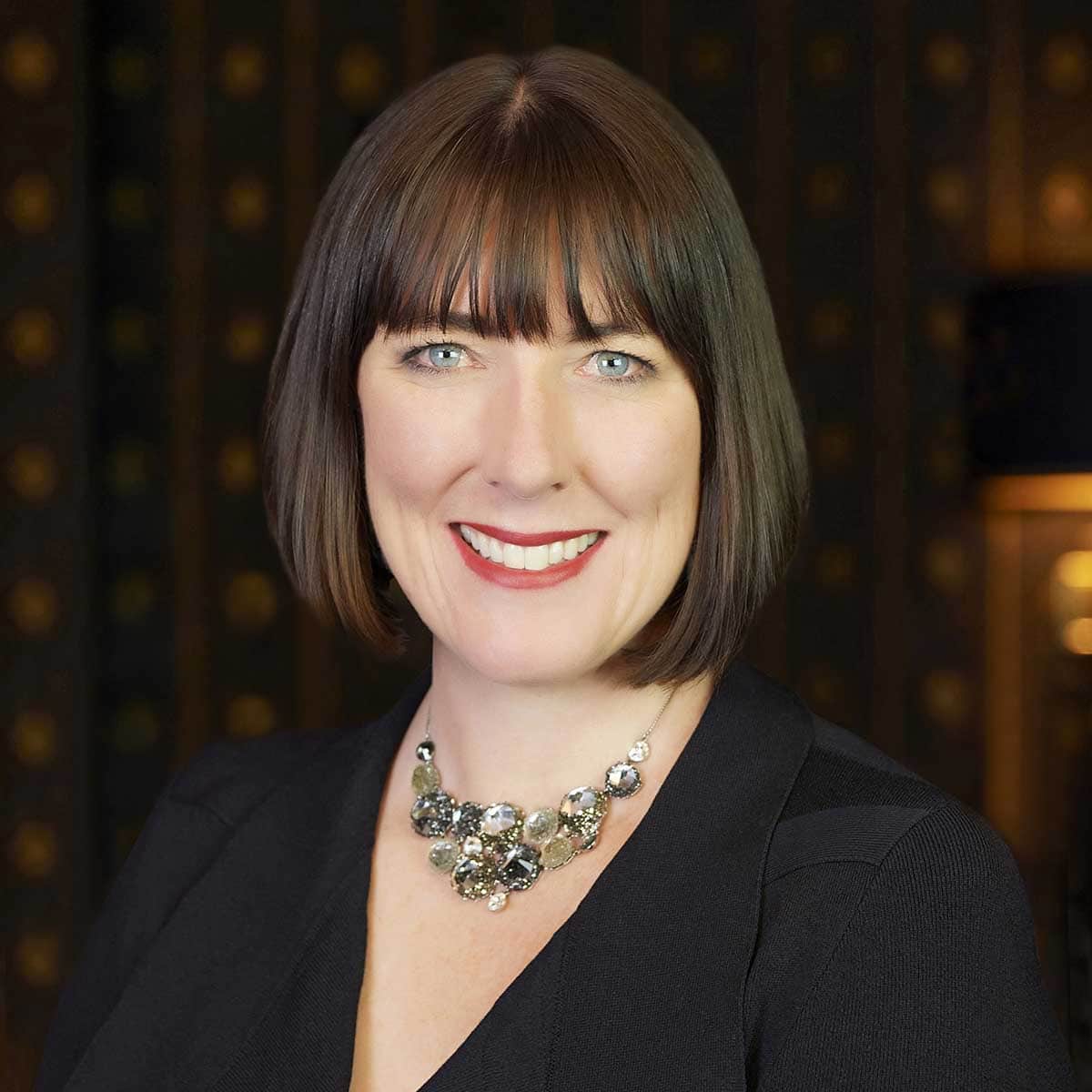 Naomi Pearce
CEO, Executive Lawyer, Patent & Trade Mark Attorney
Naomi is the founder of Pearce IP, and is one of Australia's leading IP practitioners.  Ranked in virtually every notable legal directory, highly regarded by peers and clients, with a background in molecular biology, Naomi is market leading in the field of pharma/biopharma, biotechnology and animal health.
Underpinning Naomi's legal work is a deep understanding of the pharma/biopharma industries, resulting from 25 years' experience including as VP of IP in-house global pharma giants, Partner of a top-tier international law firm, and as the founding Principal of Pearce IP.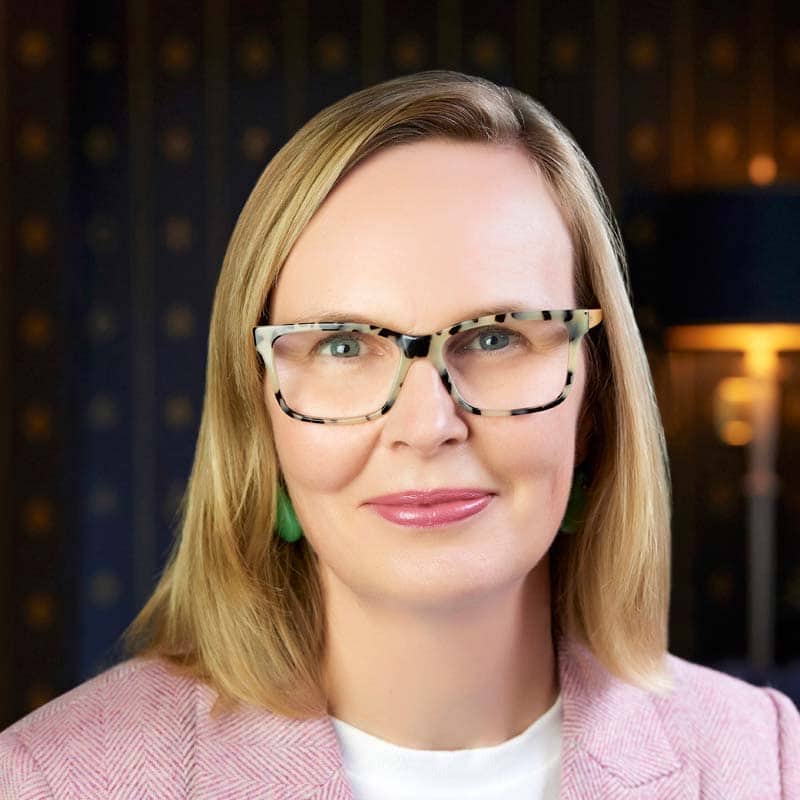 Kate Legge
Special Counsel, Lawyer
Kate is an experienced IP and patent lawyer, providing IP leadership for pharmaceutical product development and commercialisation in global markets – from initial scoping through to post-launch.
She has developed and implemented global IP strategies over more than 15 years at multi-national pharmaceutical companies. She is an Australian qualified and registered legal practitioner, and has a Master's degree in IP Law and a BSc in biochemistry.