In light of the COVID-19 vaccine supply shortages in Australia, it was refreshing to hear NSW Premier Gladys Berejiklian announce yesterday that the NSW Government will establish government funded commercial mRNA virus development and manufacturing capabilities.  While Australia has research expertise in RNA, vaccine development and genetic therapies, it does not currently possess commercial manufacturing facilities.  The pilot program proposed by the Berejiklian Government is expected to take 12-24 months.  As a result, this program is not expected to have a short-term impact on COVID-19 but is designed to 'future proof' the state for challenges beyond COVID-19.
This follows the announcement last month by acting Victorian Premier James Merlino who announced that the Victorian Government would provide $50 million to establish mRNA vaccine and therapeutic manufacturing capability in Melbourne.  Merlino announced that the Victorian Government would work with the Commonwealth, Monash University, the University of Melbourne, The Doherty Institute and other research institutes to achieve this ambitious goal.
COVID-19 has reinforced the need for domestic manufacturing capability for medicines.  Last week we suggested one of the key lessons learned from the COVID-19 pandemic is that countries like Australia simply cannot afford to import life saving medicines.  The global pharma industry still faces serious challenges in meeting the demands of COVID-19 and potential future pandemics, and steps taken by the Federal and State Governments to support local manufacture are welcomed by industry. These announcements from the NSW and Victorian governments are promising signs that greater attention will be paid to ensuring domestic supply of vaccines and therapeutics.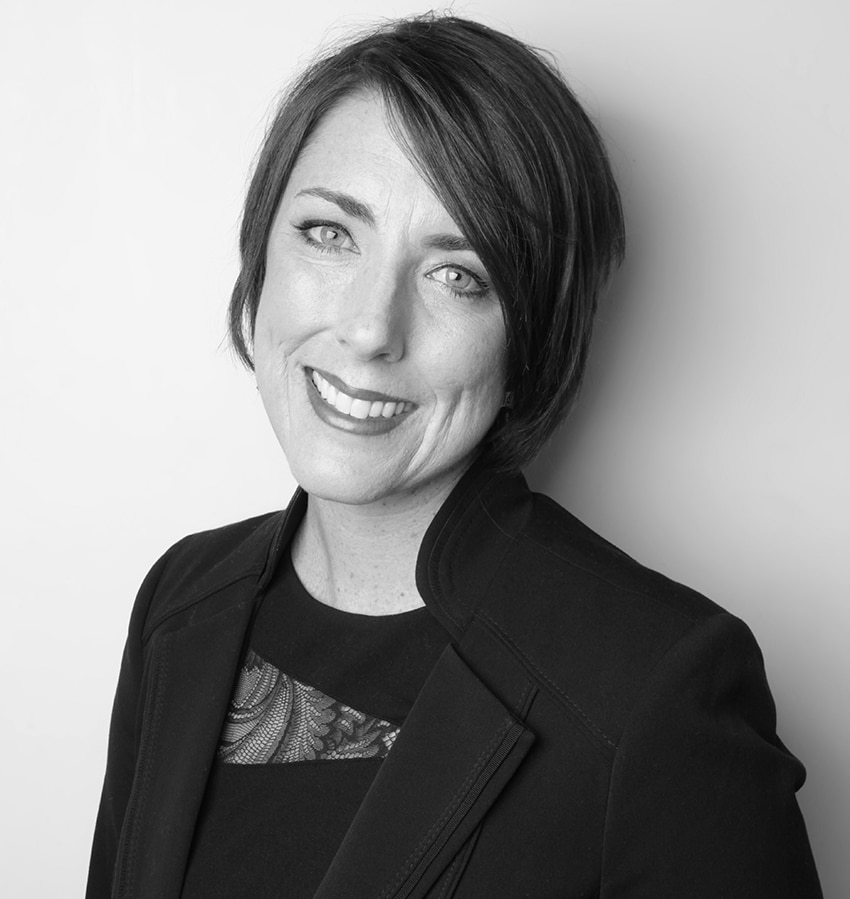 Naomi Pearce
Principal Lawyer, Patent Attorney, Trade Mark Attorney
Naomi is listed in IAM Patent 1000 as one of Australia's leading patent litigators, and in IAM Strategy 300: The World's Leading IP Strategists. Underpinning Naomi's legal work is a deep understanding of the pharma/biopharma industries, resulting from first hand experience and knowledge as VP of IP in-house at global pharma giants, and Partner of a top-tier international law firm.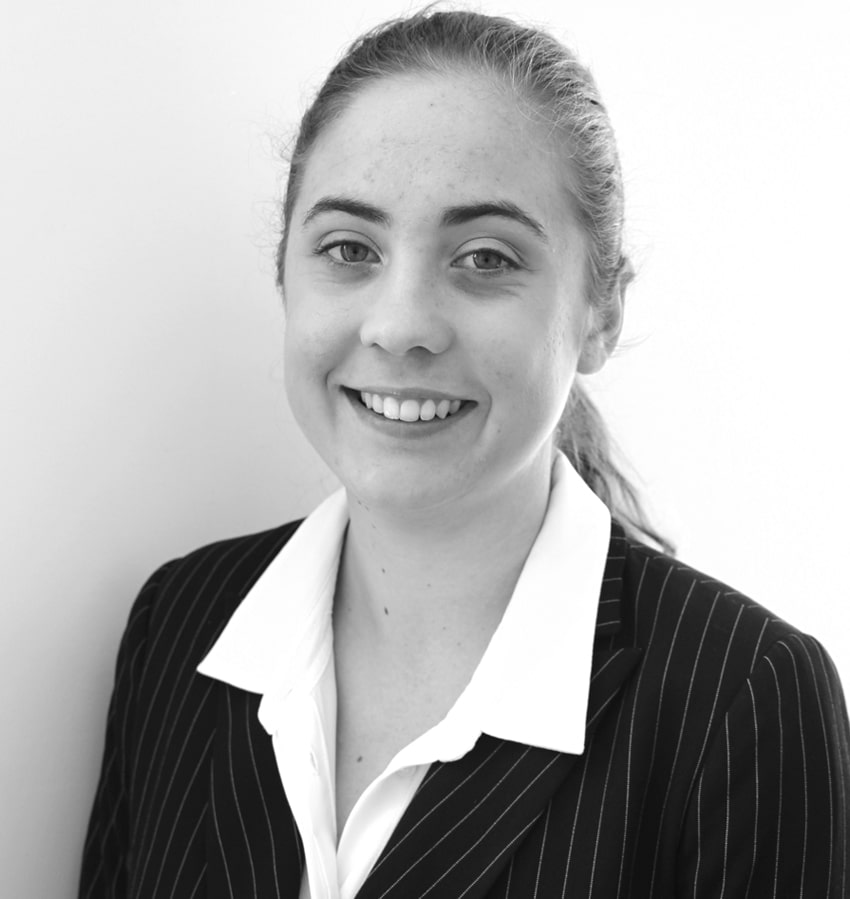 Emily Bristow
Paralegal (Final Year Law Student)
Emily provides broad paralegal services including litigation support services, legal research, IP monitoring and tracking services, and document management. A self professed "legal junkie" she loves exploring legal arguments and is excited about new legal developments.