As a second wave of COVID-19 ravages India, the rest of the world should be paying close attention to the reported meltdown of its pharmaceutical manufacturing capabilities and supply chains.  This unfolding disaster demonstrates that one year on, the pharmaceutical industry faces challenges meeting the demands of COVID-19 and potential future pandemics.
The current situation in India
India is currently suffering a 'tsunami' of COVID-19 infections, with daily infections growing exponentially.  Indian hospitals have been overwhelmed and the demand for therapeutics has exhausted supplies of several drugs, including remdesivir and tocilizumab.
These products are both recommended by India's Ministry of Health & Family Welfare for use in treating COVID-19, despite not being approved for the same.  Remdesivir was initially developed as a treatment for hepatitis C, before being adapted for use in treating the ebola and Marburg viruses. The WHO recommended against the use of remdesivir for COVID in November 2020, finding that there was no evidence that remdesivir improved survival and other outcomes, however it continues to feature in COVID-19 treatment protocols. Preliminary studies have indicated that tocilizumab may prove effective in reducing fatality rates by blocking the cytokine Interleukin 6 (IL-6) which can lead to multiple organ failure.
Remdesivir
In May 2020, the manufacturer of remdesivir, Gilead, voluntarily licensed its patents relating to the product to Cipla, Dr Reddy's Laboratories, Eva Pharma, Forzsons Laboratories, Hetero Labs, Jubilant Lifesciences, Mylan, Syngene and Zydus Cadila Healthcare.  The collective manufacturing capability of these companies is reportedly 3.9 million units per month, and India was exporting remdesivir until 11 April 2021.  A little over two weeks later, shortages are now considered so extreme that in one state, Karnataka, a government funded dedicated "COVID-19 War Room" operated by 50 staff is working around the clock in three shifts in an attempt to solve the remdesivir availability and supply problem.
The price of remdesivir was capped by the Indian Government on April 17 2021, however this does not yet appear to have improved access or affordability.  Shortages have resulted in black market vendors reportedly smuggling the product from hospitals and selling it for six times its official price.
The current situation is particularly concerning given India's strong pharmaceutical manufacturing record.
One might question how Australia, a nation heavily reliant upon medicine imports, would fare in a similar situation.  It is noteworthy that the only approved remdesivir product in Australia is the Gilead product, despite the fact that it is heavily licensed globally.
Tocilizumab
Similarly, the extreme shortage of tocilizumab has led to desperation among patients and care providers alike.  Unlike remdesivir, the patentee has not granted a licence for this product.  Roche's product is distributed in India by Cipla under a February 2018 agreement with Roche, and there are currently no biosimilars available in India.  Cipla's website currently represents that 'there are no stocks for tocilizumab'.
The New Delhi High Court recently directed the Central Government to 'immediately reach out to the manufacturers/patent holders/licenses so as to forthwith ramp up the production capabilities'.  In particular, the court noted that sections 84, 92 and 100 of the Indian Patents Act provides the government with mechanisms with which to provide compulsory licenses or crown use access.  The High Court went so far as to say that under the present situation, 'there can be no doubt that a case is made out for exercise of its power by the Central Government/Controller under the aforesaid provisions of law'.
As we reported in August 2020, a number of Crown use and compulsory licensing patent provisions are available in jurisdictions around the world to allow governments and third parties to access and exploit a patented invention without authorisation of the patentee.  The current situation in India has demonstrated that these provisions should not be overlooked in the fight against COVID-19.
Lessons must be learnt from the unfolding disaster in India
The COVID-19 situation in India is unprecedented in the history of modern pharma/biopharma industries, and no one available measure can solve the supply issues.  However, lessons must be learnt to mitigate future disasters in India and elsewhere.  Governments must take steps now to future proof the domestic supply of medicines.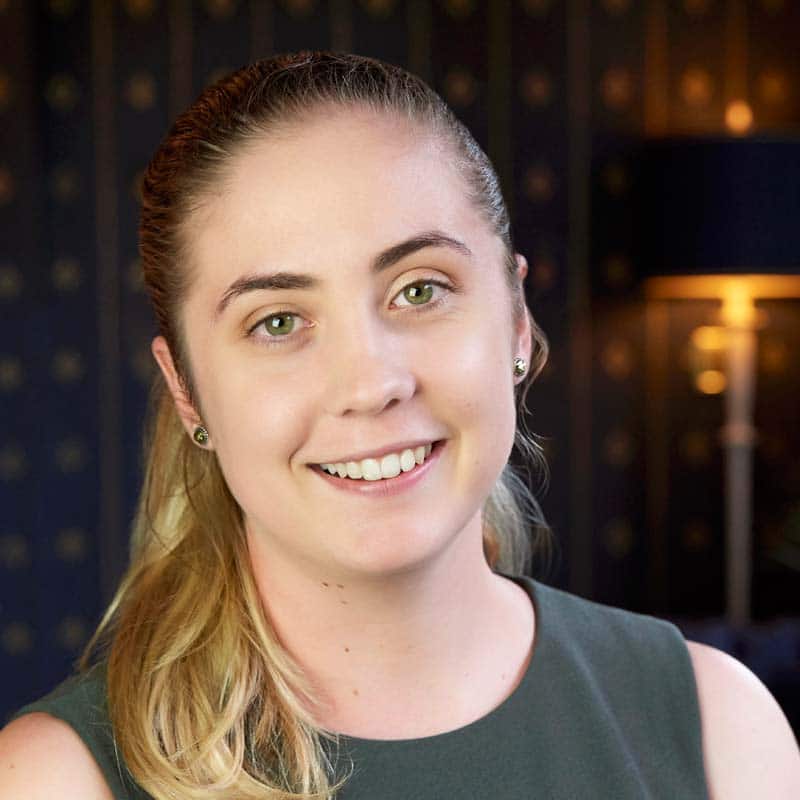 Emily Bristow
Graduate (Law), Trainee Trade Mark Attorney
Pearce IP's law graduate Emily Bristow offers legal and intellectual property services, with particular focus on patents and trade marks.
Emily co-authors Pearce IP's blogs including the biopharma focussed blog BioBlast®, and Pearce IP's regular pharma/biopharma industry news updates, and ensures that Pearce IP's life sciences clients are kept abreast of important industry and legal developments.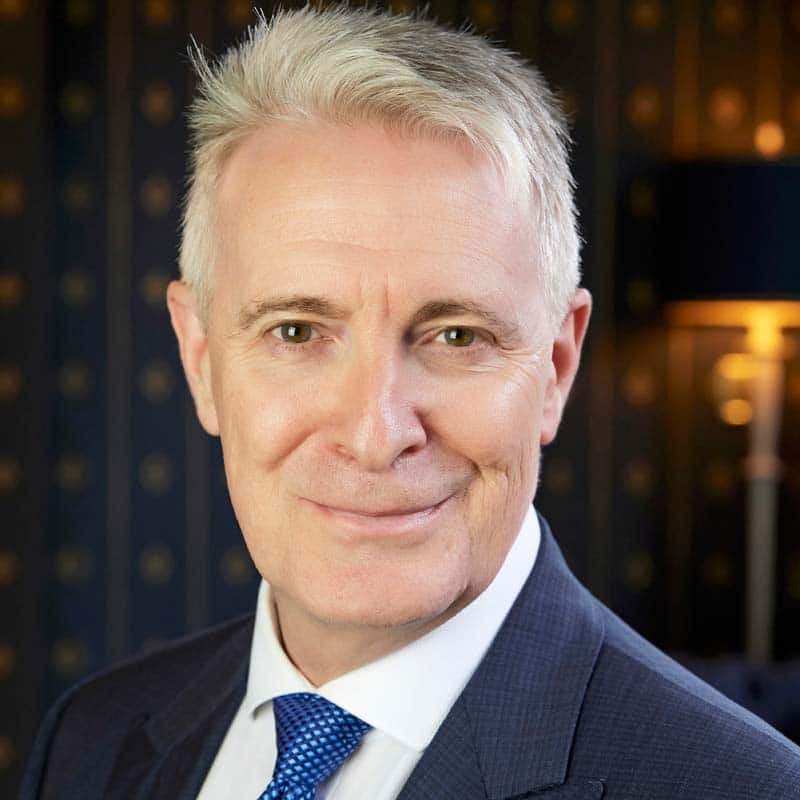 Grant Shoebridge PhD
Special Counsel, Patent Attorney
Grant has over 15 years experience providing pharma, biopharma and biotech intellectual property services, and is renowned in his field. Grant is listed in IAM Patent 1000 as a world leading prosecution stand-out.
Grant specialises in providing strategic intellectual property services for pharma, biopharma, biotech and life sciences clients.
Print Page
Mail Article