Boutique specialist patent firm Pearce IP is proud to report a strong presence in the prestigious IAM Patent 1000 ranking of the world's top patent professionals for 2020.
Principal Lawyer & Patent Attorney Naomi Pearce is listed as a world leading litigator who is "one of a kind in Australia", and Special Counsel Patent Attorney Grant Shoebridge PhD is recognised again for his stand-out patent prosecution expertise in Australia.
Naomi Pearce says:
"We're really pleased to be ranked in IAM Patent 1000 for 2020 – it is a credit to our team, and a reflection of our many happy pharma/biopharma clients."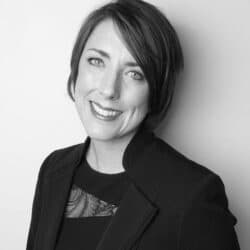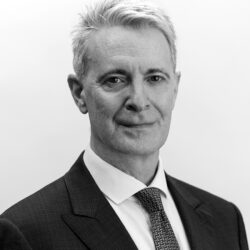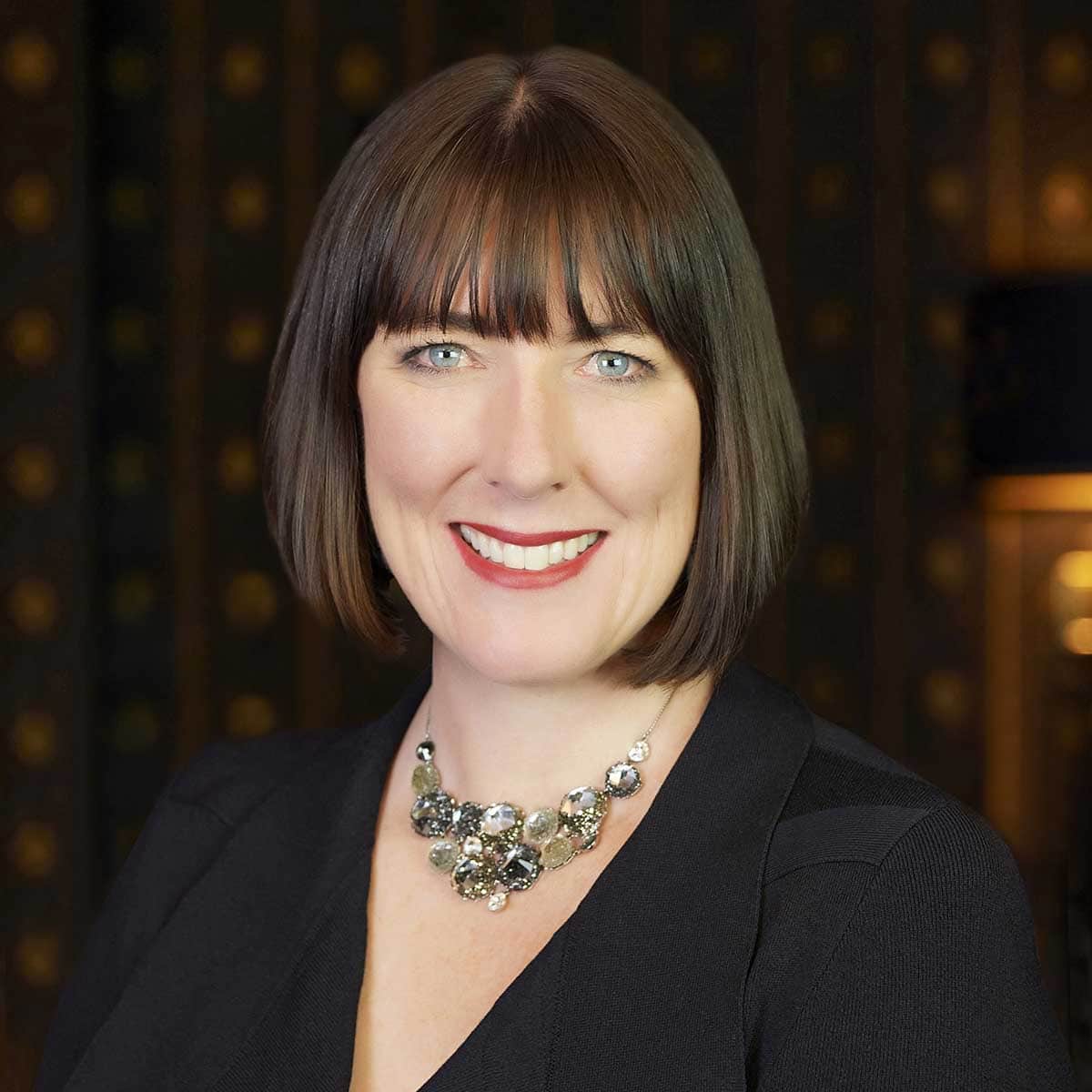 Naomi Pearce
Executive Lawyer, Patent Attorney & Trade Mark Attorney
Naomi is recognised as one of Australia's leading patent lawyers in virtually every notable legal guide and directory.  Naomi is also Lawyers Weekly Women in Law Partner of the Year (SME Law) for 2021, and the Founding Principal of Pearce IP, which was recognised as the IP Team of the Year in the Australian Law Awards in December 2021.
Underpinning Naomi's legal work is a deep understanding of the pharma/biopharma industries, resulting from 25 years' experience including as VP of IP in-house at global pharma giants, Partner of a top-tier international law firm, and as the founding Principal of Pearce IP.
Print Page
Mail Article