Boutique specialist patent firm Pearce IP is proud to report a strong presence in the prestigious IAM Patent 1000 ranking of the world's top patent professionals for 2020.
Principal Lawyer & Patent Attorney Naomi Pearce is listed as a world leading litigator who is "one of a kind in Australia", and Special Counsel Patent Attorney Grant Shoebridge PhD is recognised again for his stand-out patent prosecution expertise in Australia.
Naomi Pearce says:
"We're really pleased to be ranked in IAM Patent 1000 for 2020 – it is a credit to our team, and a reflection of our many happy pharma/biopharma clients."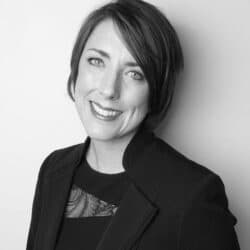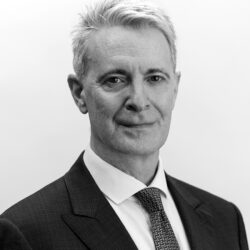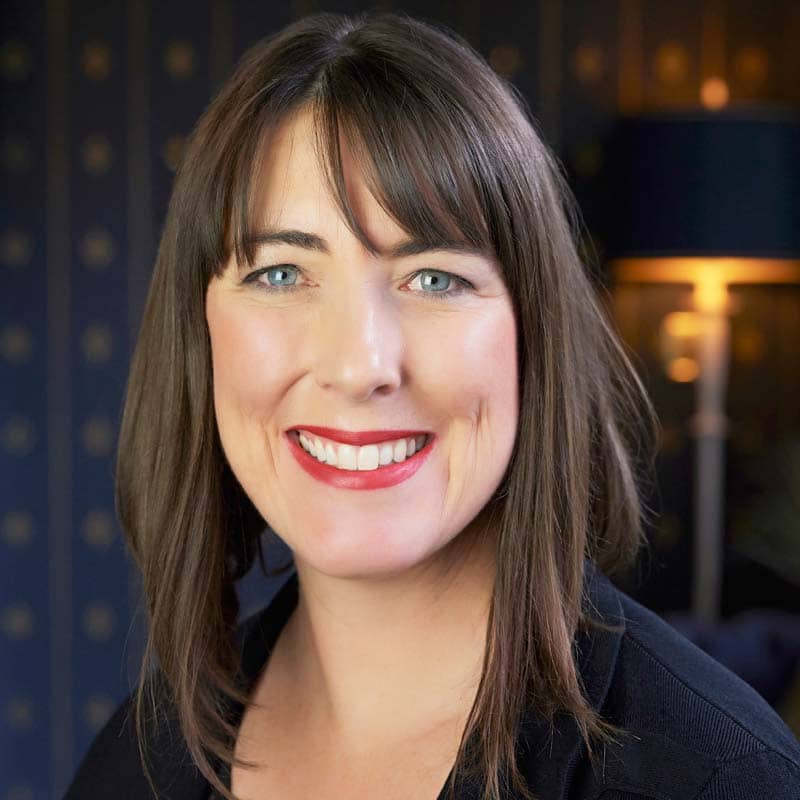 Naomi Pearce
Executive Lawyer, Patent Attorney & Trade Mark Attorney
Naomi is listed in IAM Patent 1000 as one of Australia's leading patent litigators, and in IAM Strategy 300: The World's Leading IP Strategists. Underpinning Naomi's legal work is a deep understanding of the pharma/biopharma industries, resulting from first hand experience and knowledge as VP of IP in-house at global pharma giants, and Partner of a top-tier international law firm.