The Full Federal Court handed down its decision this morning in the longstanding dispute as to whether the Commonwealth can claim under the "undertaking as to damages" a patentee (here Sanofi) is required to give to a generic (here Apotex, and others) as a condition of a preliminary injunction.  The Court unanimously rejected the appeal with costs, upholding the decision of Nicholas J in 2020, who found that no damages were owed to the Commonwealth following a preliminary injunction granted against Apotex when the patent was ultimately revoked.
Sanofi has proved to us all that it IS possible to have your cake and eat it.  It is possible to have a preliminary injunction preventing generic launch and provide the required "undertaking as to damages" to the world, AND to avoid the full consequences of that undertaking as the Commonwealth has no claim for compensation under that undertaking for its cost savings foregone (at least in this case).
The alternative finding (that the Commonwealth could claim for such damages) would have been game changing, influencing both whether a patentee might seek PI in Australia.
The Courts must either continue to brace themselves for long and protracted damages hearings involving generic/biosimilar companies following the revocation of an invalid patent which was the subject of a PI or develop new grounds for avoiding PI, following the lead of Justice Rofe who recently refused PI on the strength of the case that a patent term extension was invalid bucking the trend to almost routinely grant PI in pharmaceutical matters in Australia.
The Commonwealth will now have some self interest in confirming that the 25% compulsory PBS price drop that is introduced upon listing of a generic/biosimilar in Australia, is reversable in the event that a generic/biosimilar is ultimately restrained in substantive patent proceedings.  If implemented, this small change alone, may have a game-changing impact – pharmaceutical patent PIs would become as rare as they are in other industries, levelling the playing field for access to medicines in Australia.
Although this decision will not have the immediate impact it could have had to introduce a change for the better in pharmaceutical patent litigation in Australia, we consider that change is likely to follow, as the Courts and the Commonwealth come up with new ways to address the consequence of a system that grants preliminary injunction against generics/biosimilars almost as default.
The judgment is expected to publish shortly, and we will provide further commentary.
About Pearce IP
Pearce IP is a boutique firm offering intellectual property specialist lawyers, patent attorneys and trade mark attorneys to the pharmaceutical, biopharmaceutical and life sciences industries.  Pearce IP is the 2021 'Intellectual Property Team of the Year' (Lawyers Weekly Australian Law Awards) and was shortlisted for the same award in 2022.  Pearce IP is ranked in IAM Patent 1000 and Managing IP (MIP) IP Stars, in Australasian Lawyer 5 Star Awards as a '5 Star' firm, and the Legal 500 APAC Guide for Intellectual Property.  Pearce IP leaders are well recognised as leading IP practitioners.
Our leaders have been recognised in virtually every notable IP listing for their legal, patent and trade mark excellence including: IAM Patent 1000, IAM Strategy 300, MIP IP Stars, Doyles Guide, WIPR Leaders, 5 Star IP Lawyers, Women in Law Awards – Partner of the Year, Best Lawyers and Australasian Lawyer 5 Star Awards, Women in Business Law Awards – Patent Lawyer of the Year (Asia Pacific), Most Influential Lawyers (Changemaker), among other awards.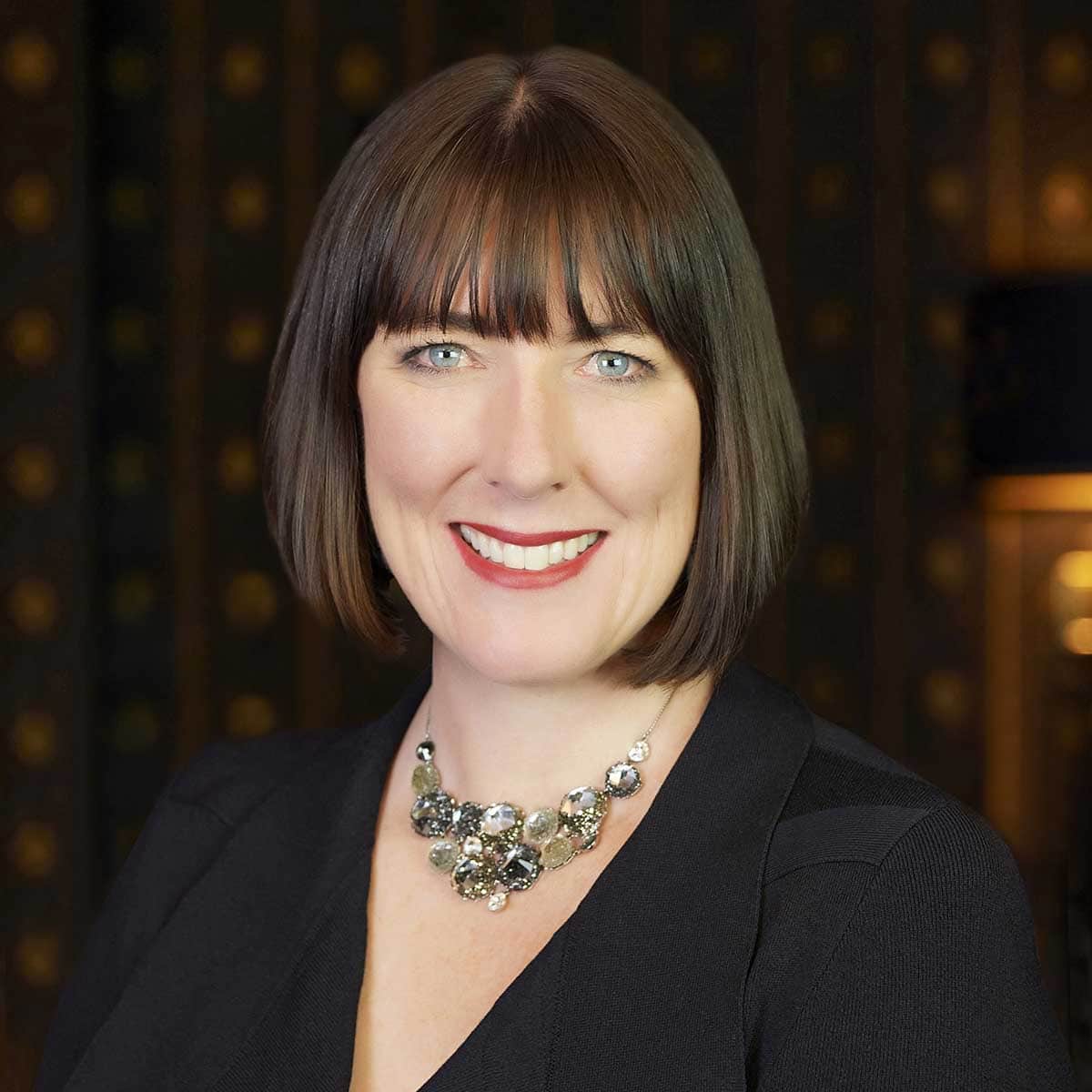 Naomi Pearce
CEO, Executive Lawyer, Patent & Trade Mark Attorney
Naomi is the founder of Pearce IP, and is one of Australia's leading IP practitioners.  Ranked in virtually every notable legal directory, highly regarded by peers and clients, with a background in molecular biology, Naomi is market leading in the field of pharma/biopharma, biotechnology and animal health.
Underpinning Naomi's legal work is a deep understanding of the pharma/biopharma industries, resulting from 25 years' experience including as VP of IP in-house global pharma giants, Partner of a top-tier international law firm, and as the founding Principal of Pearce IP.
Print Page
Mail Article