Katy Perry has appealed a Federal Court decision handed down on 21 April 2023 by Markovic J in Australia (Taylor v Killer Queen, LLC (No 5) [2023] FCA 364) that found her company, Kitty Purry Inc, infringed the registered trademark of Australian designer Katie Jane Taylor, (birth name "Katie Perry") "KATIE PERRY®" which Taylor had registered for clothes in 2007.
The legal dispute started in October 2019 when Taylor sued performer Katy Perry (real name Katheryn Elizabeth Hudson), Killer Queen LLC (the trademark owner), Kitty Purry Inc (Perry's entertainment/music touring company), and Purrfect Ventures LLC (merchandise sub-licensor company) for trademark infringement.
The background of the dispute includes several events, such as Taylor filing the "KATIE PERRY" trademark application in September 2008, Perry selling clothing and merchandise under the "KATY PERRY" brand starting in August 2009, and Perry opposing Taylor's trademark application. They also engaged in negotiations to reach a co-existence agreement, and Taylor's story was published in the Sydney Morning Herald.
The Federal Court found that Kitty Purry Inc, along with the tour clothing merchandiser Bravado, infringed Taylor's trademark by selling clothing during Perry's 2011 Perry Prismatic Tour, at pop-up stores in Sydney and Melbourne and on the Bravado Website. Katy Perry herself was also found to have infringed the trademark on various occasions between 2013 and 2018 on social media.
However, the Court ruled that certain goods, including headgear, masks, shoes, jewellery, and bags sold by Perry, were not considered clothes or goods of the same description as clothes, so their sale did not infringe Taylor's trademark.
Perry argued that she used her stage name "Katy Perry" in good faith, which could be a defence to trademark infringement. The Court agreed that Perry's personal use of the name was in good faith, but this defence didn't apply to the corporate entities involved in the case.  This is important because it's the first time a Court has ruled that not only a person's legal name but also an adopted or stage name can be used as a defence to infringement.
The Court denied Perry's counter-claim seeking cancellation of Taylor's registered mark and found that the KATY PERRY brand had acquired a reputation in Australia related to entertainment/music but not clothing. Therefore, the counter-claim was dismissed.
On 8 June 2023, Perry appealed the Court decision to the Full Federal Court of Australia.
About Pearce IP
Pearce IP is a boutique firm offering intellectual property specialist lawyers, patent attorneys and trade mark attorneys to the pharmaceutical, biopharmaceutical and life sciences industries.  Pearce IP is the 2021 'Intellectual Property Team of the Year' (Lawyers Weekly Australian Law Awards) and was shortlisted for the same award in 2022.  Pearce IP is ranked in IAM Patent 1000 and Managing IP (MIP) IP Stars, in Australasian Lawyer 5 Star Awards as a '5 Star' firm, and the Legal 500 APAC Guide for Intellectual Property.  Pearce IP leaders are well recognised as leading IP practitioners.
Our leaders have been recognised in virtually every notable IP listing for their legal, patent and trade mark excellence including: IAM Patent 1000, IAM Strategy 300, MIP IP Stars, Doyles Guide, WIPR Leaders, 5 Star IP Lawyers, Women in Law Awards – Partner of the Year, Best Lawyers and Australasian Lawyer 5 Star Awards, Women in Business Law Awards – Patent Lawyer of the Year (Asia Pacific), Most Influential Lawyers (Changemaker), among other awards.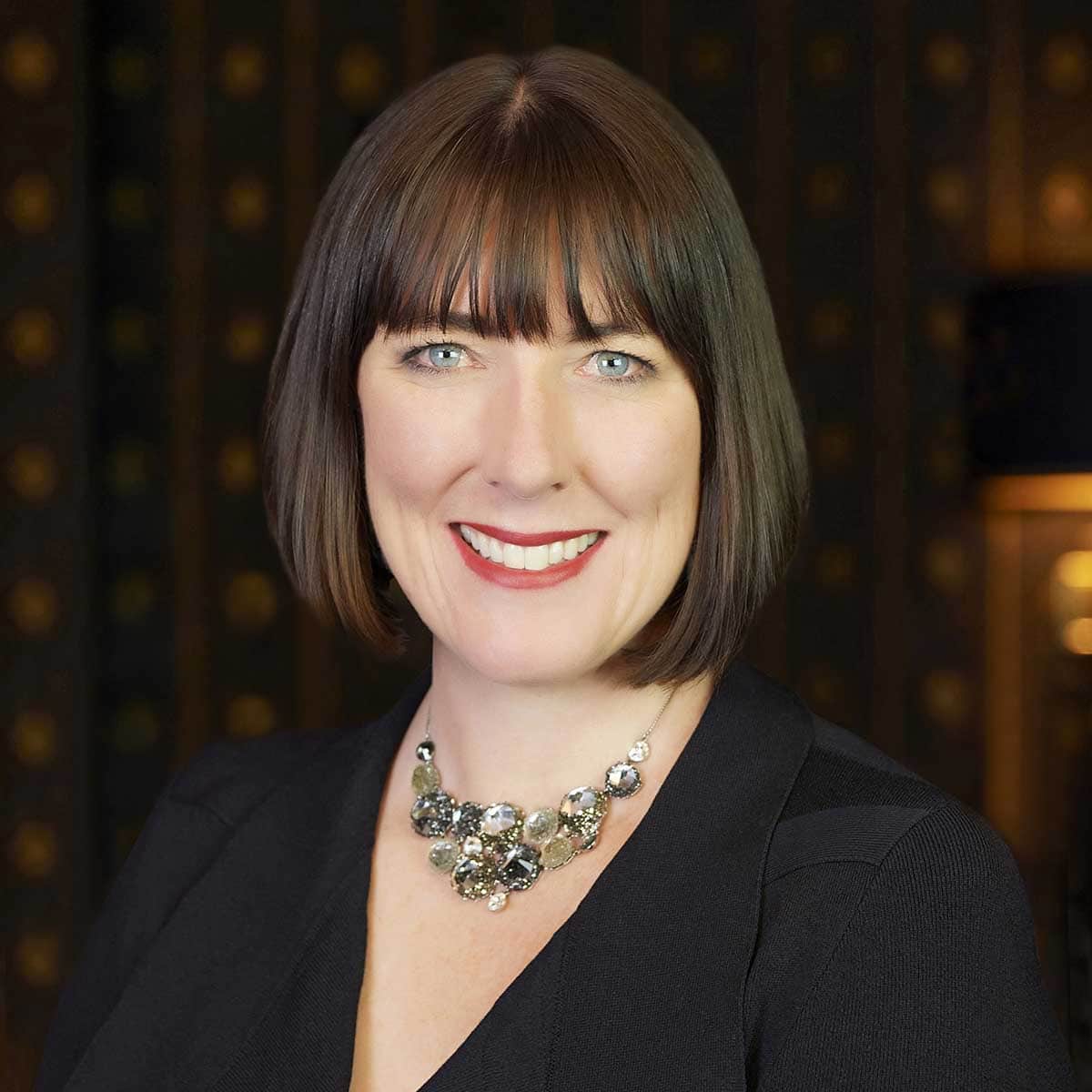 Naomi Pearce
CEO, Executive Lawyer, Patent & Trade Mark Attorney
Naomi is the founder of Pearce IP, and is one of Australia's leading IP practitioners.  Ranked in virtually every notable legal directory, highly regarded by peers and clients, with a background in molecular biology, Naomi is market leading in the field of pharma/biopharma, biotechnology and animal health.
Underpinning Naomi's legal work is a deep understanding of the pharma/biopharma industries, resulting from 25 years' experience including as VP of IP in-house global pharma giants, Partner of a top-tier international law firm, and as the founding Principal of Pearce IP.
Print Page
Mail Article