​We are excited to announce that Pearce IP is a finalist in the Lawyers Weekly Women in Law Awards in the category of 2022 Boutique Diversity firm of the Year.
The Women in Law Awards are considered the gold standard for excellence, providing a unique opportunity to celebrate the dedication and successes of women across the Australian legal industry, from rising stars through to those in senior ranks.  The finalist list, which was announced on 4 October 2022, features over 286 high-achieving professionals within the legal industry, across 31 submission-based categories. Pearce IP is one of 10 finalists for the award of Boutique Diversity Firm of the Year.
Lawyers Weekly editor Jerome Doraisamy said "Significant strides have been made towards parity in the legal profession. But there remains a way to go."
Pearce IP's Head of Talent Adele Chadwick says:
"Pearce IP is a female led firm, with a majority leadership of capable, respected women, rarely seen in law firms in Australia.  We are proud to have a diverse workforce which includes 15% of senior management with a disability and 33% of the team from culturally and linguistically diverse (CALD) backgrounds. We are committed to fostering a positive, respectful, diverse and inclusive work environment where employee differences are valued and for all to have equal access to opportunities.

There is positive change happening in law firms in Australia to remove glass ceilings and level out the playing field to enable success for all.  I am very proud of all that we have achieved at Pearce IP with our commitment to diversity, and we are honoured that the firm has been shortlisted with others committed to championing diversity.  On behalf of the Pearce IP team, I wish all firms short-listed the very best at the awards ceremony on 24 November."
​Pearce IP is a boutique firm offering intellectual property specialist lawyers, patent attorneys and trade mark attorneys to the pharmaceutical, biopharmaceutical and life sciences industries.  Pearce IP has been shortlisted as a finalist for the 'Intellectual Property Team of the Year' in the 2022 Lawyers Weekly Australian Law Awards.  Pearce IP was crowned the 'Intellectual Property Team of the Year' in the 2021 Lawyers Weekly Australian Law Awards, and the firm is ranked in IAM Patent 1000 for both patent services and in Australasian Lawyer 5 Star Awards as a '5 Star' firm.  Pearce IP leaders are well recognised as leading IP practitioners.  Team members have been recognised in virtually every notable IP listing for their legal, patent and trade mark excellence including: IAM Patent 1000, IAM Strategy 300, MIP IP Stars – Patent Stars & Notable Practitioner, Doyles Guide, WIPR Leaders, 5 Star IP Lawyers, Women in Law Awards – Partner of the Year, Best Lawyers and Australasian Lawyer 5 Star Awards.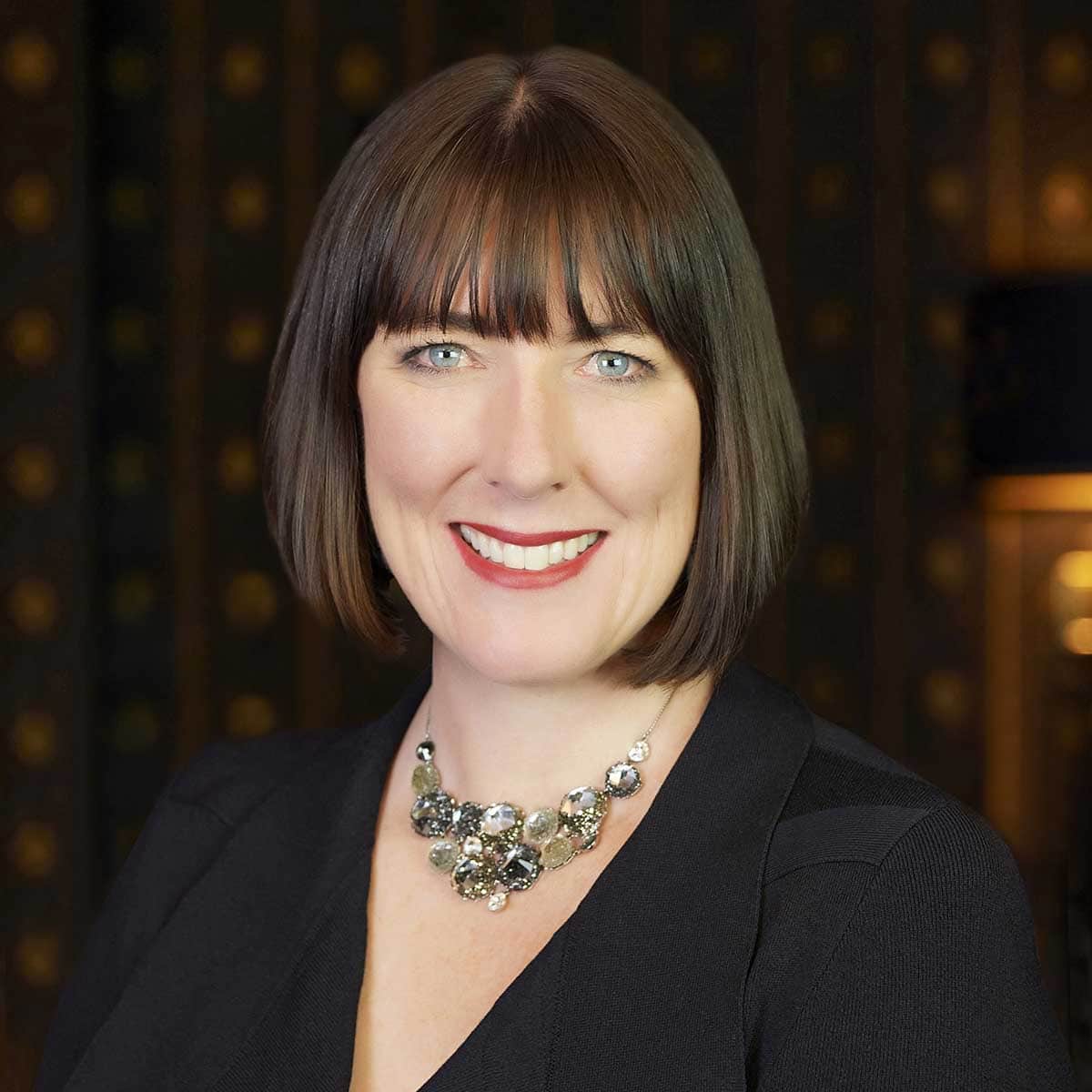 Naomi Pearce
CEO, Executive Lawyer, Patent & Trade Mark Attorney
Naomi is the founder of Pearce IP, and is one of Australia's leading IP practitioners.  Ranked in virtually every notable legal directory, highly regarded by peers and clients, with a background in molecular biology, Naomi is market leading in the field of pharma/biopharma, biotechnology and animal health.
Underpinning Naomi's legal work is a deep understanding of the pharma/biopharma industries, resulting from 25 years' experience including as VP of IP in-house global pharma giants, Partner of a top-tier international law firm, and as the founding Principal of Pearce IP.