The Australian High Court will have an experienced intellectual property judge on its bench, with the appointment of Justice Jayne Jagot to the bench announced on Thursday 29 September.  Justice Jagot will take her place on the Court on 17 October 2022, replacing Justice Patrick Keane, who is retiring.
Her Honour's appointment will result in the High Court having a majority female bench – a monumental breakthrough for the legal profession in Australia.  Her Honour's personal and professional background, including her experience as a leading IP judge in the Federal Court of Australia, represents an incredible story of success, determination and hard work.
 Justice Jagot's family migrated to Australia from England when she was a small child, and she attended a public high school in north western Sydney.  After roles in private practice and as a barrister her first judicial appointment was as a Judge of the NSW Land and Environment Court.
Her Honour was appointed to the Federal Court on 3 September 2008.  Since then she has issued around 75 judgments on the Patent, Trade Marks and Intellectual Property lists.  This is significantly more than any of the other justices she will join on the High Court.
Of those judgments almost 40 were on the Patent list, and almost half of those were in the pharmaceutical field.  In particular, we have previously reported on her decision in Merck Sharp & Dohme Corp. v Sandoz Pty Ltd [2021] FCA 947, confirming that when a patent covers two pharmaceutical substances a patent term extension (PTE) application must be based on the pharmaceutical substance having the earliest regulatory approval date, and the unanimous affirmation of that decision on appeal.  Her Honour was also formerly the Deputy President of the Copyright Tribunal.
 Justice Jagot, together with Chief Justice Susan Kiefel and Justices Michelle Gordon and Jacqueline Gleeson, will hold four of the seven places on the High Court bench.  By comparison, the highest courts of the US and UK do not have majority female benches, with women holding four of the nine positions on the bench of the US Supreme Court and only one of twelve positions on the bench of the UK Supreme Court.
Justices of the High Court must retire when they reach the age of 70.  The next appointment to the High Court is due before the retirement of Chief Justice Susan Kiefel, who turns 70 in January 2024.  That next appointment will determine whether the High Court retains its female majority.
We at Pearce IP eagerly await Justice Jagot's judgments in intellectual property cases before the High Court.
Photo:  Federal Court of Australia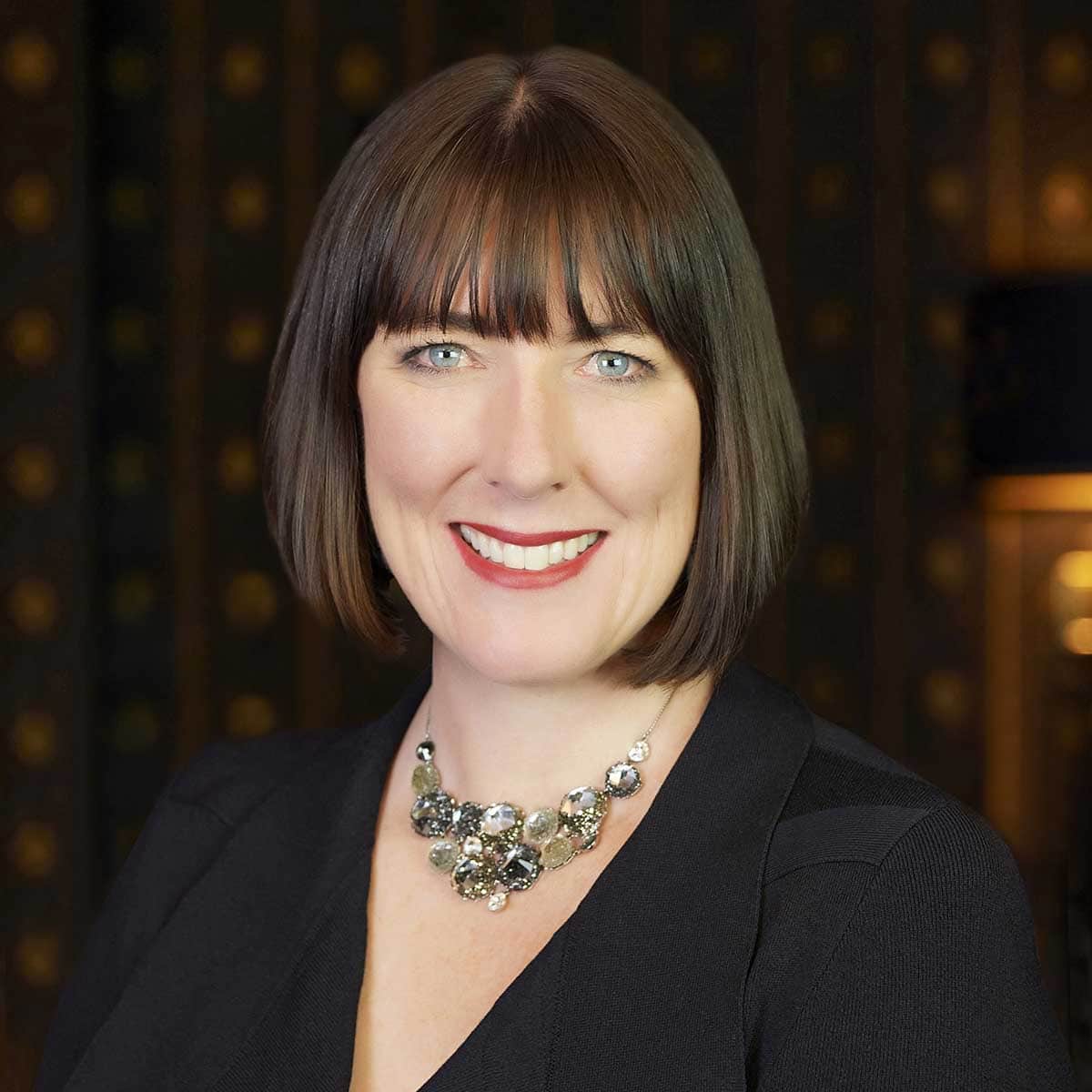 Naomi Pearce
CEO, Executive Lawyer, Patent & Trade Mark Attorney
Naomi is the founder of Pearce IP, and is one of Australia's leading IP practitioners.  Ranked in virtually every notable legal directory, highly regarded by peers and clients, with a background in molecular biology, Naomi is market leading in the field of pharma/biopharma, biotechnology and animal health.
Underpinning Naomi's legal work is a deep understanding of the pharma/biopharma industries, resulting from 25 years' experience including as VP of IP in-house global pharma giants, Partner of a top-tier international law firm, and as the founding Principal of Pearce IP.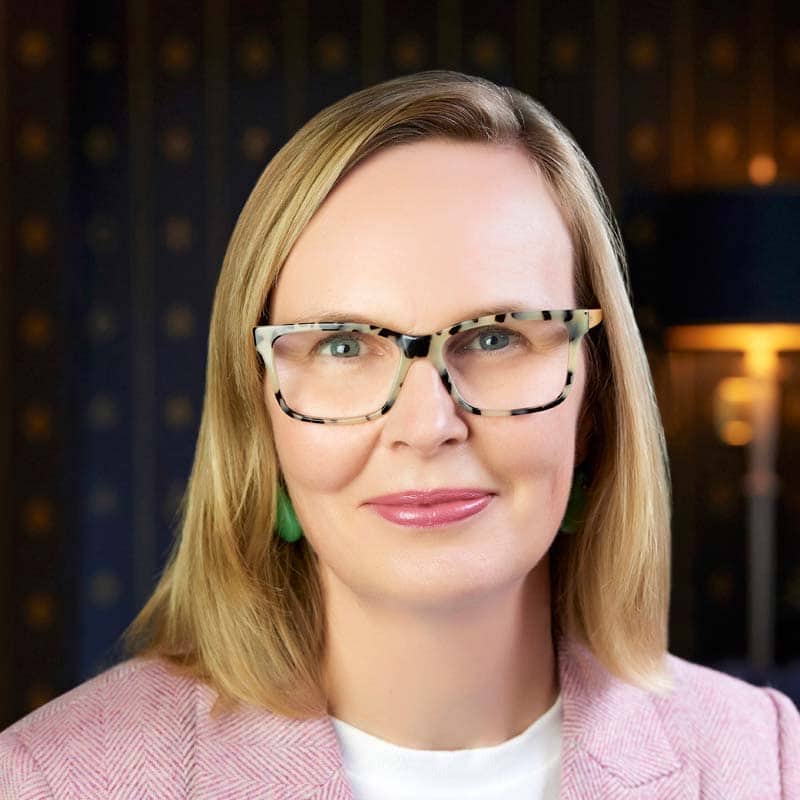 Kate Legge
Special Counsel, Lawyer
Kate is an experienced IP and patent lawyer, providing IP leadership for pharmaceutical product development and commercialisation in global markets – from initial scoping through to post-launch.
She has developed and implemented global IP strategies over more than 15 years at multi-national pharmaceutical companies. She is an Australian qualified and registered legal practitioner, and has a Master's degree in IP Law and a BSc in biochemistry.