Chimeric Antigen Receptor (CAR)-T cell therapy is a pioneering technology that is successfully changing the way we think about the treatment of cancer, in particular blood cancers. A number of CAR-T cell therapies have been approved in the US, Europe and Australia.
Testament to the commercial significance of CAR-T cell therapy is recent US patent litigation which initially led to an award of damages in the amount of US $1.2 billion. Given that Car-T cell patent opposition disputes are ongoing in Australia, it is inevitable that high-stakes Federal Court litigation will follow.
CAR-T cell therapy
CAR-T cell therapy is a form of immunotherapy that involves engineering a patient's T cells to recognise and kill cancer cells. The key to CAR-T cells is the Chimeric Antigen Receptor (CAR), which is made up of an extracellular binding domain—typically an antibody scFv that recognises a cancer cell antigen—and an intracellular signalling domain(s) that drives T cell activation and cytotoxicity.
Market value
The first CAR-T therapy, Novartis' "Kymriah", was approved in the US in 2017. Within three years, the global CAR-T cell therapy market reached US $5.4 billion, and is expected to reach US $19 billion by the end of 2027. The success of CAR-T cell therapy in treating blood cancers as well as the potential for CAR-T cell therapies to treat solid tumours and autoimmune disease are key factors in driving significant growth in the market.
Currently, there are five approved CAR-T cell therapies in the US, four in Europe and three in Australia. This number is expected to rapidly increase over the next few years, given there are over 500 clinical trials worldwide involving CAR-T cells underway.
US litigation blazes the trail
In the most lucrative markets, patent disputes are inevitable. While CAR-T patent disputes have not yet hit the Australian or European Courts, they have already commenced in the US.
In 2017, Juno Therapeutics (a BMS company), and exclusive licensee of Sloan Kettering's US patent 7,446,190 ('190), sued Kite Pharma (a Gilead company) in the US District Court (Central District of California) alleging that Gilead's "Yescarta" infringed the '190 patent.
In 2019 a jury agreed with BMS finding Gilead willfully infringed the '190 patent and awarded US $752 million in damages, made up of an up-front payment of $585 million and a 27.6% running royalty on Yescarta revenues. This was expanded to US $1.2 billion by Judge Philip Gutierrez in the District Court in 2020, including more than $389 million in "enhanced damages".
Gilead appealed the decision to the US Court of Appeals for the Federal Circuit arguing that the '190 patent did not satisfy the written description requirement because it covered an infinite number of potential scFvs without disclosing specific structural features that would direct a skilled person to which scFvs may work.
Ultimately, in late 2021 the Federal Circuit agreed, finding that the jury verdict validating the '190 patent was "not supported by substantial evidence". In January 2022, the full US Court of Appeals for the Federal Circuit rejected BMS' petition for rehearing.
Australian Courts not yet engaged on CAR-T
No CAR-T disputes have hit the courts in Australia to date, but such disputes are inevitable.
Currently, three CAR-T cell therapies are approved in Australia:
"Kymriah" (tisagenlecleucel) Novartis (First approved in Australia December 19, 2018)
"Tecartus" (brexucabtagene autoleucel) Gilead (First approved in Australia July 21, 2021)
"Yescarta" (axicabtagene ciloleucel) Gilead (First approved in Australia February 11, 2021)
Several of the patents that cover Kymriah have been granted a patent term extension and have an expiry date of December 19, 2033. These patents appear to be circumventable.
Many CAR-T products, which have been approved overseas have not been filed in Australia, so we may find that patents in this space which otherwise are not market blocking remain unchallenged due to the commercial lag in the Australian market.
It remains to be seen whether early Australian patents in the crowded CAR-T space will expire unchallenged as a result.
​Pearce IP is a boutique firm offering intellectual property specialist lawyers, patent attorneys and trade mark attorneys to the pharmaceutical, biopharmaceutical and life sciences industries.  Pearce IP has been shortlisted as a finalist for the 'Intellectual Property Team of the Year' in the 2022 Lawyers Weekly Australian Law Awards.  Pearce IP was crowned the 'Intellectual Property Team of the Year' in the 2021 Lawyers Weekly Australian Law Awards, and the firm is ranked in IAM Patent 1000 for both patent services and in Australasian Lawyer 5 Star Awards as a '5 Star' firm.  Pearce IP leaders are well recognised as leading IP practitioners.  Team members have been recognised in virtually every notable IP listing for their legal, patent and trade mark excellence including: IAM Patent 1000, IAM Strategy 300, MIP IP Stars – Patent Stars & Notable Practitioner, Doyles Guide, WIPR Leaders, 5 Star IP Lawyers, Women in Law Awards – Partner of the Year, Best Lawyers and Australasian Lawyer 5 Star Awards.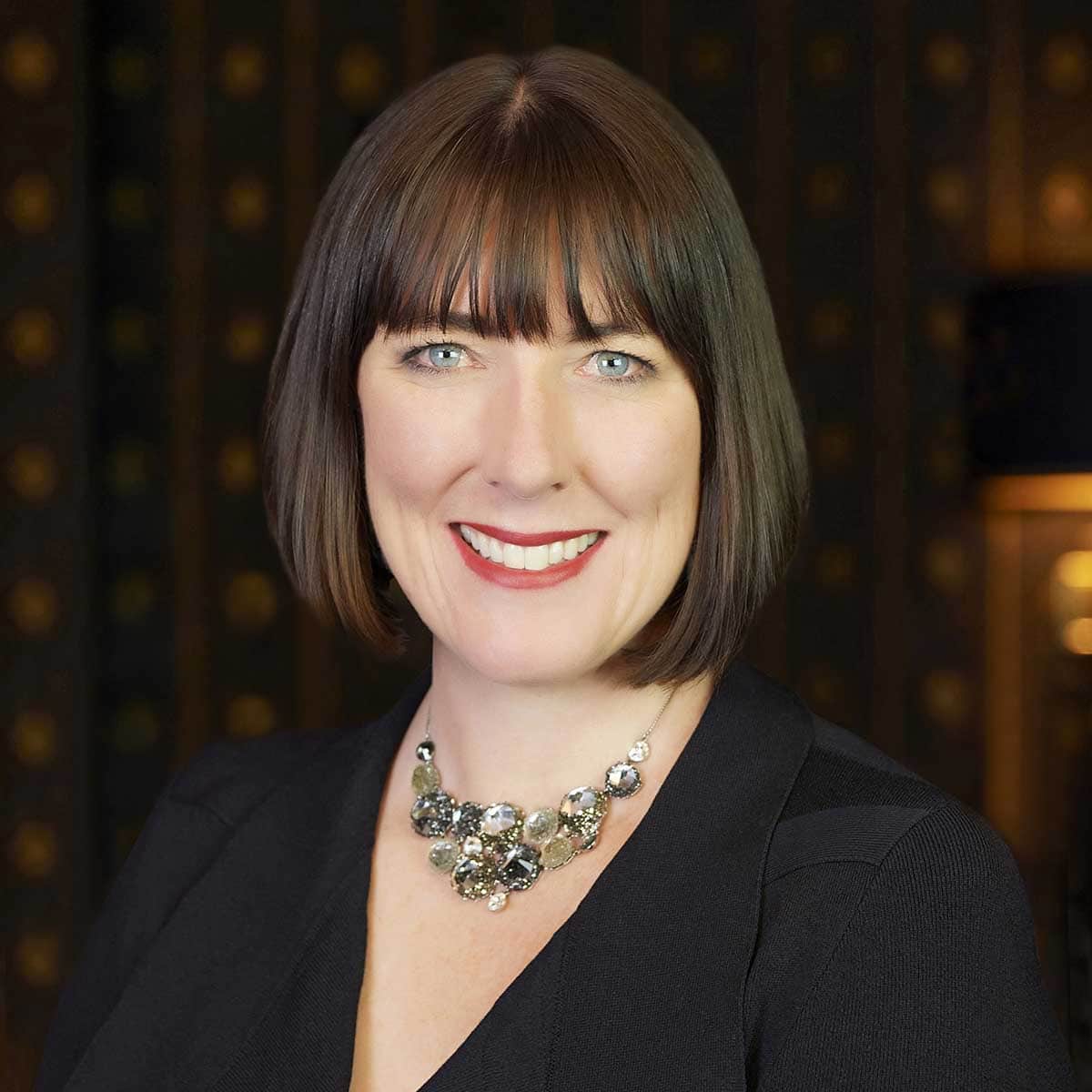 Naomi Pearce
CEO, Executive Lawyer, Patent & Trade Mark Attorney
Naomi is the founder of Pearce IP, and is one of Australia's leading IP practitioners.  Ranked in virtually every notable legal directory, highly regarded by peers and clients, with a background in molecular biology, Naomi is market leading in the field of pharma/biopharma, biotechnology and animal health.
Underpinning Naomi's legal work is a deep understanding of the pharma/biopharma industries, resulting from 25 years' experience including as VP of IP in-house global pharma giants, Partner of a top-tier international law firm, and as the founding Principal of Pearce IP.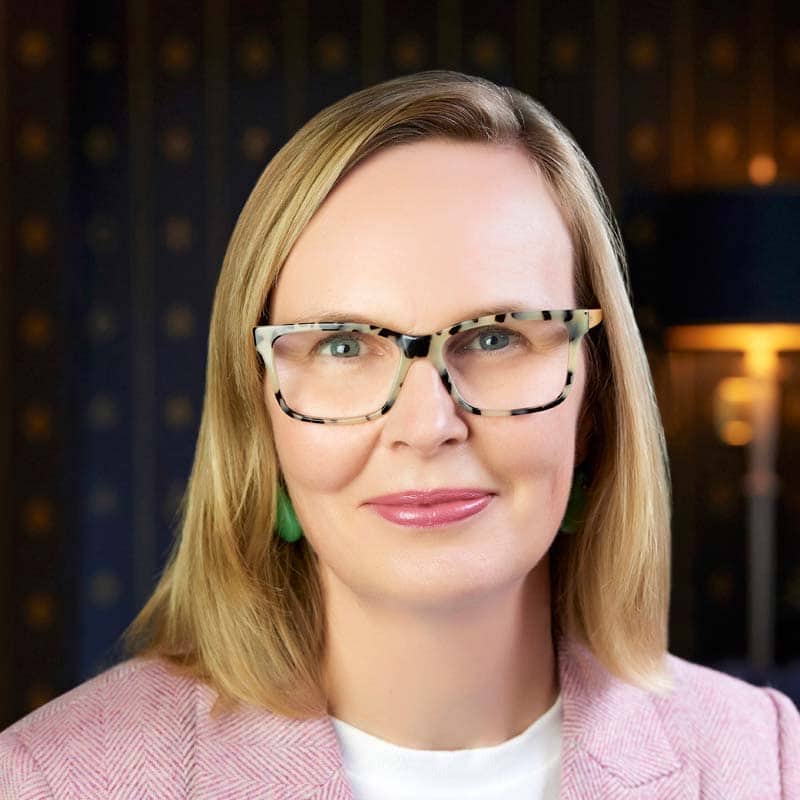 Kate Legge
Special Counsel, Lawyer
Kate is an experienced IP and patent lawyer, providing IP leadership for pharmaceutical product development and commercialisation in global markets – from initial scoping through to post-launch.
She has developed and implemented global IP strategies over more than 15 years at multi-national pharmaceutical companies. She is an Australian qualified and registered legal practitioner, and has a Master's degree in IP Law and a BSc in biochemistry.
Print Page
Mail Article