Novartis AG v Pharmacor Pty Ltd [2022] FCAFC 58
Full Federal Court of Australia
Yates, Beach and Moshinsky JJ
Background
Primary proceedings
Novartis commenced proceedings against Pharmacor in March 2021 for infringement of two patents directed to the treatment of relapsing-remitting multiple sclerosis (MS) by daily oral dosing of 0.5mg fingolimod.   Pharmacor filed a cross-claim for revocation, its evidence in support including an affidavit of one neurologist.  In its responsive evidence, Novartis filed affidavits from four neurologists.  Pharmacor objected, citing rule 5.04 of the Federal Court Rules 20111.  During a case management hearing, Burley J ordered that evidence from two of these experts (Professors Giovannoni and McCombe) be excluded entirely, and that of a third (Professor Lublin) be excluded to the extent it was not factual evidence.  No written reasons were published.  Redactions to the Lublin affidavit were subsequently agreed between the parties.
Application for leave to appeal
Novartis sought leave to appeal the primary judge's decision to the Full Court on three grounds: error by the primary judge in finding that the Giovannoni affidavit and excluded parts of the Lublin affidavit overlapped with that of the expert (Barnett) whose affidavit was allowed in its entirety; error in finding that discretionary factors weighed in favour of those exclusions; and error in finding that Novartis should not be permitted to rely on the excluded evidence.  The application for leave was heard together with the appeal itself (if leave were granted).   Novartis did not appeal with respect to the McCombe affidavit.
Key Issues
The Full Court considered whether the differences between the evidence of the respective experts justified calling multiple witnesses, and therefore whether the primary judge had committed any error.  The Court compared the affidavits of the three experts: Professor Barnett, an Australian neurologist whose experience with fingolimod before the priority date was limited to Phase III clinical trials in MS; Professor Giovannoni, a British expert with more extensive pre-priority experience in fingolimod MS clinical trials, and whose evidence covered certain fingolimod trials for other therapies (Transplant Studies); and Professor Lublin, an American expert whose evidence also related to the Transplant Studies.
Novartis argued that all of this evidence was necessary for it to advance a "different theory" of its validity case rather than simply answer Pharmacor's case as framed.  In large part, this argument appeared to relate to the claimed significance of the Transplant Studies, and Professor Giovannoni's knowledge of them before the priority date.  The Full Court rejected this argument. The Transplant Studies themselves were already in evidence via another witness and the primary judge had indicated that he was open to Novartis applying to adduce further evidence from Professor Barnett about those studies. Any actual knowledge which Professor Giovannoni had about the Transplant Studies had been obtained through confidential discussions with Novartis and his evidence was not premised on the notional research group having that knowledge.
The Full Court found that any differences between the backgrounds of the respective experts and their evidence did not suggest any error by the primary judge.  Important were the enunciated similarities between the Barnett, Giovannoni and (redacted) Lublin evidence: their professional titles, the prior art they considered, and the substantial similarity of their expressed opinions on it.  As to the task itself, while Giovannoni was instructed to assume that fingolimod had already been identified as a drug of interest and Barnett was not, this was not significant because Barnett identified fingolimod as a promising candidate in any event.
The Court found that the primary judge's approach was consistent with modern case management.  Beach J provided additional guidance in this regard:
parties should not file evidence from more than one expert in a discipline without alerting the other party and the Court as early as possible; where there is doubt as to the scope of disciplines and potential for overlap, this should also be raised as early as possible;
possible justifications include different questions being asked of different experts (provided the rationale for this is explained); different experts having different knowledge and experience before the priority date (with an explanation as to why both are necessary); or one of the experts being in substance a witness of fact (provided the adducing party shows that the evidence is not substantively duplicative).
His Honour however emphasised that the Court may not be particularly tolerant of this approach, even if both parties agree.
Outcome
The Full Court held that neither of the requirements for an application for leave to appeal from an interlocutory decision were met, namely: "(a) whether, in all the circumstances, the decision is attended with sufficient doubt to warrant its being reconsidered by the Full Court; and (b) whether substantial injustice would result if leave were refused, supposing the decision to be wrong".
Implications
The Full Court's decision signals a practical approach to case management by which claims as to the need for multiple expert witnesses will be scrutinised in light of the substance of their evidence.  Parties seeking to adduce evidence from more than one expert would be well advised to bring any such proposal to the attention of the other party and the Court as early as possible.  Beach J suggests that this should occur before the expert evidence is filed.  One can certainly envisage circumstances in which divulging detailed information about expert evidence before it is finalised and filed may not be desirable and parties will need to balance this against the perceived benefits of having multiple witnesses.
__________
1   Rule 5.04(1) provides "At any hearing, the Court may make direction for the management, conduct and hearing of a proceeding".  Rule 5.04(3) provides that the Court may make a direction regarding, amongst other things, "the number of expert witnesses to be called".
About Pearce IP
Pearce IP is a boutique firm offering intellectual property specialist lawyers, patent attorneys and trade mark attorneys to the pharmaceutical, biopharmaceutical and life sciences industries.  Pearce IP is the 2021 'Intellectual Property Team of the Year' (Lawyers Weekly Australian Law Awards) and was shortlisted for the same award in 2022.  Pearce IP is ranked in IAM Patent 1000 and Managing IP (MIP) IP Stars, in Australasian Lawyer 5 Star Awards as a '5 Star' firm, and the Legal 500 APAC Guide for Intellectual Property.  Pearce IP leaders are well recognised as leading IP practitioners.
Our leaders have been recognised in virtually every notable IP listing for their legal, patent and trade mark excellence including: IAM Patent 1000, IAM Strategy 300, MIP IP Stars, Doyles Guide, WIPR Leaders, 5 Star IP Lawyers, Women in Law Awards – Partner of the Year, Best Lawyers and Australasian Lawyer 5 Star Awards, Women in Business Law Awards – Patent Lawyer of the Year (Asia Pacific), Most Influential Lawyers (Changemaker), among other awards.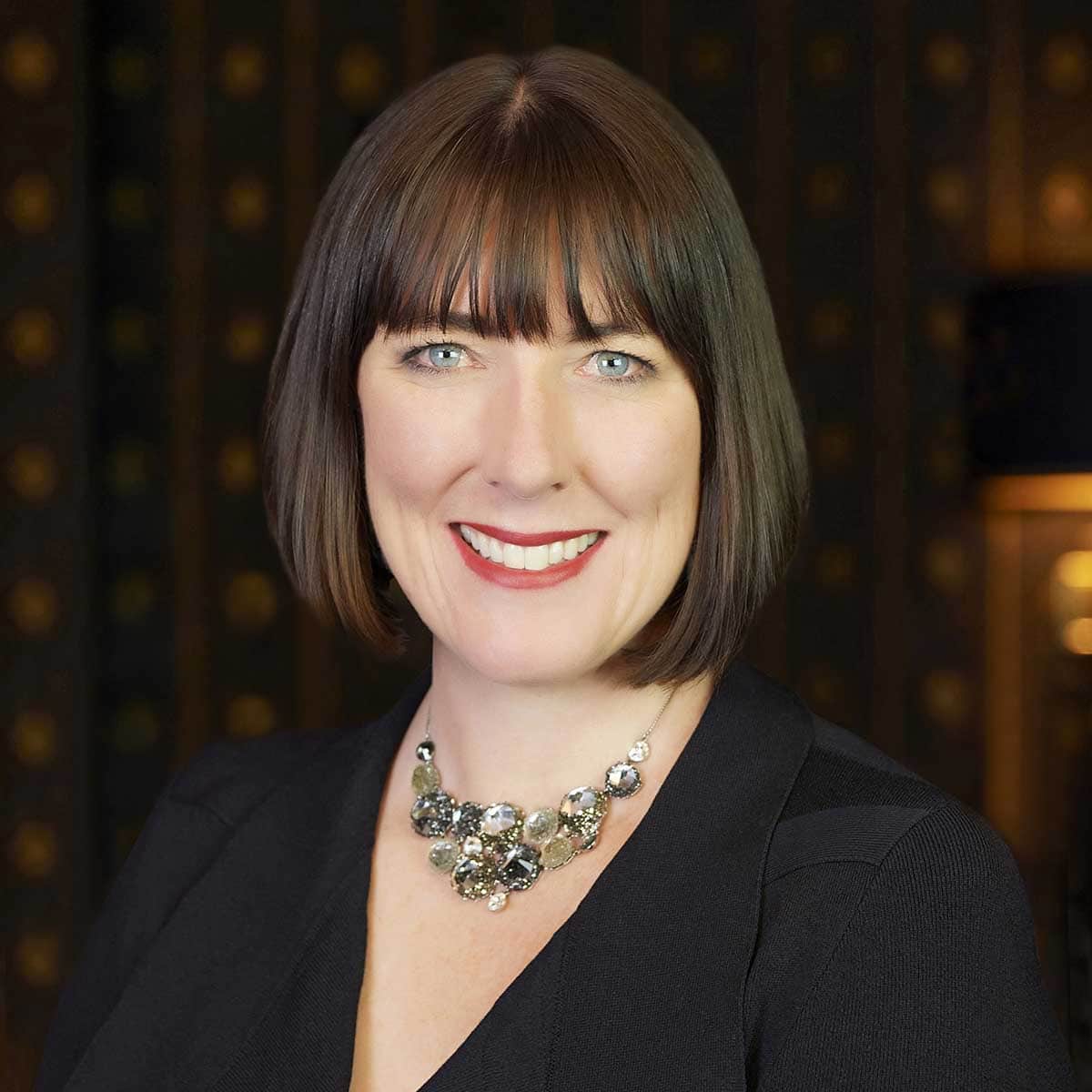 Naomi Pearce
CEO, Executive Lawyer, Patent & Trade Mark Attorney
Naomi is the founder of Pearce IP, and is one of Australia's leading IP practitioners.  Ranked in virtually every notable legal directory, highly regarded by peers and clients, with a background in molecular biology, Naomi is market leading in the field of pharma/biopharma, biotechnology and animal health.
Underpinning Naomi's legal work is a deep understanding of the pharma/biopharma industries, resulting from 25 years' experience including as VP of IP in-house global pharma giants, Partner of a top-tier international law firm, and as the founding Principal of Pearce IP.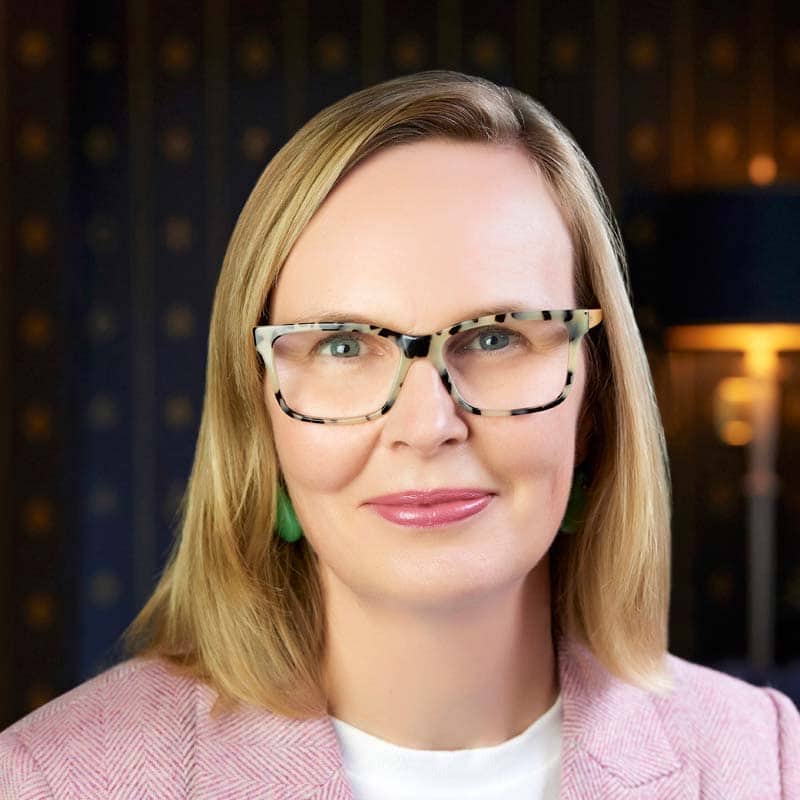 Kate Legge
Special Counsel, Lawyer
Kate is an experienced IP and patent lawyer, providing IP leadership for pharmaceutical product development and commercialisation in global markets – from initial scoping through to post-launch.
She has developed and implemented global IP strategies over more than 15 years at multi-national pharmaceutical companies. She is an Australian qualified and registered legal practitioner, and has a Master's degree in IP Law and a BSc in biochemistry.
Print Page
Mail Article