In the Coalition Government's Budget for the financial year 2022-23, it sets out the investments that it would make should the Coalition remain in power after the next election, now expected to take place on 14 May 2022.  This will be Health Minister Greg Hunt's last Budget even if the Coalition remains in Government following his announcement in December 2021 that he will retire from politics at the next election.  Whether it is the Coalition's 'last hurrah' for the time being remains to be seen.
The key takeaways from the 22-23 Budget with a focus on health, pharma/biopharma, life sciences and agribusiness are highlighted below, with further commentary to follow.
Expansion of the Patent Box
The Budget includes an expanded Patent Box involving agricultural and veterinary chemical products, and innovations which have the potential to lower emissions.  These measures are expected to decrease receipts by $40 million over the forward estimates period (2025-2026).
The expanded Patent Box will apply to patents granted or issued after 29 March 2022 and for income years on or after 1 July 2023.  Frydenberg announced that the Government will consult with industry before settling the detailed design of the expanded patent box, and it remains to be seen when this extension to the regime will be introduced.  It is of note that legislation to implement the Patent Box (which was introduced in last year's budget) has only just been introduced on 10 February 2022.  If the bill is not passed by the Senate today (the last scheduled sitting day for the Senate), it will likely not be passed prior to the next election.
Whilst there has been much interest in the patent box, we do not consider it is likely to result in any significant increase in manufacture in Australia for the reasons we expressed previously.
Further investment in medical research/life sciences
Toward the goal of creating better health outcomes for all Australians, the Government commits to:
prioritise Australian research by providing a further $1.3 billion under the Medical Research Future Fund 10-year investment plan;
establish a world-leading cancer centre in Western Australia at a cost of $375.6 million; and
promote the integration of genomics in the healthcare system by establishing Genomics Australia with funding of $28.1 million.
Focus on Manufacturing and Supply Chain vulnerabilities
A key focus for the budget is to address manufacturing and supply chain vulnerabilities.  The Government has committed to:
the ongoing "transformation" of Australia's manufacturing capability through the Modern Manufacturing Strategy which was announced in the 20-21 budget through the injection of a further $328.3M (over 5 years) into this 1.5B strategy; and
new dedicated $200.0 million Regional Accelerator Stream of the Supply Chain Resilience Initiative to regional businesses address supply chain vulnerabilities.
These further investments will be welcomed by industry and consumers alike.
Health and Access to Medicines
The Australian Government is promising to invest in "a stronger health system through a record $132 billion in 2022–23, increasing to $140 billion in 2025–26, with a total commitment of $537 billion over the next four years".  One sixth of total government expenses occur in health, including Medicare and PBS expenses.  The key government focus for the 22-23 budget is access to medicines.
Specifically, the government has committed to a range of health measures, including:
To continuing to guarantee Medicare, with an additional $368M over 5 years, and with new genetic testing items included
$45.5B (over 45 years) with$2.4B this budget for the PBS, and is reducing the PBS safety net thresholds from $1,542.10 to $1,457.10 for general patients and from $326.40 to $244.80 for concessional patients
$6B in COVID-19 health support including for the Winter Response Plan, including $1.0 billion to extend the COVID-19 vaccine rollout program
$330.6 million to promote the health of women and girls, including to support the National Women's Health Strategy;
$547 million for targeted initiatives that build on the $2.3B investment in mental health and suicide prevention in the last Budget;
$513.8M in prevention, health promotion, early detection and management of chronic conditions.
Agribusiness/Agritechnology
In support of the Government's AG2030 goal to boost the agricultural sector in Australia to become a $100 billion industry by 2030, $600 million is to be spent on agriculture related measures. Significant investments include:
$267.1m in a whole-of-government, Simplified Trade System to streamline trade processes, making it easier for agricultural business to compete internationally.
$127.4 m for the Digital Services to Take Farmers to Markets initiative, introduced in the 2020-2021 Federal Budget to provide a single, digital portal for all transactions between exporters and Government.
$61.6 million to boost Northern Australia frontline biosecurity plus a further $30 million on other biosecurity measures.
$84.5 million to consolidate the 4-year Drought Resilience Funding Plan.
$90.6 million over 5 years to support the sustainability of the forestry industry.
Specifically on the technology front, the 'Patent Box' introduced in last year's budget (see above) to provide concessional tax treatment for certain innovation-derived income the Patent Box will be extended to innovation in the agriculture sector, where eligible patents are linked to commercialisation of products listed on the Australian Pesticides and Veterinary Medicines Authority, PubCRIS (Public Chemicals Registration Information System), or plant breeder's rights are commercialised.  It is notable that many valuable innovations in the agricultural sector will not necessarily lead to products listed on the Registers referred to, but rather may relate, for example, to improved methods of farming or new methods of food production and associated food products.  We will await further details of this initiative to assess the likely impact on innovation in the sector going forwards.
Returning to a post COVID world
Interestingly, the budget assumes "that public health measures such as physical distancing and density restrictions are phased down, but reimposed in a targeted way in response to future COVID-19 outbreaks" ….. and "Australia's international borders are assumed to be open to migrants and fully vaccinated tourists".  In case these assumptions are not correct, Treasury also considered 2 alternative COVID scenarios.  We all hope – for so many reasons – that they are!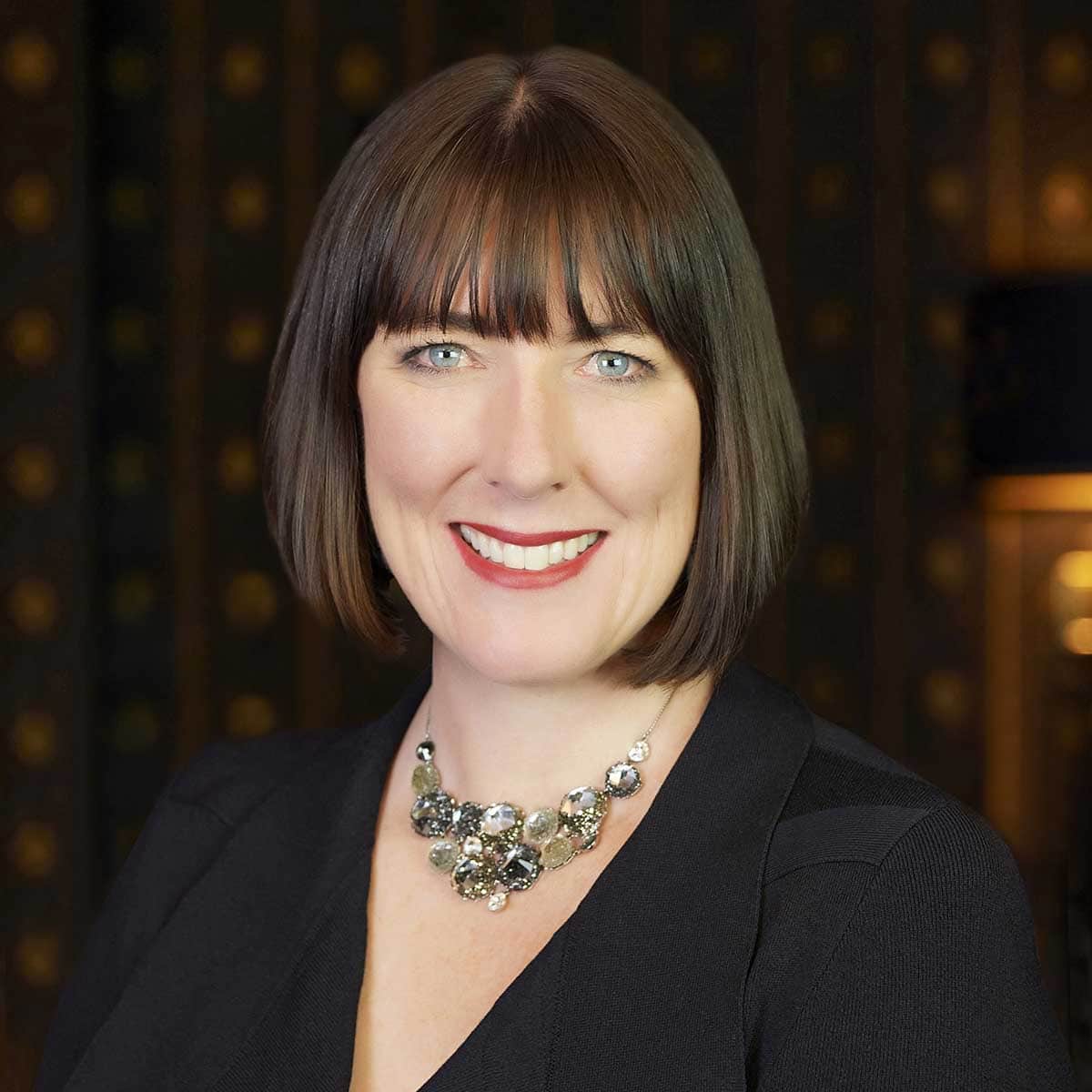 Naomi Pearce
CEO, Executive Lawyer, Patent & Trade Mark Attorney
Naomi is the founder of Pearce IP, and is one of Australia's leading IP practitioners.  Ranked in virtually every notable legal directory, highly regarded by peers and clients, with a background in molecular biology, Naomi is market leading in the field of pharma/biopharma, biotechnology and animal health.
Underpinning Naomi's legal work is a deep understanding of the pharma/biopharma industries, resulting from 25 years' experience including as VP of IP in-house global pharma giants, Partner of a top-tier international law firm, and as the founding Principal of Pearce IP.