UbiPark Pty Ltd v TMA Capital Australia Pty Ltd [2022] FCA 111

Federal Court of Australia
Background
UbiPark Pty Ltd (UbiPark) and TMA Capital Australia Pty Ltd (TMA) are rival providers of car park access systems.  TMA is the owner of a patent relating to a system, method and computer program for controlling access to a car park.  UbiPark provides car park operators with a digital platform that allows drivers to access operators' car parks using a UbiPark smartphone application.  TMA sent letters of demand to UbiPark and its car park operator customers threatening patent infringement proceedings based on, respectively, their provision and use of the UbiPark platform. 
UbiPark sued TMA for unjustified threats of patent infringement proceedings, and sought a declaration that the threats (which TMA admitted were threats) were unjustified, and an interlocutory injunction and final injunction restraining TMA from making further threats.  TMA subsequently filed a cross-claim against UbiPark for patent infringement and UbiPark responded by alleging invalidity of the patent. 
For the purpose of the interlocutory injunction application only, the parties agreed to assume that that the patent was valid and that claim 1 alone was alleged to be infringed. 
Key Issues
Two-stage test
Moshinsky J observed that there only appeared to have been two cases, both from the 1980s, in which an interlocutory injunction had been sought to restrain unjustified threats of patent infringement proceedings.  His Honour went on to apply the usual two-stage test in interlocutory injunction applications:
whether UbiPark had shown a prima facie case that TMA's threats were unjustified; and
whether the balance of convenience favoured the grant of an injunction.
This involved a reversal of the usual onus of proof in interlocutory injunction applications in patent cases, as it is usually the party alleging patent infringement that must meet the relatively low threshold of showing a prima facie case of infringement.
Prima facie case
His Honour found that the disputed issues were largely issues of claim construction, and that either party could succeed at trial.  UbiPark had therefore shown a prima facie case that TMA's threats were unjustified.      
Interestingly, TMA did not appear to argue that its threats of patent infringement proceedings would have been justified even if the patent was subsequently found to be invalid and/or not infringed (on the basis that TMA had an arguable case of infringement and in that sense, did not make the threats in an 'unjustifiable' fashion).  Such an argument may have been open to TMA following Telstra Corporation Ltd v Phone Directories Company Pty Ltd [2014] FCA 568 and Damorgold Pty Ltd v Blindware Pty Ltd [2017] FCA 1552, although there is authority to the contrary in the form of CQMS Pty Ltd v Bradken Resources Pty Ltd (2016) 120 IPR 44.
Balance of convenience
His Honour considered that the balance of convenience favoured granting an interlocutory injunction.  UbiPark would likely suffer harm if further threats were made pending judgment in the case, for example, the loss of existing and potential customers, and a damages award might not provide adequate compensation, for example, due to difficulties of proof and quantification. 
In contrast, TMA was less likely to suffer harm if it was unable to make further threats pending judgment, including because TMA would not be prevented from notifying UbiPark's operator customers of the existence of the patent and the litigation.  Nor would it prevent TMA from suing for patent infringement.  The injunction would only prevent TMA from making further threats of patent infringement proceedings to UbiPark's operator customers.  Granting an injunction would also preserve the status quo in a practical sense.
Outcome
As both parts of the test were satisfied, an interlocutory injunction was granted. 
Implications
The case suggests that it will be difficult for a maker of threats to avoid an interlocutory injunction pending judgment, raising questions as to how a patentee can seek to avoid unnecessary litigation by sending correspondence in advance.     
This gives rise to the further issue that in this case, if TMA wanted to sue any of UbiPark's operator customers, it would ordinarily be required to specify the 'genuine steps' that had been taken to try to resolve the issues in dispute without resorting to litigation.  It is unclear how TMA could take genuine steps if it was enjoined from sending any communications that could constitute a threat of patent infringement proceedings.  His Honour did not address that question because he considered the prospects of TMA suing UbiPark's operator customers (being potential customers of TMA) were remote.  However detailed consideration was given to this issue in CQMS v Bradken, in which Dowsett J characterised each of the patentee's communications as either an actionable threat or a genuine attempt to resolve the dispute that did not amount to a threat.  The original letter of demand in that case was characterised as a threat, suggesting that taking genuine steps to resolve issues in dispute, while not making an unjustified threat of patent infringement proceedings, is a tightrope walk.        
About Pearce IP
Pearce IP is a boutique firm offering intellectual property specialist lawyers, patent attorneys and trade mark attorneys to the pharmaceutical, biopharmaceutical and life sciences industries.  Pearce IP is the 2021 'Intellectual Property Team of the Year' (Lawyers Weekly Australian Law Awards) and was shortlisted for the same award in 2022.  Pearce IP is ranked in IAM Patent 1000 and Managing IP (MIP) IP Stars, in Australasian Lawyer 5 Star Awards as a '5 Star' firm, and the Legal 500 APAC Guide for Intellectual Property.  Pearce IP leaders are well recognised as leading IP practitioners.
Our leaders have been recognised in virtually every notable IP listing for their legal, patent and trade mark excellence including: IAM Patent 1000, IAM Strategy 300, MIP IP Stars, Doyles Guide, WIPR Leaders, 5 Star IP Lawyers, Women in Law Awards – Partner of the Year, Best Lawyers and Australasian Lawyer 5 Star Awards, Women in Business Law Awards – Patent Lawyer of the Year (Asia Pacific), Most Influential Lawyers (Changemaker), among other awards.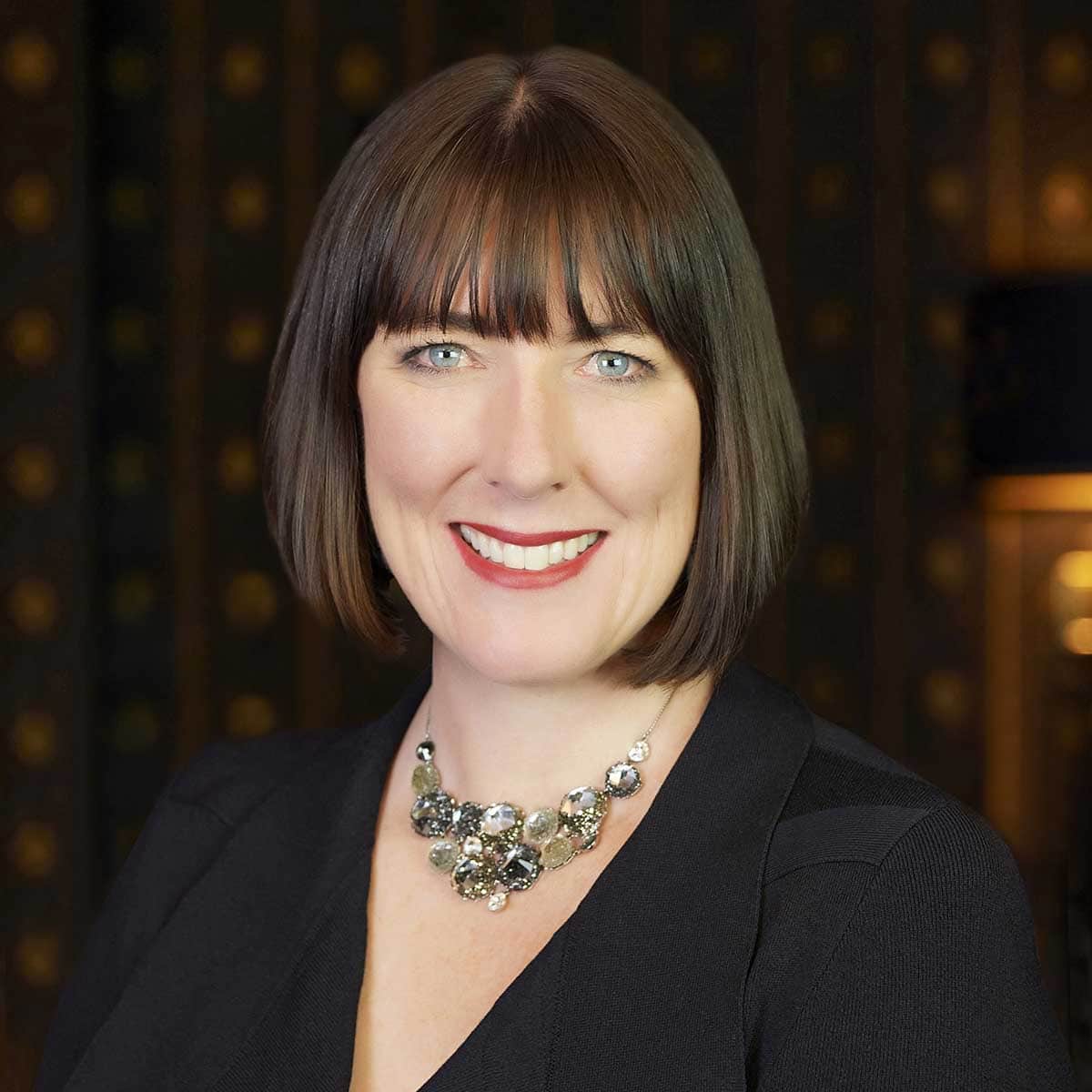 Naomi Pearce
CEO, Executive Lawyer, Patent & Trade Mark Attorney
Naomi is the founder of Pearce IP, and is one of Australia's leading IP practitioners.  Ranked in virtually every notable legal directory, highly regarded by peers and clients, with a background in molecular biology, Naomi is market leading in the field of pharma/biopharma, biotechnology and animal health.
Underpinning Naomi's legal work is a deep understanding of the pharma/biopharma industries, resulting from 25 years' experience including as VP of IP in-house global pharma giants, Partner of a top-tier international law firm, and as the founding Principal of Pearce IP.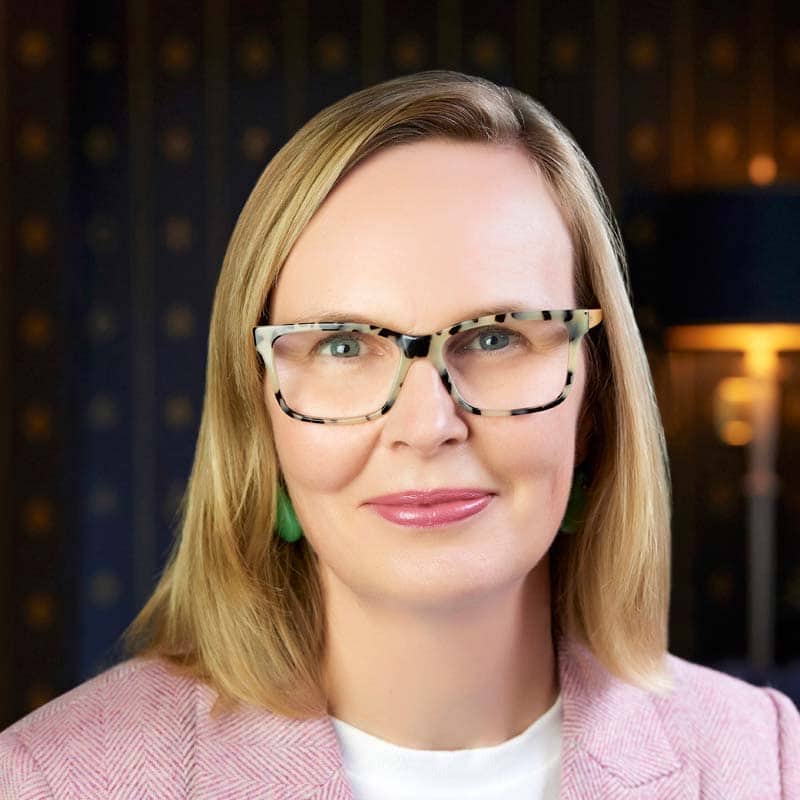 Kate Legge
Special Counsel, Lawyer
Kate is an experienced IP and patent lawyer, providing IP leadership for pharmaceutical product development and commercialisation in global markets – from initial scoping through to post-launch.
She has developed and implemented global IP strategies over more than 15 years at multi-national pharmaceutical companies. She is an Australian qualified and registered legal practitioner, and has a Master's degree in IP Law and a BSc in biochemistry.
Print Page
Mail Article