In the last sitting of Parliament for 2021, the House of Representatives delivered the long-awaited Zimmerman Report, more formally entitled "The new frontier—delivering better health for all Australians: inquiry into approval processes for new drugs and novel medical technologies in Australia"
The presentation of the bipartisan report brings to a close the inquiry conducted by the Standing Committee on Health, Aged Care, and Sport, which was tasked in August 2020 with investigating drug approval processes, focusing on access to treatment of rare diseases and conditions with a high and unmet clinical need. Headed by Trent Zimmerman, the inquiry has considered more than 200 submissions and has been billed as one of the most complex and significant health reforms in recent history.
Presented to the House yesterday, Thursday 25th November, and described by Mr Zimmerman as being "quite a weighty tome" in his opening remarks, the Report seeks to improve health care by focusing on Australia's regulatory and health technology assessment processes for medicines and technologies.  Put more simply, the aim is to ensure Australians have timely access to medicines including precision medicines, orphan drugs and treatments for rare diseases and to keep pace with medical innovations worldwide. 
In compiling the Report, the Committee canvassed the experience of patients and clinicians to reveal frustrations arising from lack of access to treatments that were only available overseas.  To redress these concerns, recommendations are designed to encourage companies to supply their products and technologies in Australia, including changing the fee structure and streamlining the application process to obtain regulatory approval of certain new technologies (e.g. orphan drugs) and by certain entities (e.g. Australian start-ups).  The Committee has also recommended reforms to strengthen the central role of patients in the assessment system. The Report also recognises the expertise and opportunity that Australia has in conducting clinical trials and seeks reforms to ensure it maintains its capabilities and competitive advantage by harmonising and consolidating the approach to ethics and governance approvals.  
While some time will be required to absorb the detail, initial reporting of responses from stakeholders to the report is overall positive. However as noted by Dr Mike Freelander, the Deputy Chair of the Committee, the importance now lies in the government taking the recommendations on board and developing and funding them as a basis for modern health care in Australia.
The Pearce IP team is considering the Report's 31 Recommendations in detail and will shortly share our view on the anticipated impact on the regulatory and re-imbursement system in full.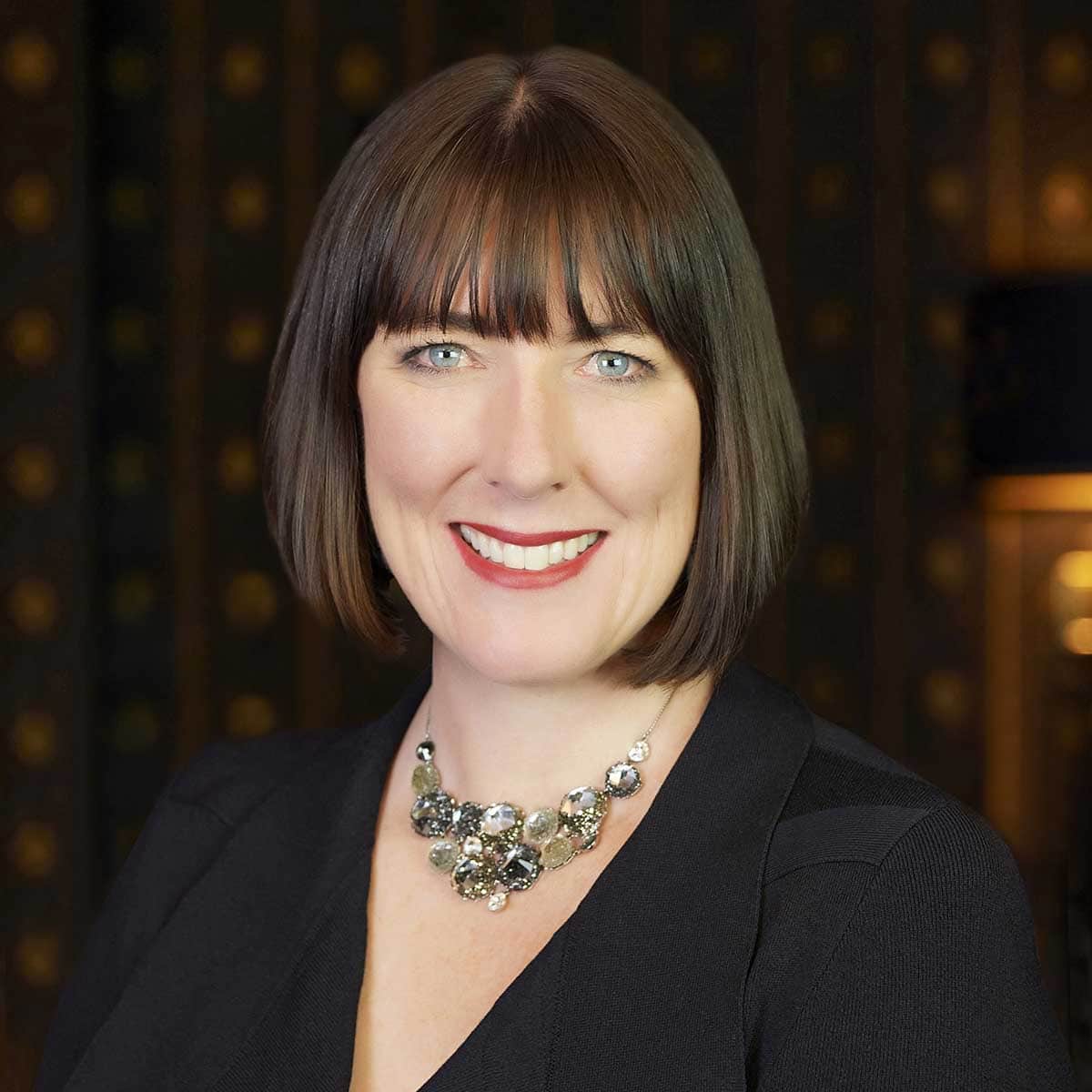 Naomi Pearce
CEO, Executive Lawyer, Patent & Trade Mark Attorney
Naomi is the founder of Pearce IP, and is one of Australia's leading IP practitioners.  Ranked in virtually every notable legal directory, highly regarded by peers and clients, with a background in molecular biology, Naomi is market leading in the field of pharma/biopharma, biotechnology and animal health.
Underpinning Naomi's legal work is a deep understanding of the pharma/biopharma industries, resulting from 25 years' experience including as VP of IP in-house global pharma giants, Partner of a top-tier international law firm, and as the founding Principal of Pearce IP.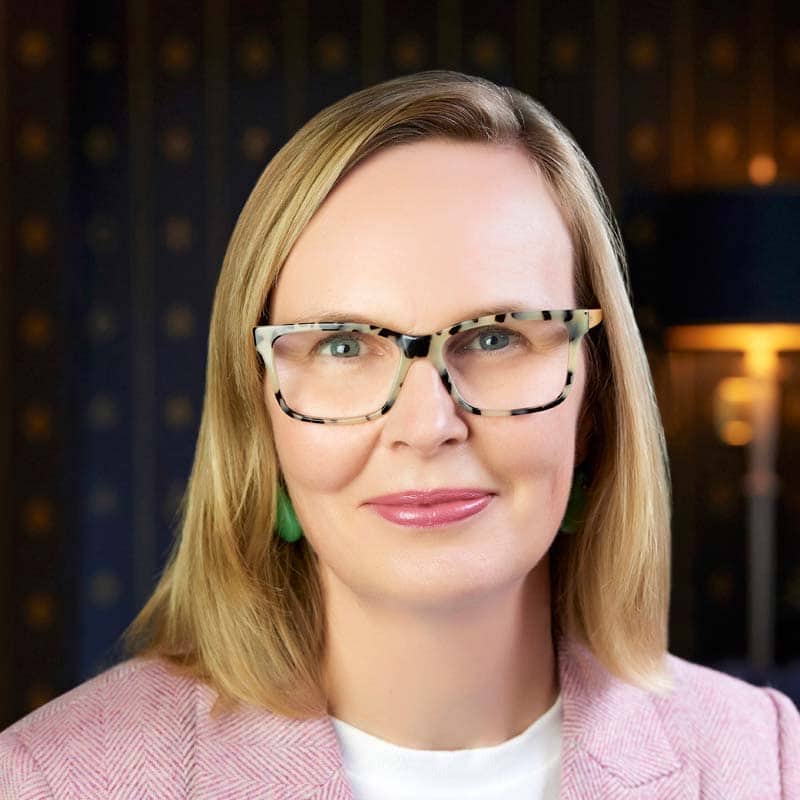 Kate Legge
Special Counsel, Lawyer
Kate is an experienced IP and patent lawyer, providing IP leadership for pharmaceutical product development and commercialisation in global markets – from initial scoping through to post-launch.
She has developed and implemented global IP strategies over more than 15 years at multi-national pharmaceutical companies. She is an Australian qualified and registered legal practitioner, and has a Master's degree in IP Law and a BSc in biochemistry.