The evolution of jurisprudence in Australia can have far reaching implications for legal practitioners in every jurisdiction. Two recent Federal Court decisions have given Australian patent applicants, and their attorneys, cause for genuine concern in relation to best practice to ensure patent validity.
The "comprising" problem
Pearce IP recently reported on the settlement agreement between Merck Sharp & Dohme (MSD) and Pfizer in relation to MSD's pneumococcal conjugate vaccine (PCV) products.  This settlement means that the expected decision in the appeal of Merck Sharp & Dohme Corporation v Wyeth LLC (No 3) [2020] FCA 1477 (the Merck decision) will not issue.  One of the consequences of this is that Australian patents having product claims that use the terms, "comprises" and "comprising" remain vulnerable to revocation for lack of support because such claims cover products having the defined components as well as any other components that are not described in the description of the specification.
Patent attorneys develop claiming strategies to balance specifically protecting an applicant's activities and products with preventing an applicant's competitors from using the protected invention by easily working around the claimed scope of protection.  The Merck decision makes the latter particularly challenging for some types of inventions.
From a practical perspective, it means that Australian patent attorneys should consider including additional cascading claims directed to products that include a variety of components described and enabled by the specification.
Best method
Another significant issue that applicants and Australian patent attorneys need to consider during patent prosecution is the best method requirements, which become particularly onerous for divisional applications.  Specifically, Section 40(2)(aa) of the Australian Patents Act 1990 requires that a complete specification must:
"disclose the best method known to the applicant of performing the invention of performing the invention".
Importantly, several Federal Court decisions have confirmed that even if a manner of performing an invention is self-evident, applicants are nevertheless required to set out the best method of performing the invention known to them.  This requirement was confirmed by the Full Court of the Federal Court in Les Laboratoires Servier v Apotex Pty Ltd [2016] FCAFC 27 and GlaxoSmithKline Consumer Healthcare Investments (Ireland) (No 2) Ltd v Generic Partners Pty Ltd (2018) 131 IPR 384, where the Full Court said at [191]:
"We do not think the patent applicant is entitled to withhold information that is necessary to enable the skilled addressee to perform the invention in accordance with the best method merely because the skilled addressee could ascertain such information by routine experiment".
It is clear from Servier, GlaxoSmithKline and BlueScope Steel Limited v Dongkuk Steel Mill Co., Ltd (No 2) [2019] FCA 2117 that "a complete specification must disclose each essential element or feature for performing the invention, even if a skilled addressee would know or could readily ascertain that element."  [836].  Further, at [837] of Bluescope it is stated,
"if the skilled addressee is left to make a choice as to what analytical agent to use, what commonly used method to use or what machinery to use or is left in doubt as to what a term means, the best method will not have been described if that choice or uncertainty affects the performance of that method".
Based on the above, it is clear that an explicit best method of performing the invention known to the applicant must be included at the time of filing.  Critically, Dometic Australia Pty Ltd v Houghton Leisure Products Pty Ltd [2018] FCA 1573 and Bluescope, confirmed that the relevant date for assessing best method with respect to a divisional application is the date of filing of the divisional application at [831] Bluescope and [228]-[234] Dometica.
In Australia, the deadline for filing a divisional application is 3 months from the advertised date of acceptance of a parent application.  Given that acceptance of a patent application may occur several years after a patent application's effective filing date, by the time a divisional application is filed the known best method of performing the invention may have altered from what was disclosed in the original specification.  Under these circumstances, given the requirements set down by the current case law, an applicant is required to include the "new best method" at the time of filing the divisional application.  However, such an amendment after a divisional application has already been filed is likely not to be permitted under section 102 of the Patents Act 1990 if it extends beyond what was described in the specification as originally filed.  Alternatively, adding a new best method to a divisional application (such that the application is filed with the new best method) may unfavourably impact the priority date of any claims directed to that subject matter.
Given the clear obligations set down by the relevant case law, applicants need to be vigilant, particularly at the time of filing a divisional application, to ensure that the specification as filed includes the best method of performing the invention.  If an applicant does amend the specification of the divisional application as filed, then applicants and patent attorneys should carefully craft claim language to preserve the priority date.
Concluding remarks
The relevant Australian case law regarding the validity of claims that use the terms "comprising/comprises" as well as the requirements for the best method in divisional applications will no doubt continue to receive judicial consideration.  Moreover, a number of industry groups are lobbying for the best method provisions to be repealed.  Pearce IP will, of course, keep you promptly informed of developments.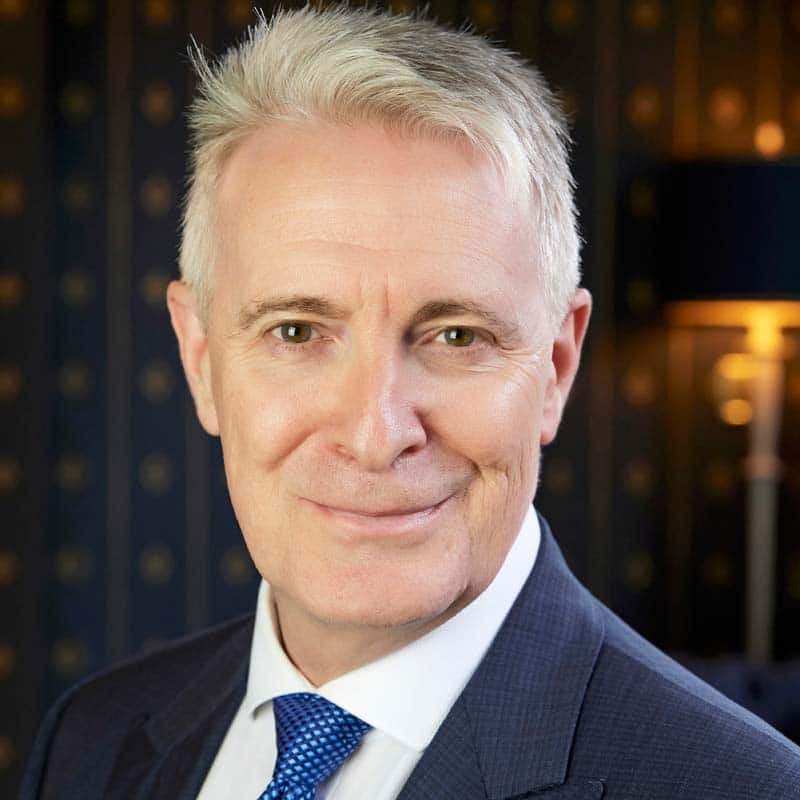 Grant Shoebridge PhD
Special Counsel, Patent Attorney
Grant has over 15 years experience providing pharma, biopharma and biotech intellectual property services, and is renowned in his field. Grant is listed in IAM Patent 1000 as a world leading prosecution stand-out.
Grant specialises in providing strategic intellectual property services for pharma, biopharma, biotech and life sciences clients.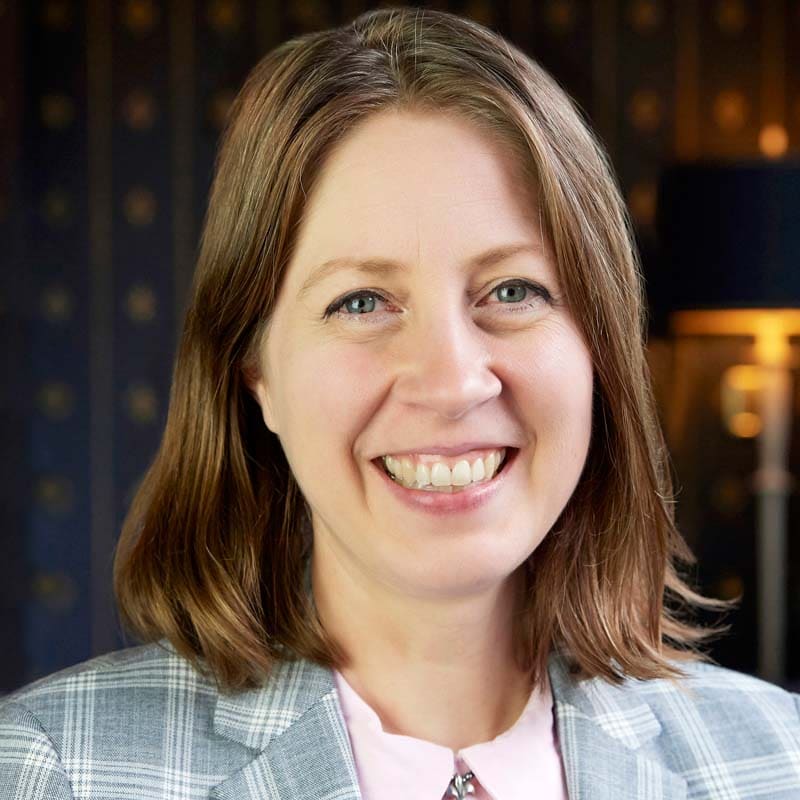 Jennifer Enmon PhD, JD
Special Counsel Patent Attorney (Registered in US, AU & NZ; EU Qualified) Trade Mark Attorney, AU & NZ
Jennifer has been advising clients on life sciences related patent matters for over 15 years.
Jennifer is a registered Patent Attorney in Australia, New Zealand and the United States and is a qualified Patent Attorney in Europe. She is also a registered Trade Mark Attorney in Australia and New Zealand.
Print Page
Mail Article