Under Australian law, patent infringement proceedings may be started in the Australian Federal Court only by a patentee or an exclusive licensee.[1]  When it comes to determining the identity of the patentee or exclusive licensee, the Court will look to the particulars as recorded in the Register of Patents ('the Register').[2] 
Therefore, if you are an exclusive licensee, but have not taken the step of recording your exclusive license on the Register through the Australian Patent Office, the Register will not reflect that you hold those exclusive licence rights.  In such a case, you may be stuck in a "No Standing" zone: without leave of the Court,[3] your licence will be inadmissible, and you will have no standing to sue. 
Although it is not mandatory to record an exclusive licence on the Register, doing so before commencing litigation to enforce a patent is strongly advisable.  The process of recording an exclusive licence is straightforward, requiring an electronic copy of the licence agreement to be submitted to the Australian Patent Office accompanied by a request for its recordal in the Register against one or more patents.
Recording your exclusive licence early, and before litigation is on the horizon, can allow you to move immediately against an infringer without being delayed or distracted by first having to update the Register.
[1] Patents Act 1990 (Cth) s 120(1).
[2] Ibid s 195(1).
[3] Ibid s 196(1).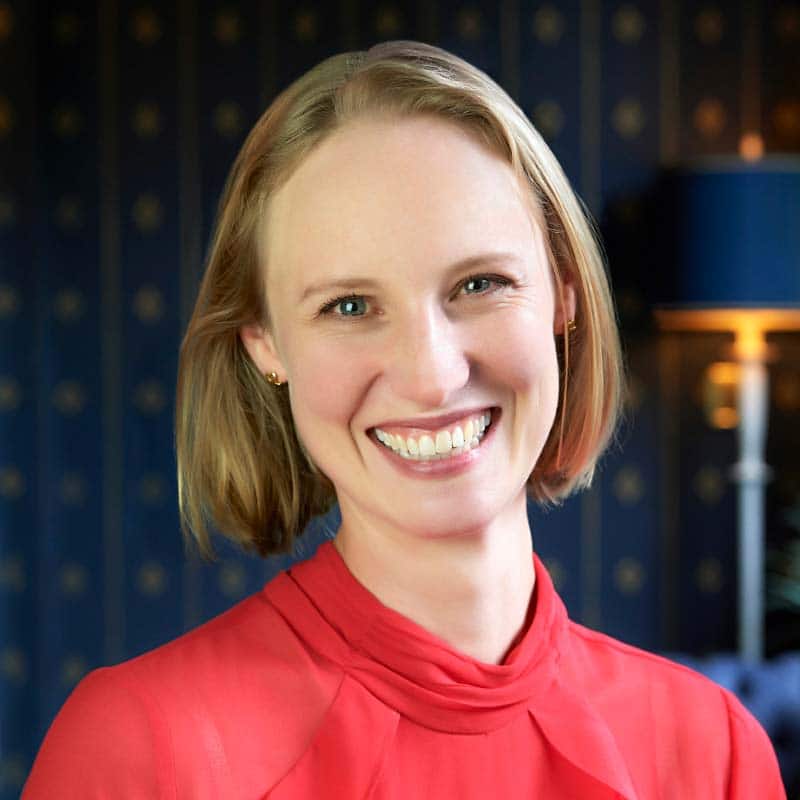 Jessica Chadbourne PhD
Associate, Patent Attorney
Jessica has established herself as an emerging leader in strategic patenting advice, being named as an IP Rising Star in 2019 by Managing Intellectual Property.
Jessica's patent practice covers a broad range of complex technologies, including pharmaceutical and organic chemistry, industrial catalysis, polymer and coatings chemistry, nuclear chemistry, and materials chemistry.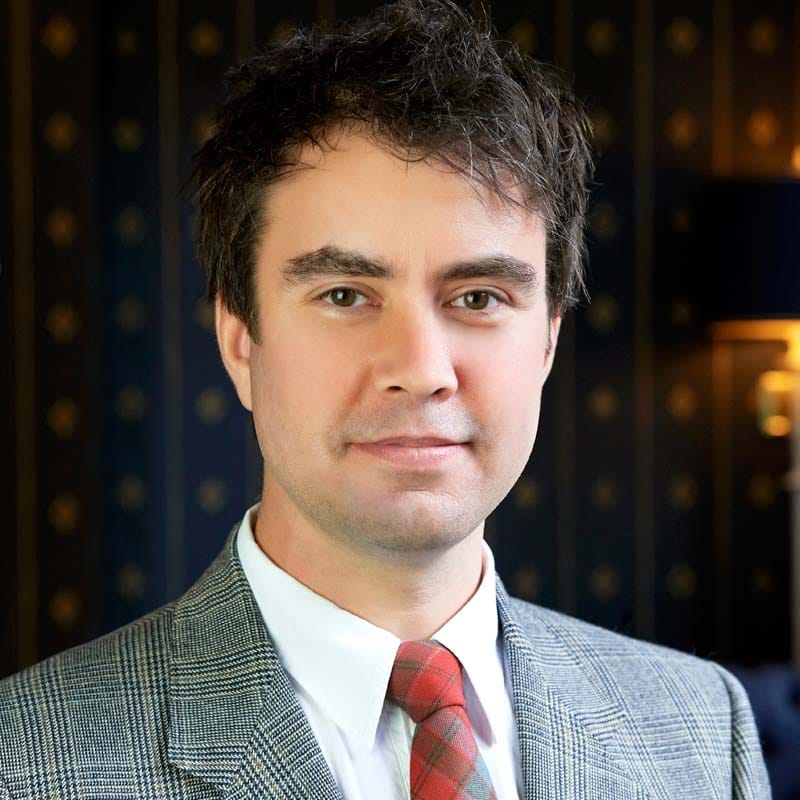 Alex May
Senior Associate, Foreign Qualified Lawyer
Alex is an intellectual property disputes lawyer with twelve years' experience and a track record of obtaining successful outcomes for clients. He specialises in advising pharmaceutical companies on patent litigation and related matters and has a technical background in genetics.