TGA has invited submissions on its consultation paper released last Thursday designed to facilitate indication "repurposing", a phrase coined by TGA to describe the Australian registration of new indications for known medicines. In particular, the TGA has sought submissions on the potential obstacles and incentives to 'repurposing' medicines.
The scope of the consultation extends to medicines currently or previously on the ARTG, including both generic and innovator medicines under patent/exclusivity protection, but excluding extensions of indications to closely related conditions.
TGA has proposed three options to motivate pharma/biopharma companies, industry bodies and patient groups, to seek registration of new indications:
Option 1: Reduce the regulatory burden for repurposing medicines through measures such as fee relief, streamlined reimbursement evaluation, and exclusivity periods for new indications;

Option 2: Support the development of repurposed drugs through enhanced access to information relating to Australian medicines usage data, to support the preparation of dossiers;

Option 3: Pursue registration and potential PBAC review of additional indications for medicines, including through initiatives such as sponsorship of new indications of a medicine by non-commercial organisations; forcing sponsors of medicines to make an application for new indications (or risk committing an offence); and approving the inclusion of additional indications without the need for an application from the sponsor.
Each of the three options could result in significant legal, commercial and economic consequences for the AU pharmaceutical industry. TGA has allowed only 1 month for industry to consider the proposals and provide feedback. We summarise some of these potential impacts in Part 2 of this Blog which will be published on Monday 15 February.
Feedback can be provided to TGA via an online survey, or by submitting a response document. The consultation period closes on 23 March 2021.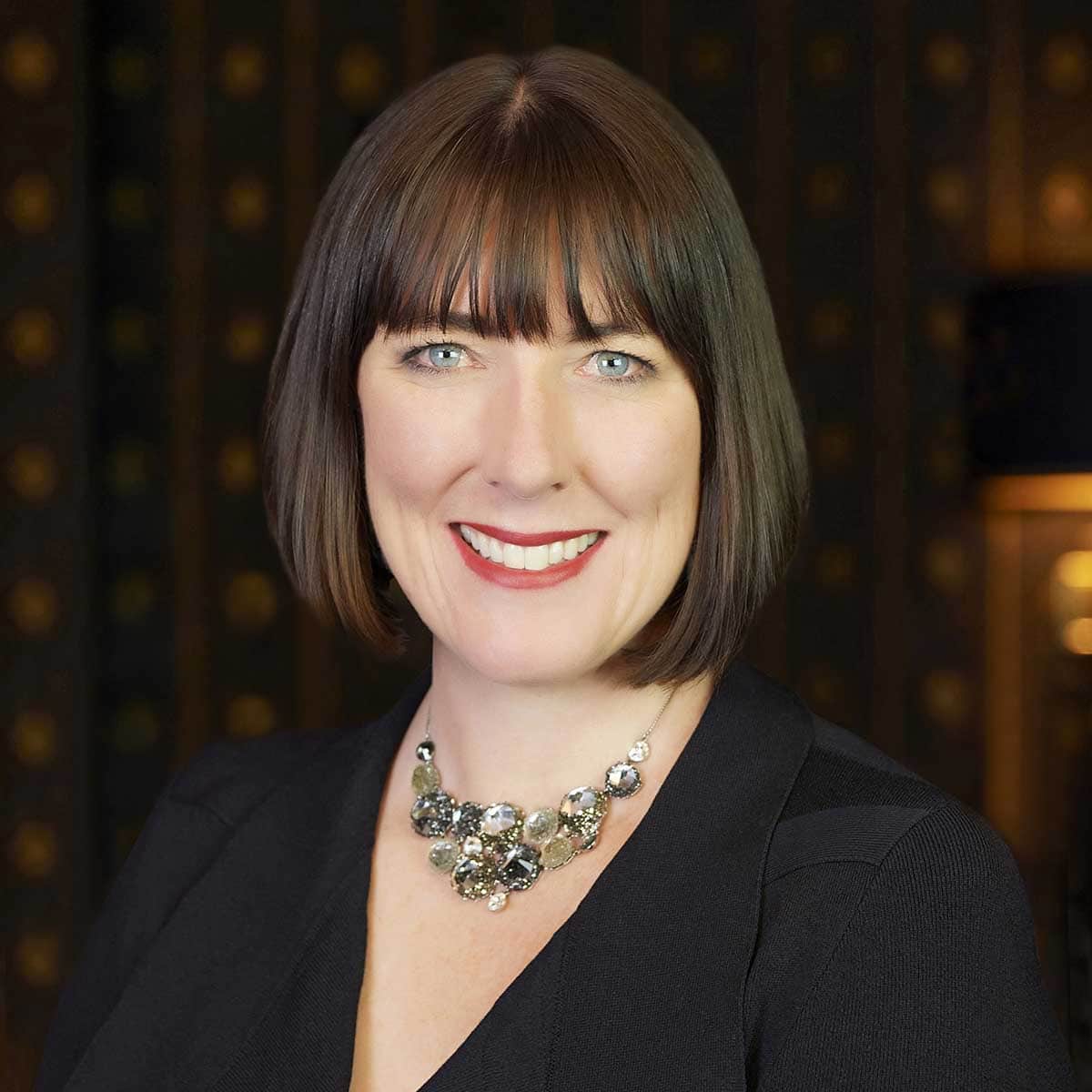 Naomi Pearce
CEO, Executive Lawyer, Patent & Trade Mark Attorney
Naomi is the founder of Pearce IP, and is one of Australia's leading IP practitioners.  Ranked in virtually every notable legal directory, highly regarded by peers and clients, with a background in molecular biology, Naomi is market leading in the field of pharma/biopharma, biotechnology and animal health.
Underpinning Naomi's legal work is a deep understanding of the pharma/biopharma industries, resulting from 25 years' experience including as VP of IP in-house global pharma giants, Partner of a top-tier international law firm, and as the founding Principal of Pearce IP.
Print Page
Mail Article