The TGA has approved GW Pharma's Epidyolex® (cannabidiol) as an adjunctive therapy for seizures associated with Lennox-Gastaut syndrome or Dravet syndrome for patients over 2 years of age.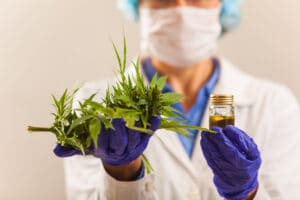 Epidyolex® was developed by GW Pharma in partnership with Chiesi Australia and is already approved in the US and EU.  The product is subject to additional monitoring under the TGA's Black Triangle Scheme, which encourages the reporting of adverse events associated with new prescription medicines.
This is the second medicinal cannabis product to have been approved by the TGA, and the first since 2012, when Emerge Health's Sativex® was first registered for the treatment of spasticity associated with multiple sclerosis.
TGA's September approval of Epidyolex® follows PBAC's August 2020 deferral of its decision regarding the pre-approval PBS listing of Epidyolex® for the same indications, to enable further consultation with stakeholders.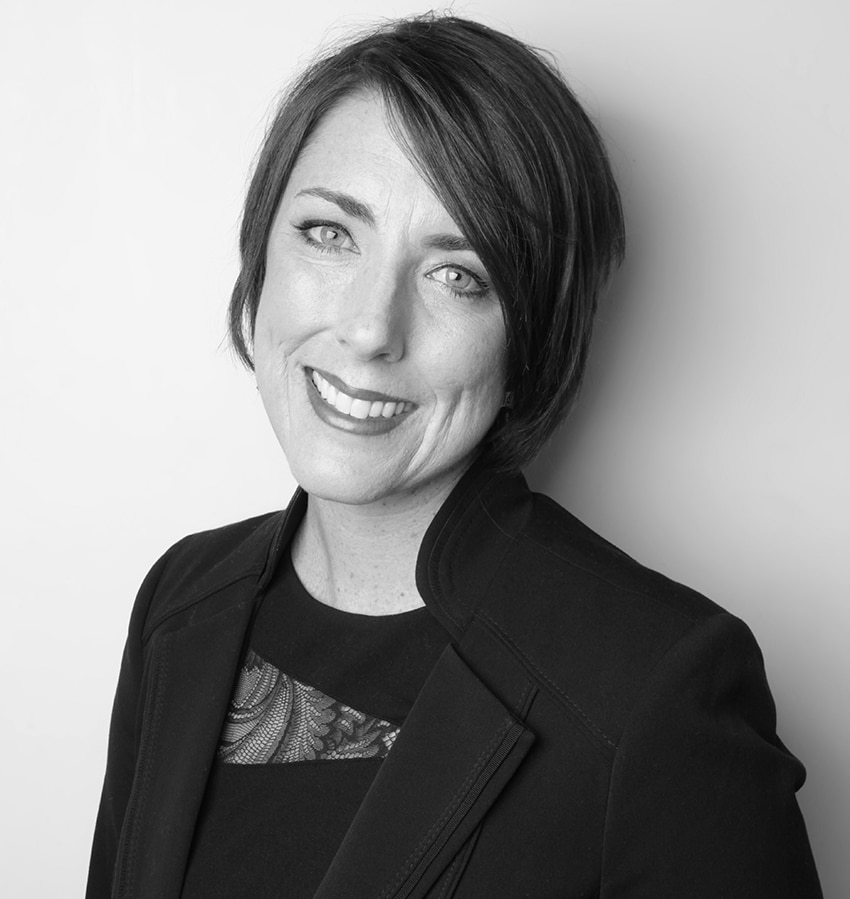 Naomi Pearce
Principal Lawyer, Patent Attorney, Trade Mark Attorney
Naomi is listed in IAM Patent 1000 as one of Australia's leading patent litigators, and in IAM Strategy 300: The World's Leading IP Strategists. Underpinning Naomi's legal work is a deep understanding of the pharma/biopharma industries, resulting from first hand experience and knowledge as VP of IP in-house at global pharma giants, and Partner of a top-tier international law firm.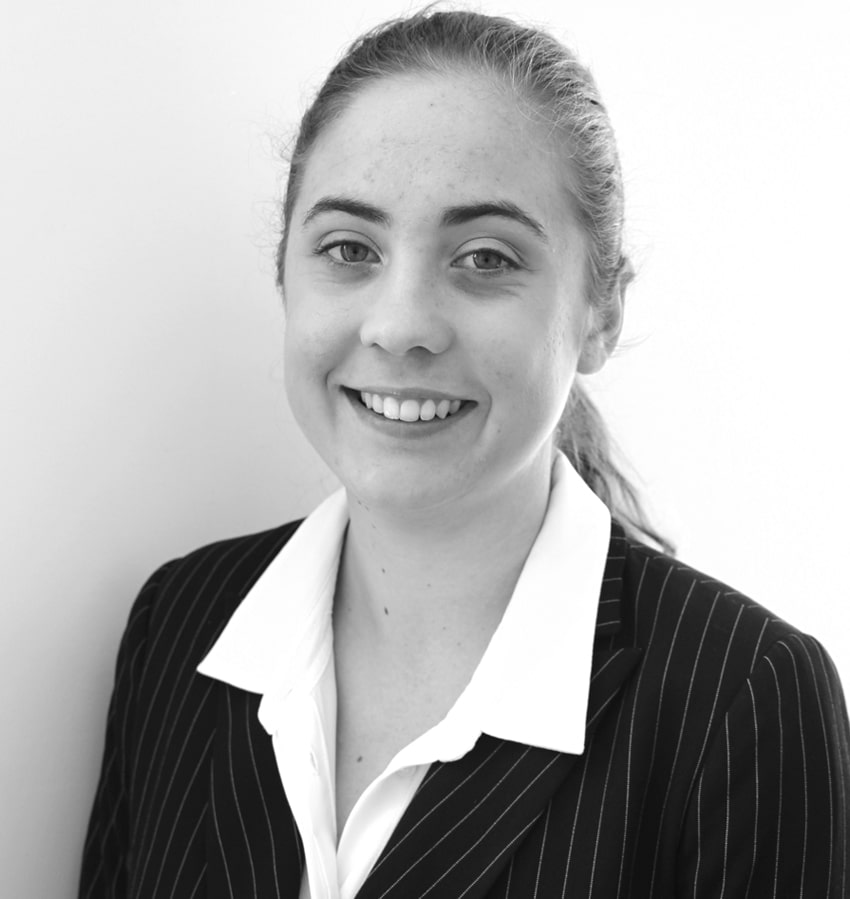 Emily Bristow
Paralegal (Law Student)
Emily provides broad paralegal services including litigation support services, legal research, IP monitoring and tracking services, and document management. A self professed "legal junkie" she loves exploring legal arguments and is excited about new legal developments.