Commencing 1 October 2020, IP rights in Australia will come with a slightly higher price tag.  The new fees are not global but are selective across all types of IP rights.  As outlined by IP Australia, these increases are seen as recovering administration costs.
Increases for Patents and Patent Applications
For patent applicants, the most significant change is the introduction of tiered excess claims fees upon acceptance of a patent application.  Currently, the acceptance fee is composed of a base acceptance fee and a per claim fee of $110 for each claim in excess of 20.  Under the new system, the base acceptance fee remains the same but the excess claim fee is replaced with a first tier, which is an $125 per claim fee for claims 21 to 30, and a second tier, which is an $250 per claim fee for claims 30 and higher.  Thus, applicants with pending applications will need to strategically withdraw any postponements of acceptance to ensure that a pending claim set does not incur an unexpectedly high acceptance fee.
IP Australia has also raised the annuity fees.  While patentees and applicants have enjoyed rather low annuity fees for the majority of a patent's lifespan in Australia, the new annuity schedule incrementally increases each yearly fee, with more substantial yearly increases starting at the 12th year.
Increases for Trade Marks
In the trade marks space, the most significant change is to the filing fee attached to each class of goods/services to be covered in a standard trade mark application, increasing from $330 to $400 per class.  Adding an additional class of goods/services to an application during the examination phase will rise from $350 to $400, placing more importance on the accuracy in the drafting of trade mark specifications.
Pleasingly, the trade mark renewal fee has decreased from $450 to $400, which reflects the time IP Australia takes to process the renewal applications.
There have been some changes to prosecution fees. The fees attached to filing a Notice of Intention to Oppose, Application for Non-use and applying for extensions of time remain unchanged. However, fees attached to hearings including filing of submissions and appearance fees have increased.
Increases for Designs
The most significant change to the fees for designs is the introduction of a $200 fee for having more than one design in the same category.
Plant Breeder's Rights
New Plant Breeder's Rights application will now incur a $400 fee, which is an increase of $55 over the current fees.
Additionally, the Qualified Person's fee has also been increased with a designation of a Qualified Person being raised from $50 per year to $240 per 3 years.  Renewal of a Qualified Person is likewise raised from $50 per year to $240 per 3 years.
A full list of the change in the fees can be found here.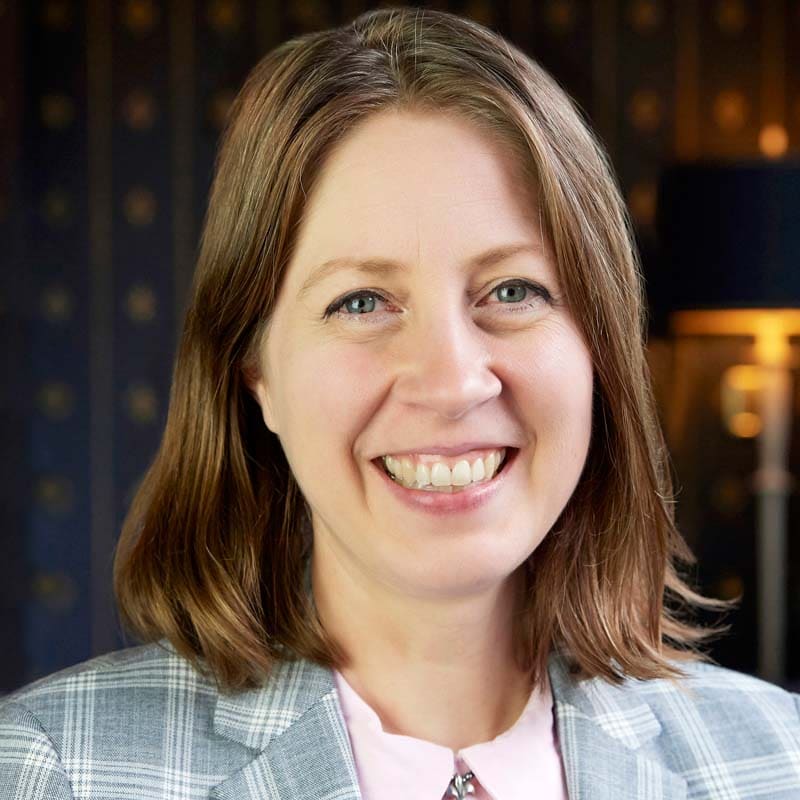 Jennifer Enmon PhD, JD
Special Counsel Patent Attorney (Registered in US, AU & NZ; EU Qualified) Trade Mark Attorney, AU & NZ
Jennifer has been advising clients on life sciences related patent matters for over 15 years.
Jennifer is a registered Patent Attorney in Australia, New Zealand and the United States and is a qualified Patent Attorney in Europe. She is also a registered Trade Mark Attorney in Australia and New Zealand.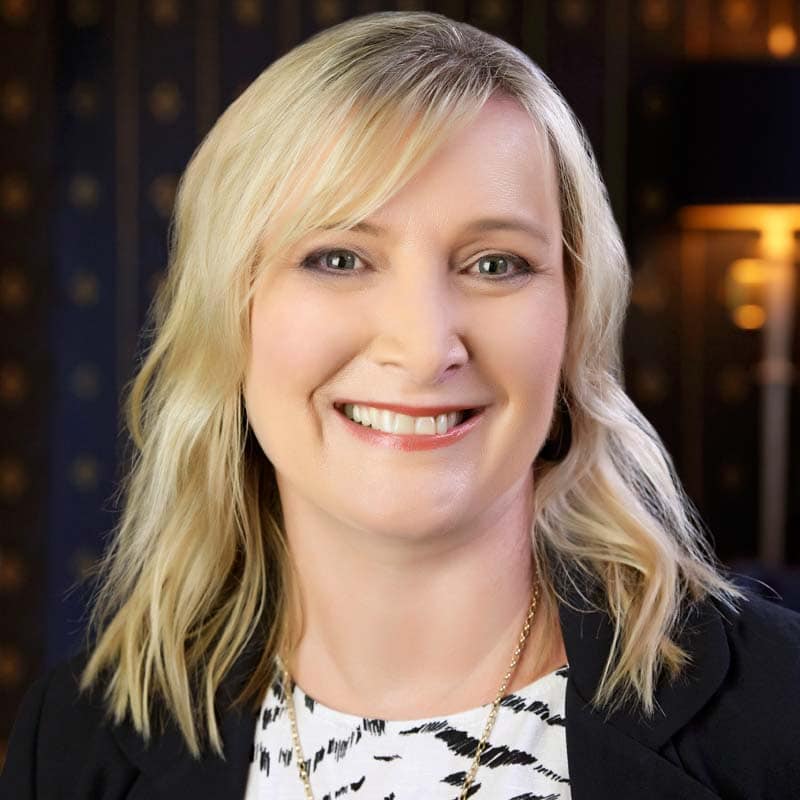 Joanne Grant
Trade Mark Attorney
Joanne is passionate about branding. With 14 years' experience in intellectual property focusing on trade marks, anti-counterfeiting, brand protection and enforcement, she is seasoned, clear and strategic.
She has a keen interest in helping clients implement strategies to protect their brand.