J&J suffered another blow today as a key Remicade® (infliximab) patent was revoked by US Court of Appeals (Federal Circuit).   Upholding the USPTO decision on reexamination of US 6,284,471, the Fed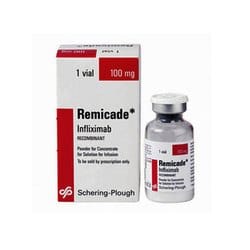 Cir held that the 35 USC §121 safe harbour does not apply, and the '471 patent was invalidated under the doctrine of obviousness-type double patenting (ODP).
The decision essentially makes redundant the pending appeal to the Fed Cir relating to the '471 patent in parallel proceedings initiated by Celltrion.  Janssen appealed the August 2016 decision of the District Court (Massachusetts CA No 1: 15-cv-10698) which also revoked the '471 patent for ODP.
There are several infliximab biosimilar products already available in the US, although uptake has been slow.  As previously reported, there is an ongoing dispute between Pfizer (Hospira) and J&J arising from Pfizer's allegations that J&J's anticompetitive conduct has improperly prevented biosimilar uptake.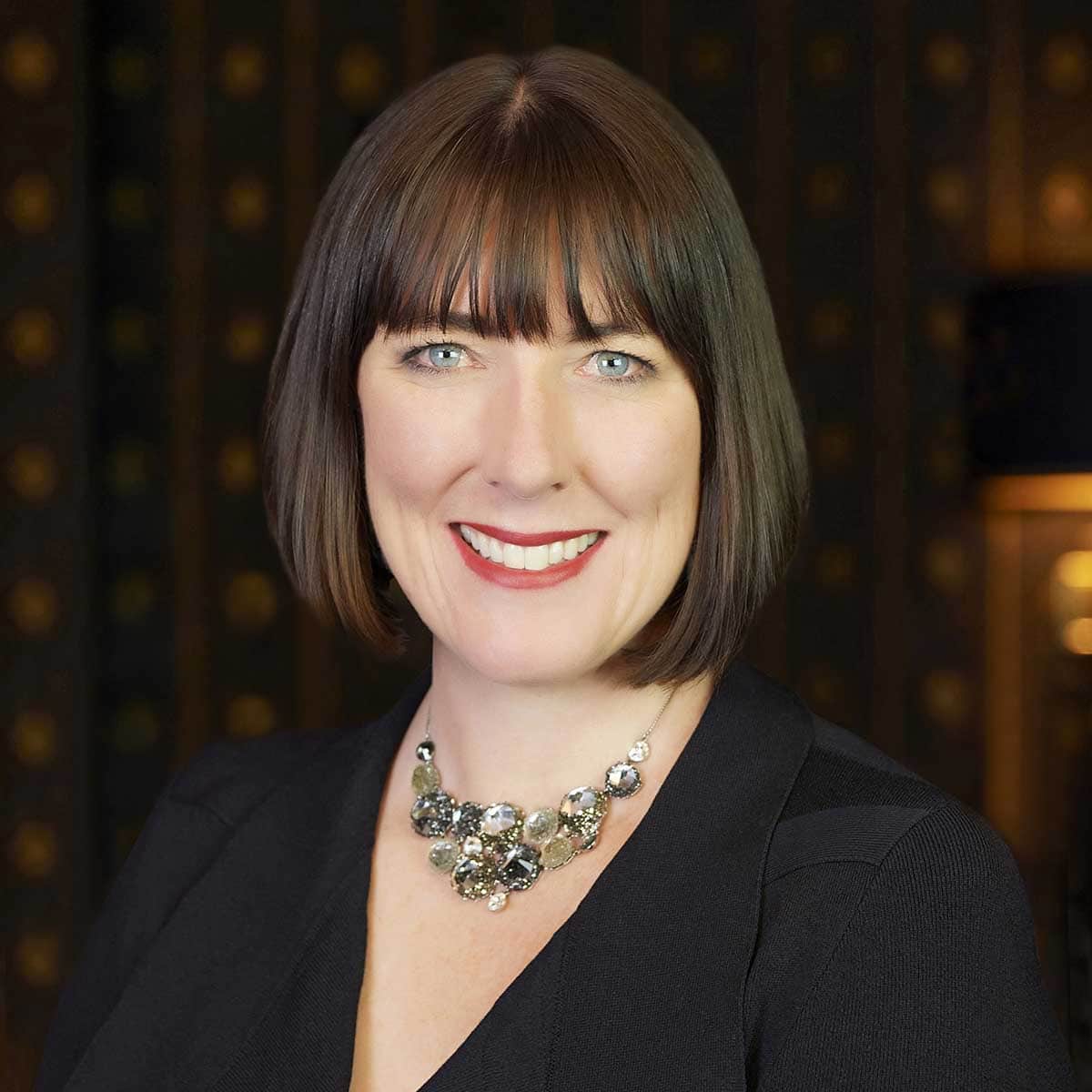 Naomi Pearce
CEO, Executive Lawyer, Patent & Trade Mark Attorney
Naomi is the founder of Pearce IP, and is one of Australia's leading IP practitioners.  Ranked in virtually every notable legal directory, highly regarded by peers and clients, with a background in molecular biology, Naomi is market leading in the field of pharma/biopharma, biotechnology and animal health.
Underpinning Naomi's legal work is a deep understanding of the pharma/biopharma industries, resulting from 25 years' experience including as VP of IP in-house global pharma giants, Partner of a top-tier international law firm, and as the founding Principal of Pearce IP.
Print Page
Mail Article