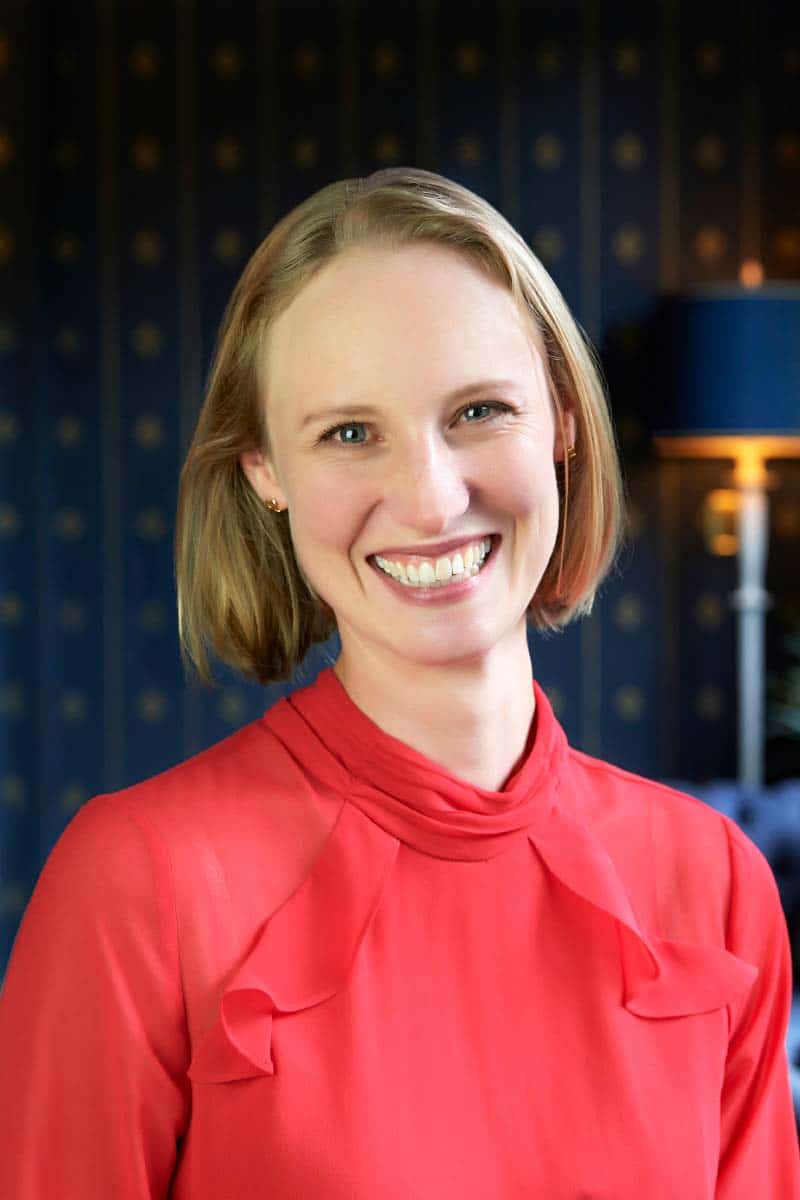 Jessica Chadbourne PhD
Associate, Patent Attorney, Trade Mark Attorney

PhD, MIP, BSc (Advanced, Hons and Medal)
Doctor of Philosophy (Chemistry)
Masters of Intellectual Property Law
Bachelor of Science (Advanced) (Hons I & Medal)
Registered Patent Attorney (AU, &NZ), Registered Trade Mark Attorney (AU, NZ)
Jessica has established herself as an emerging leader in strategic patenting advice, being named as an IP Rising Star in 2019 by Managing Intellectual Property.
​Jessica's patent practice covers a broad range of complex technologies, including pharmaceutical and organic chemistry, industrial catalysis, polymer and coatings chemistry, nuclear chemistry, and materials chemistry.
Jessica provides her clients with transparent, logical and cost-effective patent strategies. She provides advice, FTO services and develops prosecution strategies on behalf of a wide range of foreign and local SMEs and corporates pursuing patent protection both locally and globally. Her clients benefit from her global prosecution experience where she applies her knowledge to craft patent applications that drive a successful prosecution strategy in jurisdictions around the world. Jessica works with inventors from research institutions and commercial entities to draft applications across the development spectrum, from early stage inventions to market ready products.​
Jessica holds a Bachelor of Advanced Science (Hons I and University Medal) in chemistry and environmental science from the University of Sydney. She then went on to receive a PhD from the School of Chemistry also at the University of Sydney in conjunction with the Australian Institute of Nuclear Science and Engineering at ANSTO for research in the field of coordination polymers. Her thesis particularly focused on X-ray and neutron diffraction and crystallography for studying temperature-dependent structural transitions, thermal expansion, and host-guest interactions. During her time at the University of Sydney, she also undertook research projects in the fields of DNA-intercalating platinum anticancer complexes, heterogeneous catalysis, and hydrogen storage materials.
Jessica has presented her research at both local and international scientific conferences and is a chartered member of the Royal Australian Chemical Institute. She enjoys speaking to a range of audiences about developments in patent law, the patenting process and IP more generally.
Awards
MIP IP Stars Notable Practitioner 2021
MIP IP Stars IP Rising Star
World Intellectual Property Review WIPR Leader 2021
World Intellectual Property Review WIPR Leader 2020
OUR VISION
At Pearce IP our lawyers and attorneys have "raised the bar" for patent services. We work with life sciences clients to create and implement IP strategies with impact. From conception to post commercialisation our patent professionals provide work that is on point and on time. We help change the world, one patent at a time.