Pearce IP congratulates its CEO, Executive Lawyer, Patent Attorney and Trade Mark Attorney Naomi Pearce for being the exclusive winner of the 2022 Lexology Client Choice Award for Life Sciences.
Naomi is one of 18 Client Choice winners in Australia, and the only Australian lawyer/attorney recognised in the life sciences category which is highly competitive.  Client Choice recognised 651 winners across 70 jurisdictions worldwide.
Client Choice is a client driven award.  Corporate counsel are asked to rate individuals on quality of advice, commercial awareness, industry knowledge, strategic thinking, billing transparency, tailored fee structures, value for money, responsiveness, effective communication, clarity of documentation, sharing of expertise, appropriate staffing, project management, use of technology, loyalty and ethics.
Lexology reports the following comments made by corporate counsel about Naomi:
"Naomi is a first-class advisor in the field of pharmaceutical law, bringing together technical knowledge, regulatory experience and a huge depth of knowledge of patent law."

"The size and strength of Naomi's team and the quality of the clients and matters speaks volumes."

"Naomi Pearce is a multiple-award winning principal and an inspiration to her team and to other lawyers."

"Naomi has a co-operative and enquiring approach, making working with her both stimulating and enjoyable, whilst ensuring the best possible outcomes."
Pearce IP Special Counsel Jacinta Flattery-O'Brien PhD says:
"Naomi is an outstanding example of an IP lawyer who hones in on her clients' needs and delivers in spades.  Her success in developing a multi-award-winning full service IP firm specialising in pharmaceuticals and life sciences was achieved in record time due, in no small measure, to Naomi's legendary relentless pursuit of excellence."
We also congratulate Katrina Howard SC for being the only Australian barrister to receive the Client Choice Award for Life Sciences.
​Pearce IP is a boutique firm offering intellectual property specialist lawyers, patent attorneys and trade mark attorneys to the pharmaceutical, biopharmaceutical and life sciences industries.  Pearce IP has been shortlisted as a finalist for the 'Intellectual Property Team of the Year' in the 2022 Lawyers Weekly Australian Law Awards.  Pearce IP was crowned the 'Intellectual Property Team of the Year' in the 2021 Lawyers Weekly Australian Law Awards, and the firm is ranked in IAM Patent 1000 for both patent services and in Australasian Lawyer 5 Star Awards as a '5 Star' firm.  Pearce IP leaders are well recognised as leading IP practitioners.  Team members have been recognised in virtually every notable IP listing for their legal, patent and trade mark excellence including: IAM Patent 1000, IAM Strategy 300, MIP IP Stars – Patent Stars & Notable Practitioner, Doyles Guide, WIPR Leaders, 5 Star IP Lawyers, Women in Law Awards – Partner of the Year, Best Lawyers and Australasian Lawyer 5 Star Awards.
Client Choice Award
Established in 2005, Client Choice recognises those individuals around the world that stand apart for the excellent client care they provide and the quality of their service. The criteria for this recognition focus on an ability to add real value to clients' business above and beyond the other players in the market. Uniquely, lawyers can be nominated only by corporate counsel, with this year's winners chosen from a pool of more than 2,000 individual client assessments.
Client Choice Methodology
To ensure that the results cannot be influenced, law firms are not informed when this initial round of research is conducted.  The results of this survey are used to draw up shortlists by country and work area, and shortlisted candidates are then invited to submit up to five client referees. The research team conducts follow-up interviews and additional research where necessary.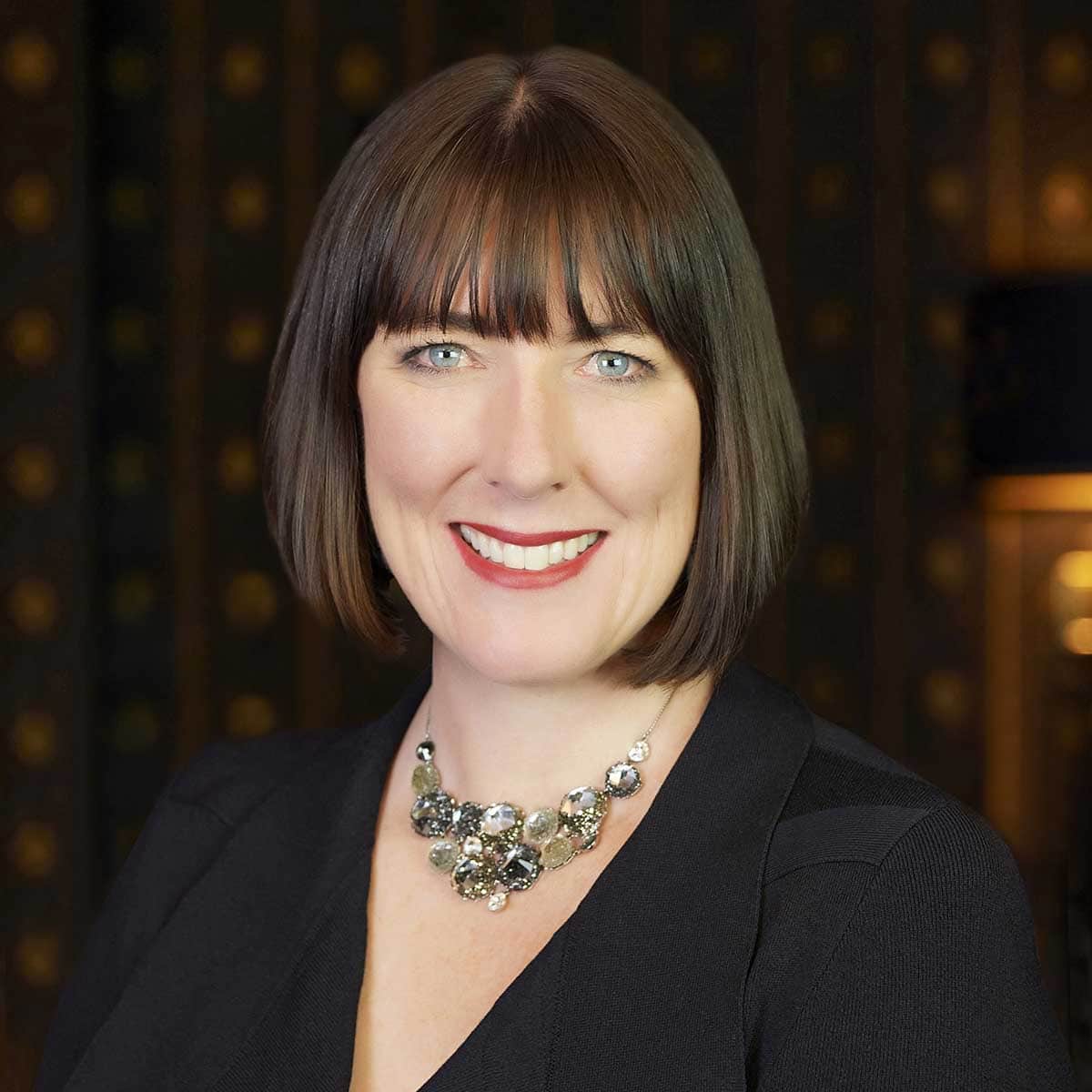 Naomi Pearce
CEO, Executive Lawyer, Patent & Trade Mark Attorney
Naomi is the founder of Pearce IP, and is one of Australia's leading IP practitioners.  Ranked in virtually every notable legal directory, highly regarded by peers and clients, with a background in molecular biology, Naomi is market leading in the field of pharma/biopharma, biotechnology and animal health.
Underpinning Naomi's legal work is a deep understanding of the pharma/biopharma industries, resulting from 25 years' experience including as VP of IP in-house global pharma giants, Partner of a top-tier international law firm, and as the founding Principal of Pearce IP.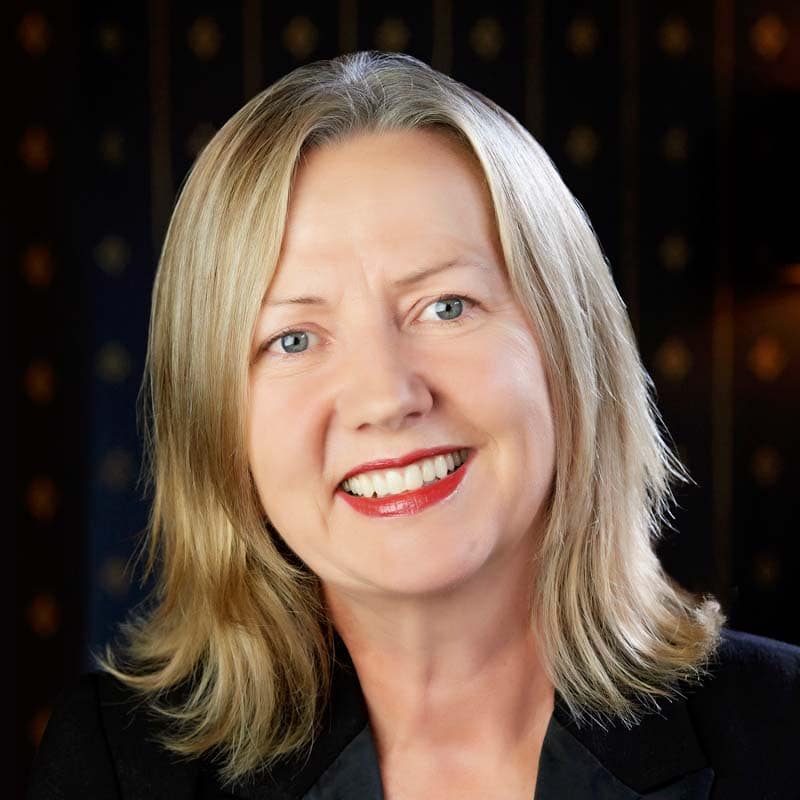 Jacinta Flattery-O'Brien PhD
Special Counsel, Patent Attorney
Jacinta is a trusted and recognised leader in biotech/pharma patenting, identified as an "IP Star" by the highly regarded Managing Intellectual Property Journal (MIP) for her expertise.
She is a registered patent attorney with 20 years' experience serving clients in the biotechnology, pharmaceutical and biopharmaceutical industries.
Print Page
Mail Article