Globaltech Corporation Pty Ltd v Reflex Instruments Asia Pacific Pty Ltd [2022] FCA 797

Federal Court of Australia
Background
Globaltech Corporation Pty Ltd (Globaltech) brought proceedings against Reflex Instruments Asia Pacific Pty Ltd (Reflex) for infringement of its Australian Patent No. 2012297564 (Patent) directed to an optical device for use with mining equipment.  Reflex did not deny that its products fell within the scope of the claims but counterclaimed for revocation on the basis of lack of novelty and inventive step.
The patented invention was a device used in conjunction with a core drill for gathering data in a borehole during a drilling operation.  When core samples are retrieved from a borehole, core orientation data provides information about the geospatial orientation of the samples in their original underground location, allowing geologists to correlate recovered samples to build a three-dimensional profile of subsurface resource deposits.   The prior art described systems to capture such data which sit within the core drill, and which had to be disassembled from the drill before analysis.  The patented device transferred such data from the subsurface tool to a device maintained at the surface by means of an "electromagnetic signal direction altering means", such as an optical mirror, which diverts the signal and transmits data through an aperture on a side wall of the device.   
Key Issues
The patent was governed by the Patents Act 1990 (Act) in its post Raising the Bar form.
Reflex relied on three key pieces of prior art in support of its novelty case, which were dependent on the construction of various claim features.
Reflex further asserted that the patent was obvious in light of common general knowledge (CGK) alone under s7(2) of the Act, and under s7(3) when considered in light of the prior art documents.  The obviousness case relying on CGK alone was based on the evidence of Professor Tapson, who undertook a hypothetical design task to design a subsurface instrument for transferring data as at the priority date.
Outcome
Having construed a number of technical features of the claims, Jagot J concluded that none of the prior art documents disclosed all of the features of any of the claims of the patent, so that lack of novelty was not made out.
As to obviousness, Jagot J made a number of criticisms of Professor Tapson's evidence, concluding that he was not representative of the hypothetical non-inventive skilled addressee before the priority date.  In particular her Honour found that he approached the task armed with information that was not established to be part of the CGK: (i) the design of a Reflex product sold before the priority date (information provided to him by Reflex's lawyers), and (ii) information about another product covered by the patent (which he had obtained through his retainer as an expert in another proceeding).  Jagot J further found that in light of this knowledge, Professor Tapson had been alerted both to the perceived problem to be addressed in the patent and the solution by the nature of his instructions from Reflex's lawyers.  Added to this was the fact that her Honour found the evidence of the CGK to be "sketchy", and Professor Tapson to be an "inventive and imaginative" expert whose evidence did not consistently distinguish between his own knowledge and CGK. 
Simply put, Jagot J was not convinced that it was obvious to seek to design an improvement to existing products, even though once the idea of the potential improvement existed it was clear that a person skilled in the art could come up with means to carry out the improvement.  She rejected Reflex's submission that the person skilled in the art must be taken to be motivated to improve on existing devices, relying on comments of the High Court in AstraZeneca AB v Apotex Pty Ltd [2015] HCA 30; (2015) 257 CLR 356.  Jagot J considered that the High Court had not suggested that this was required in circumstances where there was no evidence of any perceived need for improvement, her Honour noting well established authority that an invention may lie in an idea and/or perception of a problem.
The s7(3) prior art documents did not assist Reflex.  Jagot J found that they all taught away from the invention and that two manifestly involved a different field.
Implications
This case provides an illustration of a patent in which the inventive concept is asserted to subsist in the identification of a problem with existing prior art devices, rather than a highly inventive solution.   Jagot J's decision was largely based on her findings that there was no perceived need at the priority date to improve existing designs of downhole instruments.  The expert evidence merely indicated that once such a problem was identified there were relatively straightforward solutions to resolve it. 
In such cases, the instructions and information available to an expert tend to come under particular scrutiny.  In this case Jagot J found that in effect the expert had been informed about the perceived problem. 
Reflex has now appealed this decision to the Full Federal Court with a hearing held before Justices Moshinsky, Burley and Kennett in February 2023 awaiting judgment.
About Pearce IP
Pearce IP is a boutique firm offering intellectual property specialist lawyers, patent attorneys and trade mark attorneys to the pharmaceutical, biopharmaceutical and life sciences industries.  Pearce IP is the 2021 'Intellectual Property Team of the Year' (Lawyers Weekly Australian Law Awards) and was shortlisted for the same award in 2022.  Pearce IP is ranked in IAM Patent 1000 and Managing IP (MIP) IP Stars, in Australasian Lawyer 5 Star Awards as a '5 Star' firm, and the Legal 500 APAC Guide for Intellectual Property.  Pearce IP leaders are well recognised as leading IP practitioners.
Our leaders have been recognised in virtually every notable IP listing for their legal, patent and trade mark excellence including: IAM Patent 1000, IAM Strategy 300, MIP IP Stars, Doyles Guide, WIPR Leaders, 5 Star IP Lawyers, Women in Law Awards – Partner of the Year, Best Lawyers and Australasian Lawyer 5 Star Awards, Women in Business Law Awards – Patent Lawyer of the Year (Asia Pacific), Most Influential Lawyers (Changemaker), among other awards.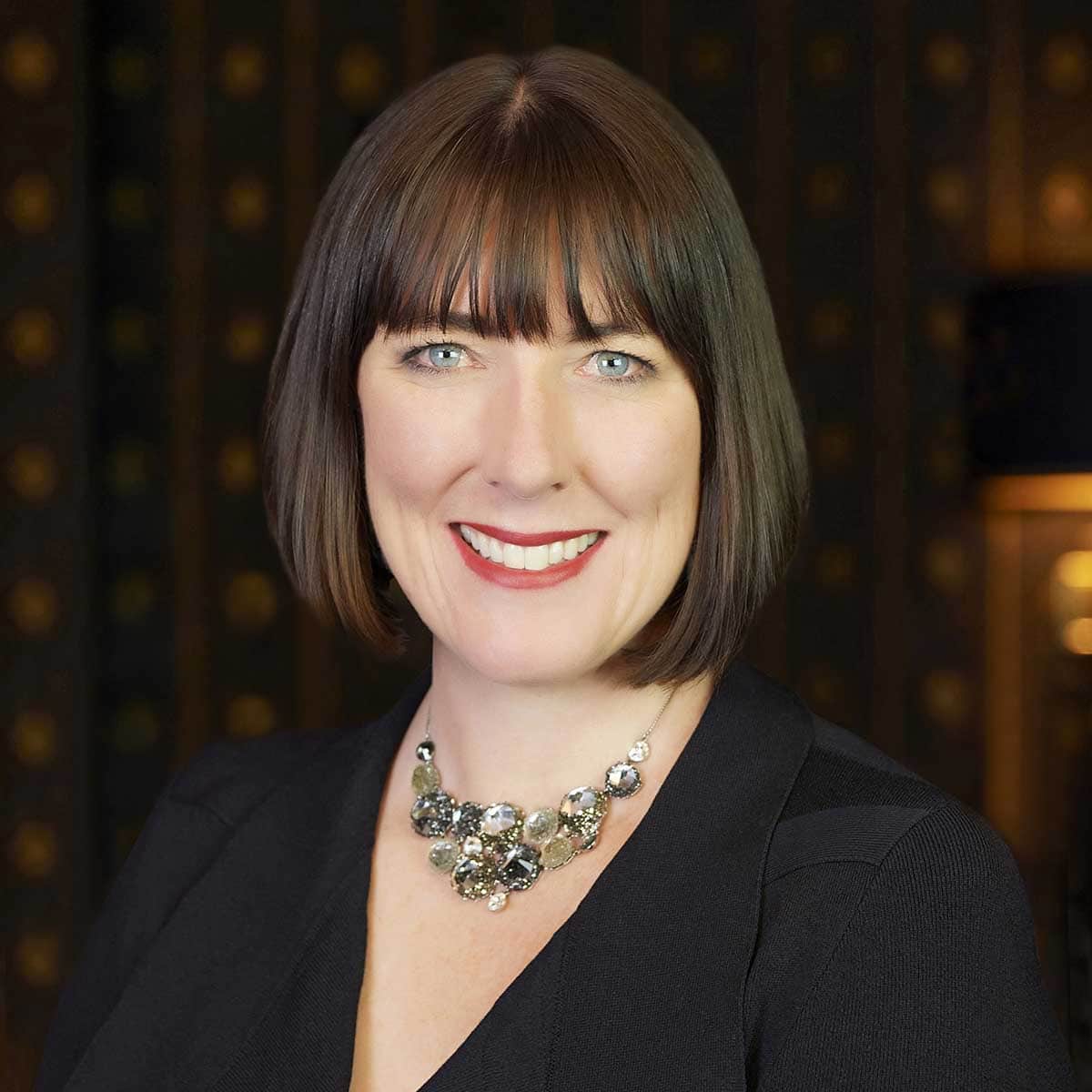 Naomi Pearce
CEO, Executive Lawyer, Patent & Trade Mark Attorney
Naomi is the founder of Pearce IP, and is one of Australia's leading IP practitioners.  Ranked in virtually every notable legal directory, highly regarded by peers and clients, with a background in molecular biology, Naomi is market leading in the field of pharma/biopharma, biotechnology and animal health.
Underpinning Naomi's legal work is a deep understanding of the pharma/biopharma industries, resulting from 25 years' experience including as VP of IP in-house global pharma giants, Partner of a top-tier international law firm, and as the founding Principal of Pearce IP.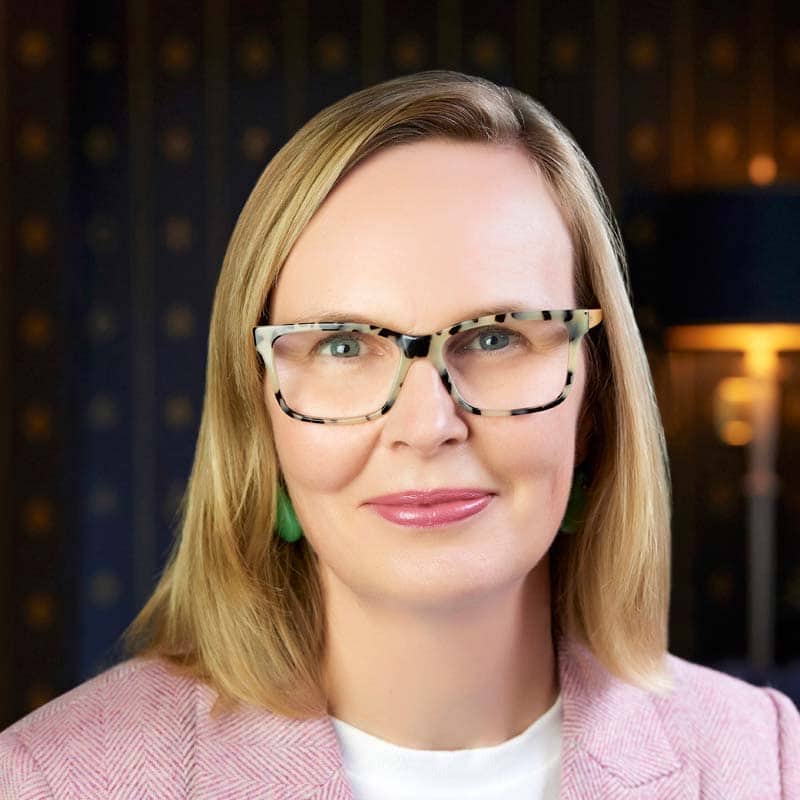 Kate Legge
Special Counsel, Lawyer
Kate is an experienced IP and patent lawyer, providing IP leadership for pharmaceutical product development and commercialisation in global markets – from initial scoping through to post-launch.
She has developed and implemented global IP strategies over more than 15 years at multi-national pharmaceutical companies. She is an Australian qualified and registered legal practitioner, and has a Master's degree in IP Law and a BSc in biochemistry.
Print Page
Mail Article