On-Demand Pearce IP Webinars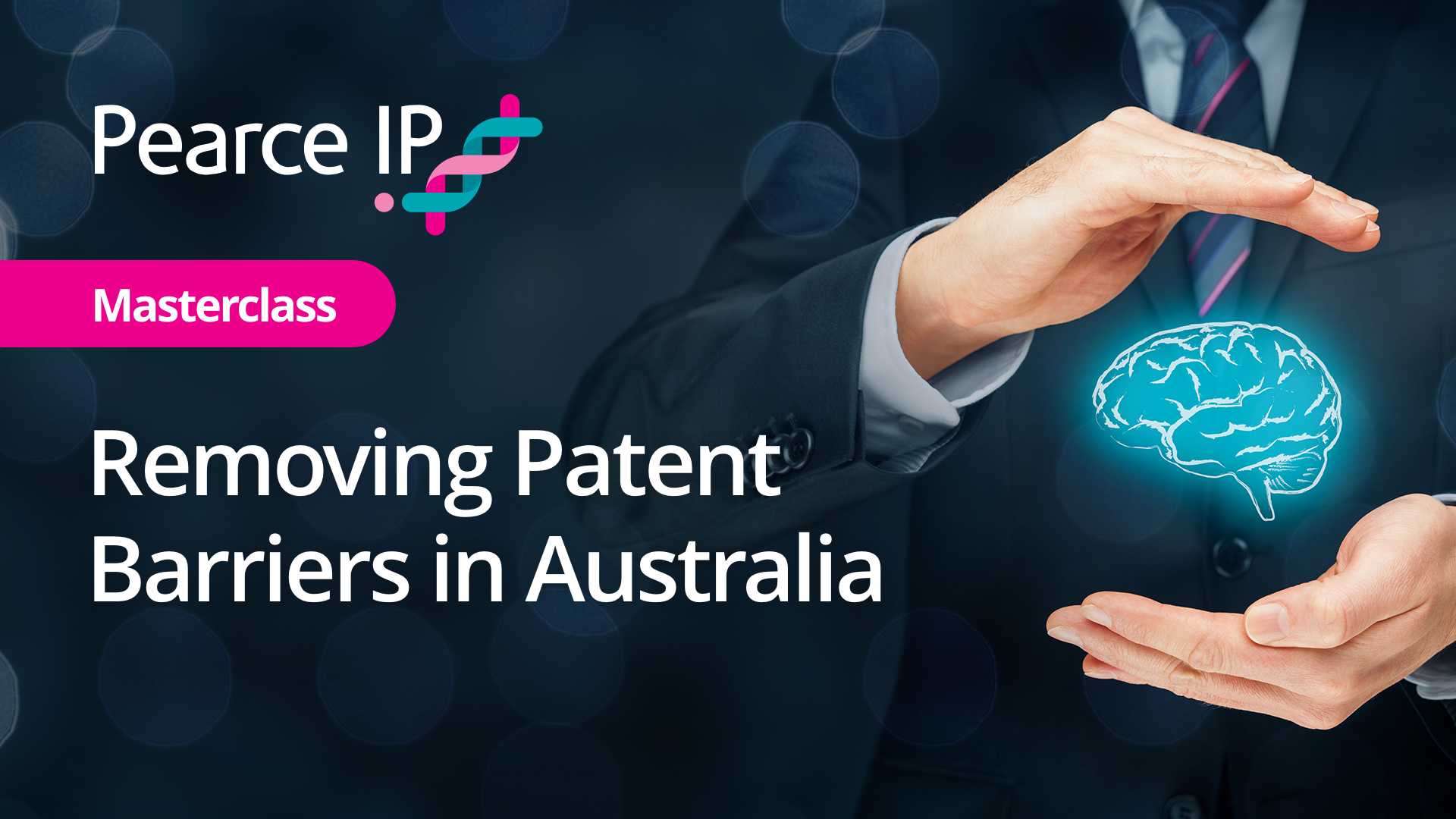 In this 55 minute Masterclass, a panel of award winning senior Pearce IP lawyers and patent attorneys discussed the strategic options available to challenge patent rights in Australia, and the ideal circumstances in which each option might be deployed.
We want to share the on-demand recording of this event with you so that you can watch it at a time convenient to you. Please feel free to forward this link to colleagues who may have an interest in this subject matter.
Topics that were covered:
Patent office actions including third party submissions, re-examinations and pre-grant oppositions; and
Revocation proceedings, typically filed in the Federal Court.
Enter your email below to access our webinars
Loading… Stream