The Australian Federal Court in Thaler v Commissioner of Patents [2021] FCA 879 (30 July 2021) has determined that an artificial intelligence (AI) system, DABUS, can be an inventor of a patent.  However, the Court also held that a non-human inventor cannot be the owner of a patent.  This landmark, world-first, decision overturns a decision by the Patent Office.  It also goes against a decision of the United States Patent and Trademark Office of April 22, 2020, which rejected a patent application for an invention by DABUS, by finding that inventorship under U.S. patent law is limited to natural persons.
Background
The decision focuses on the inventorship of Australian patent application no. 2019363177, directed to container products and methods for attracting enhanced attention, using convex and concave fractal elements.  The inventor listed on the application was "DABUS",[1] an artificial intelligence system having artificial neural networks.
Issues and findings
Beach J took a well-reasoned and progressive approach to the question of who can be an inventor under Australian law, the cornerstone of his reasoning being that "there is no specific provision in the Act that expressly refutes the proposition that an artificial intelligence system can be an inventor" (at [118]).
He was also critical of the Patent Office decision for relying too heavily on the dictionary definition of the term "inventor", which the Patent Office found was inherently human.  The Court considered that this was the incorrect approach because words can have multiple dictionary definitions, and these are not "exclusive legal definitions".  Rather, the Court referred to the "widening conception" of patentable subject matter and was of the view that there was "no reason why the concept of 'inventor' should not also be seen in an analogously flexible and evolutionary way" (at [121]).
Beach J further considered, in some detail, the potential of AI to generate innovations in, for example, the pharmaceutical industry and expressed a view that not permitting patents on such innovations because a legitimate inventor could not be listed would be the "antithesis" of the newly introduced object clause in the Patents Act, which states that:
The object of this Act is to provide a patent system in Australia that promotes economic wellbeing through technological innovation and the transfer and dissemination of technology. In doing so, the patent system balances over time the interests of producers, owners and users of technology and the public.
Specifically, his view was that "it is consistent with the object of the Act to construe the term "inventor" in a manner that promotes technological innovation and the publication and dissemination of such innovation by rewarding it, irrespective of whether the innovation is made by a human or not" (at [124]).
The Court also dealt the "spectre" that "if one permits of computer-generated inventions and computer-generated patent applications, that the patent system will reach a breaking point".  Beach J "disposed" of this "phantom" by confirming that "one requires a legal person to make a patent application. So, a person will have to have ultimate control over any computer generated application. A computer cannot be an applicant. Further, only a legal person can be granted a patent. So, only a person will have title and control over a patented invention"( at [133]).
The Court also addressed the issue of how patent ownership is dealt with in the case of an AI inventor.  It confirmed that since an AI system is not a legal person, it cannot legally assign rights in an invention.  However, Beach J noted that this situation does not preclude an applicant deriving rights in an invention from an AI inventor because the relevant provisions under the Patents Act recognise that the transfer of rights in an invention from an inventor "extend beyond assignments to encompass other means by which an interest may be conferred" (at [178]).  Consistent with this, Beach J stated that "Dr Thaler, as the owner and controller of DABUS, would own any inventions made by DABUS, when they came into his possession." Therefore, Dr Thaler obtained possession of the invention from DABUS via "his possession of the invention, combined with his ownership and control of DABUS" (at [189]).
Conclusions
This decision recognises that non-human inventors, such as AI systems can be inventors of Australian patents.  However, the applicant or grantee of an Australian patent must be human.
It is uncertain, at this stage, whether the Commissioner of Patents will seek to appeal this decision to the Full Court of the Federal Court. However, Pearce IP will keep you promptly informed of developments.
[1] Device for the autonomous boot-strapping of unified sentience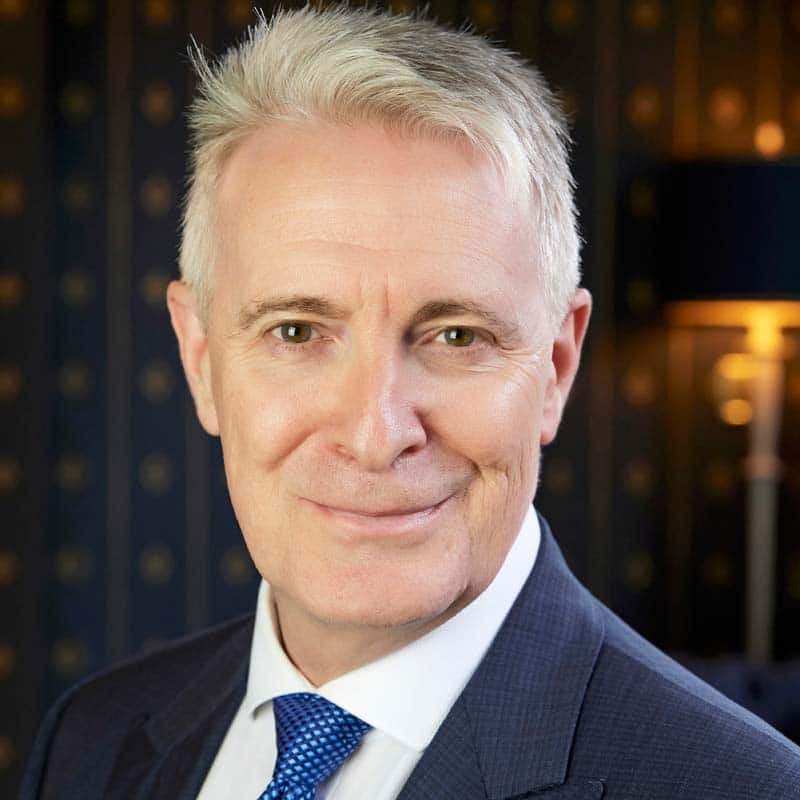 Grant Shoebridge PhD
Special Counsel, Patent Attorney
Grant has over 15 years experience providing pharma, biopharma and biotech intellectual property services, and is renowned in his field. Grant is listed in IAM Patent 1000 as a world leading prosecution stand-out.
Grant specialises in providing strategic intellectual property services for pharma, biopharma, biotech and life sciences clients.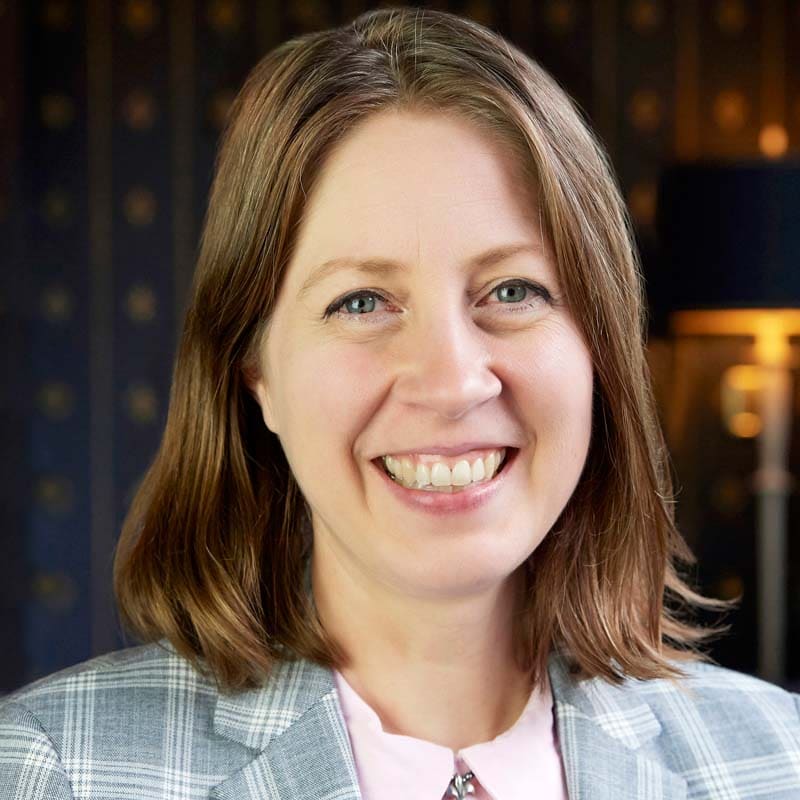 Jennifer Enmon PhD, JD
Special Counsel Patent Attorney (Registered in US, AU & NZ; EU Qualified) Trade Mark Attorney, AU & NZ
Jennifer has been advising clients on life sciences related patent matters for over 15 years.
Jennifer is a registered Patent Attorney in Australia, New Zealand and the United States and is a qualified Patent Attorney in Europe. She is also a registered Trade Mark Attorney in Australia and New Zealand.
Print Page
Mail Article