Although Australia has taken steps in recent years to harmonise its patent laws with those around the globe, significant differences remain.  This means that patent practitioners operating in one jurisdiction need to have a detailed understanding of the patent laws of any other jurisdictions in which an applicant may seek a patent.
In pursuing protection in the United States, one area in which patent practitioners need to exercise care is the requirement to act in good faith before the United States Patent and Trademark Office (USPTO).  While an Australian practitioner will not directly act before the USPTO, this does not absolve the Australian practitioner of responsibility.  For example, when filing an Australia-originating application, issues relevant to the USPTO's good faith requirement may arise long before the USPTO becomes involved.  This will primarily involve how the Australian patent practitioner drafts the originating application, and specifically how examples are presented.
The USPTO has reminded applicants in a recent notice that worked examples must be clearly distinguished from examples that have not been carried out (prophetic examples).  Only worked examples are to be presented in the past tense.  Thus, patent practitioners in jurisdictions outside the United States need to carefully present prophetic examples in patent applications in the present tense.  All of the examples should be presented in a manner such that the skilled reader can distinguish between what has and has not been carried out.  Failures to clearly distinguish between worked and prophetic examples have rendered granted United States patents unenforceable.  Thus, patent practitioners outside the United States drafting applications need to carefully draft examples with this requirement in mind.
Patent practitioners also need to be aware of Australia's related requirements.  In Australia, a patent may be revoked on the ground of "fraud, false suggestion or misrepresentation".  Even statements made in good faith may engage this ground; an incorrect statement made by or on behalf of the patentee can constitute false suggestion or a misrepresentation (but not fraud) even if the patentee believes it to be true.  The applicable test is whether the false suggestion or misrepresentation materially contributed to the examiner's decision to grant the patent.
Similar to the United States, false suggestions or misrepresentations can include statements in the examples that imply an experiment has been performed when it has not, as well as suggestions or misrepresentations in statements made elsewhere in the description.  Patents have been revoked in Australia where the problem said to have been solved did not in fact exist, and where an assertion made by the patentee selectively relied on results recorded in the examples but ignored the results of the patentee's other experiments.  Further, like the United States, false suggestions or misrepresentations can include statements made to the examiner during prosecution of the patent.  Thus, those drafting patent applications for eventual protection in Australia need to carefully consider the whole of the specification to ensure compliance with Australia's good faith requirements.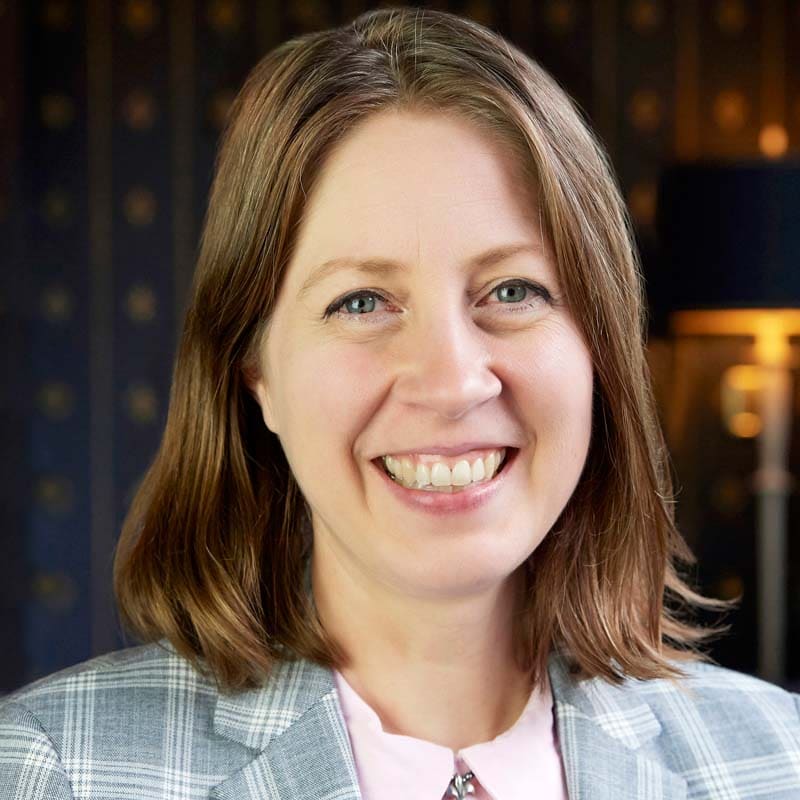 Jennifer Enmon PhD, JD
Special Counsel Patent Attorney (Registered in US, AU & NZ; EU Qualified) Trade Mark Attorney, AU & NZ
Jennifer has been advising clients on life sciences related patent matters for over 15 years.
Jennifer is a registered Patent Attorney in Australia, New Zealand and the United States and is a qualified Patent Attorney in Europe. She is also a registered Trade Mark Attorney in Australia and New Zealand.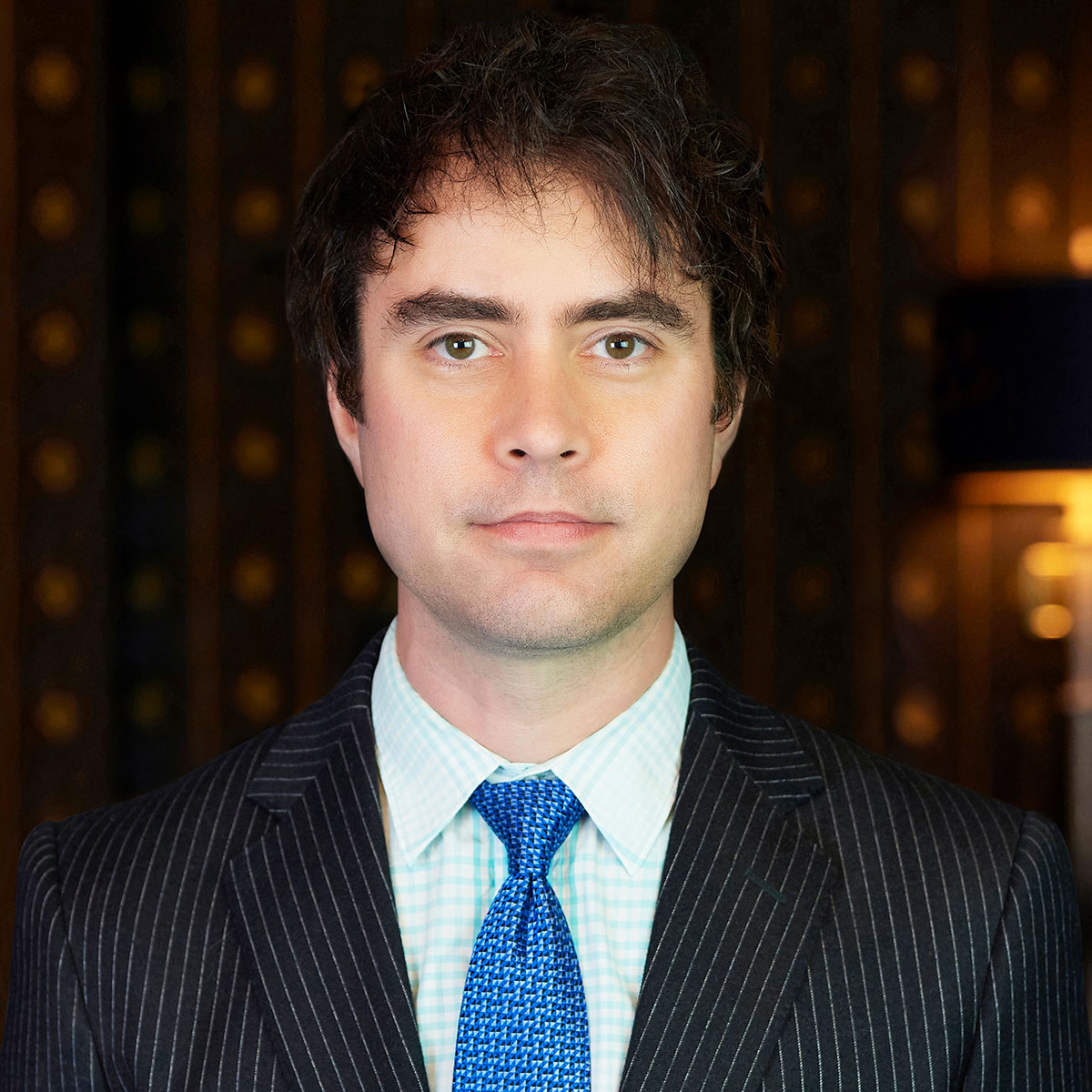 Alex May
Senior Associate, Foreign Qualified Lawyer
Alex is an intellectual property disputes lawyer with twelve years' experience and a track record of obtaining successful outcomes for clients. He specialises in advising pharmaceutical companies on patent litigation and related matters and has a technical background in genetics.
Print Page
Mail Article