Background
In October 2020, the Australian Government announced a $1.5 billion investment in a Modern Manufacturing Strategy (MMS) to help Australian manufacturers become more competitive, resilient and build scale in the global market.  Specifically, the Government wants to support projects from industry that will transform manufacturing in Australia, and funding opportunities are open for applicants until 29 March 2021.  Given the wide-ranging global and local challenges resulting from the COVID-19 pandemic, it is good news that the Australian medical products sector is one of the key areas of focus for the MMS.
The proposed medical products road map will target growth opportunities for cutting-edge projects in the following fields:
Medical devices, including diagnostics and bionics;
High value-add medicines, including biologics;
Cutting edge medical treatments including treatments involving genomics and RNA vaccines;
Digitally integrated medical products and platforms; and
Animal health, including antimicrobials.
Details of the MMS for medical products are summarised in the Department of Industry, Science Energy and Resources endorsed video.
Why the focus on the manufacture of medical products?
Medical products encompass a major growth sector that is important to Australia's economy, wellbeing, and security.  The medical technologies and pharmaceuticals sector was Australia's 8th largest export measured by value in 2019, supporting over 40,000 jobs.  The sector is also responsible for some of Australia's most innovative commercial successes, including the cochlear hearing implant, the green whistle pain reliever and the cervical cancer vaccine.  However the delay in Australia receiving COVID-19 supporting medicines and devices highlights the importance of local manufacture of life saving medicines and devices.
Goals
Specific timeline goals set for the MMS include:
2 years: unlocking commercialisation opportunities, through co-investments in integration and collaboration;
5 years: greater local manufacturing capability and increased demand for Australian-made medical products; and
10 years: Australia has an international reputation for manufacturing world-class medical products.
Funding applications to be submitted by 29 March 2021
Government funding is available for businesses with projects to translate research into new or improved products or manufacturing processes with eligible expenditure of over $2 million.  Co-funding grants of between $1 million to $20 million, up to 50% of the eligible project expenditure, are available.
Eligibility criteria include
demonstrating the project aligns with one of the National Manufacturing Priorities, i.e. medical products;
a minimum of $2 million in eligible project expenditure;
be able to provide evidence that the project is supported by your board (or Chief Executive Officer or equivalent); and
be able to provide evidence that you can meet the costs of the project not covered by the grant funding.
Funding for medical products is currently open for applications until 29 March 2021.
The complete guidelines for eligibility are available here.
Further information
Details of the medical products national manufacturing priority road map are set out in the Department's brochure.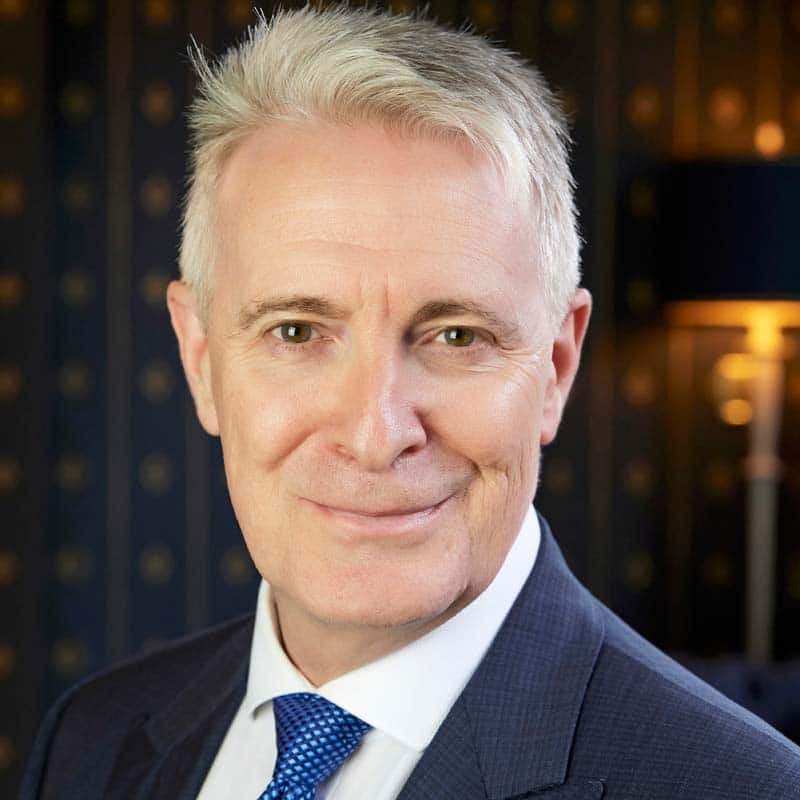 Grant Shoebridge PhD
Special Counsel, Patent Attorney
Grant has over 15 years experience providing pharma, biopharma and biotech intellectual property services, and is renowned in his field. Grant is listed in IAM Patent 1000 as a world leading prosecution stand-out.
Grant specialises in providing strategic intellectual property services for pharma, biopharma, biotech and life sciences clients.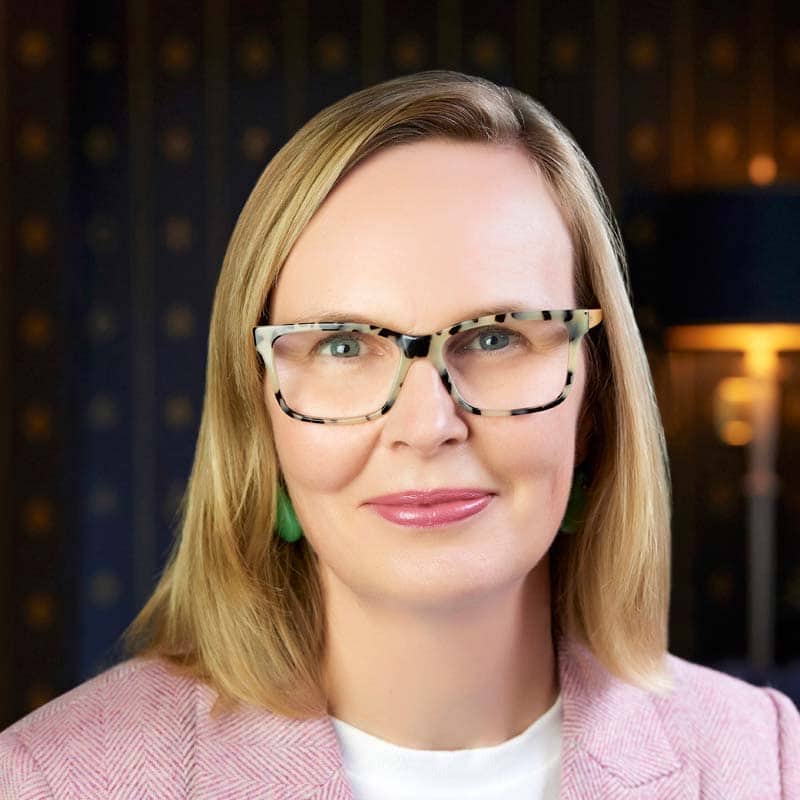 Kate Legge
Special Counsel, Lawyer
Kate is an experienced IP and patent lawyer, providing IP leadership for pharmaceutical product development and commercialisation in global markets – from initial scoping through to post-launch.
She has developed and implemented global IP strategies over more than 15 years at multi-national pharmaceutical companies. She is an Australian qualified and registered legal practitioner, and has a Master's degree in IP Law and a BSc in biochemistry.