On 01 December NPS Medicine Wise
published
its annual list of the top 10 PBS drugs by cost to the Australian government. Biologics dominated the list, taking 7 of the top 10 places, including the top 5 positions. The top product
aflibercept
costs the government $392 million for 315,200 prescriptions, followed by
nivolumab
($345 million/51,882 prescriptions),
pembrolizumab
($343 million/38,860 prescriptions),
adalimumab
($321 million/257,328 prescriptions),
denosumab
($244 million/884,413 prescriptions),
ranibizumab
($218 million/190,126 prescriptions) and
ustekinumab
($211 million/29,603 prescriptions).
All 7 of these biologics featured in the 2018-19 top 10 list, however there are marked increases in the cost of several of the products. In particular, the total prescriptions of nivolumab decreased by approximately 2000 compared to last year, but the cost of the product increased by $77 million. There are currently no biosimilars available in Australia for any of these products.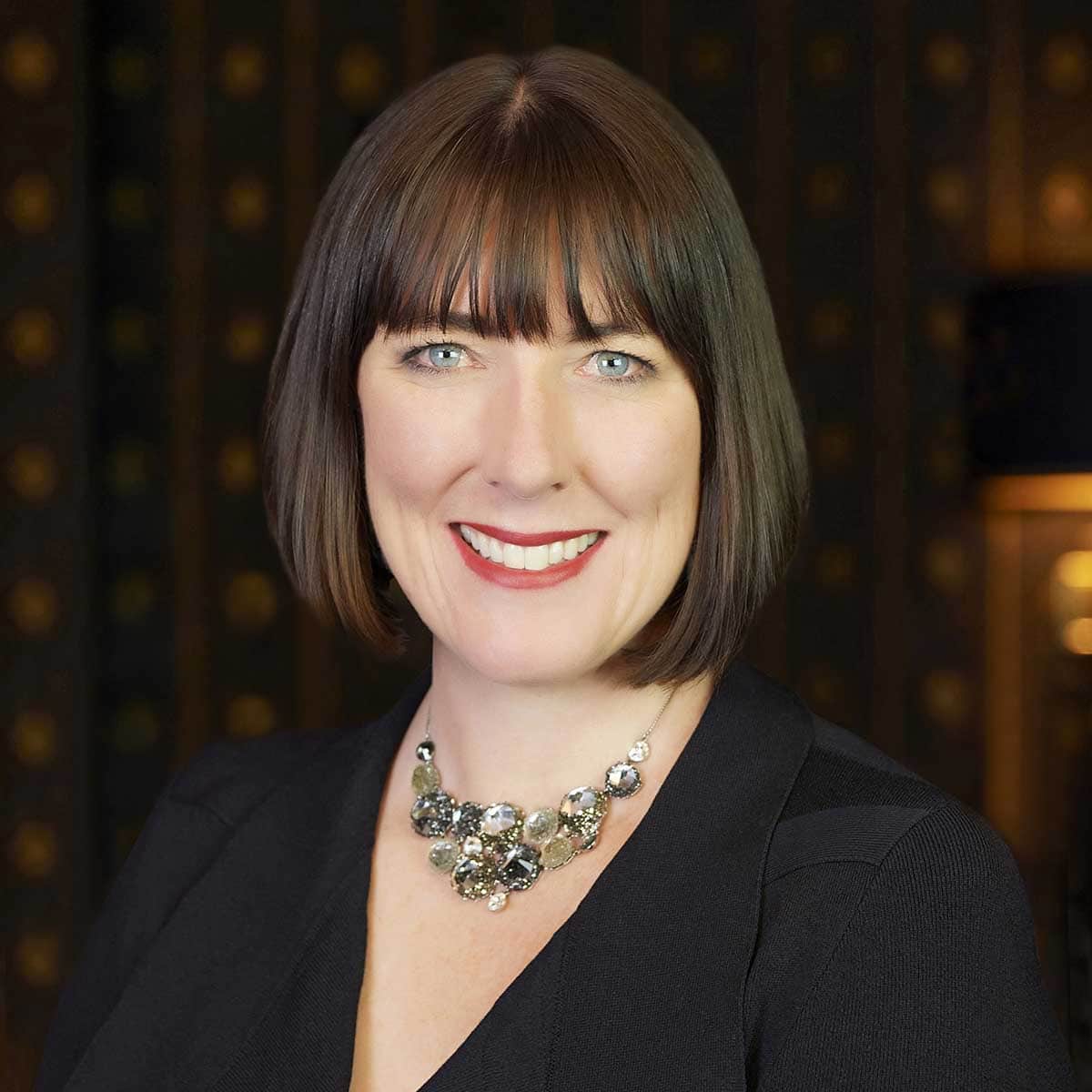 Naomi Pearce
CEO, Executive Lawyer, Patent & Trade Mark Attorney
Naomi is recognised as one of Australia's leading patent lawyers in virtually every notable legal guide and directory. Naomi is also Lawyers Weekly Women in Law Partner of the Year (SME Law) for 2021, and the Founding Principal of Pearce IP, which was recognised as the IP Team of the Year in the Australian Law Awards in December 2021.
Underpinning Naomi's legal work is a deep understanding of the pharma/biopharma industries, resulting from 25 years' experience including as VP of IP in-house at global pharma giants, Partner of a top-tier international law firm, and as the founding Principal of Pearce IP.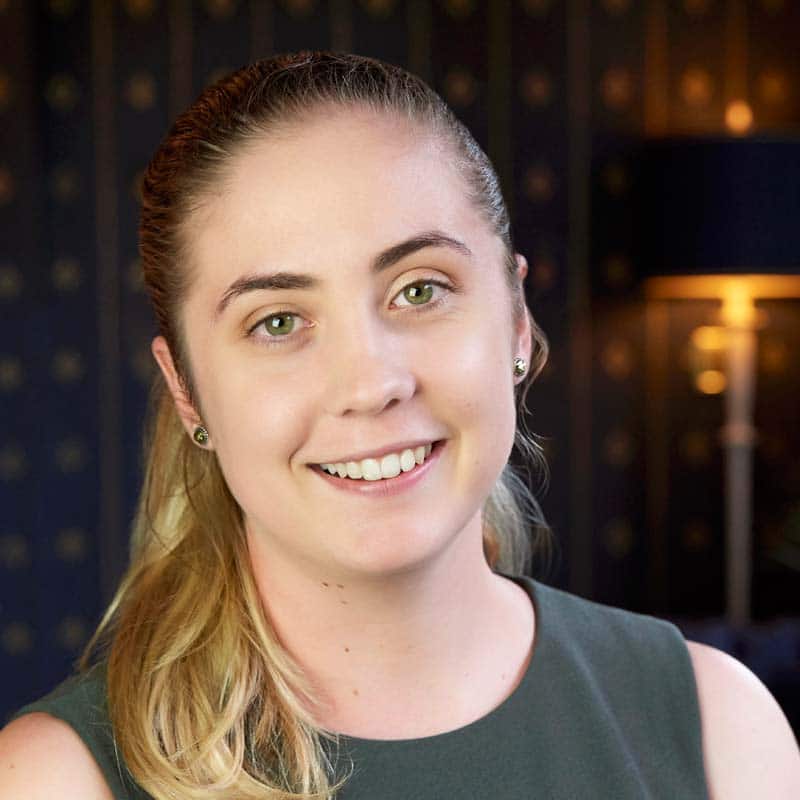 Emily Dwyer (née Bristow)
Lawyer, Trade Mark Trainee
Pearce IP's law graduate Emily Dwyer offers legal and intellectual property services, with particular focus on patents and trade marks.
Emily co-authors Pearce IP's blogs including Pearce IP's regular pharma/biopharma industry news updates, and ensures that Pearce IP's life sciences clients are kept abreast of important industry and legal developments.
Print Page
Mail Article