On 21 August 2020,  PBAC published the results of the July meeting at which PBAC deferred its decision regarding Chiesi's application to list Epidyolex® (cannabidiol).  The PBAC deferral was to enable consultation with stakeholders.   PBAC suggested '..further clarity on the clinical place of cannabidiol in therapy is required to inform the appropriate initial and continuing restriction criteria, cost-effectiveness and financial implications of [PBS] listing cannabidiol'.
Chiesi had sought recommendation for PBS listing Epidyolex® for the treatment of Lennox-Gastaut and Dravet Syndromes (a subset of paediatric epilepsy).  This is the first request for PBS reimbursement for an unregistered medicinal cannabis product in Australia.  Whilst the product is not registered as a medicine, it is supplied to patients through the Special Access Scheme (SAS), under which prescribers can apply to the TGA for access to medicinal marijuana on a case-by-case basis.  Currently, patients accessing medical marijuana must cover the full cost themselves, a fact which the February 2020 Senate Inquiry noted was a significant barrier to access to medical marijuana in Australia.
The PBAC minutes note that Chiesi responded to the deferral outcome, stating that it '..will work collaboratively with the PBAC, the Department of Health, and the Federal Government to ensure patients living with DS and LGS receive access to Epidyolex® through the PBS at the earliest opportunity.'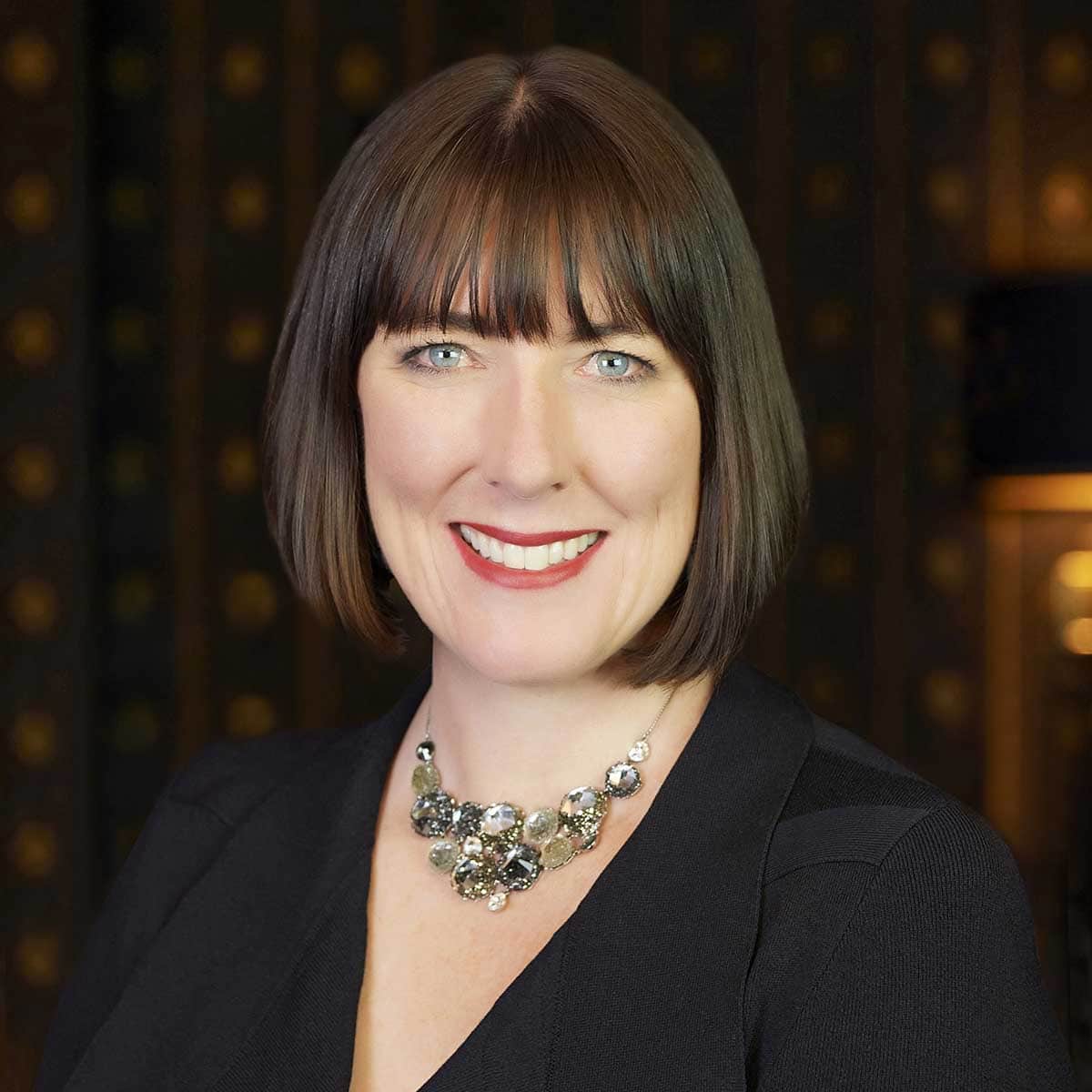 Naomi Pearce
CEO, Executive Lawyer, Patent & Trade Mark Attorney
Naomi is recognised as one of Australia's leading patent lawyers in virtually every notable legal guide and directory. Naomi is also Lawyers Weekly Women in Law Partner of the Year (SME Law) for 2021, and the Founding Principal of Pearce IP, which was recognised as the IP Team of the Year in the Australian Law Awards in December 2021.
Underpinning Naomi's legal work is a deep understanding of the pharma/biopharma industries, resulting from 25 years' experience including as VP of IP in-house at global pharma giants, Partner of a top-tier international law firm, and as the founding Principal of Pearce IP.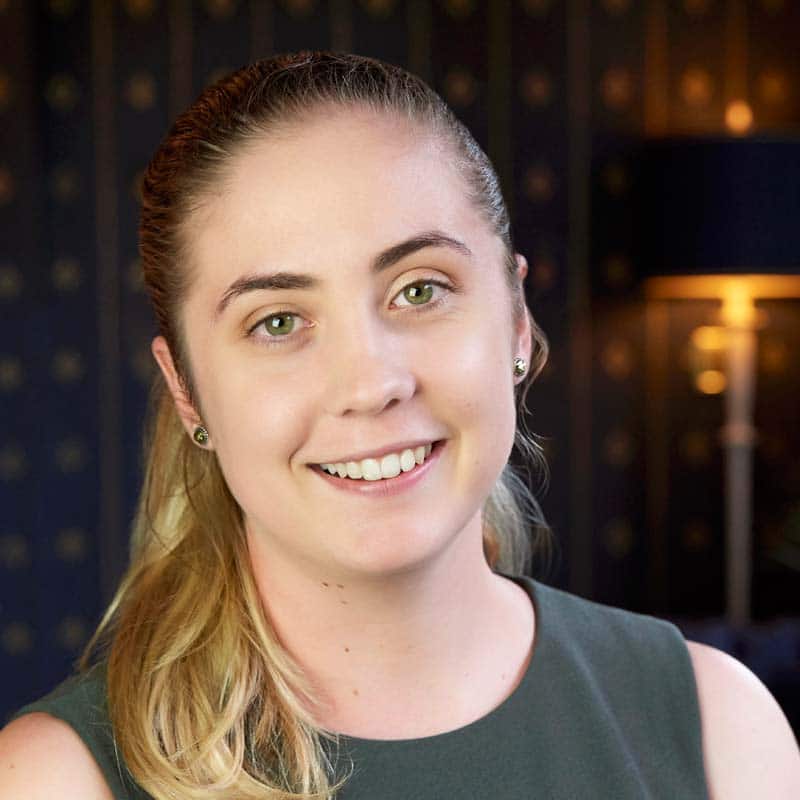 Emily Dwyer (née Bristow)
Lawyer, Trade Mark Trainee
Pearce IP's law graduate Emily Dwyer offers legal and intellectual property services, with particular focus on patents and trade marks.
Emily co-authors Pearce IP's blogs including Pearce IP's regular pharma/biopharma industry news updates, and ensures that Pearce IP's life sciences clients are kept abreast of important industry and legal developments.
Print Page
Mail Article