Biosimilar development is not for the faint hearted.  The time and costs involved in R&D, clinical, and regulatory are exorbitant, and the patent barriers to launch are unprecedented.  From a legal perspective, not only must biosimilar developers address significant patent barriers to launch, they must also anticipate parallel (or post-patent litigation) disputes regarding untested regulatory standards, and new forms of anticompetitive conduct.
Yesterday, Pfizer commenced suit against J&J and Jannsen in the US District Court for the Eastern District of Pennsylvania, alleging J&J engaged in anti-competitive behaviour relating to Remicade™, preventing the uptake of Pfizer's biosimilar infliximab, Inflectra™, launched in 2016.
Pfizer alleges J&J "deployed improper exclusionary tactics to maintain the dominance of its flagship product", and categorises J&J's behaviour as "exclusive contracts with insurance company players" and "exclusionary rebates and bundling arrangements with insurance company payers".
Pfizer's complaint states (emphasis in complaint):
"even though Inflectra™ is covered by Medicare and other government programs, providers have been unwilling to stock Inflectra even for potential use with such government-insured patients. …. As of September 1, 2017, about 90 percent of healthcare provider accounts using infliximab had purchased no Inflectra at all."
In the fledgling global biosimilars industries, it will be cases like Pfizer v J&J that help determine the difference between clever marketing strategies for originators, and illegal conduct.
Once the patent barriers to biosimilar launch have been addressed, the world focuses in on each market as biosimilars are rolled out region-by-region.  But the legal team for sophisticated biosimilars companies are still in their bunker, preparing for the next round of challenges relating to regulatory standards and anticompetitive conduct.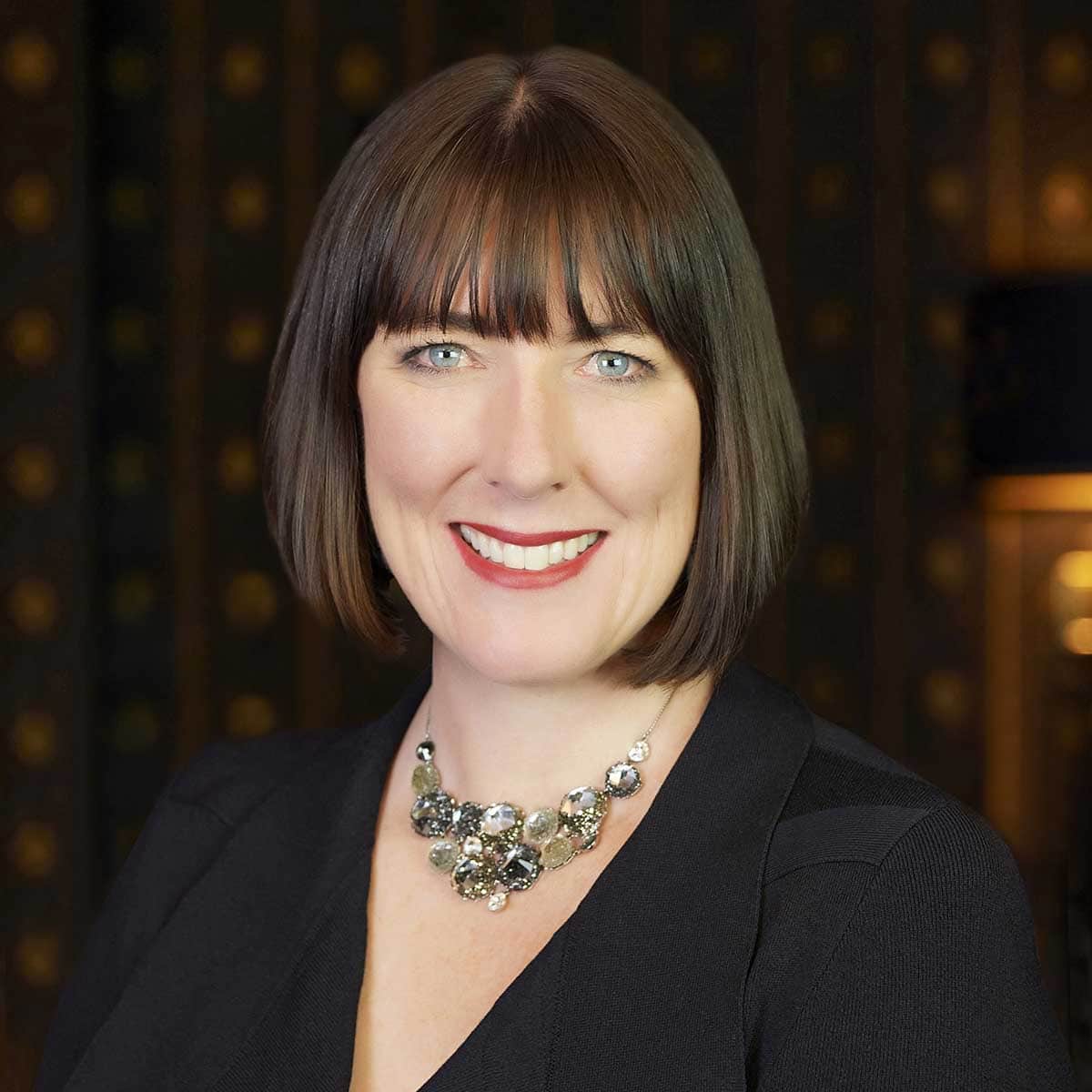 Naomi Pearce
CEO, Executive Lawyer, Patent & Trade Mark Attorney
Naomi is the founder of Pearce IP, and is one of Australia's leading IP practitioners.  Ranked in virtually every notable legal directory, highly regarded by peers and clients, with a background in molecular biology, Naomi is market leading in the field of pharma/biopharma, biotechnology and animal health.
Underpinning Naomi's legal work is a deep understanding of the pharma/biopharma industries, resulting from 25 years' experience including as VP of IP in-house global pharma giants, Partner of a top-tier international law firm, and as the founding Principal of Pearce IP.