IP Australia is inviting submissions by 17 November 2017 on the first wave of IP reform initiatives arising from the Government's response to the Productivity Commission Report on 25 August 2017.  Life sciences companies will be most interested in the patent reform initiatives seeking to increase the threshold for inventive step in Australia, which are included in this first wave.
The following issues will be addressed in the first wave of IP reform in 2018:
Patents: increasing the threshold for inventive step.

Patents: introducing an objects clause to the Patents Act 1990 to provide a clear statement of intent and guidance to the Courts.

Patents and Designs: amending Crown Use provisions to clarify the purposes for which Crown Use may be invoked, and to improve transparency and accountability.

Patents: clarifying the operation of the compulsory licensing provisions, and addressing dependent patents.

Trade marks:  introducing divisional applications for international registrations filed under the Madrid Protocol, and harmonising AU practice with the new IRDA divisional procedures.
IP Australia has released 5 papers addressing these issues for comment, and intends to prepare the first IP law reform Bill for introduction in parliament in 2018.
Consultation on the second wave (including the innovation patent system phase out, plant breeder's rights reform, and most of the trade mark reform initiatives) will commence later in 2017, with a view to introducing a second reform Bill "as soon as possible".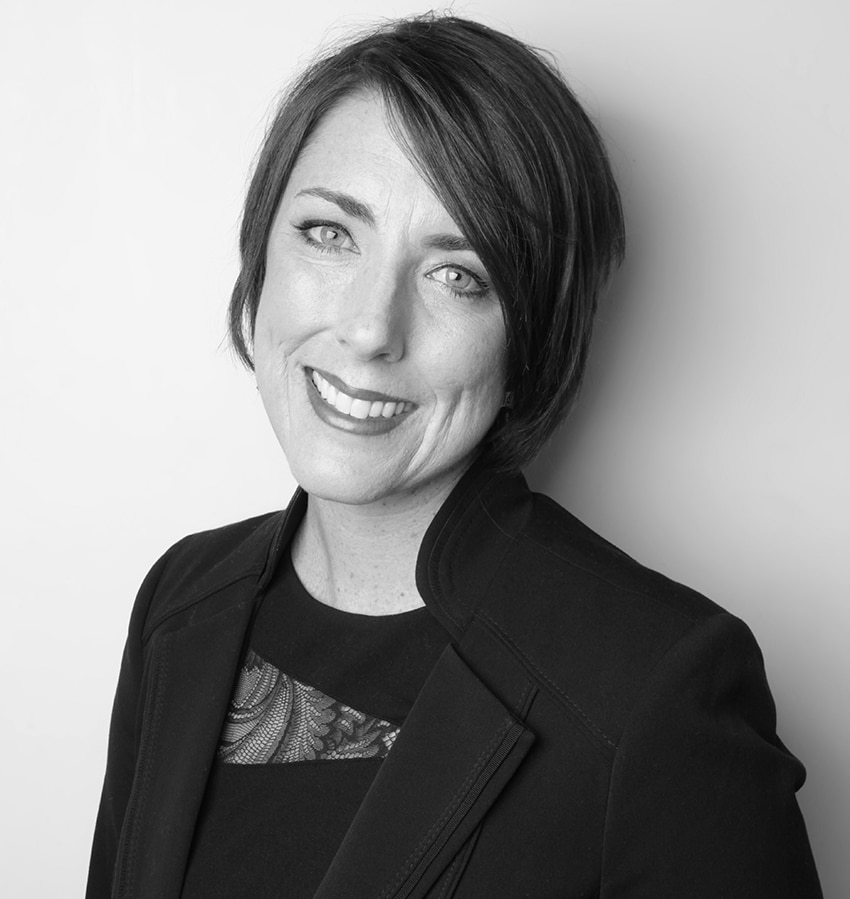 Naomi Pearce
Principal Lawyer, Patent Attorney, Trade Mark Attorney
Naomi is listed in IAM Patent 1000 as one of Australia's leading patent litigators, and in IAM Strategy 300: The World's Leading IP Strategists. Underpinning Naomi's legal work is a deep understanding of the pharma/biopharma industries, resulting from first hand experience and knowledge as VP of IP in-house at global pharma giants, and Partner of a top-tier international law firm.